The birthday of your little one is around the corner. Have you planned a perfect birthday for them yet? Birthdays are the most awaited occasions for all kids as they get numerous gifts from their friends and family. Little boys and girls also get excited for their friend's birthday, which means they will be getting return birthday gifts. So, bring happiness to the kids by giving return gifts to them on your child's birthday.
We have listed below some birthday return gift ideas which you can refer to. But, before jumping into that, let's find out points you must keep in mind when picking presents for children.
How to Pick Return Gifts for Kids?
Gender-neutral – When you look for birthday return gifts for children, you can choose gender-neutral gifts. This way, both boys and girls will enjoy your gifts.
Age-appropriate – Another point to consider when picking kids' return gifts for birthdays is that they should be age appropriate. You don't want to gift something to a 10 year old which is meant for a toddler.
Safety – Make sure that the gift you choose for kids is safe. The gift should not pose any potential hazards.
Quality – The return gifts you pick for the children should be of good quality and durable. Make sure your gifts can withstand wear and tear for a long time.
10 Birthday Return Gift Ideas for Kids
Here are the 10 return gifts for kids which you can choose to surprise the children on your daughter or son's birthday!
1. Chocolate Hampers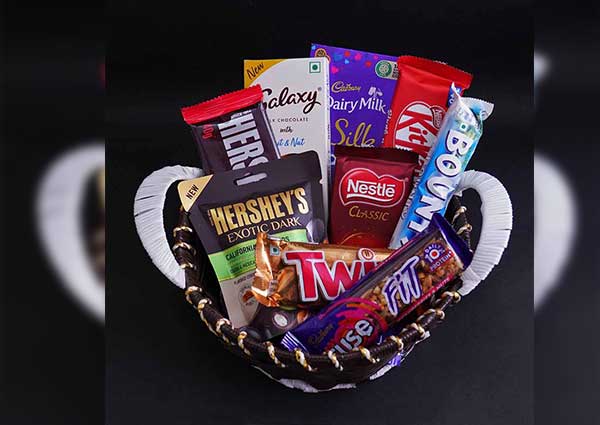 Chocolates are the universal gifts loved by all, especially kids. You can opt for chocolates if you are looking for the best return gifts for kids on birthdays. You can choose from various chocolate brands for the kids and the type of chocolates they like, such as milk chocolate or white chocolate. You can buy printed paper bags that come in affordable sets. Fill those bags with chocolates and candies and gift them to the kids. You can also buy chocolate gift hampers online for gifting.
2. Tumbler with Straw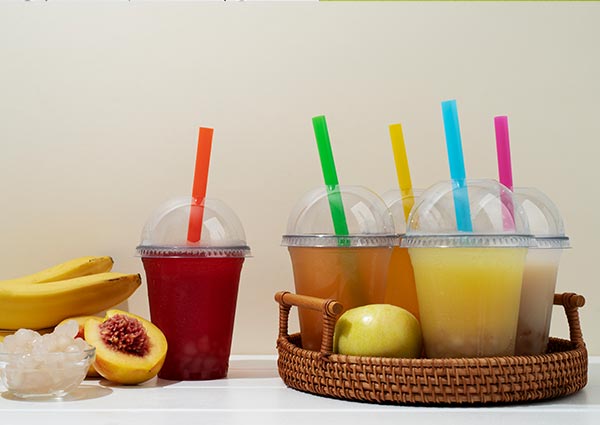 Another item that you can also get as return gifts for kids is the sipper tumblers with straws. There are various tumblers available online and in local markets that sell beautiful tumblers with unicorns, mermaids, cars, and other themes. Kids will truly love this gift as such items have become very trendy for some time. They will enjoy having their favorite juice, milk, or water in the sipper tumblers.
3. Clay Set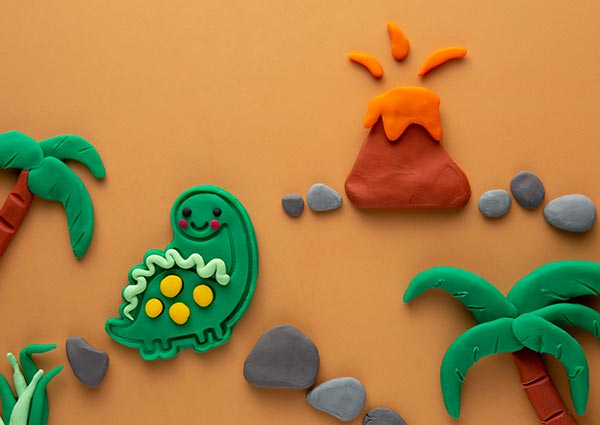 Modeling clays are excellent birthday return gifts for kids of age three to twelve. These will help children build their creativity and also build their motor skills. Numerous gift stores offer a wide collection of clays. Their price depends upon the brand, quantity of the clay, and the number of shaping tools provided. Remember to pick the modeling clays which are safe and non-toxic for children.
4. Pencil Box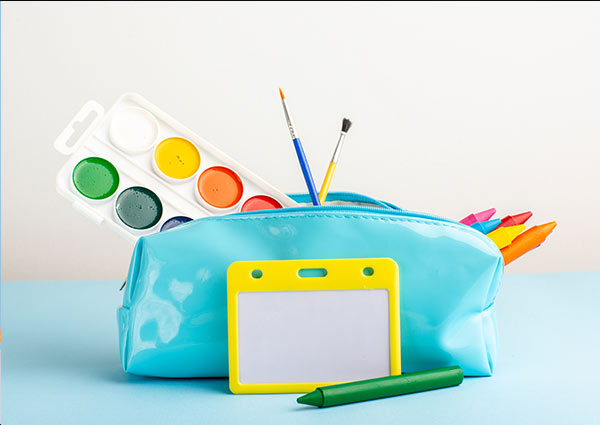 You can never go wrong if you pick pencil boxes for birthday return gifts for kids. Kids of all ages love pencil boxes, and they love to show off these to their buddies at school. There are various pencil cases available, from metal, plastic, or pouch ones. You also won't have to spend a lot to buy a bunch of these, as pencil boxes come at varying prices.
5. Stationery Kit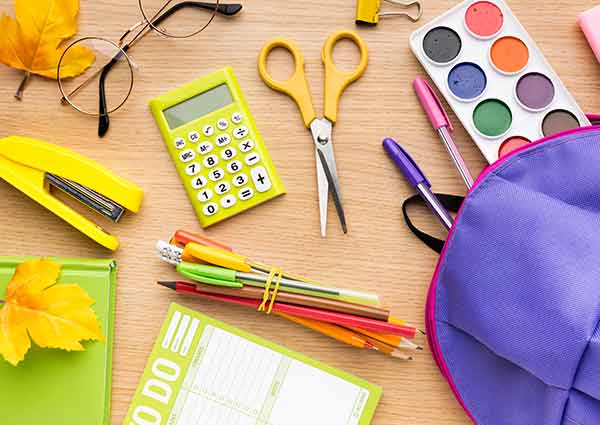 You can also gift stationery kits to the children on your kid's birthday and bring them the utmost joy. Colorful stationery kits come with pencils, erasers, sharpeners, pens, a scale, and other items they need for writing at school. We are sure they will love this return gift for birthday.
6. Puzzles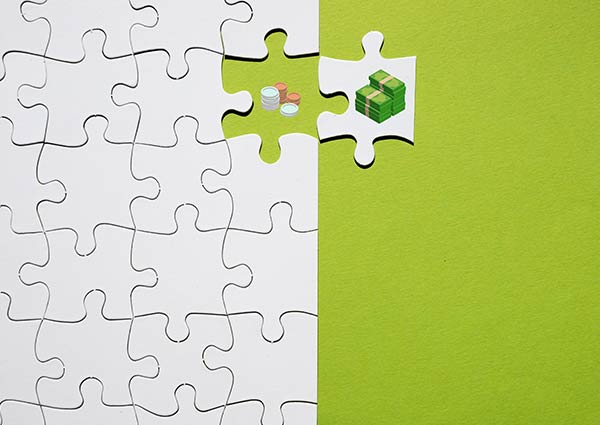 When looking for return gift ideas for kids under budget, you can give puzzles to them. Any kind of puzzle, such as jigsaw puzzles, tangram games, etc., will help with eye coordination and improve their spatial awareness. There are various types of puzzles for different age groups. You can pick this as a birthday return gift for toddlers and young kids.
7. Water Bottles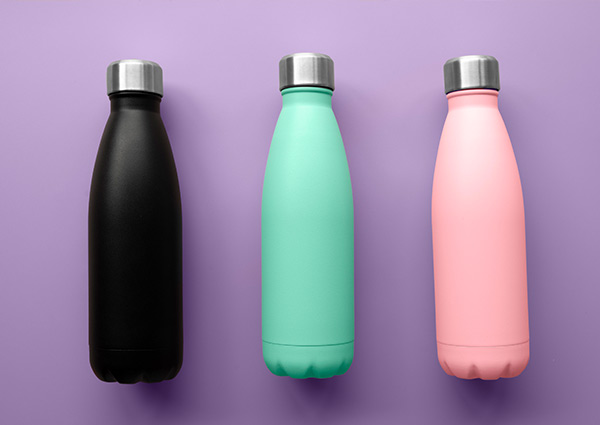 When searching for kids' birthday return gifts, you can also give water bottles to them. From simple, transparent ones in various colors to cartoon-themed ones, many options exist. Having pretty and attractive bottles will encourage them to drink plenty of water daily. Kids will take their gifted water bottles to school, coaching, and everywhere else.
8. Colorful Diaries and Notebooks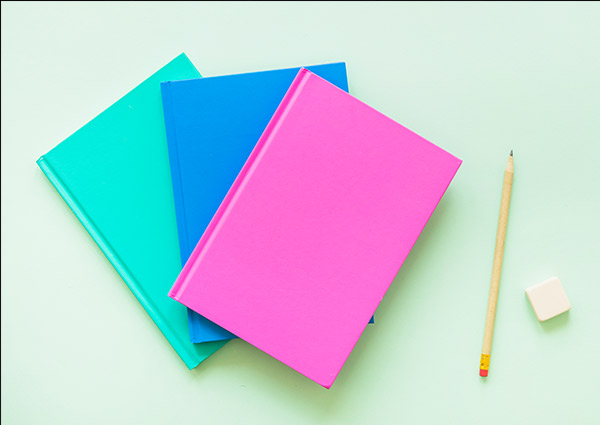 You can also gift notebooks or diaries to the children at the birthday party. Covers with pictures of cartoons, unicorns, cute cats, superheroes, sparkles, etc., make the diary or notebook attractive and one of the best return gifts for birthdays for children. Also, gifting a notebook to them will be like gifting a blank canvas to kids, where they can use their imagination to write stories, draw cartoons, or write their thoughts.
9. Soft Toys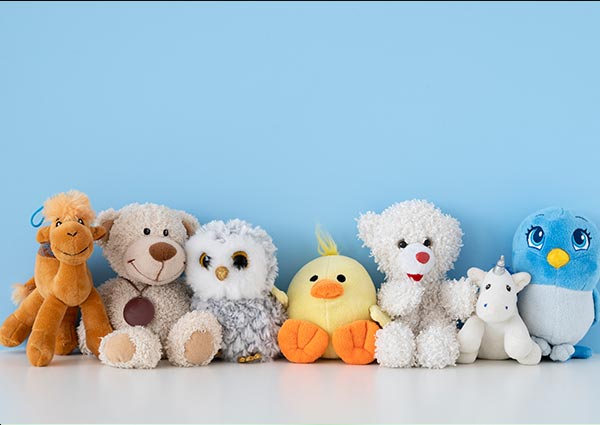 Children also love soft toys for their cute and colorful appearance. Plushies or stuffed toys come in several varieties, from famous cartoons such as Mickey Mouse, Donald Duck to animals. You can select age-appropriate soft toys and give them as a birthday return gift to a child. If gifting a soft toy to a baby, ensure that it doesn't have any small parts, such as buttons or bead eyes, which come off easily.
10. Coin Bank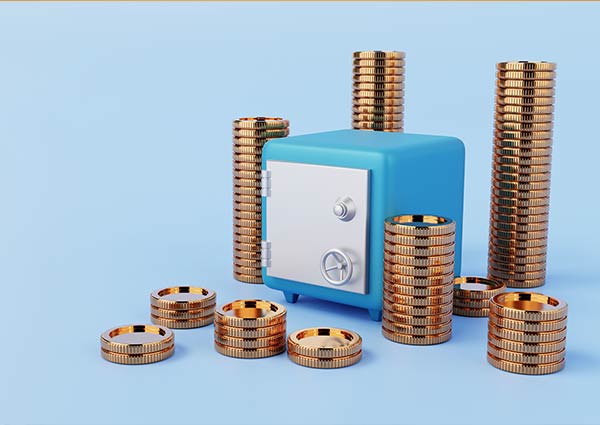 Teach the importance of saving money by giving coin banks as birthday return gifts for children. Coin banks come in all shapes and sizes and are made of ceramic, metal, or plastic. You can pick a durable and attractive coin bank as gifts for kids as they will use it to store their pocket money.
We hope the above list will help you pick the best birthday return gifts for kids. Most of the gifts mentioned above are easily available in markets in varying price ranges. Hence, you also need not worry about exceeding your budget. So, pick the best birthday return gifts to bring the utmost joy to the children at the birthday party.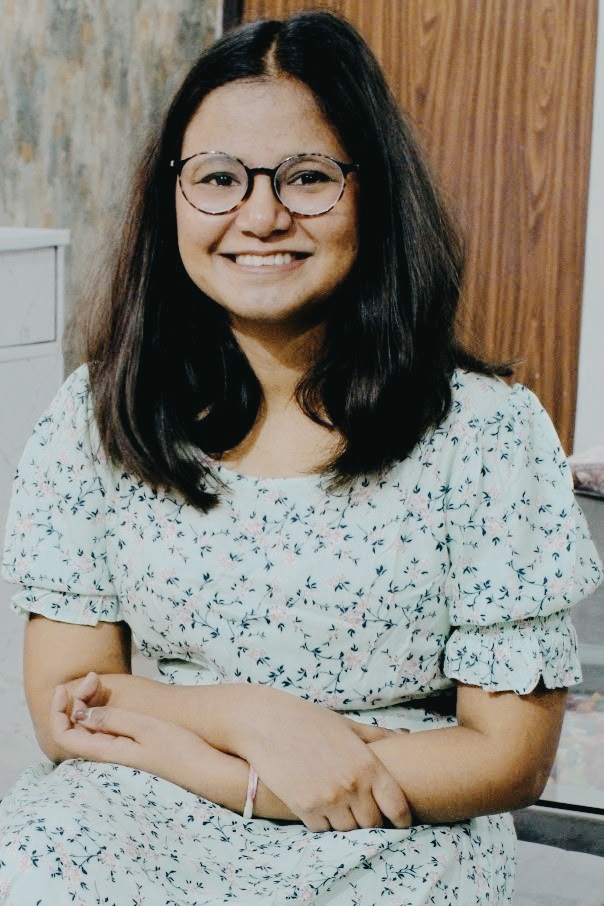 Pratiksha is our in-house content writer who aims to provide quality content to her readers. In her free time, she enjoys reading and writing, and learning about new things.