If you are planning to host a party soon at home or at any other venue of your choice, you cannot miss to bid goodbye to your guests without giving them a return gift. It's a party hosting etiquette to farewell your guests with a gift. Therefore, for some wonderful ideas on Return gifts, scroll the page down to read the complete blog with awesome return gift ideas to consider gifting.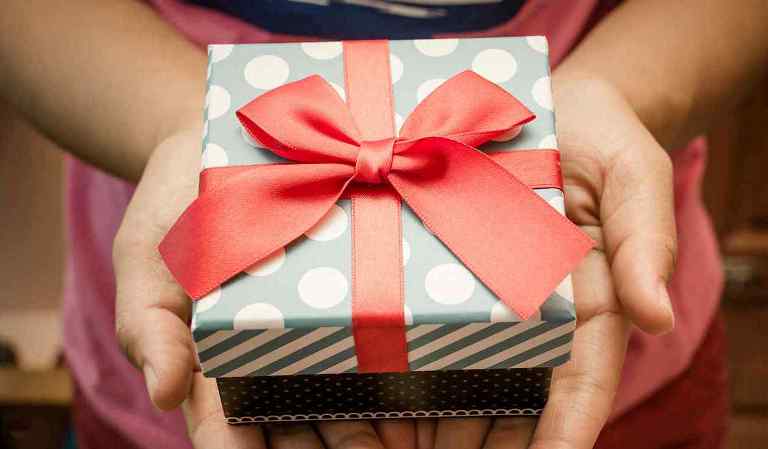 You need not to come up with a big or any special return gift idea to farewell your guests. Just a little thoughtfulness can do wonders in making your guests happy and feel loved while returning back home. You can simply choose any little thing to gift your guests in return.
However, if return gift selection is becoming quite confusing thing for you then these 10 budget-friendly return gift ideas are sure to help you in returning your guests back to home with a happy heart.
Here we start…
Box of Delicious Cup Cakes:
If you wish to bring a joyous smile on face of your guests when they will be leaving, the idea of surprising them with a box of delicious cup cakes is the best. You can contact any nearby bakery store or order cupcakes online to gift a box full of delicious and flavoursome cup cakes.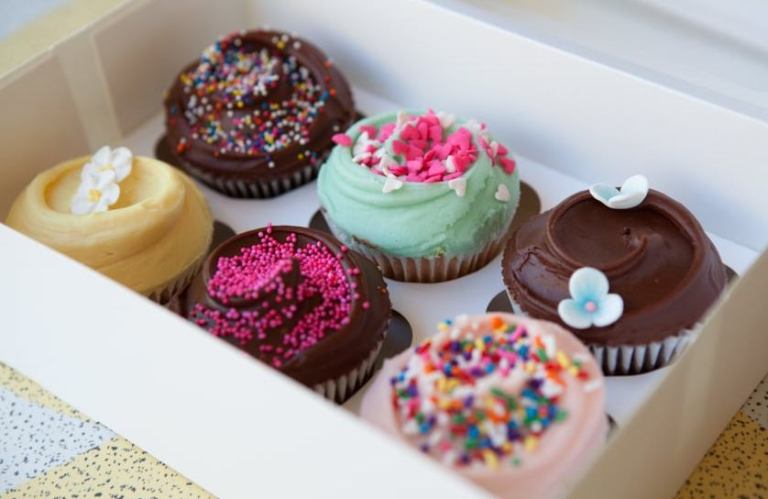 Printed Coffee Mug:
One of the best ways of making your loved ones feel happy while they are returning back home after the cheerful party thrown by you is gifting them a printed coffee mug. Apart from being reasonable gifts, printed coffee mugs are memorable token of love too.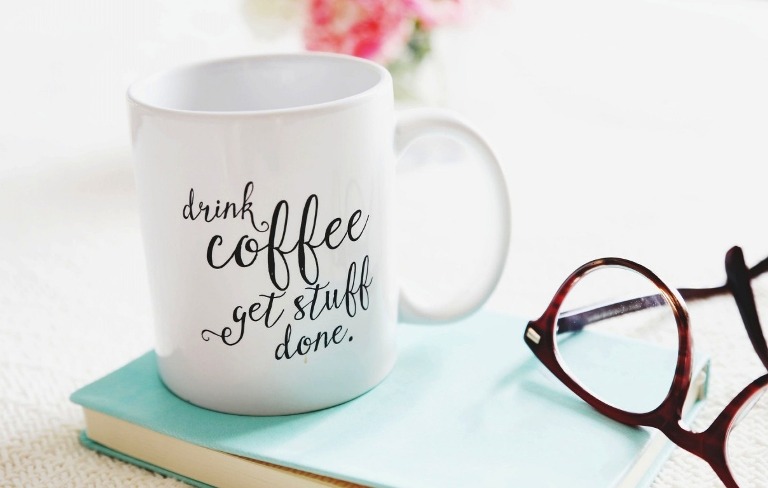 Jar of Mixed Dry Fruits:
Express your feelings of care to your guests not just by throwing a cheerful and memorable party but also by gifting them this caring return gift. You can try making a jar of dryfruits at your own or you can simply buy it from local grocery store.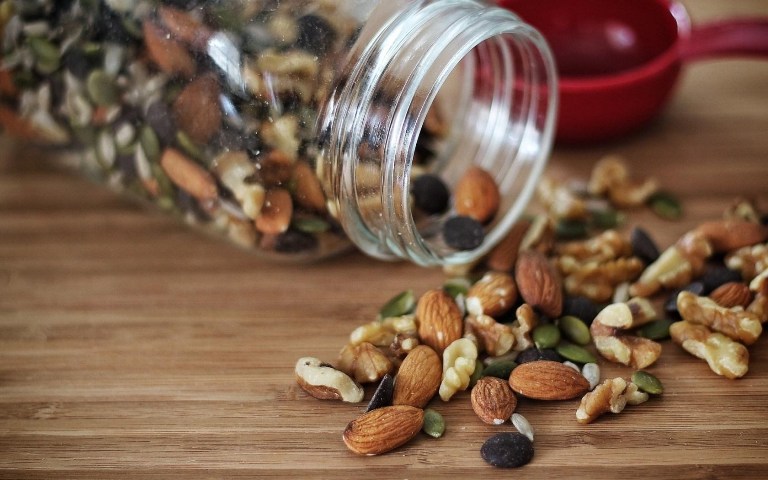 Potli of Assorted Chocolates:
The idea of gifting something sweet in cute little potli bags is quite impressive. You can simply buy little and colorful potli bags and lots of assorted or handmade chocolates and then can simply pack a generous amount of chocolates in each potli and give the return gift to your guest for biding them goodbye.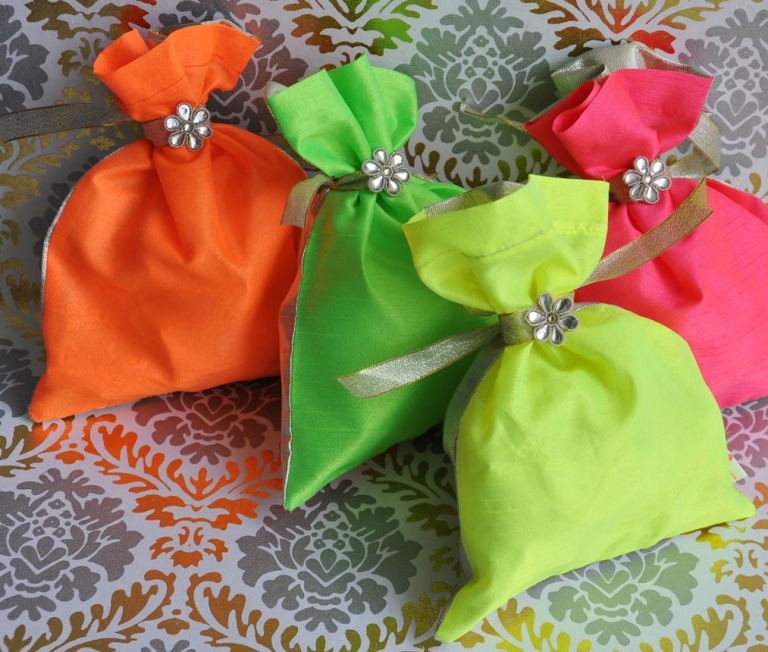 Classy Pen Set:
A useful thing like a pen can never go wrong in impressing anyone. You can buy pens in wholesale according to the number of guests at your party and get it wrapped nicely to surprise your guests while they are bidding goodbye.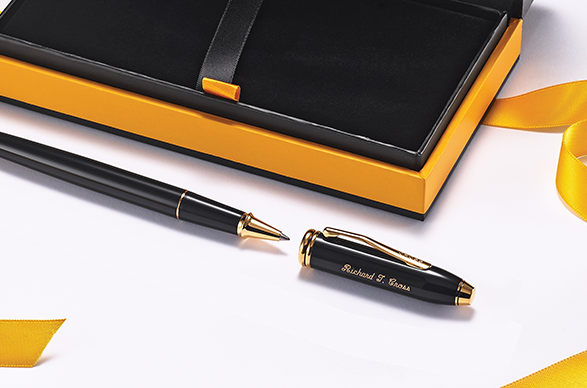 The little gesture of gifting while bidding goodbye to your guests is very appreciable. No wonder it reflects your thoughtfulness and care for your guests. Moreover, for sharing little happiness with your guests or loved ones, you need not to spend a lot. All that you need is little thoughtfulness and a generous heart. However, to buy return gifts online, GiftaLove.com is always there to help you with such wonderful gift ideas.