Apart from all the 'naach-gaana' and romantic portrayals, Bollywood offered us many memorable 'bhai-behen' Jodis that made a special place in the heart of the viewers. The bonding of sheer affection, silly fights and immense care between brother and sister is beautifully portrayed by many Bollywood celebrities. And, some are still the favorite of many.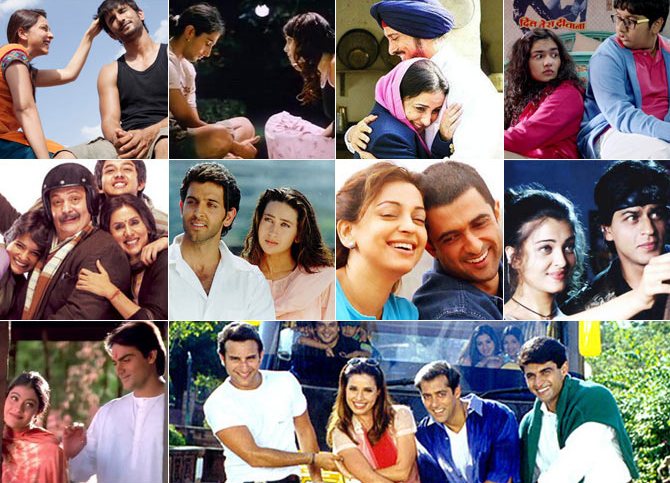 Just like we share a wonderful relationship with our dearest sibling, some on-screen 'bhai-behen' Jodis nailed it to portray the true bonding between a brother and sister with a commendable act. Now when the Raksha Bandhan festival is round the corner and people busy in searching for the best Rakhi Gifts for brother, here below are few such jodis that gave major brother-sister goals. Go through the below mentions and name your favourite one.
1. Aishwarya and Randeep Hooda in 'SARABHJIT'
The role of an immensely caring sister named as Dalbir in Sarabhjit played by Aishwarya Rai and the depiction of her struggle in making her brother free from prison left everyone teary eyed. Based on the real life story of Sarabhjit and his sister Dalbir, the on-screen portrayal done by Aishwarya and randeep hooda is heart touching.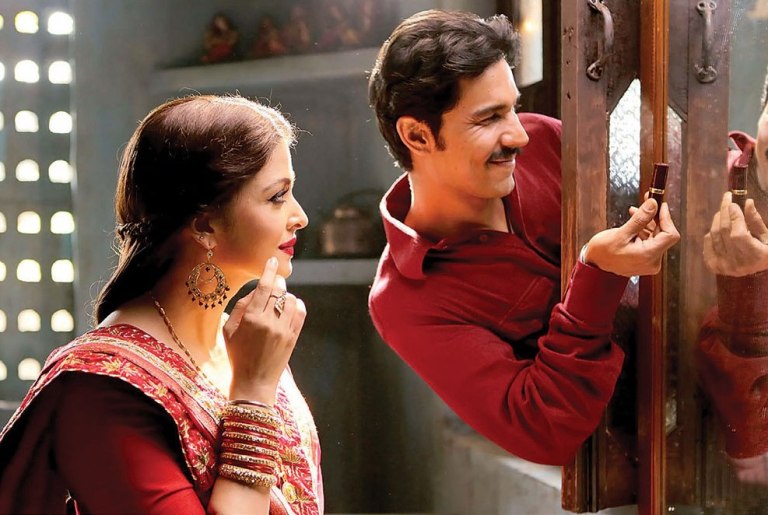 2. Hrithik Roshan and Karishma Kapoor in 'FIZA'
Another such wonderful and immensely emotional brother-sister Jodi of Bollywood is the one played by Hrithik Roshan and Karishma Kapoor is the movie Fiza. She being elder to her brother made the long journey to bring her brother back home. The immense love of her towards her brother was phenomenal.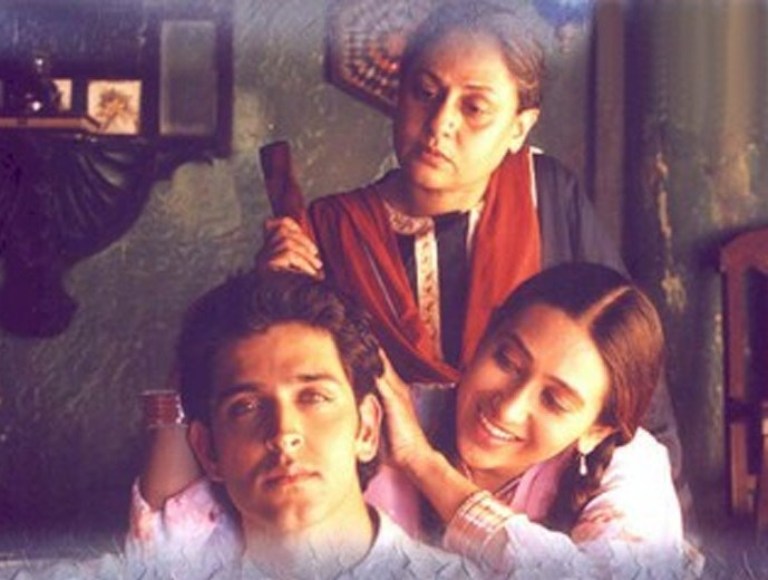 3. Farhan Akhtar and Divya Dutta in 'BHAG MILKHA BHAG'
When a sister stands strong beside her brother in every situation of life, brother is sure to feel blessed. One such portrayal of wonderful and very supporting brother-sister Jodi was done by Farhan Akhtar and Divya Dutta in the much-acclaimed movie – Bhag Milkha Bhag.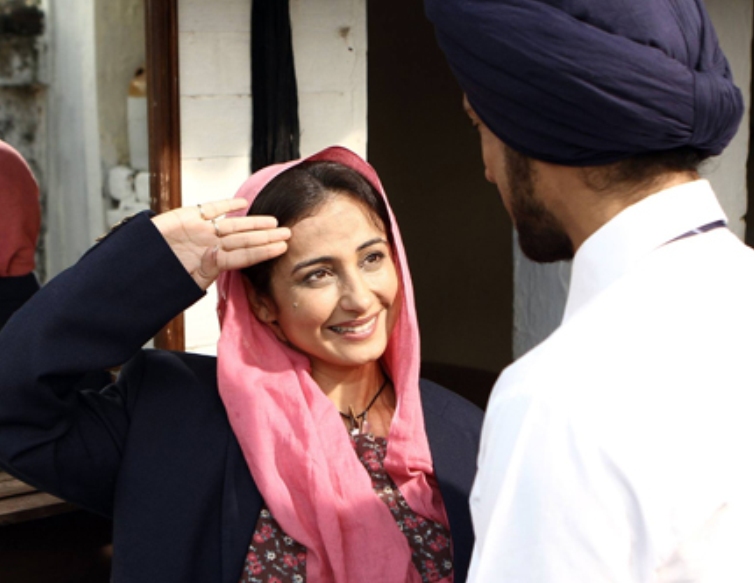 4. Sushant Singh Rajput and Bhumika Chawla in 'M.S. DHONI… an untold story'
Like every elder sister, Bhumika Chawla played the role of a very supporting sister to the former Captain of Indian Cricket team named 'Mahendra Singh Dhoni'. She relived the brother-sister moments of the Captain Cool who has always been a great support for him despite all the hurdles that came in his brother's journey towards being a part of the Indian cricket team.
5. Aishwarya Rai and Shahrukh Khan in 'JOSH'
A brother and sister share a wonderful bond of love together and such a bonding is depicted beautifully by Aishwarya Rai and Shahrukh Khan in the popular movie Josh. Their silly fights and the very caring relationship is fun to watch in the movie.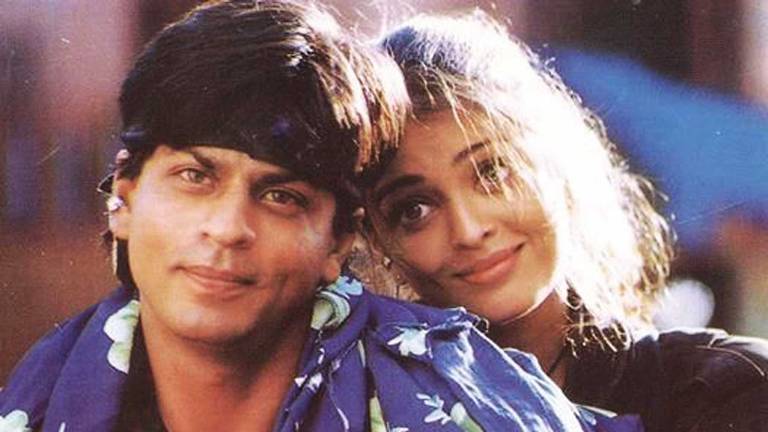 6. Ranveer Singh and Priyanka Chopra in 'DIL DHADAKNE DO'
In this latest fun family drama movie, the bonding of brother and sister depicted by Ranveer Singh and Priyanka Chopra was really a fun to watch. The two were seen sharing a very friendly and supportive bonding that bagged them a lot of appreciation from the viewers.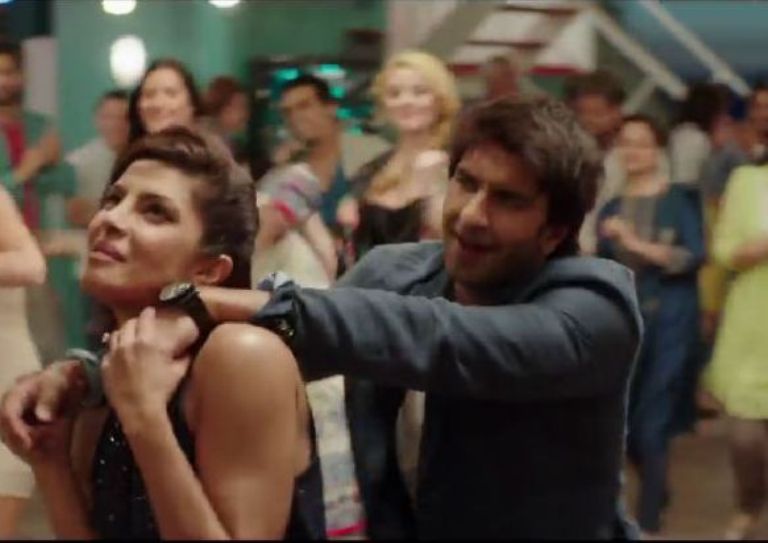 7. Kajol and Arbaaz Khan in 'PYAR KIYA TOH DARNA KYA'
One of the popular on-screen 'bhai-behen' Jodis is the one depicted by Kajol and Arbaaz Khan in the movie Pyar Kiya Toh Darna Kya. The role of the brother was of a very protective one for her sister which is quite relatable to all the brothers to a loving sister.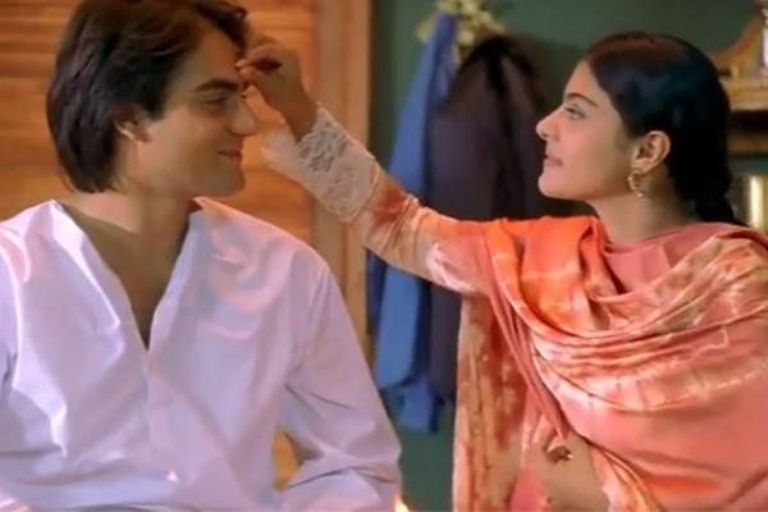 8. Zeenat Amaan and Devanand in 'HARE RAM HARE KRISHNA'
Who doesn't remember the most popular song of 70's "Phulon Ka Taaro Ka… Sabka Kehna Hai… Ek Hazaaron Mein Meri Behna Hai…" from the movie Hare Ram Hare Krishna? Apart from the hit song about the brother-sister love, the iconic brother-sister Jodi was wonderfully played by Zeenat Amaan and Devanand. It was the brother who took a long journey to find his sister and bring her back home after being parted because divorce of parents.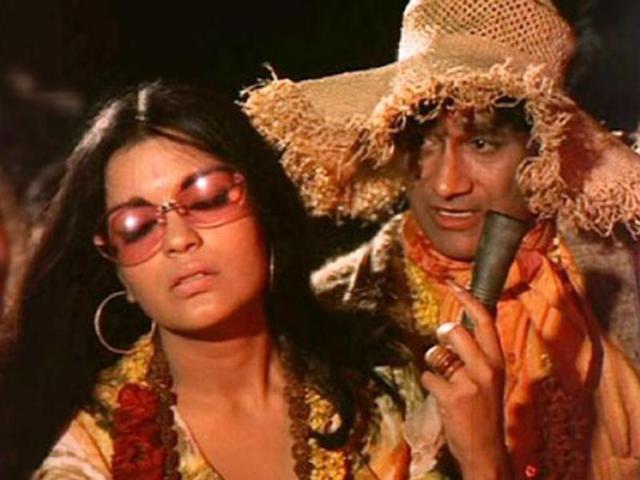 9. Shreyas Talpade and Shweta Prasad in 'IQBAL'
Another story of a strong and caring sister standing tall beside her brother is the one depicted in the movie Iqbal by actor Shreyas Talpade and Shweta Prasad. Sister of Shreya's always supported her brother to become a successful cricketer despite him being 'differently abled' person. The story of this Bhai Behen Jodi is truly motivating.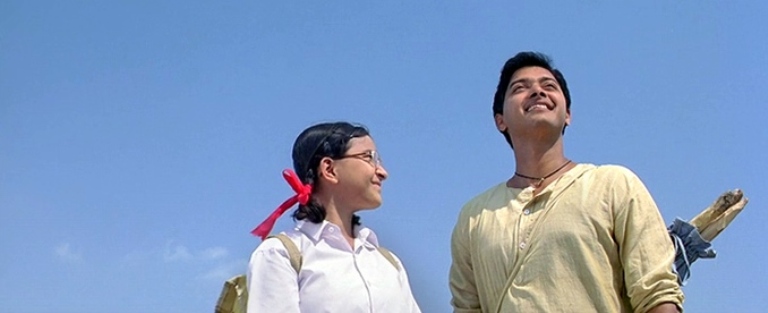 The time has come to celebrate brother-sister bonding and making it memorable for dearest brother on the occasion of Raksha Bandhan. Start exploring GiftaLove.com to shop Silver Rakhi, Stone Studded Rakhi, Designer Rakhi, Bracelet Rakhi, Kids Rakhi, Spiritual Rakhi and many more. Also, the portal offers prompt services to send Rakhi to India and worldwide.