The new month will start with new hopes and aspirations for everyone. But, those who will be celebrating their birthday in the month of October they will definitely welcome the month with lots of excitement. After all, it's their birthday month. So, if someone is celebrating his/her birthday in the coming month of October then you have got amazing selections of Birthday Flowers to consider gifting and conveying birthday wishes to the special one.
When gifting a birthday gifts to someone dear there are lot many things to consider. But, when you made your mind to wish the loved one with Birthday flowers, you just need to be little thoughtful. Definitely, gifting the recipient's favourite flowers is the most preferred way of making the birthday girl or boy happy but it will thoughtful of you to consider a bit about the traits of the people born in the month of October.
Well, for a little information, the people born in the month of October are very peaceful, harmonious, charismatic, creative mind and romantic souls too. They are hospitable and believe in justice too. And considering all such traits of an October born person, there are 3 beautiful flowers like-
CARNATIONS – For the Romantic Soul and Believer in Harmonious Relationships
The most easily available flower to think of gifting and wishing Happy Birthday to the one born in this month is Carnation flower. It symbolizes harmony, cheerfulness, and affection. So, when the receiver is romantic or affectionate by heart and believes in harmony then a floral gift of beautiful red or white carnations is the ideal thing to choose for gifting.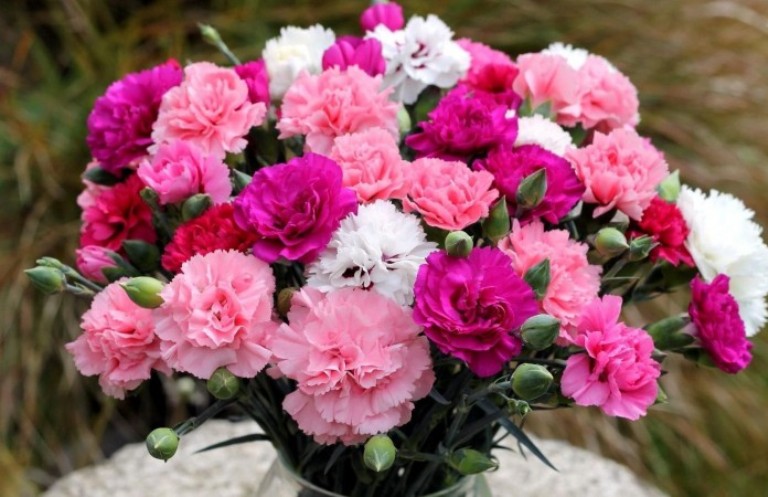 MARIGOLD- For the Affectionate and Cheerful October Born
The people born in the month of October have cheerful and affectionate heart. For all such high on happy spirit and loving hearts, the ideal birthday flower is Marigold. Beside, being the most popular decorative flower, marigold bunch and bouquets are excellent for winning heart of the receiver and making hi/her feel loved as well. Just, don't forget to take a unique or designer marigold flower bouquet for the receiver to make a lasting impression.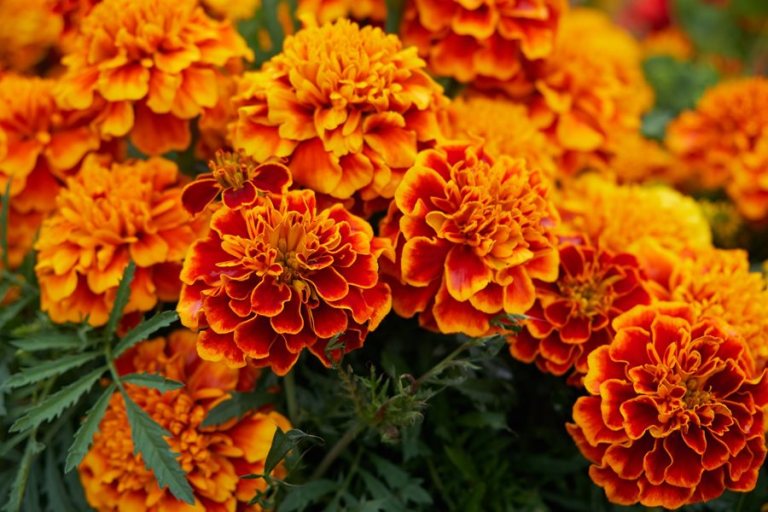 ORANGE ROSES- For the Ones Creative by Heart or Having the Charismatic Personality
You can easily come across an October born person who is extremely passionate and have a very Charismatic personality. For such loved ones, greeting or amazing them with beautiful flower arrangement of Orange Roses is the great way of showing thoughtfulness to the receiver on his/her birthday.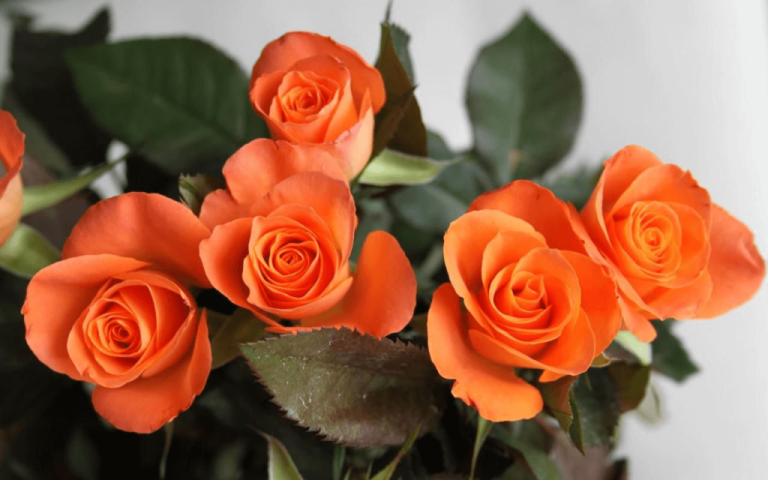 Flowers convey true meanings of heartfelt emotions to the receiver. Thus, as a birthday gift, flowers convey heartiest wishes in the best way. And, to shop most beautiful and such relevant birthday flowers online, GiftaLove.com is always there to cater you with its extensive flower line. All that you need is to start browsing the range.
Sakshi Ecavade is our in-house content developer having a good understanding about the gifting industry. She creates quality content surrounding flowers, chocolates, plants, cakes, and other products which makes excellent gifts for the people. Accurate and authentic information is what she tries to deliver through her blogs.