Rakhi is an Indian festival alike most other celebrations include the tradition of exchanging gifts. After the rituals, religious customs and Rakhi tying event, siblings often exchanges fancy gifts to each other. Rakhi gifts hold similar significance as the festival itself. Even if we stay out of India we like to send Rakhi gifts to India for our brothers or sisters.
We give presents to our siblings throughout the year but presenting a gift on the occasion of Rakhi carries a totally different feeling. About the month before the arrival of Raksha Bandhan, one can see the market is showcasing various kinds of fascinating rakhi & rakhi gifts. Nowadays people can also avail the facility of e-stores.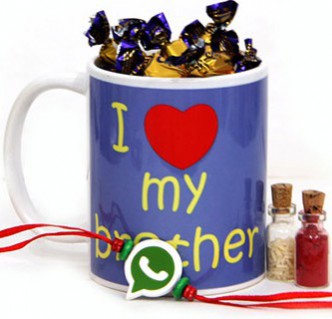 We can send rakhi gifts for brother(www.giftalove.com/rakhi/for-brother) and sister with a click on the mouse, no matter wherever they are staying in the world. Reputed Rakhi e-stores also offer festival special discounts & free shipping facility worldwide. Sending attractive rakhi combos & gifts indeed deepen the bond of love & affection with our siblings.
Brothers also look forward with equal enthusiasm to receive Rakhi gifts from their lovely sisters. Whether you have an elder brother or younger brother, as a lovely sister you would like to send your token of love in form of amazing rakhi gifts.
Here are some amazing gift ideas for your brothers that would surely make him happy in this festivity.
1. Clothes/Apparel as Rakhi gifts
Clothing & Apparels make popular & safe gifting options. Depending on your brother's age & dressing sense. You can get a lot of options in the category. You can choose to buy ethnic outfits like Bandh Gala Sherwani, Kurta- pajama or western wear like jeans, T-shirt, Corporate Shirts, trendy formals and well fitted trousers.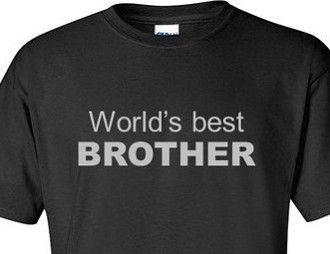 2. Stylish Accessories/Wrist watch as Rakhi gift
Trendy men accessories are other awesome gifting options that would definitely surprise your brother. Leather belt, wallets, wrist watches, ties, sunglasses/ shades, brooches and cufflinks are some fascinating gifts for your brothers that you could choose from. Any of these accessories can be teamed up with clothes as a complete rakhi gift for him.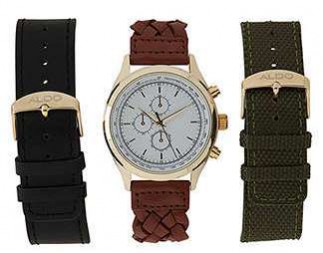 3. Music CDs /DVDs as Rakhi gift
For your brother who simply loves and enjoys nice music, this would be an exciting gift for him. You just need to consider what kind of music and genres he enjoys listening such as hard metal, rocking music, and opera songs, soft & romantic themed music and so on. Thus depending upon his taste, get a music DVD which has compilation of his favorite music. If your brother is fond of watching movies then get him collection of movie DVDs.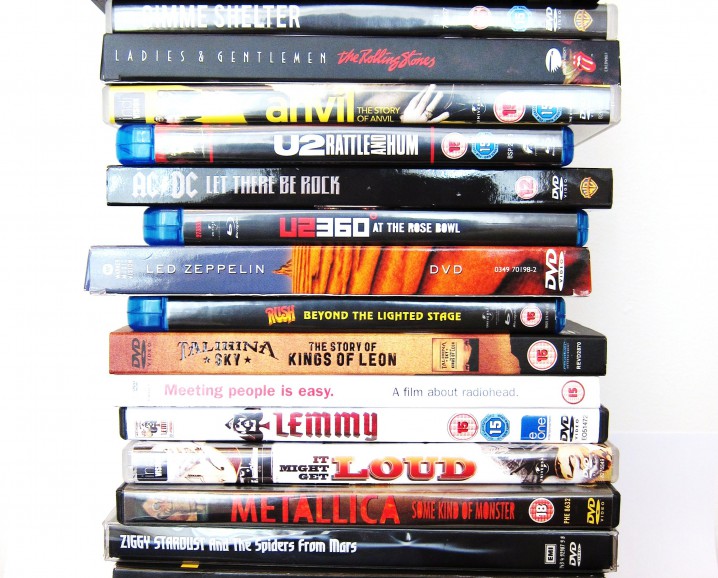 4. Books as Rakhi gifts
Books make one of the knowledgeable kinds of gifts. Books can increase the knowledge & awareness level of the reader. You can choose to get an encyclopedia for your school going brother, or an adventurous novel for your grown up bro or an inspirational book for your elder brother.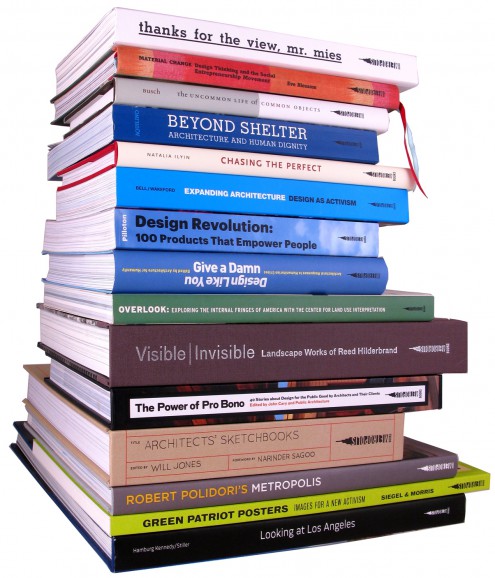 5. Sweet / Chocolates/ Dry fruits as Rakhi gifts
Traditional Raksha Bandhan hampers like Indian sweets, assorted pack of dry fruits or yummy chocolates are popular Rakhi gifts for brothers. These hampers come with attractive wrapping and including exciting combinations.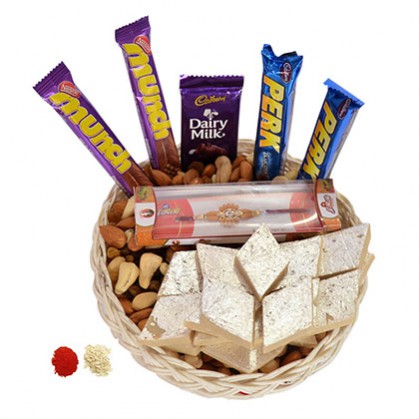 So, these are five popular rakhi gift ideas for brother. Log on to Giftalove.com for buying attractive rakhi and exciting gift hampers. This is a genuine e-store having vast network of delivery in India such as Delhi NCR, Mumbai, Kolkata and other cities. It is also offering free shipping of rakhi in international places like US, UK, Australia and Canada etc.
Sakshi Ecavade is our in-house content developer having a good understanding about the gifting industry. She creates quality content surrounding flowers, chocolates, plants, cakes, and other products which makes excellent gifts for the people. Accurate and authentic information is what she tries to deliver through her blogs.