When it's someone's birthday, you definitely feel the pressure of gifting the best to him/her along with the feeling of happiness for the event. How about the idea of gifting beautiful flowers this time? Apart from conveying love, flowers will definitely make the receiver happy. Well if you have never been into flower gifting on birthdays then you must know about 5 most preferred birthday flowers that are discussed in this blog.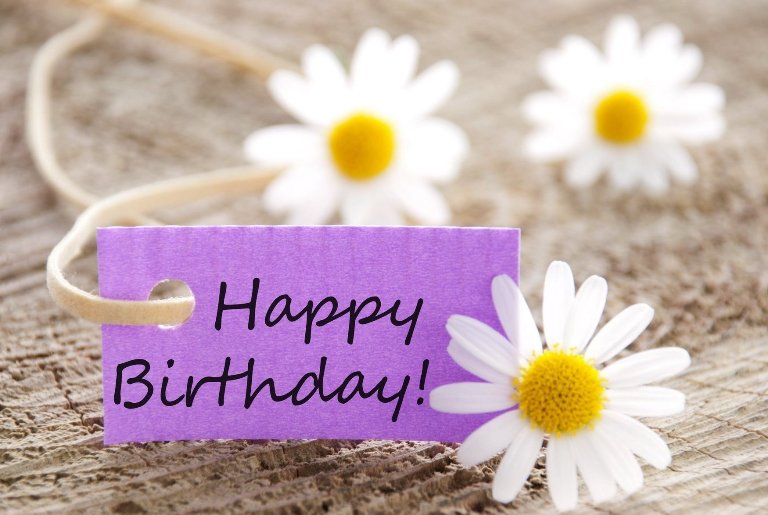 A decorative something, a useful something, a unique something is what you have been gifting all these years to your dearest ones on their birthday, but what you have been missing all these years in gifting your dearest one are lovely flowers. No wonder, something special wrapped in a box makes the receiver feel loved a lot but a flower bouquet, bunch or any other arrangement is sure to convey affectionate feelings of heart in a magical way.
You can try combining lovely floral arrangement with a gift to make it a wonderful birthday surprise for your dearest one. Else you can make choice for gifting a grand floral birthday gift to dearest one. Well just worry not as here we are there to help you with 5most preferred birthday flowers selections. These are:
Glass Vase Arrangement of Lovely TULIPS
The most elegant birthday gift surprise is this one. An attractive Glass Vase with lovely Tulip flowers in it is sure to make a heart winning impression on the one who is celebrating his/her birthday. Be it your mother, friend, colleague, father, wife, sister or any dear one, this is definitely a wonderful floral birthday gift to impress dearest one and make him/her feel loved too.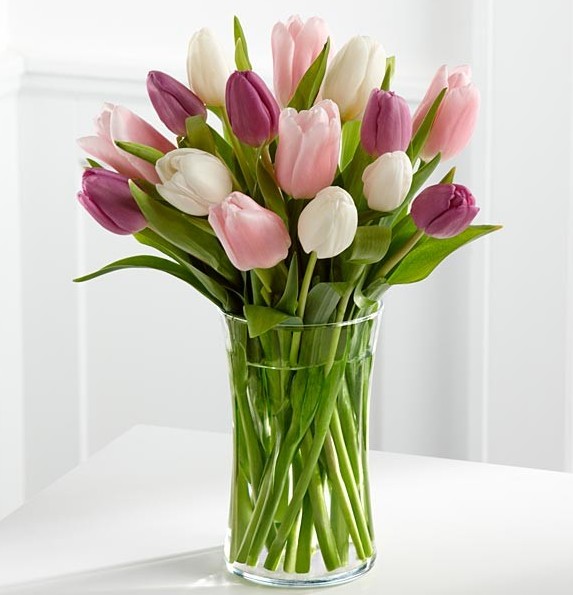 Basket Arrangement of MIXED COLORFUL FLOWERS
To bring that instant smile of happiness on the receiver's face and to convey hearty wishes in the most affectionate ways, choose gifting a bunch of mixed colorful flowers of every kind possible. You can try out roses (www.giftalove.com/roses), tulips, orchids, gerbera, carnations and other lovely flowers to get arranged beautifully in a lovely basket.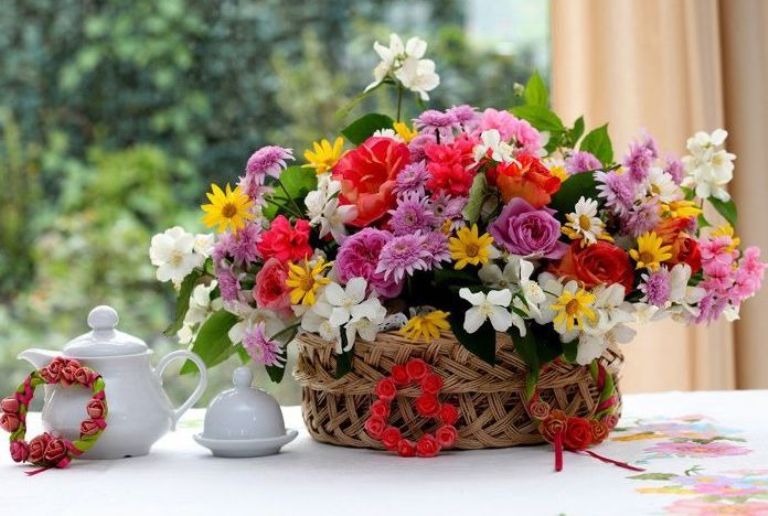 Heart Shape Arrangement of Gorgeous ROSES
If it's your beloved's birthday and you wish to convey your hearty wishes with flowers in a romantic way then this is what you need to make choice for. Heart Shape arrangements of gorgeous rose flowers is sure to help you win beloved's heart on his/her birthday. It's just the fabulous birthday gift for girlfriend, wife, husband, boyfriend or fiancé.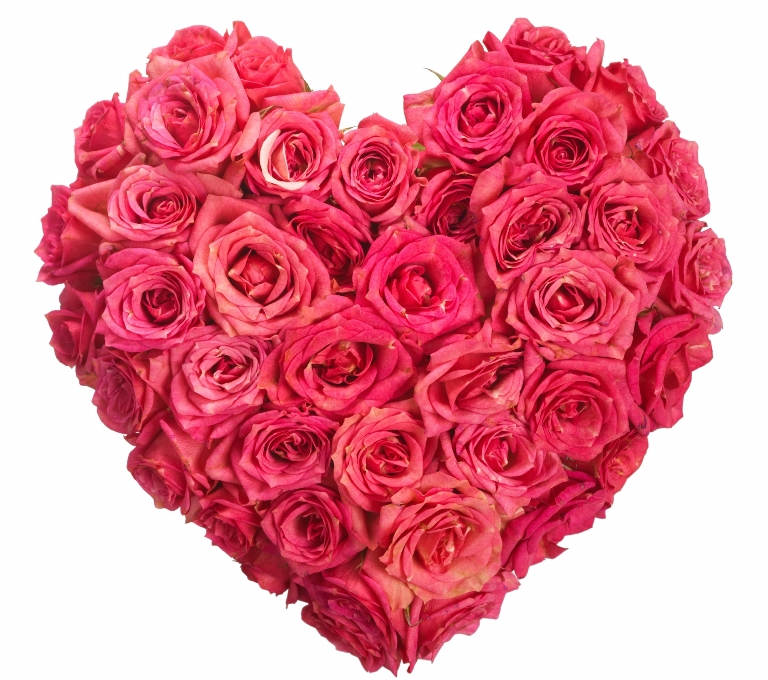 Bunch of Beautiful CARNATIONS
One of the best ways of showing love and care to dearest one on his/her birthday is with a bunch of beautiful carnation flowers. No wonder your dearest one will love this cute and beautiful floral hgift on this birthday and the lovely flowers will definitely express your hearty wishes to him or her on birthday as nothing else can.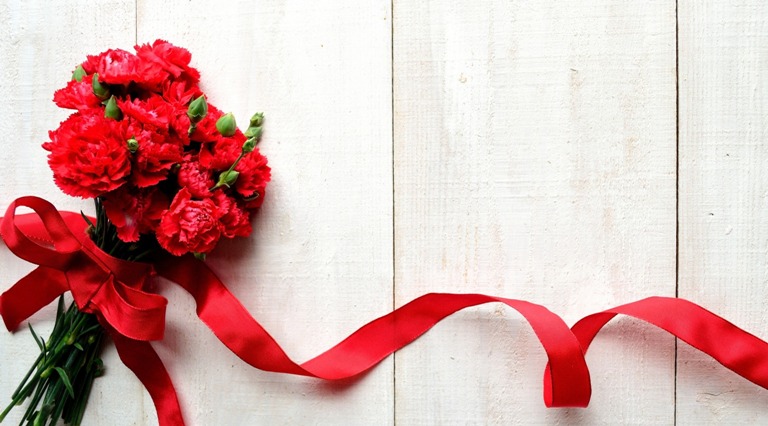 Colorful Flower Bouquet of GERBERA
To convey your cheerful feelings and birthday wishes to dearest one, here is what you need to make choice for. A bouquet of colorful Gerbera Flowers is sure to bring a jovial expression on dear one's face. It will be loved by the receiver to get a bright bouquet of colorful Gerberas as this will add more cheerfulness into the birthday celebration.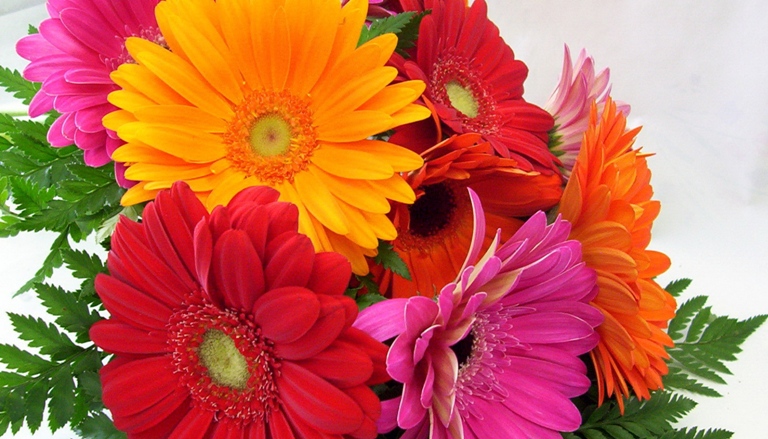 Hope, you are now convinced about the idea of gifting flowers to close and dear ones on Birthday? Apart from expressing Birthday wishes in the most jovial way, flowers convey love, happiness and care to the receiver. Moreover, flowers are beautiful gift of nature that can make anyone happy. So, this time, choose flowers over birthday gifts. And, to buy birthday flowers online at GiftaLove.com. There is a very extensive and very wonderful range of birthday flowers with myriad options to choose and shop online.
Sakshi Ecavade is our in-house content developer having a good understanding about the gifting industry. She creates quality content surrounding flowers, chocolates, plants, cakes, and other products which makes excellent gifts for the people. Accurate and authentic information is what she tries to deliver through her blogs.