Soon your music lover friend or dear one will be celebrating his/her Birthday but you are having no idea as what to gift him/her, right? Simply buying any birthday gift for your dearest one won't help. You definitely need to consider his/her passion for music and should gift something relevant. Luckily, this blog will help you with some awesome gift ideas for your music lover friend.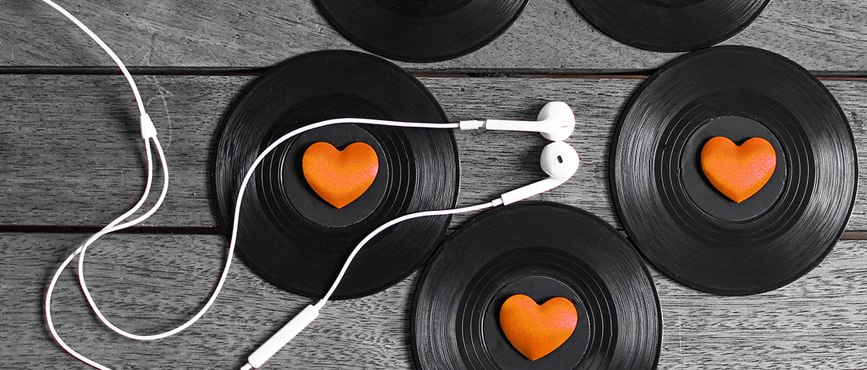 Selecting that perfect token of love for the one who is very much passionate about music is never an easy task. You cannot simply pick anything from the local gift store. It needs to be something very special and relevant for the one passionate about music. So, let us help you out with some impressive gifts ideas to make that passionate one, wow for.
Here to start with:
Branded Headphones:
A gift that every music lover will love to get as a gift is this one. A branded headphone with good sound quality is sure to prove out an excellent gift for any music lover. In fact, the person will love this gift a lot. In fact, it won't matter if one already has one branded headphone, a new headset with latest features will be loved by the receiver.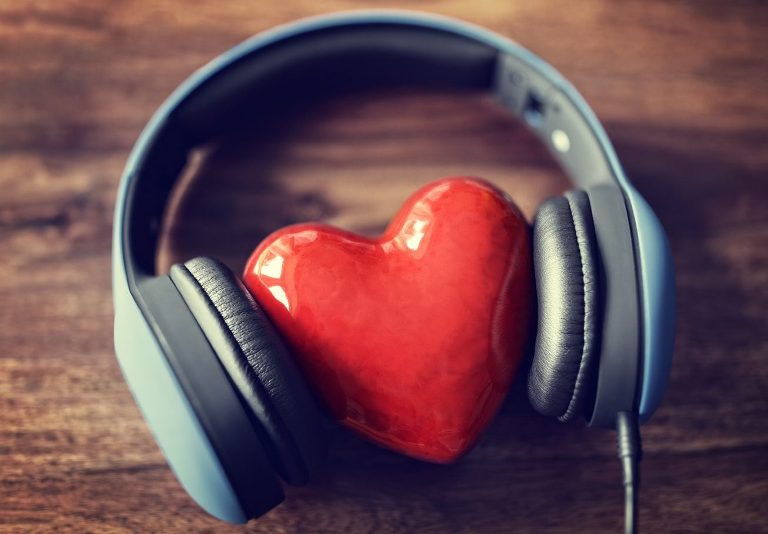 Music Note Coffee Mug:
For the lover of music, it will be great to sip his/her regular coffee in such a coffee mug. No wonder he/she will love to receive a music coffee mug that won't play a music but will seem like a new addition to the music accessories. In fact, the idea of gifting such a musical theme coffee mug will be loved by the music lover you know. You can also find coffee mugs of another musical theme at online gift stores.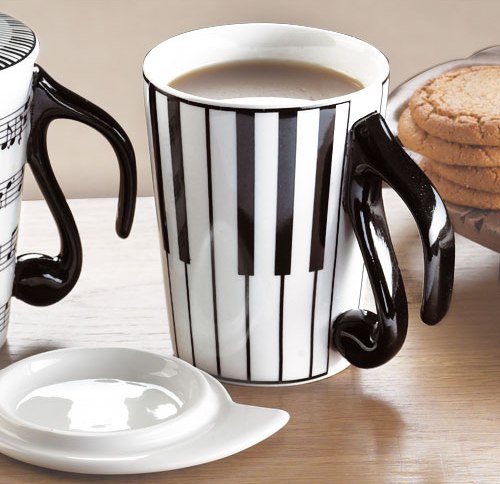 Bluetooth Speakers:
A quite trending product among the passionate music lovers or listeners is this one. These days you can find a wide variety of Bluetooth speakers on the market or buy it online from reputed gift stores to shop online from a renowned brand name. So, choose the best one to keep him/her tune into favourite music at home by connecting it with Bluetooth of his/her mobile phone.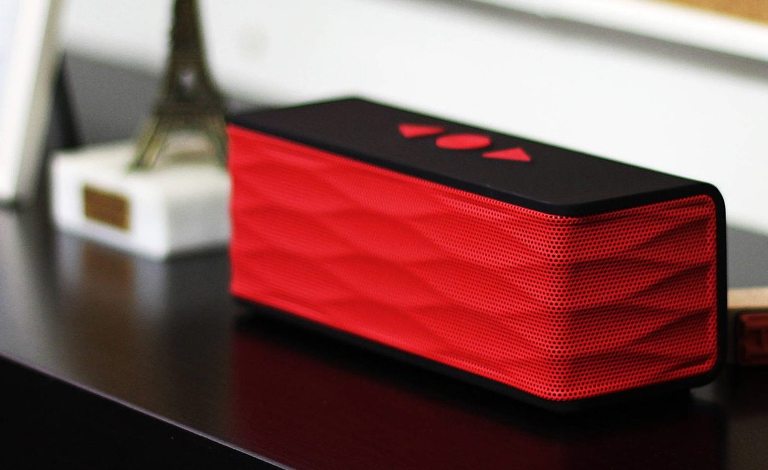 Guitar Pick with a Quote:
If you are wondering about something that is unique for a music lover then here is one excellent gift option. However, it is one of the best birthday gifts for a guitar lover to the receiver. You can get any guitar pick to get personalized with a love, inspirational or funky text. No wonder it will be loved by the receiver a lot on any special day apart from his/her birthday.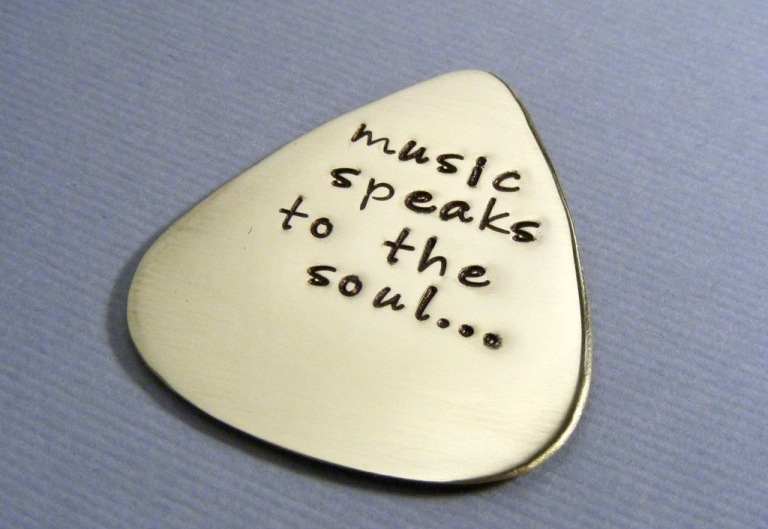 Guitar Shape Table Clock:
Another quite impressive gift idea for the music lover is a guitar shape table clock. Despite choosing any expensive music accessory this gift option is really impressive one. You can also choose any other music instrumental shaped table clock. No wonder this gift will be loved by the receiver.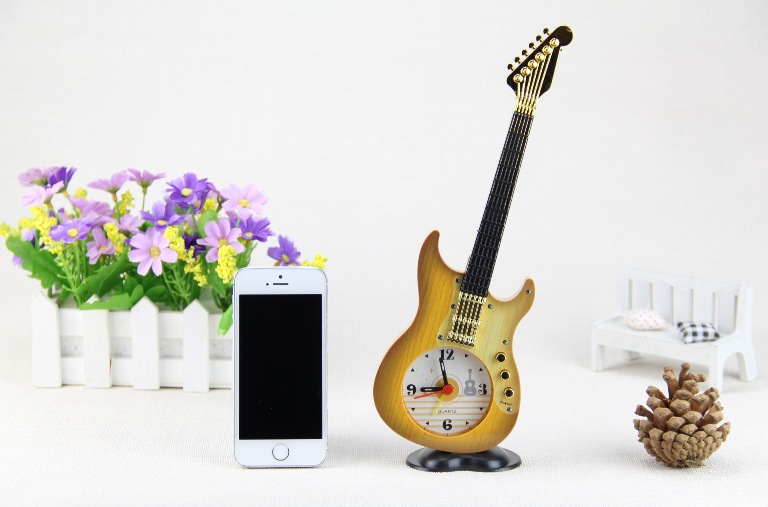 Music CD Bag:
If the music lover you adore is quite habitual of listening to music and save all his/her favourite tracks in CD then to help him/her keep all his/her records safe at one place, a Music CD Bag is definitely an excellent gift choice. You can find it perfect to surprise any music lover. It's a very useful gift option.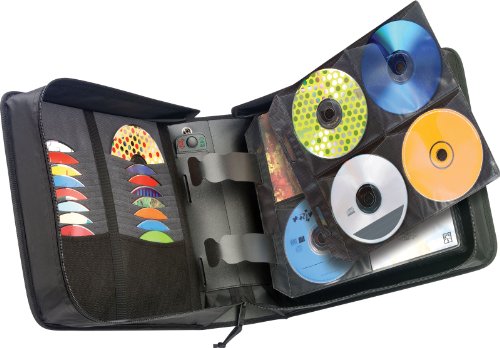 Decorative Room Speakers:
Apart from the latest Bluetooth speakers if you are looking for the big music speakers for your dear one who is quite passionate about listening to music then this is the perfect gift option to make choice for. Prefer choosing music speakers that are quite trendy in their design or shape as placing it anywhere at home will add into the charm of the home décor as well.
Music is the soul of living for many. To make any passionate music lover happy or to make any music lover feel loved and cared, the little gesture of gifting do wonders. Find such amazing gifts online at GiftaLove.com to many any music lover happy on his/her special day. Here on this online gift store, you can also explore a wide range of Valentine Flowers, Birthday cakes online, romantic flowers, personalized gifts online and much more with free shipping service in India anywhere.