Valentine week comes with lots of excitement for the ones in love and willing to celebrate their feeling of being in love. So why just hook up for a day only when you got the entire Valentine week celebration. Starting from Rose Day, the week long celebration ends on the Valentine's Day. However the most awaited day of the week is Chocolate Day majorly as it comes with yummy chocolaty surprise from beloved which everyone loves.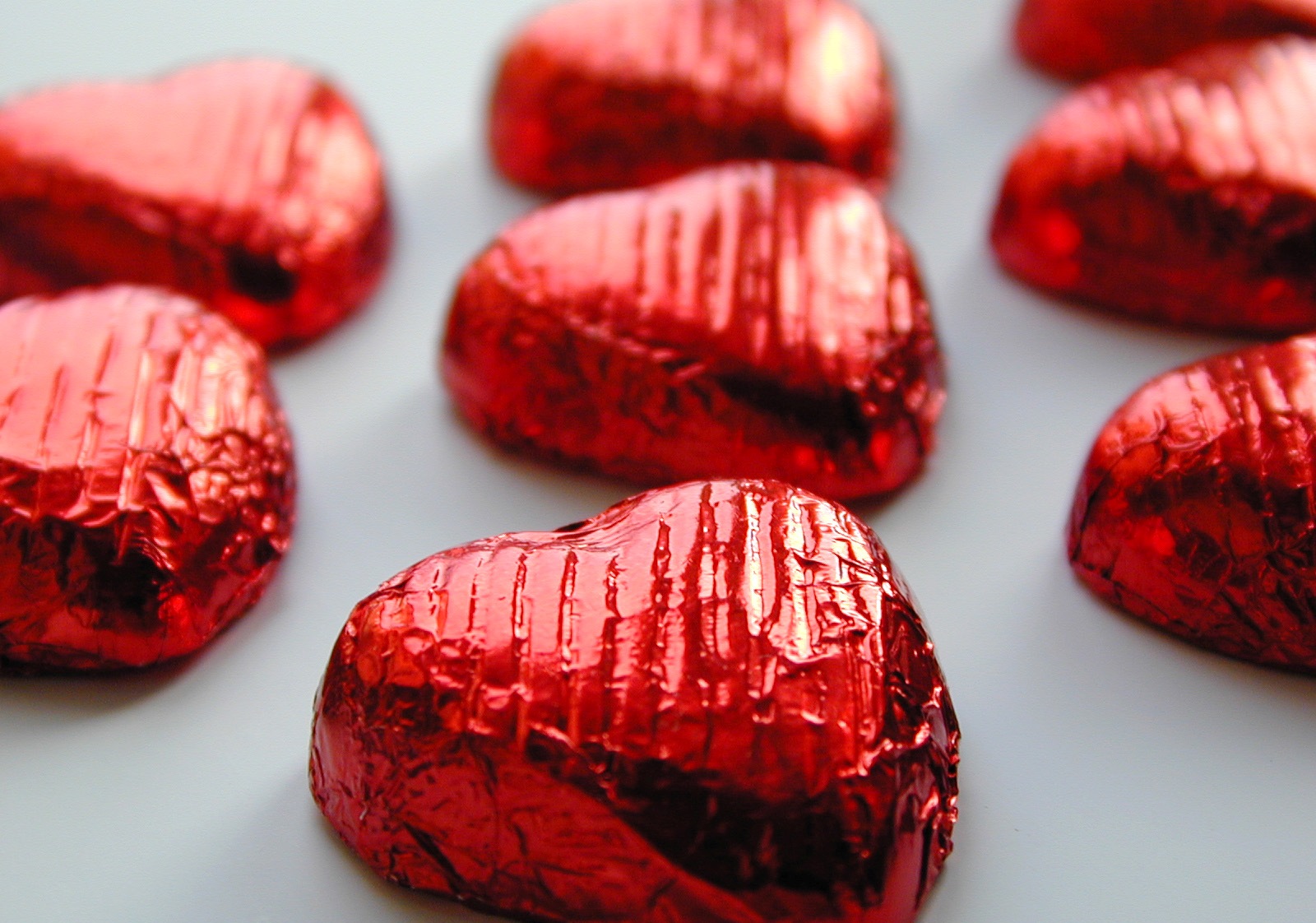 For years chocolates have been a much preferred gifting option among all. It is the sweet, heart melting delight that is lived by all. Well this can be the reason that lovers added Chocolate Day in the week long festival of Love. But ah… ah… you cannot impress your beloved with mere a box of ready made chocolates on the Chocolate Day because it won't be something special.
Just like Valentine's Day, Chocolate Day can also be celebrated and without even spending much on it. Want to know how? Well then read below to get awesome Chocolate Day Gift Ideas like:
A Yummy Choco Lave Pastry Treat
Despite of lavish lunch or dinner date with sweetheart, you can take him/her to a yummy Choco Lava pastry treat. And yes! It will be as magical as your first date might have been because chocolates hold the magic of melting hearts with love.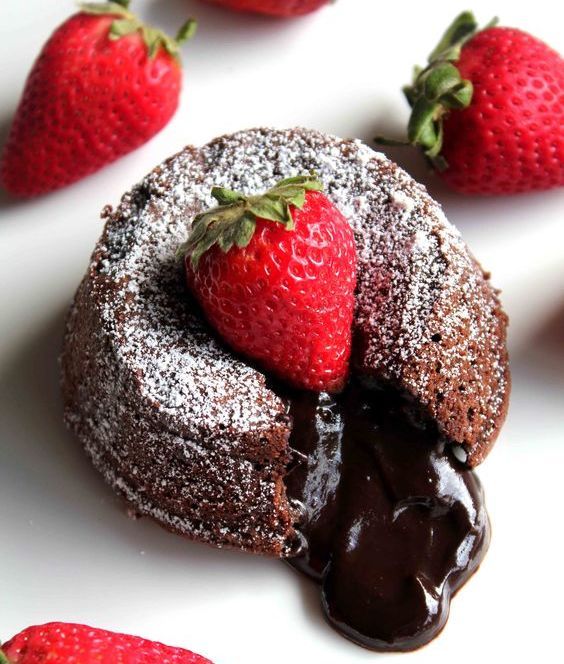 A Flower Bouquet! Ah… Ah… a Chocolates Bouquet Indeed!
Yes a Chocolate Bouquet can be a wonderful Chocolate Day gift indeed. No one can even say no to a big chocolate bouquet as it will not perish with course of time but will give a sweet and delightful experience to relish together on the special day.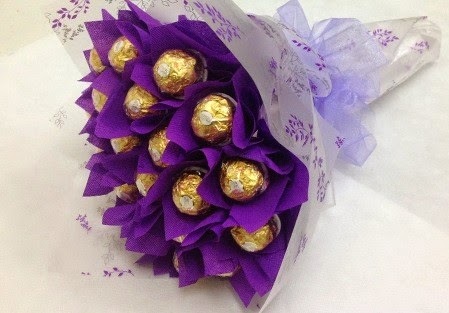 Box of Heart Shape Chocolate Cupcakes
Despite of any usual chocolate box, a box of heart shape chocolate cup cakes can give a more delightful treat to your beloved on the special day. He/she will be overwhelmed with this delightful surprise.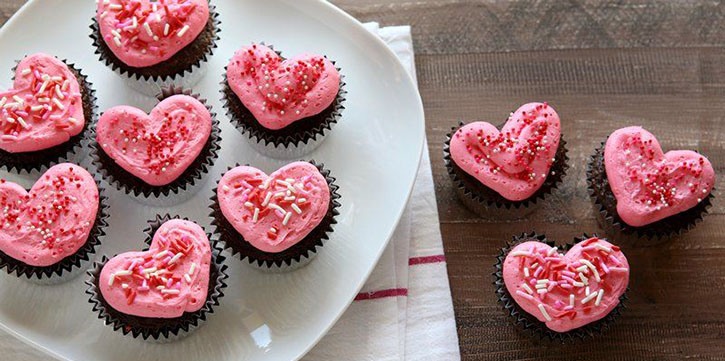 Assorted Heart Shape Chocolates Wrapped with Love Note…
Well if you want to make the Chocolate Day gift the most romantic one then you must go for this option. You can buy assorted heart shape chocolates online and wrap it with a paper with handwritten love note. Every chocolate will not only give a delightful treat to your beloved but will also convey a hearty message of yours to him/her.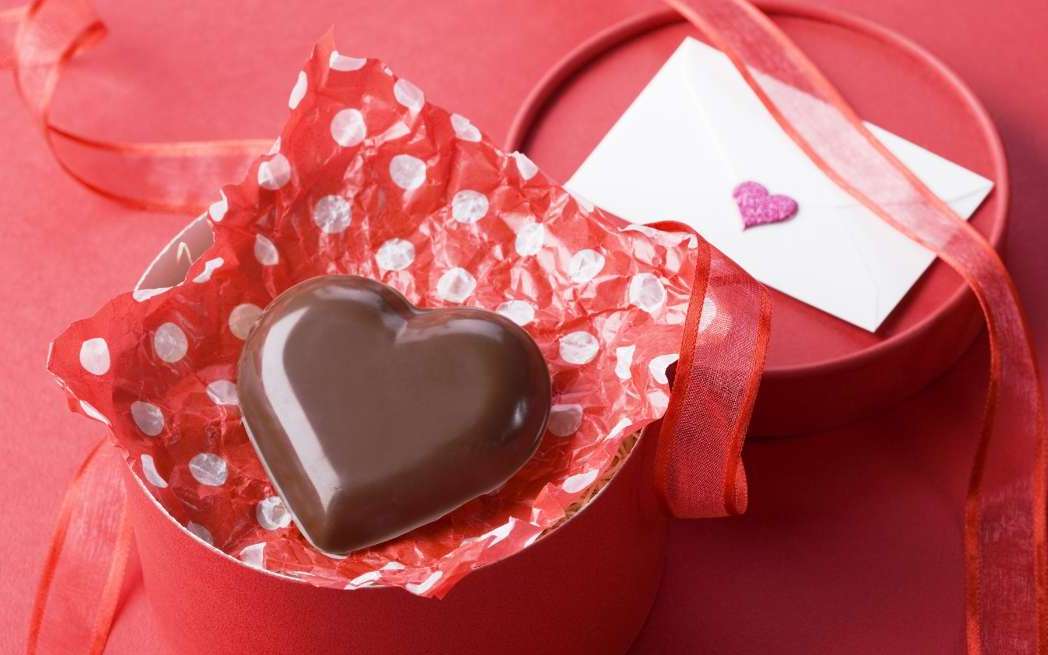 A Heart Shape Chocolate Cake Surprise!
To make it a grand day of celebration like a Birthday, a Heart Shape Chocolate Cake Surprise is great idea. You can easily get it anywhere in the local bakery store or online bakery shop. Cutting it together will definitely give you memorable moments of Chocolate Day to cherish forever.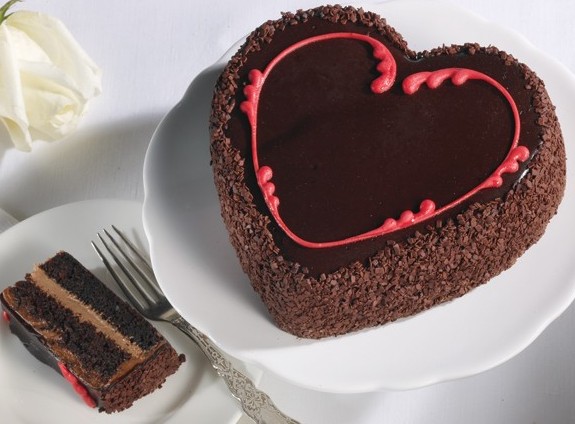 These were just few ideas on gifts for Chocolate Day to help you bring the best chocolaty surprise to your sweetheart. Else you can make visit at the exclusive range of Chocolate Day gifts online at Giftalove.com that offers amazing Chocolate hampers, chocolate cakes, assorted chocolate boxes and much more.
Sakshi Ecavade is our in-house content developer having a good understanding about the gifting industry. She creates quality content surrounding flowers, chocolates, plants, cakes, and other products which makes excellent gifts for the people. Accurate and authentic information is what she tries to deliver through her blogs.