Karwa Chauth is one of the most special occasions after anniversary in the life of the couples who are very much in love. They leave no stones unturned to make this amazing day memorable and special for each other. With this heartwarming festive occasion coming once again on 24th October, the couples have geared up to surprise each other with astounding surprises.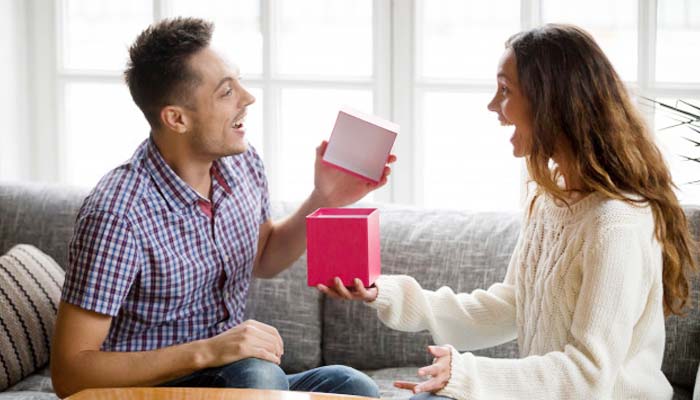 The festival is Karwa Chauth is all about women dressed in beautiful attires just like brides for their husbands. From keeping waterless fasts for the whole day to offering their prayers to God to grant long and healthy loved to their husbands, they just want to see their men happy and fit all lifelong. To make such amazing women in your life feel overjoyed on the day of Karwa Chauth, here are some wonderful ways you can go for…
1. Give Her Break from Household Chores
A wife, be it a homemaker or a working one, is the one who can never get free from the endless household chores. Whether it is a normal day or a festival, she gets entangled in the tasks at home and finds little time for her to relax. On this Karwa Chauth, don't let her spend her entire day in the kitchen as she is on stern fast for you and make her day special and memorable in every way. A break from the household chores will make her feel relaxed and will bring a healthy glow on her face.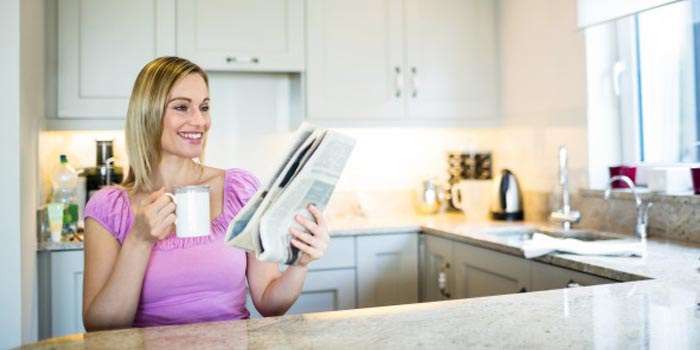 2. Plan Gifts for Entire Day
A wife is the strongest and loving companion in a man's life. And, wonderful gifts will certainly make her feel more happy and excited. Make this upcoming Karwa Chauth a delightful affair for your darling wife by surprising her the whole day with stunning Karwa Chauth gifts for wife. Flowers, chocolates, soft toys, thalis, apparels, jewelry, etc. with heartfelt messages will make her feel on cloud nine with love and affection.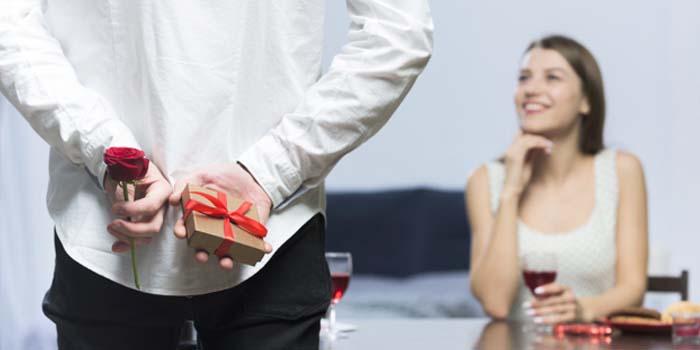 3. Post-Karwa Chauth Puja Party
She is dressed like a bride all for you keeping a waterless Karwa Chauth fast for your long and healthy life. Make this festive occasion overtly special for her by planning a lavish surprise party in the evening soon after the Karwa Chauth Puja. Invite her family and friends over for a dinner party and flabbergast her in a big way. This unexpected and joyful surprise will certainly make her feel lucky to have a husband like you.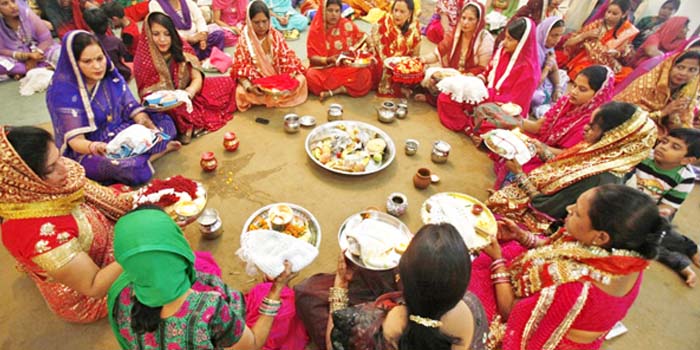 4. Keep Fast for Her
A good husband is the one who never leaves her wife's side and make all efforts to keep her protected and happy at all times. This Karwa Chauth, spread a big smile on your wife's face by keeping a fast for her as well as she too deserves a healthy and long life. She is your lifeline and fasting for her on this special day will bless her with a blissful life with you.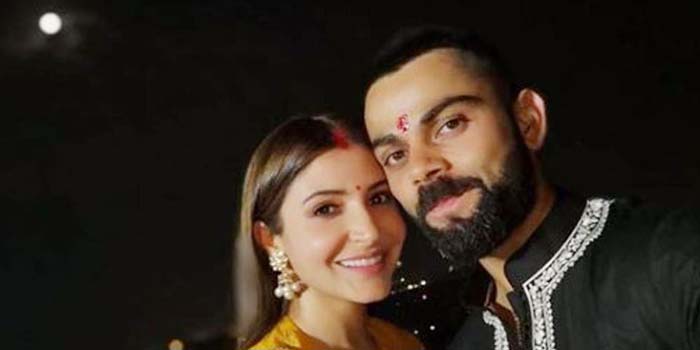 5. Perfect Dinner Night
The day of Karwa Chauth is a special occasion which brings the couple's more close to one another. Surprise your wife who has kept a stern fast of Karwa Chauth for you with a dinner date at her favorite restaurant. After finishing the Karwa Chauth Puja at home, take her out on the planned dinner night and spend a romantic evening together. Don't forget to take fresh red roses and a beautiful Karwa Chauth gifts for her.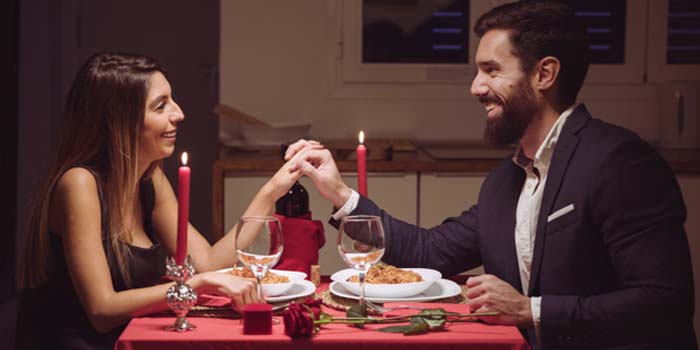 6. Prepare Delicious Sargi for Wife
Staying away from the family in another city or country sometimes makes one feel unhappy and disturbed. Don't let your wife feel the same as your mother is not here to shower her love with a special and heartening Sargi gifts. Don on the cap of a chef on Karwa Chauth and prepare a special meal for her to make her feel at home.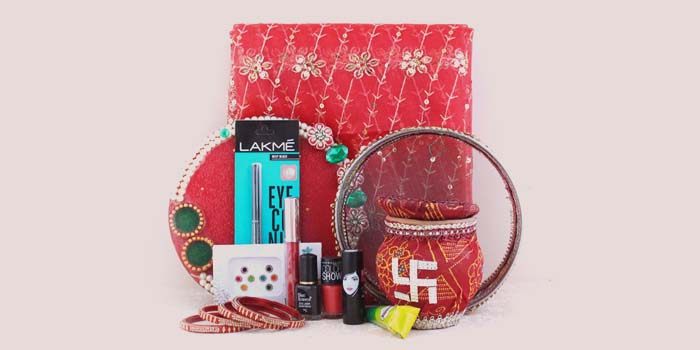 The Final Note
Reading these incredible gestures of making Karwa Chauth a fantastic affair for your loving and caring wife must have made you feel somewhat sorted out. Go ahead with the best way which will make your wifey feel amazed.
Have a great and love-filled Karwa Chauth 2021!
Sakshi Ecavade is our in-house content developer having a good understanding about the gifting industry. She creates quality content surrounding flowers, chocolates, plants, cakes, and other products which makes excellent gifts for the people. Accurate and authentic information is what she tries to deliver through her blogs.