The air is getting mixed with the magical essence of love as its Valentine's Day making its welcome again for the year 2015. For the lovers it's the most awaited and special time to enjoy being hand in hand with sweetheart and of course the feeling of being in love itself is awesome. Thus your day of love definitely deserves something special. It needs something to let your beloved cheer up with WOW…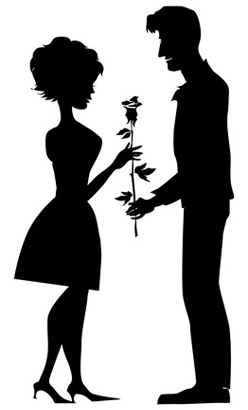 Often in the search of best Valentine gifts, lovebirds tend to venture here and there at gift stores and malls to pick the best romantic stuff for their beloved. But hold on! Isn't that everyone doing on Valentine's Day? Walking hand in hand on streets, gifting each other with love gifts and finally a dinner out in a perfect restaurant is all that every couple does on every Valentine's Day? Isn't it boring? How about planning something out of the box to impress your love? Love needs small-small surprise to make it special. So here is what you can do to surprise your love the whole day!!
Morning Coffee in Couple Mugs: Starting up in the morning you can offer your sweetheart a surprise of a Coffee together on bed. And to make it more special just offer coffee in a new couple mug. It's easy to find a couple coffee mugs anywhere when it's Valentine's Day around. Also you can place a text of love on the tray that can make him/her feel loved and special of course.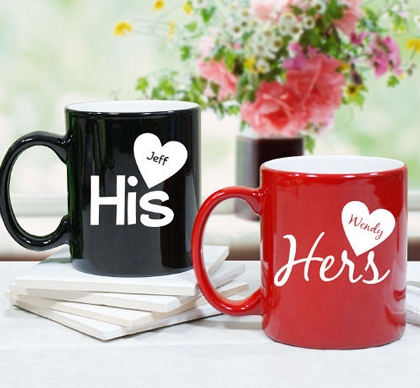 Love Frame: Now it's time for another Valentine surprise, just make the opportunity to place a big picture frame of both of you either on the wall of your room or on the bedside table. Just leave the idea of gifting it again a in a gift pack, rather place it secretly and surprise him/her.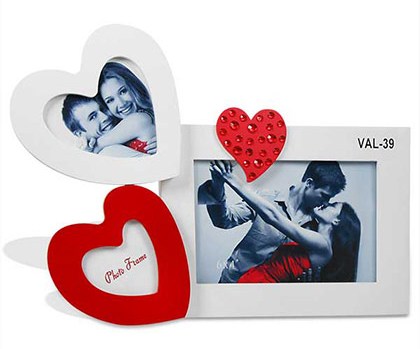 Make Way for a Picnic Date: It has been many times that you have dating on good restaurants thus on this Valentine's Day it will not make the difference. Rather you can take your love to a picnic at outskirts. Just explore the right place. It can be on top of the hill from where you can see the whole city dazzling at night and stars on top of your eyes. Just enjoy a full romantic date. Isn't it?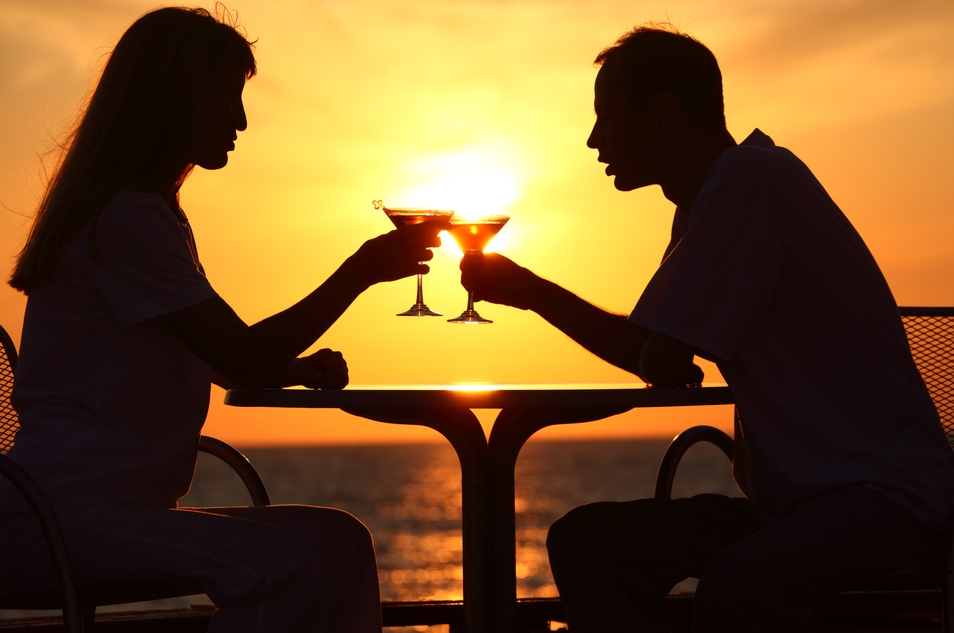 Propose with Ring/Rose: No matter how many times you have said those three magical words to each other. The words confessed on this Day are sure to create a special magic. And if you are his girlfriend this time just amaze your love by proposing on knees. Let this time it's you for him proposing your love.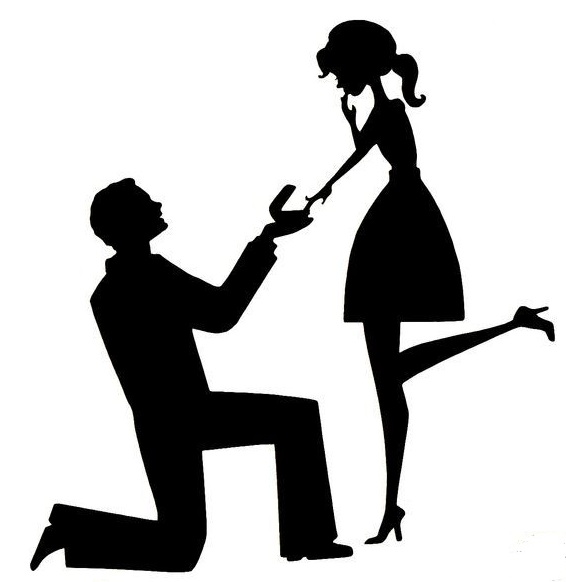 Chocolaty Surprise: The last surprise of the day for your love can be a chocolate treat for your love. It can be anyway that you prefer gifting your love a chocolate. You can make choice for chocolate cake, chocolate ice creams, chocolate hamper, hot chocolate drink or anything you like. You can also prefer gifting something precious with chocolate treat like a ring in a chocolate.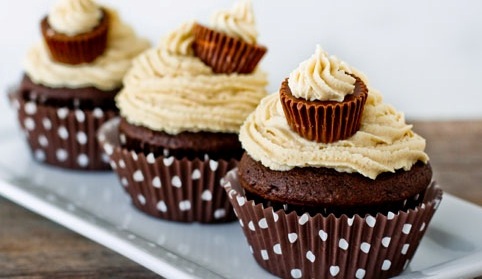 Your entire Valentine day with small-small & romantic Valentine gifts is sure to make the day most special and loving one for your sweetheart! Just follow your heart to convey your love to your sweetheart's HEART!!
Sakshi Ecavade is our in-house content developer having a good understanding about the gifting industry. She creates quality content surrounding flowers, chocolates, plants, cakes, and other products which makes excellent gifts for the people. Accurate and authentic information is what she tries to deliver through her blogs.