Willing to strengthen your bond of love with a promise that your sweetheart always desired for? Upcoming Promise Day is the day of opportunity for you. Just gift your love the best Promise Day gift to bind your love for lifetime togetherness…
'A Promise is like a beautiful string that binds two loving hearts together for lifetime'! It is the commitment of lifelong togetherness. So for the ones in love, this is the time to step ahead in your relationship with a 'Promise'.
No matter how much you love each other a word of promise is sure to strengthen the bond in an unimagined way! It is the precious gift of love greater than any other token of love. So this time on Valentine, just pave ahead to bind your love forever with a promise! However to express it better, gift your love a thoughtful promise day gift as a token of lifelong togetherness.
Hope these below mentioned ideas may help you in choosing the right Promise Day gift for your sweetheart.
A Promise Ring: Yes of course this is the first thing that comes with the thought of a promise to gift beloved and promise for lifetime togetherness. Just buy couple rings with an engraved text of promise and gift your love with a surprise. And wear the other one to express your sweet promise of being together forever in a sweet way.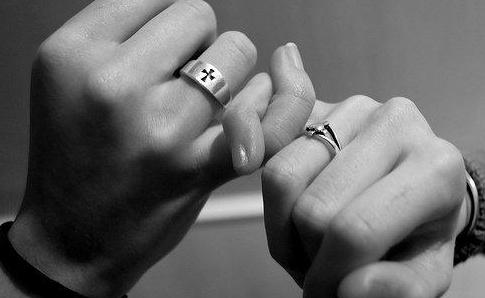 Personalized Crystal Table Top: Yes to speak your promise of love aloud it definitely needs something special. Thus what can be more romantic than gifting a personalized crystal table top that features a picture of both of you and a text 'Together Forever'? In fact the laser engraved picture of both with a promise text is sure to impress your love a lot and give you the same commitment of love.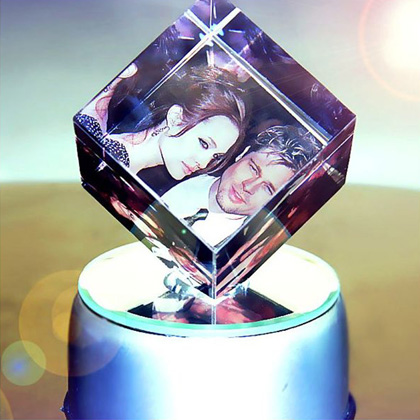 Message Bottles: When you want to speak your promise with a gift, a message bottle is just the perfect gift for it. All that you need is to buy a set of message bottle and put a promise text inside each bottle. Reading every message of promise would be a special thing for your beloved and yes your sweetheart is definitely going to fall more in love with you.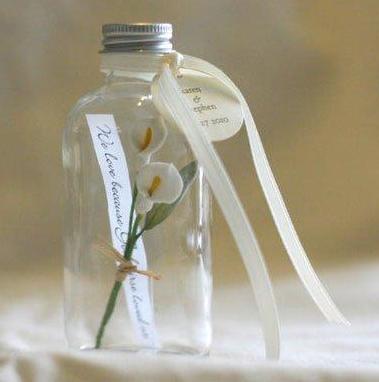 Promise Pendent: Another most beautiful ways of gifting a promise to your love is by gifting a promise pendent! All you need to look up for a pendent that carries a promise text or image. And just make him/her wear it with a surprise. This promise pendent may help you come closer and step into a relationship for forever…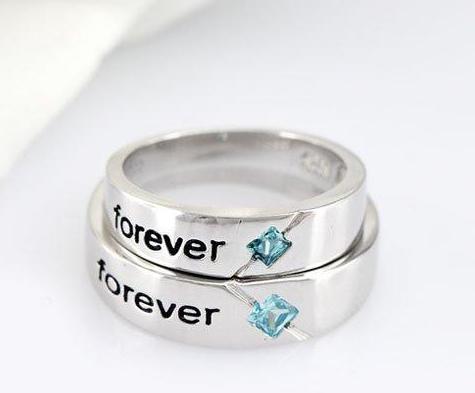 These were just few you can explore many goodies to express your promise of love, commitment and lifelong togetherness. Just gift your love the best token of promise, this PROMISE DAY!!
Sakshi Ecavade is our in-house content developer having a good understanding about the gifting industry. She creates quality content surrounding flowers, chocolates, plants, cakes, and other products which makes excellent gifts for the people. Accurate and authentic information is what she tries to deliver through her blogs.