Did the traditional way of sending Rakhi to brother through courier haven't give you a good experience in past? If yes then this is the time for you to switch your old ways of sending Rakhi to brother by shopping for online Rakhi at Rakhi.giftalove.com! Apart from the exquisite Rakhi varieties you get excellent services for Rakhi delivery to USA on the site. Read the blog further to know more about it.
Rakhi shopping is undoubtedly the most exciting as well as bit tiring process as the same time for every sister. Excitement is for choosing the best Rakhi thread for brother among the vast and colorful varieties of these available everywhere around. Tiring because of stepping out of home comforts and search the best Rakhi thread here and there at different shopping streets, gift stores, shopping malls and other places to shop for Rakhi round the city.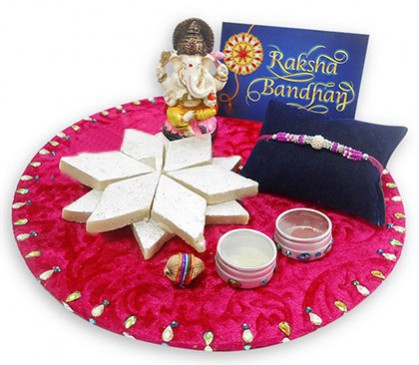 Thus for the sisters leading a busy and hectic lifestyle, it becomes a bit difficult thing to manage. And when it is to send Rakhi to USA residing brother, one more step to send Rakhi to USA(https://www.giftalove.com/usa/rakhi) through courier service office also adds into the entire process. Thus it turns out as quite lengthy and time consuming task.
Thus with a motto to ease and shorten the entire process, Giftalove had come up with its exclusive, wide and beautiful range of online Rakhis. All that one needs is to visit the site, go to the range of Rakhi to USA and place an order for the selected online Rakhi to brother's address in USA. So you get benefitted in terms of:
Shopping at Home Comforts:
Now when you are buying Rakhi online, it simply means that you are not stepping out to a local shopping area, gift shop or at a shopping mall to buy Rakhi online for your brother. Rather just with an internet connection you just need to go through online Rakhi selling websites and search for the best Rakhi thread and place an order for it without stepping anywhere out in the crowd and at odd weather conditions.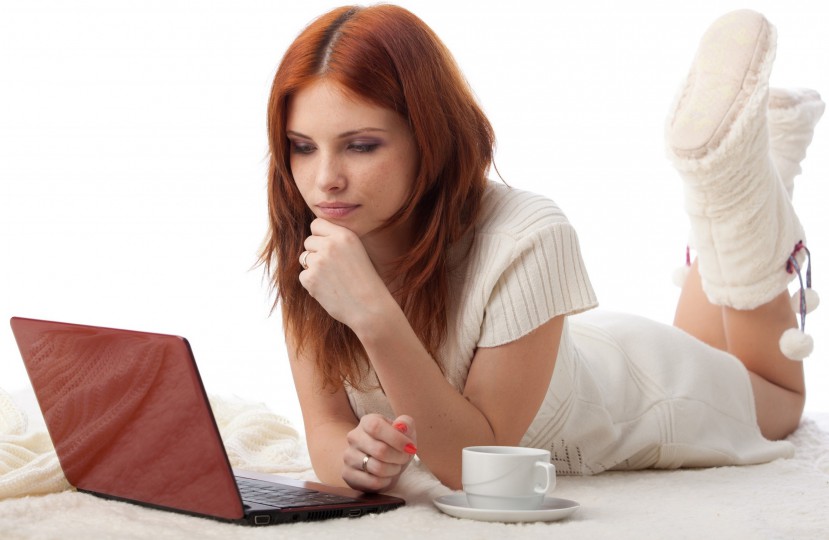 Saving Precious Time:
When you buy Rakhi online the one benefit that is definitely going to impress you is no wastage of time. This is because one just needs to buy Rakhi without stepping out anywhere for it and without venturing here and there across the city to search that perfect Rakhi. Rather all it needs is few minutes in searching the best Rakhi online at online Rakhi selling websites and place an order for it.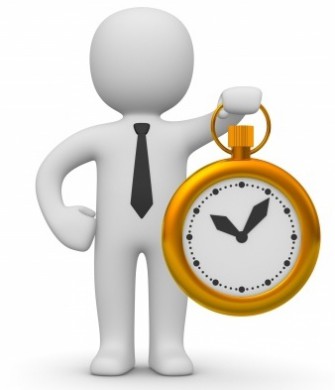 Unique Rakhi Variety:
Every sister desires to tie the most beautiful Rakhi on her brother's wrist. So considering the fact, Giftalove.com has come up with most beautiful Rakhi varieties in impressive and exquisite patterns, designs colors and distinctive materials. From Designer Rakhis to Bracelet Rakhi, Kundan Rakhi, Mauli Rakhi, Rudraksha Rakhi, Stone Studded Rakhi, Cartoon Rakhi and lot is there to explore and choose.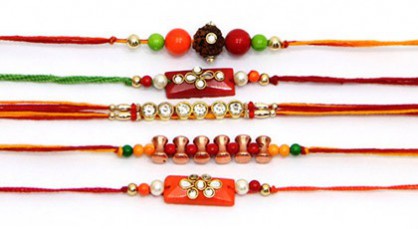 Home Delivery:
Now after making all Rakhi order, you are not also suppose to go anywhere out to collect your Rakhi parcel. Rather it will be delivered to your address within the defined time frame. This makes it one of the easiest ways to get Rakhi delivered at brother's place. No matter where your brother is residing in India, Rakhi will be delivered to the defined address on time and with free shipping facility as well. Moreover Rakhi delivery facility is also available worldwide. So be it any part of USA, Singapore, UK or any other place round the globe, Rakhi will be delivered with care and love.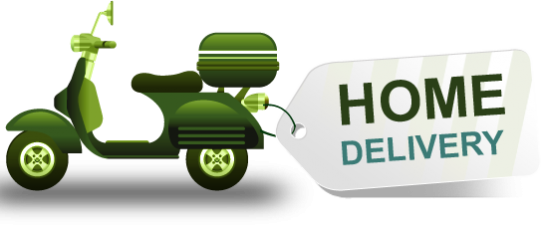 So this Raksha Bandhan just stop worrying about Rakhi delivery in UK, USA, Germany or anywhere round the globe, Giftalove is here to cater you with your needs in the best way. To explore more in the range of Rakhi, online Rakhi gifts, sweets or about the way to send Rakhi to California FREE Shipping, Australia or anywhere, simply visit Rakhi.giftalove.com!
Sakshi Ecavade is our in-house content developer having a good understanding about the gifting industry. She creates quality content surrounding flowers, chocolates, plants, cakes, and other products which makes excellent gifts for the people. Accurate and authentic information is what she tries to deliver through her blogs.