Shopping for Valentine's Day? Ufff, that's challenging, isn't it? Although the day is the most romantic day of the year no doubt, it leaves romantics especially guys, wander in the world of confusions. Is the same happening with you? Hang on, dude, you are at GiftaLove- your ultimate source for romantic Valentine Week gift ideas!
Our experts have found some of the trendiest yet most thoughtful ideas to satiate the taste of your girlfriend, friend, anyone on your gifting list.
Geeky Love: Who said tech toys aren't romantic? They may seem, but your widget-loving girlfriend/ boyfriend will LOVE such a gift. For the avid gamer, try a gaming console or Xbox and for an avid gadget guru choose a hi-tech wrist watch or PDA. It's not always necessary that your tech-gift should be expensive enough to show your love. You can choose even a small gadget within your budget that your valentine doesn't have.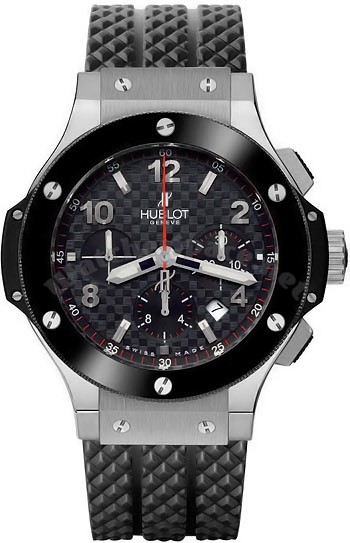 Say He/ She Means a Lot with a Picture: There is nothing more wonderful than creating a treasure-trove of lovely moments spent together. Make the Valentine Week even more special with the gift of a personalised photo album dedicated just to you two. Or pick a cushion, wall clock, anything, get it imprinted with your valentine's picture and that's it.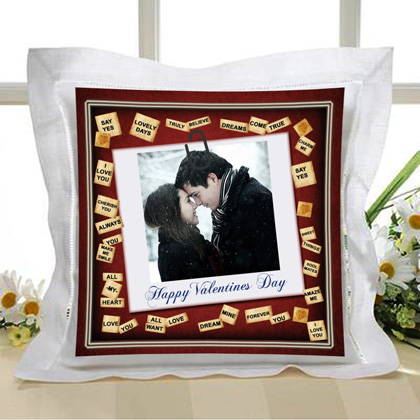 Sweet Touch with Sweet Treat: Chocolates, don't dare to say not! Valentine's Day or Valentine Week is the ultimate holiday for chocoholics, so get ready to indulge. It's hard to find one's favorites. So, we bring you a selection of assorted Chocolates. You can even choose from luscious chocolate-dipped strawberries that suits the mood of the occasion perfectly.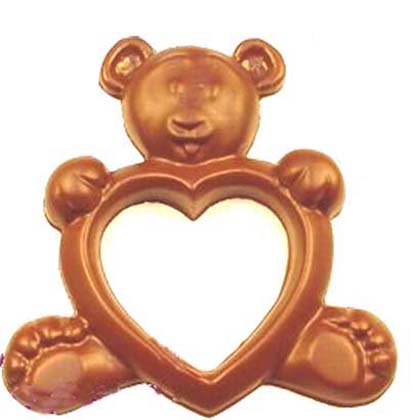 Think Pink, Pink, Pink: Pink is oh-so-fashionable colour right now especially for Valentine's Day. The colour pink shows love and appreciation. And, you won't find anything more suitable than a pink teddy, pink roses, pink scarf, pink accessory, or anything in the colour pink for Valentine's Day. We would suggest you choosing a pink handbag for your lady love if she's in love with this shade.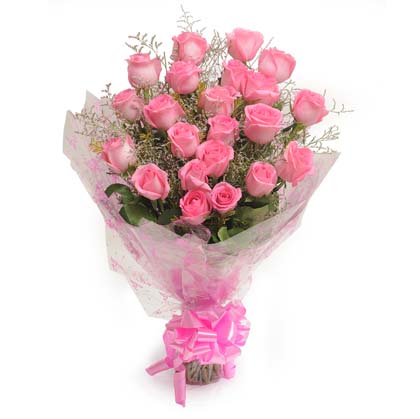 Hope these four suggestions will help you find right Valentine Week gift for your love.
Sakshi Ecavade is our in-house content developer having a good understanding about the gifting industry. She creates quality content surrounding flowers, chocolates, plants, cakes, and other products which makes excellent gifts for the people. Accurate and authentic information is what she tries to deliver through her blogs.