Love confessions made with a heartwarming gift always make an everlasting impression on special one's heart. On this Propose day when you would be spelling those 3 magical words to your sweetheart, you will need that perfect Propose Day gift.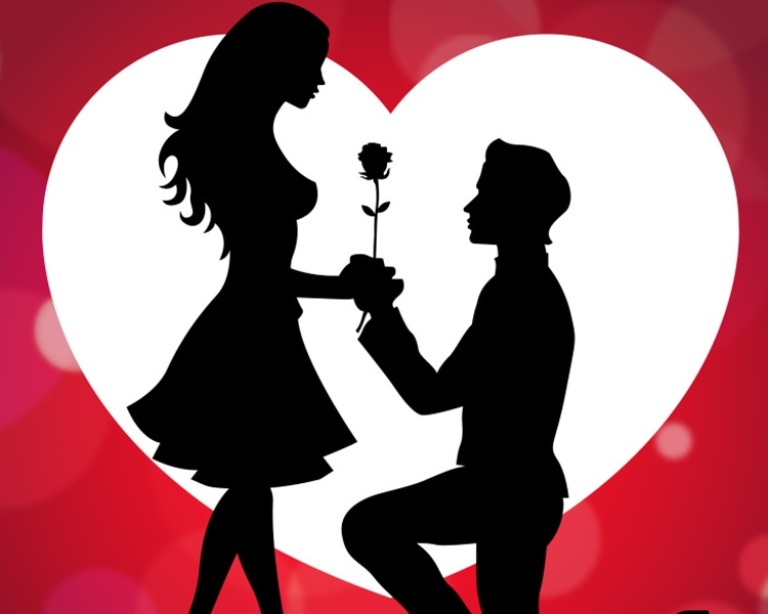 One of the most special moments of life for any couple in love is the time when they confessed their heart to each other. Along with the romantic and unforgettable memories, it's the gift that is been remembered by the heart and mind. To make the moment sealed with most romantic memories to cherish throughout life, all that you need is to make a thoughtful selection of Propose Day gift.
Let's help every heart in love to find the most wonderful Propose Day gift to walk into beloved's heart.
The Most Beautiful RING
It's hard to imagine a love proposal without a proposal ring! Few things are better done in the traditional way. On this Propose day which is the second day of the Valentine week, approaching the ideal and the most romantic way of love confession with a ring can do that wonders in sealing the moment as the most romantic time of life. Do remember to gift some red roses as well.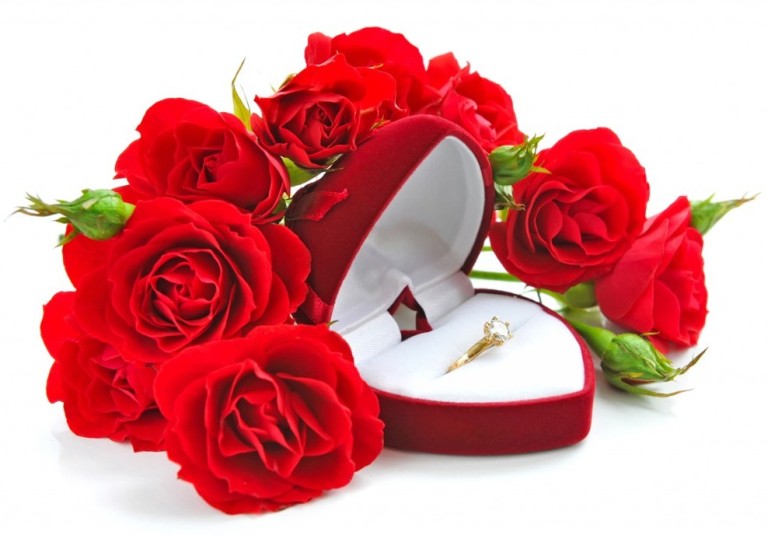 Bouquet?? Nah…nah…! Take a Box Full of RED ROSES
When it's the time to impress someone very dear and loving with a love proposal then all you need are some lovely red roses. But this time, don't pick a red rose bouquet or bunch rather pick a box full of red roses. In fact, it will be great to bend down on knees and surprise him/her with a gift box. Uncover the box with beautiful red roses and utter those 3 magical words.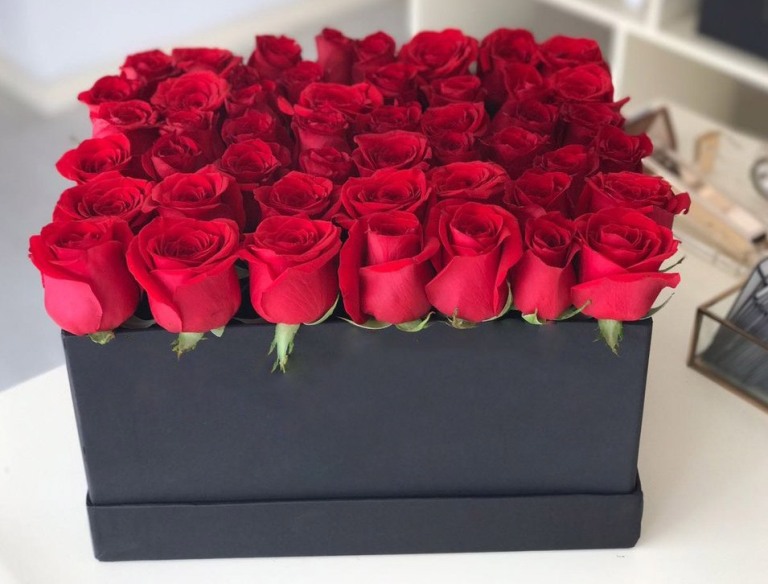 Also Read :- How to Make Choice for Flower Bouquets for Different Occasion of Gifting?
'I Love U' TEDDY'
If you wish to confess your feelings of love to sweetheart in the cutest or affectionate way possible then this is what you need to do. Choose a big and cute teddy with a heart in hand having 'I love you' printed on it. Undoubtedly, being on knees with a cute teddy will help you steal your beloved's heart.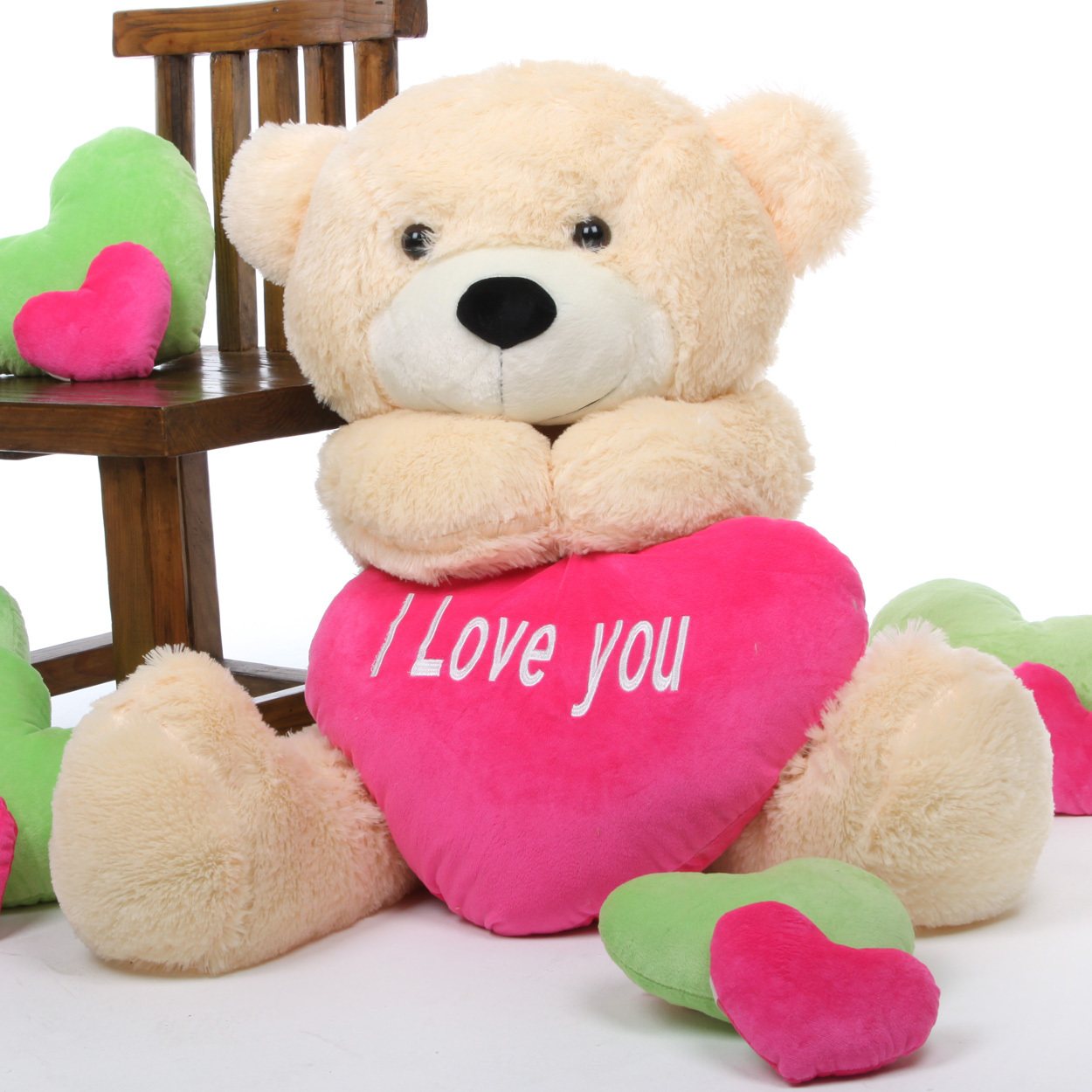 Quit Red Rose with GOLDEN ROSE
Don't want to gift a rose that will fed away its charm very soon but willing to gift something as romantic as rose then this propose day express your heart with a Golden Metallic Rose stick. So be it anyway you confess love to him/her, this gift will be always there with your beloved as the memento of the most special moment of life.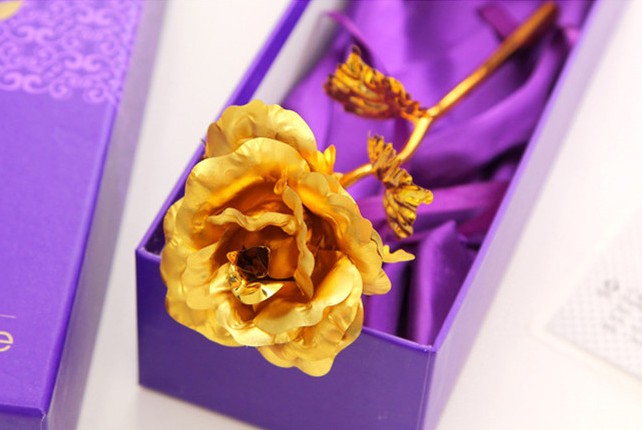 HEART SHAPE 'I Love You' CUSHION
When love is what to need to express your sweetheart but not the traditional way or not directly then a little heart shape cushion with an 'I Love You' text on it is sure to make a memorable love confession to your sweetheart on this Propose Day. In fact, your dearest one will love this gift to keep safe always as the souvenir of that romantic moment of life.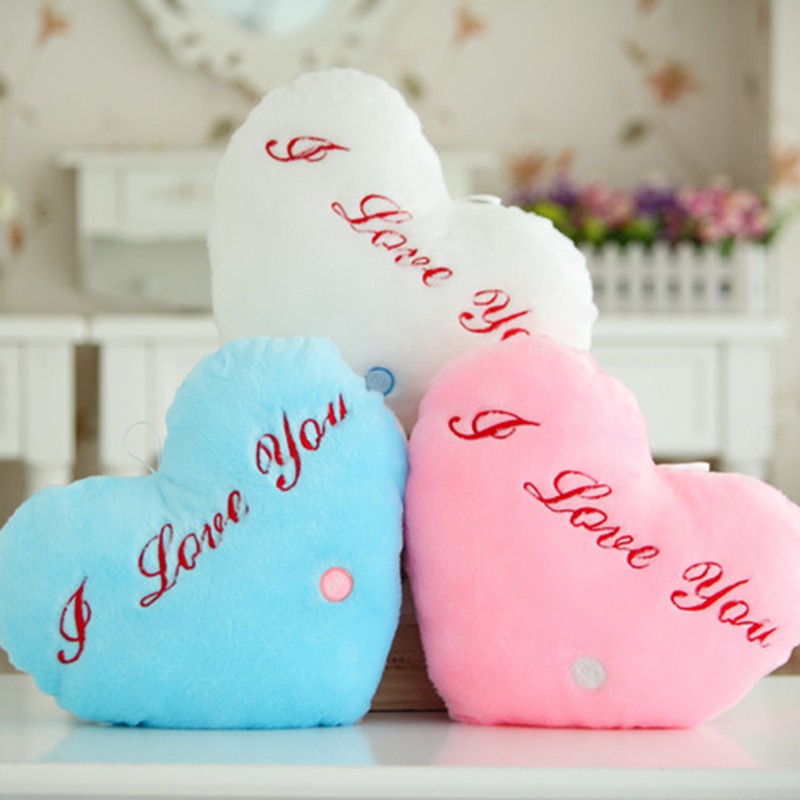 Gifts are true joy to receive and give. All you need is to be right in your gift selection. If you propose beloved with a gift which is not romantic at all then it will definitely leave a bad impression on the receiver's mind. Any of the idea from Propose Day Gifts from the blog will definitely help great way to mark an unforgettable impression or in making the most romantic proposal. Here at GiftaLove.com, you can look up for other Valentine week gifts range and turn every day of the weeklong celebration into romantic one. Also the portal will enable you to buy Valentine's Day Gifts online (https://www.giftalove.com/valentines-day) with free shipping service across India.
Sakshi Ecavade is our in-house content developer having a good understanding about the gifting industry. She creates quality content surrounding flowers, chocolates, plants, cakes, and other products which makes excellent gifts for the people. Accurate and authentic information is what she tries to deliver through her blogs.