Rose, the beautiful flower of Mother Nature is one of the most romantic gifts as well. It is the unparallel beauty and charm of roses that make it a special gift for special someone special. So when it's Rose day, just don't miss the chance to express your feelings better with a rose to your sweetheart!
It is being said, "A Rose speaks of love silently, in a language known only to the Heart!" And this is how roses have turned up as perfect gifting thing to express the majestic feeling of love. We can never ignore its royal charm and beauty. And for this rose is proudly referred as the 'King of flowers'.
Since Roses are best symbolized with love and affection! So what better can be thought for gifting your beloved other than a Rose on this Valentine's Day? But is not just Valentine's Day for which roses are perfect for gifting. Rose day is just before its grand V day celebration to start up with the romantic week long celebration. So it's definitely a rose bunch ideal as a Rose Day Gift!
So suggestions are here for ideal roses for gifting this Rose Day!
Delicate Pink Roses: It is not important to look up for red roses every time for your love, a beautiful bunch of elegant pink blooming roses can be a great idea for gifting on the ROSE DAY!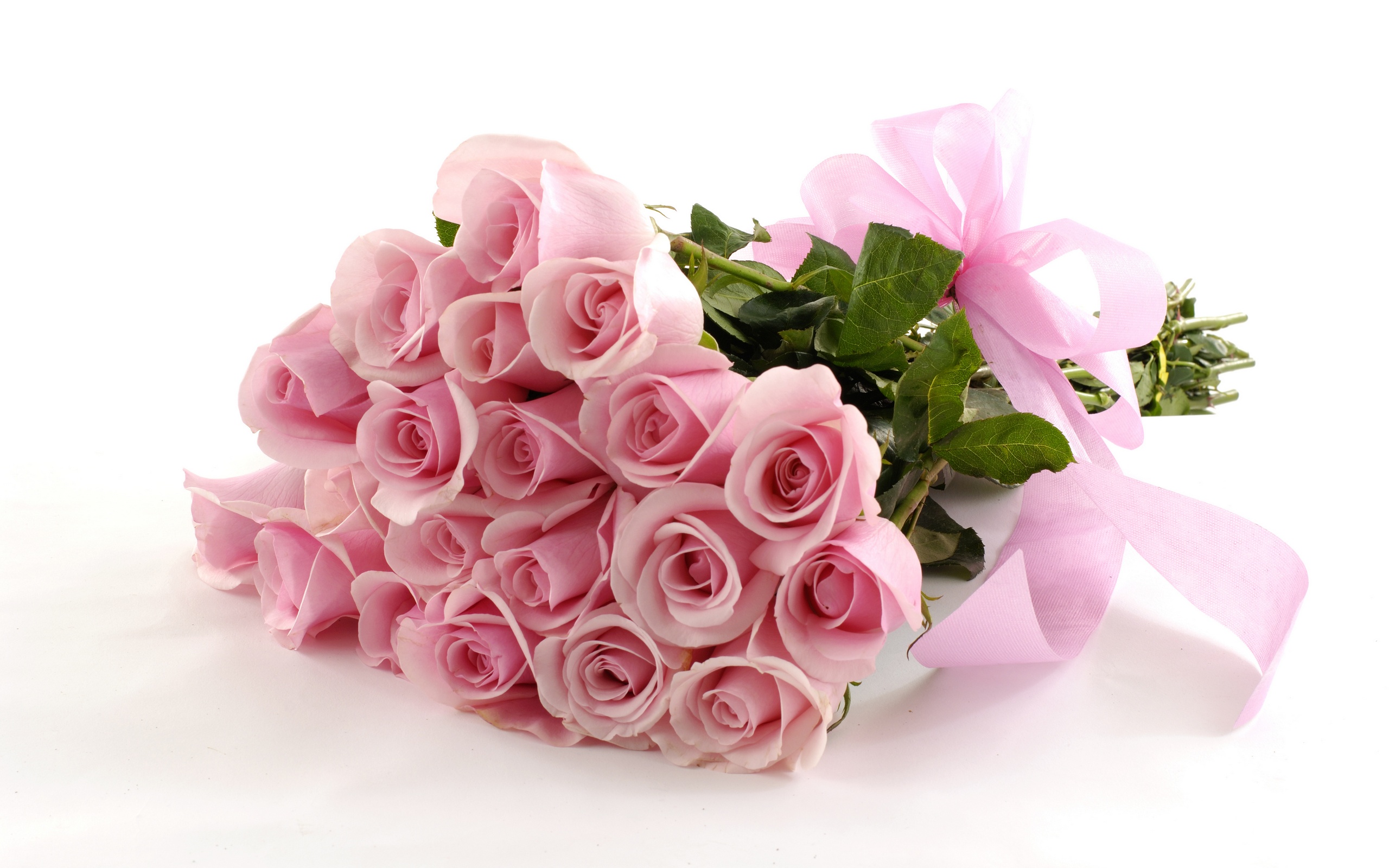 Aromatic Peach Colored Rose Bunch: Another beautiful choice of rose for the beautiful someone is a bunch of aromatic peach colored roses. No matter if it your girlfriend or a special friend, peach toned roses with tied beautifully in a bunch is sure to come as perfect Rose Day gift.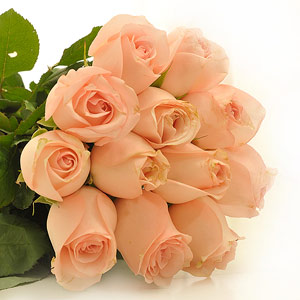 Red Royal Roses: Rose is obvious gift for expressing love! So if it's clear to gift a rose bunch to convey you're heartily feelings of love and affection to your love, then it's obvious to make a choice for a beautiful red rose bunch.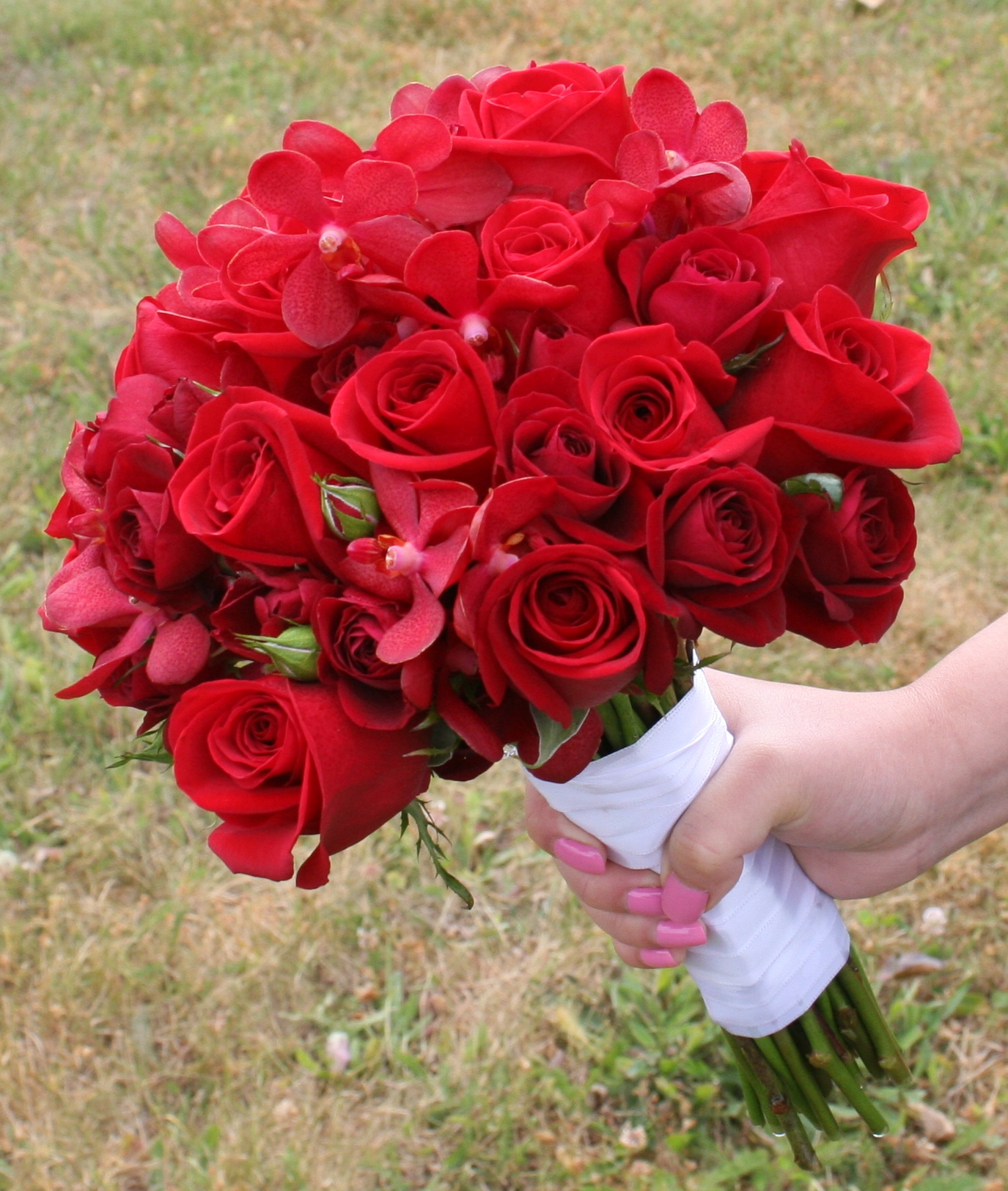 Beautiful Pink & White Combo: When it is to make someone feel special this Rose Day, a pink and white combination of rose bunch is sure to steal the heart away! And it's obvious that you are picking up the combination for your lady love, right!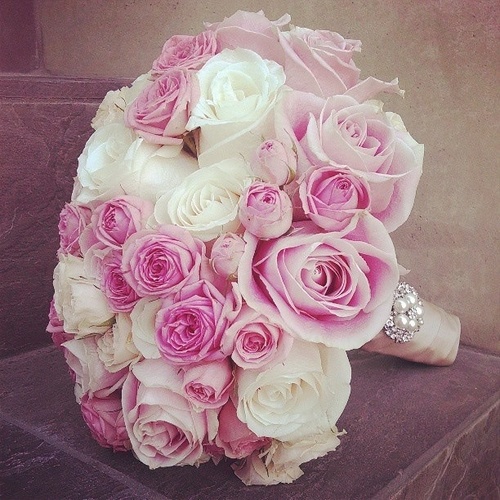 Majestic Yellow Roses: Starting up with a friendship, its yellow rose bunch for you dear. It is not always that you look up for roses to express love, after all love starts up with friendship and yellow is the color for it. Also it can be a gift to match up with the choice of your sweetheart as yellow roses is favorite colored rose of many.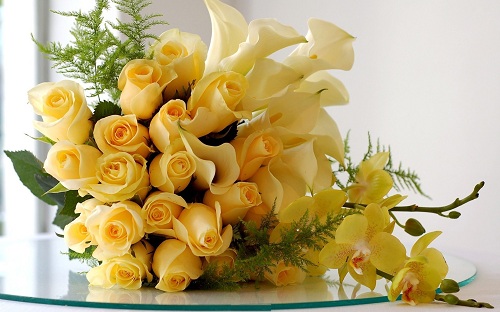 It's a quick guide to choose the best colored rose for this Rose day. Rest creativity is all yours!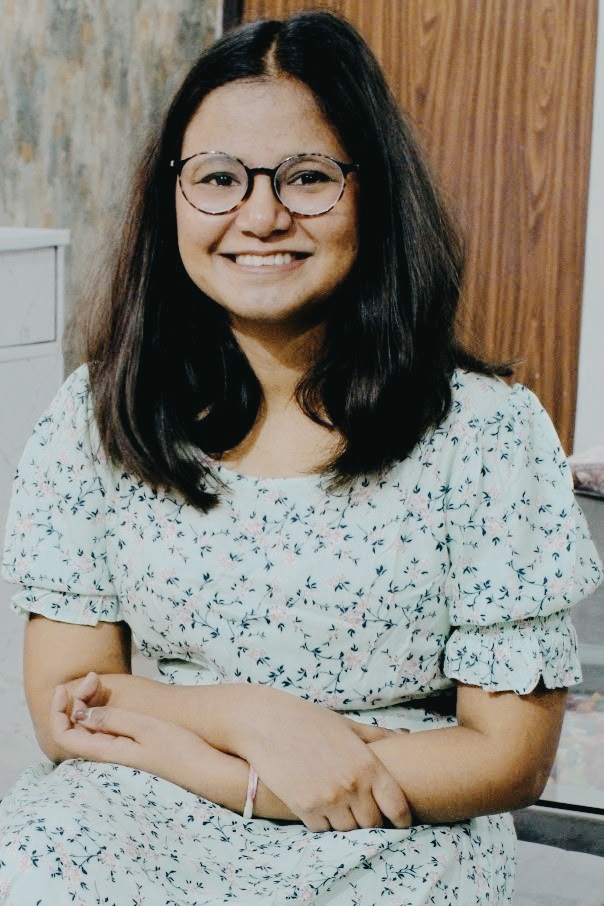 Pratiksha is our in-house content writer who aims to provide quality content to her readers. In her free time, she enjoys reading and writing, and learning about new things.