Gifts bring in the joy we all need in our life. The joviality is not just meant for the receiver but equally for the gift giver too. Now after enough of New Year gift sharing with close and dear ones, people are soon to head for another gifting moment of the year that is Valentine's Day. But before starting any search for Valentine Gifts, know about some most Romantic Gifts that come straight from heart.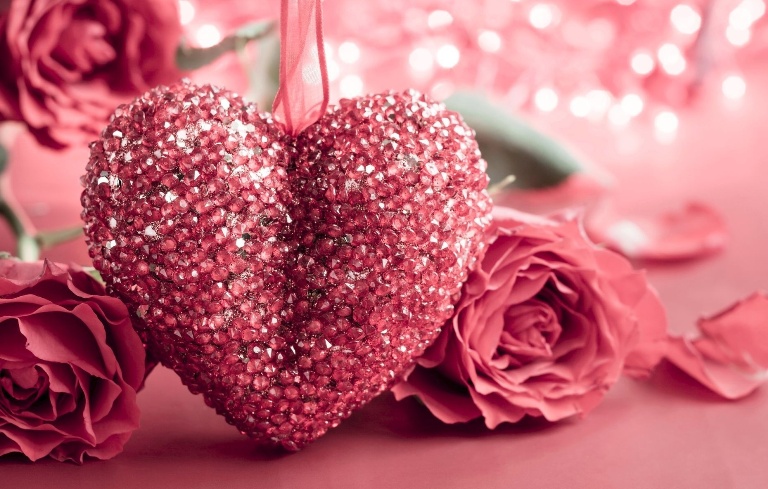 Every New Year brings lots of hopes and aspirations within everyone. And, in this long list of hopes, people secretly wish to get surprised with most romantic gifts from their beloved or 'better-half'. However, this wish is soon to come true for many because it's Valentine's Day approaching soon as the next biggest time of the year for gift sharing.
This festival of love undoubtedly comes with lots of excitement, surprises and of course gifts for everyone. After all a gift is the magical box filled with heartiest emotions and wrapped with love. Thus, on Valentine's Day gifts turn to be a conveyor of everlasting feelings of love to beloved. So, before the heading to the nearby gift store in the search for the best Valentine Gifts, know about some most romantic gifts, here below:
Heart Shape Rose Flower Arrangement
How can be forget naming rose, the ideal epitome of love as the most romantic gift for Valentine's Day. For years and till today, rose is the most romantic gift to express hearty feelings of love to the special one. According to the latest trend, heart shape rose arrangements are these days referred as one of the most romantic gifts. So if plans are to confess your heartfelt feelings to her, leave the traditional way of gifting a single rose, say it with a big Heart Shape Rose flower arrangement on this Valentine's Day.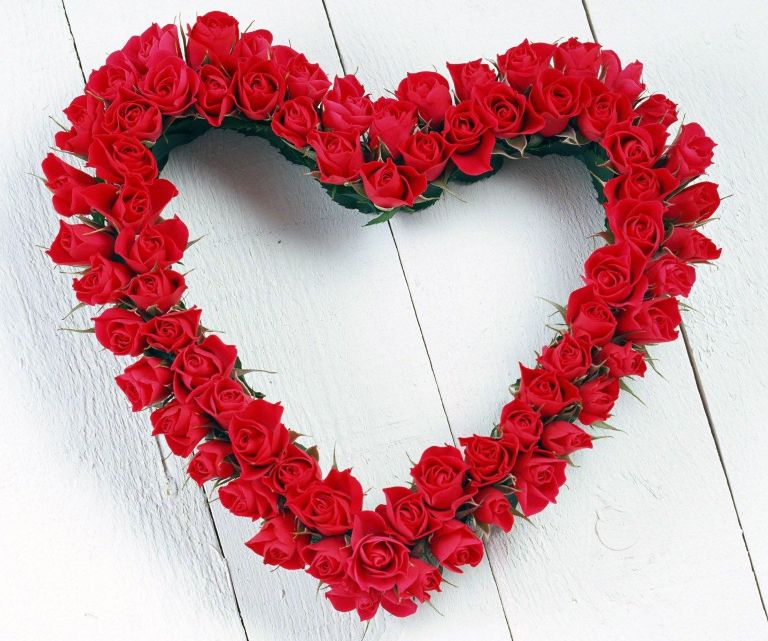 Name Initial Pendant
Want to make your togetherness an everlasting thing? Make choice for a pendant of gold, diamond, silver, platinum or any material of your preference and get it customized with name initials of both. If you are soon to start a new life of togetherness this romantic gift idea is never to fail.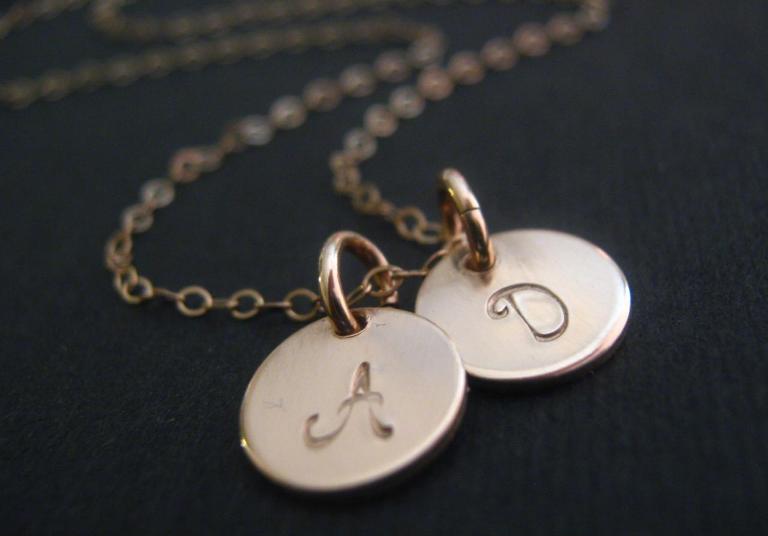 CD of Romantic Love Songs
If you wish to convey your heartfelt emotions of love to the special one then turn it melodious by compiling most romantic songs in one CD and gift it to your love on the special day. No wonder, tuning to the romantic songs will be loved by your sweetheart.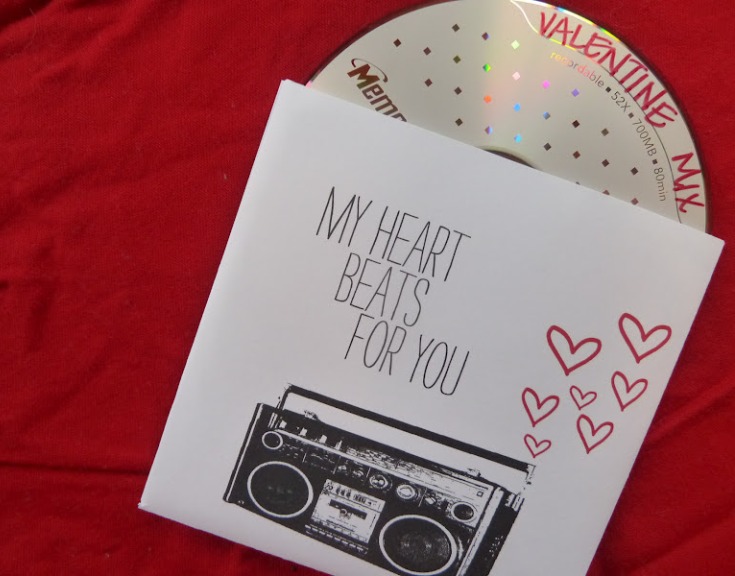 A Decorative Message Bottle:
Confessing feelings of love is not easy for everyone. However, a message bottle can do that wonder effortlessly in beautiful words. For any special day or Valentine's Day, a decorative message bottle containing love notes and some decorative elements is the best romantic gift choice to make.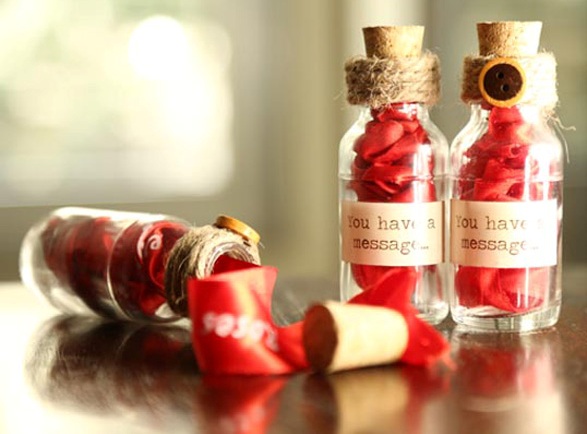 Love Confession with a Golden Metallic Rose!
If you are planning an ideal romantic surprise for your sweetheart by confessing your hearty feelings of love to him or her then this is the best gift option to make choice for then this is the perfect gift choice to make. Unlike real rose, a golden metallic rose will last forever as the token of love with your sweetheart and will always been seen as something that holds the memory of that special day forever.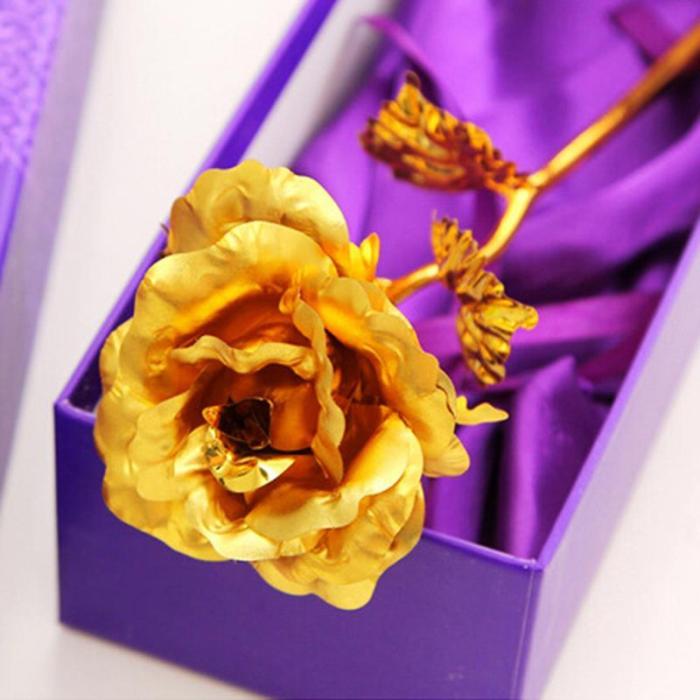 To come up with most romantic gift for sweetheart, it's necessary to make gift selection with heart not with brain. After all, you gift will be conveying or confessing the emotions of your heart that are romantic and eternal. And, if choosing the ideal romantic gift surprise for beloved is becoming a tough task for you then explore gifts at Giftalove. Also, you can explore exclusive collection of Romantic flowers at the online gift store to make romantic moments memorable forever…!!
Sakshi Ecavade is our in-house content developer having a good understanding about the gifting industry. She creates quality content surrounding flowers, chocolates, plants, cakes, and other products which makes excellent gifts for the people. Accurate and authentic information is what she tries to deliver through her blogs.