The selection of a heart winning gift is never an easy task but the way to impressing a dear one with a gift does not ends with the right gift selection, it ends with a thoughtful message on the gift card. In India people often forget completing their gift box with a tag of message. With 20 thoughtful messages, we are giving you some inevitable reasons of not missing the gift card from the gift you give to your dear ones.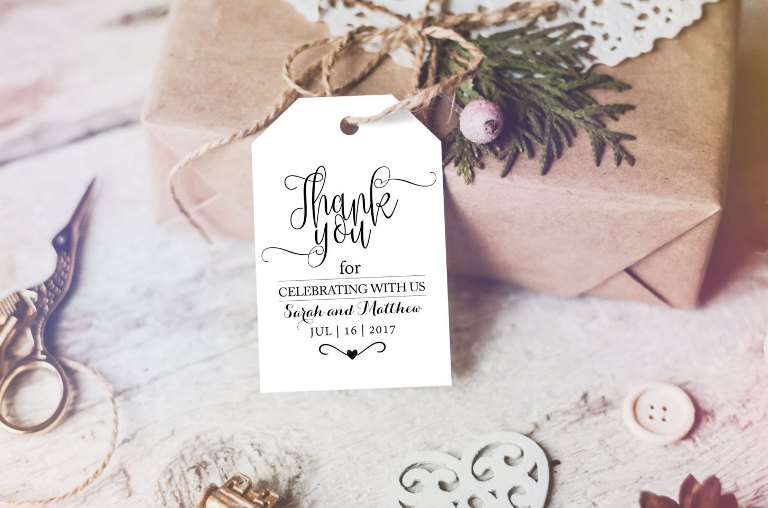 A gift not only brings the joy for the receiver but also for the giver too. It's the core elation of making someone happy. And, to make this gift, a box of happiness and affection for dear ones, we often do a lot of hard work on finding the best gift and to wrap it in the most beautiful manner. But, one thing that most of us forget is to place the gift card on the present.
Just like wrapping it beautifully with an attractive paper and tying it nicely with a colored ribbon to amplify its beauty, tagging the gift with a gift card containing a thoughtful message is equally important. It's the way of expressing your inner thoughts behind the reason and happiness of gifting. Even if you have missed putting a gift card on the presents you gave your loved ones, you can now onwards brace the idea of completing a gift with a gift containing a thoughtful message.
For Festive Time:
The festive time is here… so conveying you our hearty wishes for prosperous and happy festive time.
This festive time let our hearty wishes be conveyed to you and your family with this little token of love.
Time of Merriment is here. Hope this little token of love can add into the joviality of this festive time.
To Simply Convey Affection with a Gift:
You are special and the one we adore. So, sending this little box of surprise for you…!
Someone special like you deserves the best. Tried a bit to give you a little yet best surprise with this gift!
Love and affection fonder with little jovial moments! Hope this little token of love can bring jovial moments in your life.
Those Special Day Wishes:
On your special day when you are suppose to feel the most special in the world… here is a little effort of mine to make the day special and memorable for you.
May this special day you be blessed with prosperous and happy life. May this little token of love add into the merriment of this special day.
A gift of happiness…. a gift of love… a gift of peace… is here for you. Hope this little effort of mine turn this day into a special one for you…!!
For Showing Thankfulness
Your efforts and care means a lot to us. Thanks a lot dear…!!
To convey you my thankful gesture, sending you this little box of love! Hope you love this little token of thankfulness!
We are extremely thankful for your kind effort of being here with us on our special day. It's a little thing to bring in happiness in your life.
To Give a Little Surprise:
You are the special one and deserve everything special. Hoping this little box of love can bring little special moments in your life.
May this little token of love become the reason for a cheerful smile on your face as you look best while smiling…!!
Special one like you is meant to be delighted with best token of love. Hope you love this little surprise.
Little gesture of giving a gift with a gift card to the special one is the little way of making the special one feel special too. Do it with a thoughtful message!
Sakshi Ecavade is our in-house content developer having a good understanding about the gifting industry. She creates quality content surrounding flowers, chocolates, plants, cakes, and other products which makes excellent gifts for the people. Accurate and authentic information is what she tries to deliver through her blogs.