Your love is your sweetheart, right? So why don't you offer a sweet Valentine surprise to your love this time? How about, yummy chocolaty delights? Of course it's going to melt your beloved's heart and you never know sharing the mouthwatering taste & aroma of chocolates together can also take you to some romantic moments together…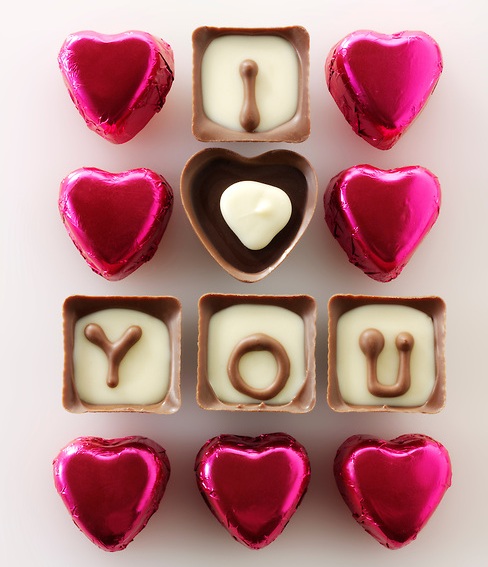 Valentine is the time to express your sweet and undying love to your sweetheart! Be it with flowers, an affectionate gift or any other surprise you choose for your beloved on this Valentine's Day or for its weeklong celebration , the soul core purpose of gifting is to express your heartily emotions to your love. Also to make your beloved feel special and loved on this special day, right? Chocolates can prove out as an excellent Valentine gift. Be it for expressing your love, bringing a cheerful smile of joy on your beloved's face or just turning the day a delightful and romantic one for your love, chocolate are just the perfect love gift for all. That is why Chocolate Day celebration is now there in the week long Valentine celebration.
So below are some wonderful & unique suggestions for gifting chocolates to your sweetheart on this Chocolate Day or Valentine's Day, have a look…
Chocolates in Heart: To express the sweetness and love you hold into your heart for your beloved, gift her a heart shape chocolate box. You may find it a usual gift but this chocolate heart may help you steal your lover's heart too.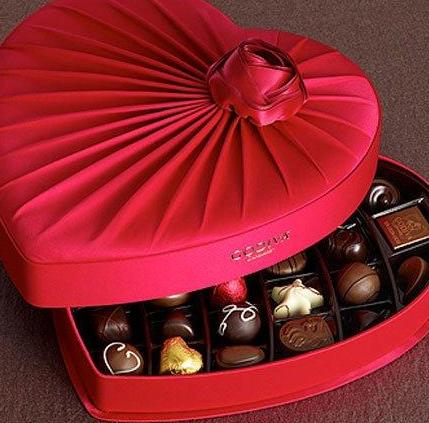 Chocolate Bouquet: Gifting flower blooms is common on Valentine's Day and its weeklong celebration but gifting a chocolate bloom can be an impressive chocolate day gift as well as valentine day gift too. Just choose delightful golden wrapped chocolates to replace few flowers from a well decorated bouquet or bunch. It is sure to impress your love a lot.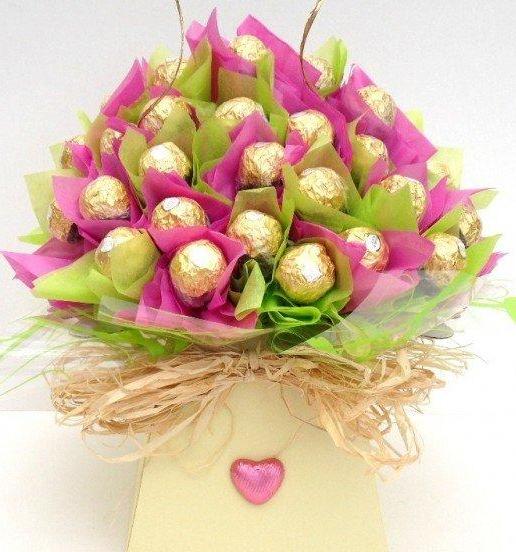 Say it with Chocolates: Yes you can actually express your love with chocolates. Just choose to gift chocolate alphabets of 'I Love You' letters. Your chocolaty surprise is now ready to speak your heart as well.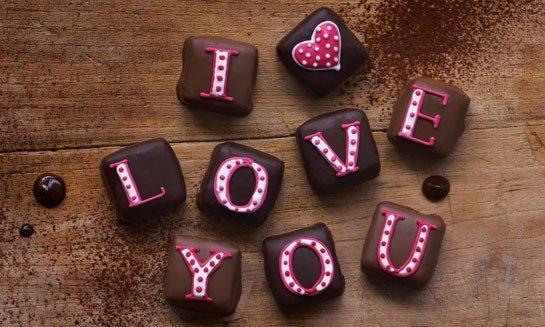 Yummy Chocolate Cake: Yes when it is Chocolate Day or V day which you are planning to celebrate together, a yummy chocolate cake can turn the celebration more joyous and special for both. You can impress your love with Chocolate cake having a love quote written on it. It can be a great idea indeed!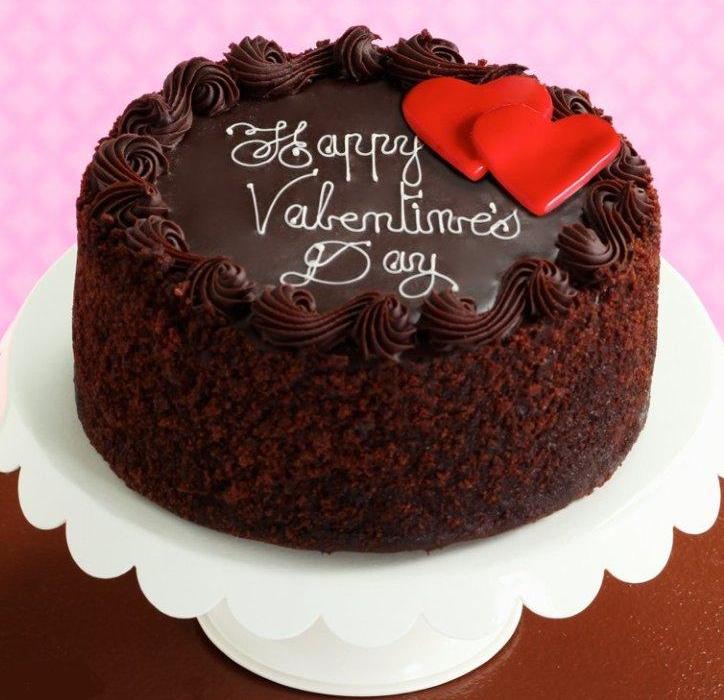 Lucrative Chocó Basket: Another very attractive way of gifting chocolates to your love on this chocolate day is a beautifully decorated basket of chocolates. Just wrap up every favorite chocolate delight of your sweetheart for a cheerful Valentine surprise.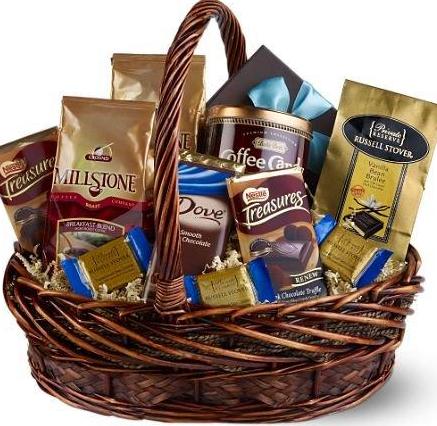 Beauty with Chocolates: It's not necessary to celebrate chocolate day always with chocolate delights. You can also look for various other ways of gifting the goodness of chocolates. And nothing can be better and more impressive to wish your love 'Happy Chocolates Day' with a chocolate cosmetic hampers! Be it chocolate body lotions, a chocolate face pack, chocolate flavored spa combos, chocolate flavored shampoo or any other thing you explore, just wrap it and gift it!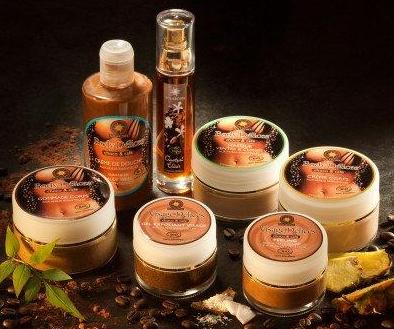 So there are endless ways of gifting chocolates on this Chocolate Day or Valentine's Day to woo your love. Your creativity is all that it needs…!!
Sakshi Ecavade is our in-house content developer having a good understanding about the gifting industry. She creates quality content surrounding flowers, chocolates, plants, cakes, and other products which makes excellent gifts for the people. Accurate and authentic information is what she tries to deliver through her blogs.