Gifts are an excellent way of expressing your emotions when you fail to express the same with words. Whether you want to say sorry to someone, bid farewell to a colleague, or send happy birthday wishes to a loved one, all can be done without even saying it through the gesture of gifting.
Choosing a gift for any special occasion for your loved one can be tough. But, what's tougher is choosing a return gift or a party favor for your guests attending your special day, such as your birthday, anniversary, wedding, etc.
Even if you hadn't thought of giving a party favor to your guests, you should consider doing so. This is because giving return gifts is a great gesture of saying thank you to your guests for gracing your party with their presence.
So, pick the best return gift for guests and make their day memorable, just like they will make your day unforgettable with useful and unique gifts and heart-touching wishes. Check out the 10 best return gift ideas for birthdays, weddings, etc., for ideas.
1. Personalized mugs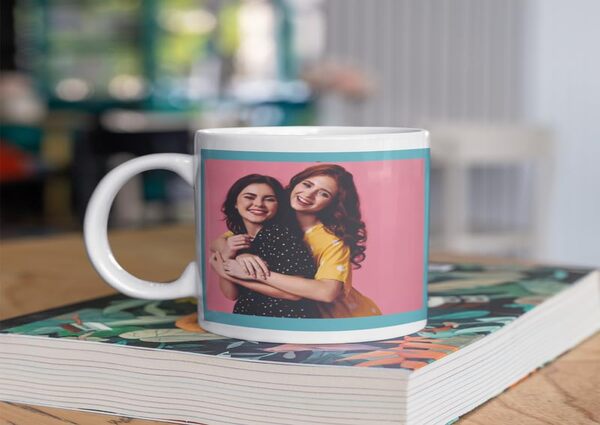 Without a doubt, one of the best gifts people love to receive is tea or coffee mugs. You can gift a set of mugs or a cup and saucer set. With the option of personalization, you can even offer personalized mugs to your loved ones. You can personalize the mugs with their photographs or name initials. And, trust us it will be a big hit among your guests.
2. Scented candles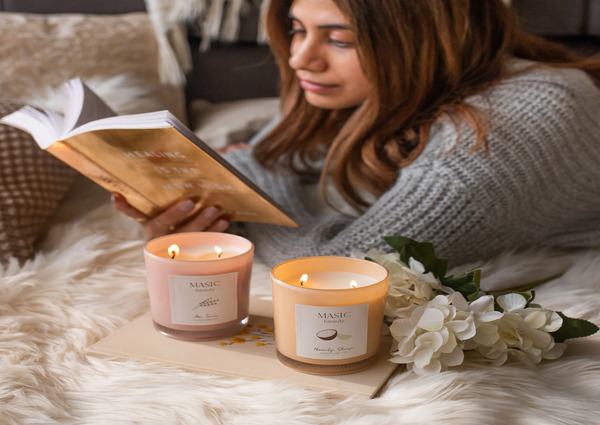 Scented candles are also an excellent choice for party favors for birthdays, anniversaries, or weddings. With the winter season around the corner, all everyone is currently feeling is to be curled up in a warm blanket with a hot cup of coffee or tea and relax. Add a nice scented candle for more relaxation. Doesn't this sound nice? Many stores offer assorted scented candle sets, one of the best anniversary or birthday party favor ideas.
3. Earrings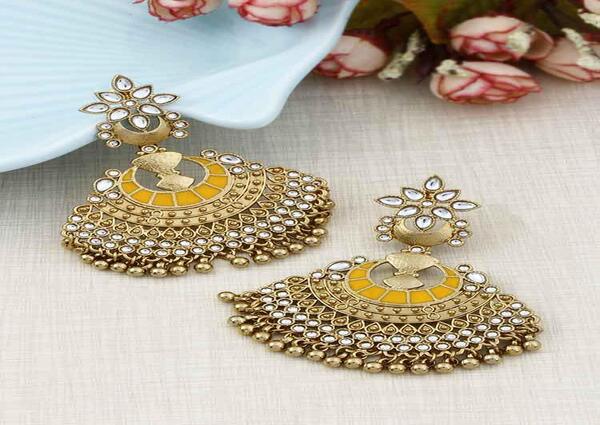 Looking for the best return gift ideas for ladies for your kitty party, birthday, or other event? How about gifting pairs of earrings? Choosing earrings checks off both the useful and trendy boxes. Many online stores and even physical shops sell trending and latest designer pieces. Your friends will be thrilled to receive earrings as gifts for sure. They can flaunt them at any next family gathering or event.
4. Gourmet gift hampers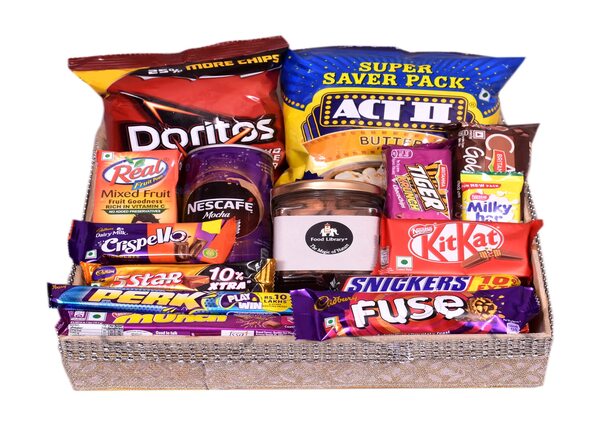 Another excellent gift that you can give to your guests on special events as party favors are gourmet gift hampers. A gourmet gift hamper is an excellent option for many events, including house warmings, anniversaries, birthdays, baby showers, and more. The gift hamper can include handmade chocolates, gourmet popcorn, artisanal cheese, jams, organic tea and coffee, etc.
5. God idols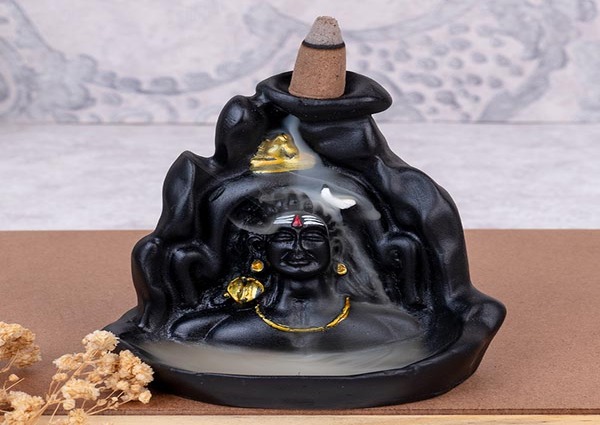 A hit return gift in India that everyone will love is God idols, ideal for wedding anniversaries, housewarmings, etc. You can gift an idol of Lord Ganesha, who is everyone's favorite and the symbol of good luck and new beginnings. Your guests can place the idol as home decor in the living room or add it to their pooja room.
6. Dry fruits gift hamper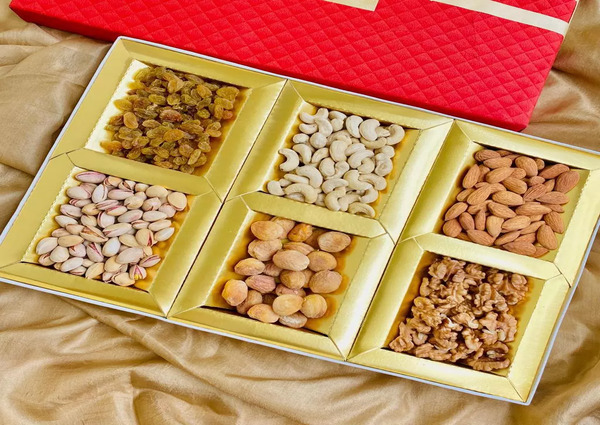 When looking for return gift ideas for weddings, you can also consider gifting a dry fruits gift hamper to your loved ones. Dry fruits such as raisins, almonds, walnuts, cashews, etc., are all considered premium and are always very useful. You can pack the different kinds of dry fruits in designer pouches or small bags and then pack them all together and place them in baskets for gifting.
You can also buy dry fruit gift pack from online stores that come readily packed in wooden or designer trays, etc., and is perfect for gifting on weddings, Diwali, retirement and other occasions.
7. Mini succulent plants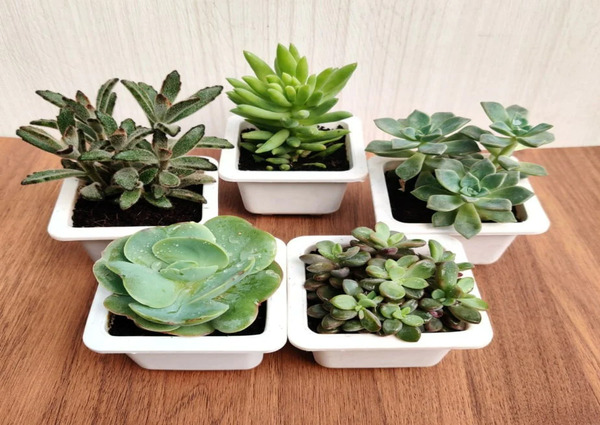 Decorating indoors with greenery has become a trending these days. So, as party favors, you can also consider gifting potted plants. You can consider gifting jade plants, lucky plants, snake plants, etc. Mini succulents are also among the popular plant choices these days. These cute miniatures as return gifts will give you a lot of compliments.
8. Handmade soaps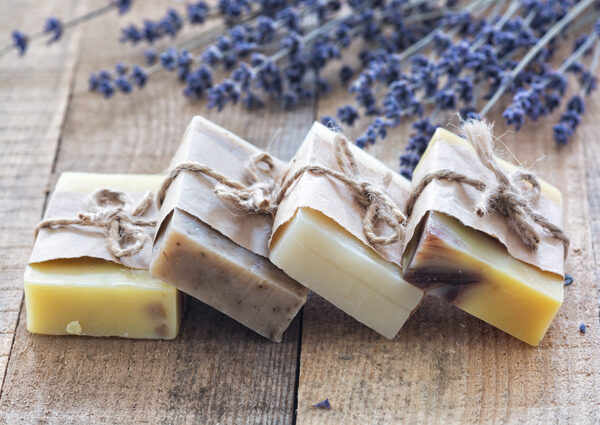 If you want unique party favor ideas, you can also give handmade soaps. Premium quality handmade soaps are infused with essential oils, have a pleasing fragrance, and are often made using organic and natural products. You can even customize the soaps with different colors and scents. Handmade soaps are also beautifully packaged for gifting and are indeed one of the best choices for party favors for birthdays, anniversaries, and other occasions.
9. Table clocks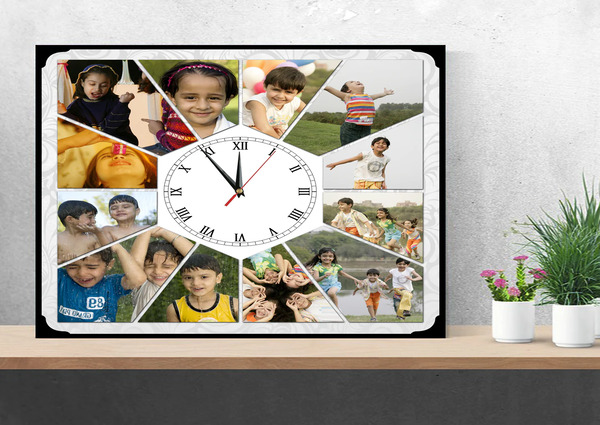 A return gift that is suitable for all ages and can be used both at home and in the office is a table clock. These come in various themes and designs, such as vintage and modern. Furthermore, you can get the table clocks personalized with the photographs or names of the guests and give these to them as return gifts. It's one of the best gifts your guests will cherish for a long time.
10. Gift baskets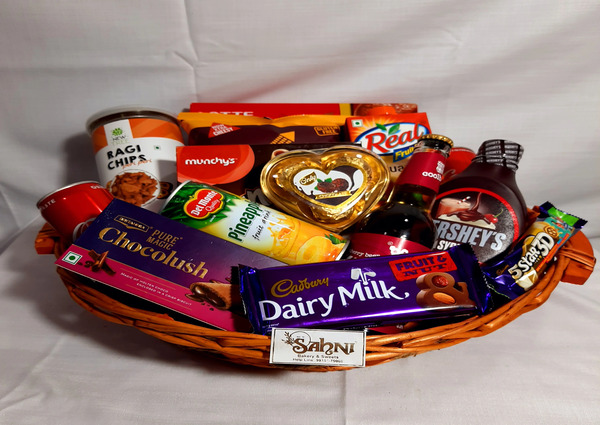 Lastly, you can also give gift baskets as return gifts on birthdays, anniversaries, or other occasions to your guests. You can add different items to the basket, such as snacks, drinks, cosmetics, skincare items, dry fruits, pens, etc. You can also add homemade cookies, cakes, and other treats for your guests in your party favor baskets.
Giving return gifts is an excellent gesture that can show gratitude to your guests for attending your special day and leave a lasting impression on them. With this list of 10 best return gift ideas, you are sure to find the perfect gift that will make your guests happy and also make their day memorable.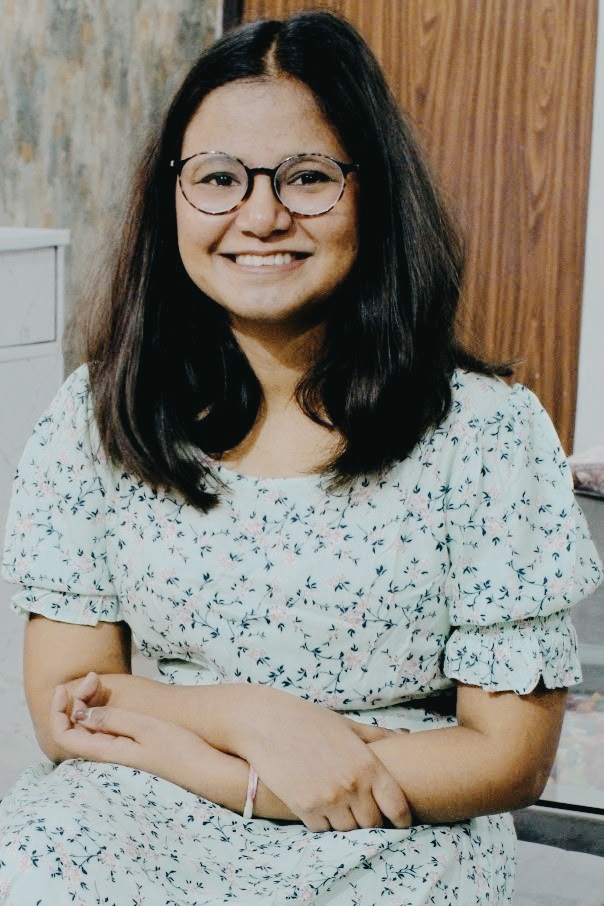 Pratiksha is our in-house content writer who aims to provide quality content to her readers. In her free time, she enjoys reading and writing, and learning about new things.