Flowers are true conveyors of love… flowers are eternal souvenirs of care… flowers are expressive and the cheerful. This is how flowers have turned out to be the most amazing presents over the ages. But, no wonder how many times you have gifted flowers to your special ones, you might not have been aware of some interesting facts about gifting flowers.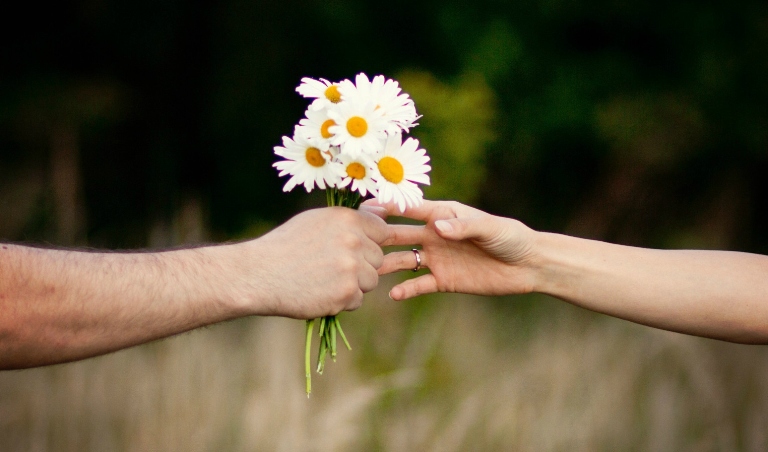 Despite all the reasons that one finds flowers as one of the best gifts of all times, there is every less awareness about the facts of flowers. So, let us help you know some of these wonderful facts about gifting flowers.
Here these are:
Flowers are Affectionate Souvenirs
It doesn't matter that how endless is the range of gifts available to make choice for, flowers has been and always will be the most affectionate souvenirs of all time. It's because flowers are said to speak their own language of love. Thus, a bunch of flowers is the most affectionate gift of all time.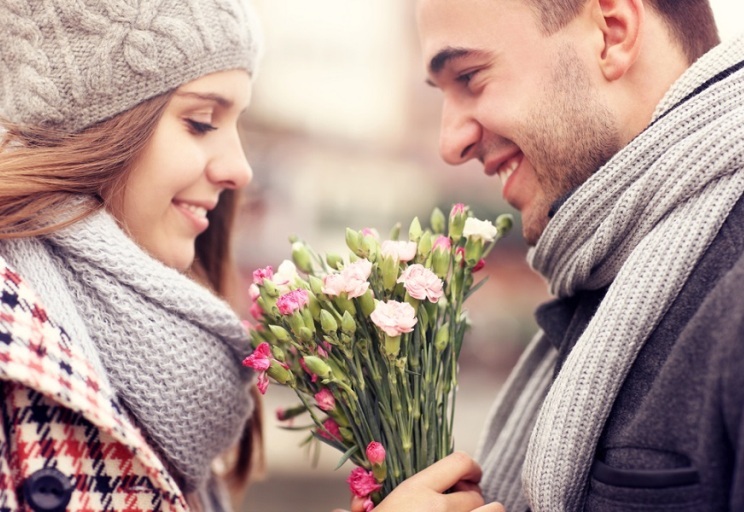 Flowers are Easy to Find!
You might find searching a particular gift a bit effort making task. Also, you may end up buying something else then what you thought of gifting your dearest one. But, one thing you will always find easily is flowers. At any nearby flower shop, getting a wonderful bunch of flowers is easy like buying any regular thing.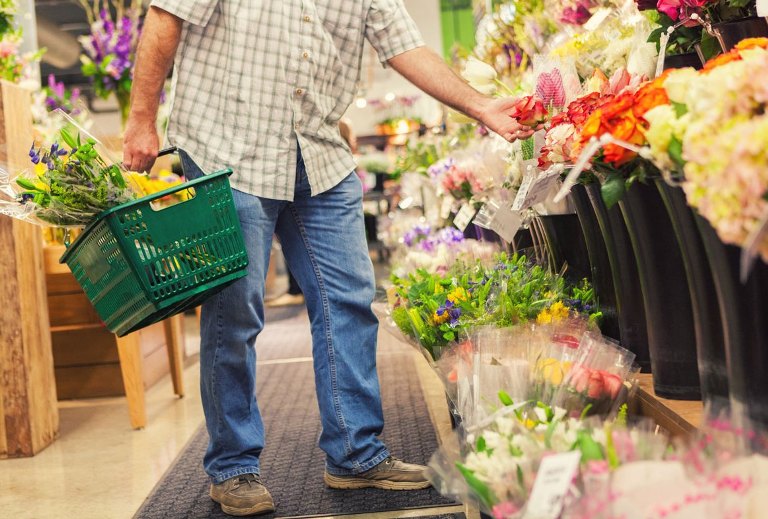 It's Easy to Win a Woman's Heart with Flowers
One of the most amazing things about gifting flowers is winning a woman's heart with great ease. This is the reason that people find gifting flowers as one of the best ways of impressing a woman. Therefore, floral bunches are best as Mother's day gift, women's day gift, birthday gift, anniversary gift and more.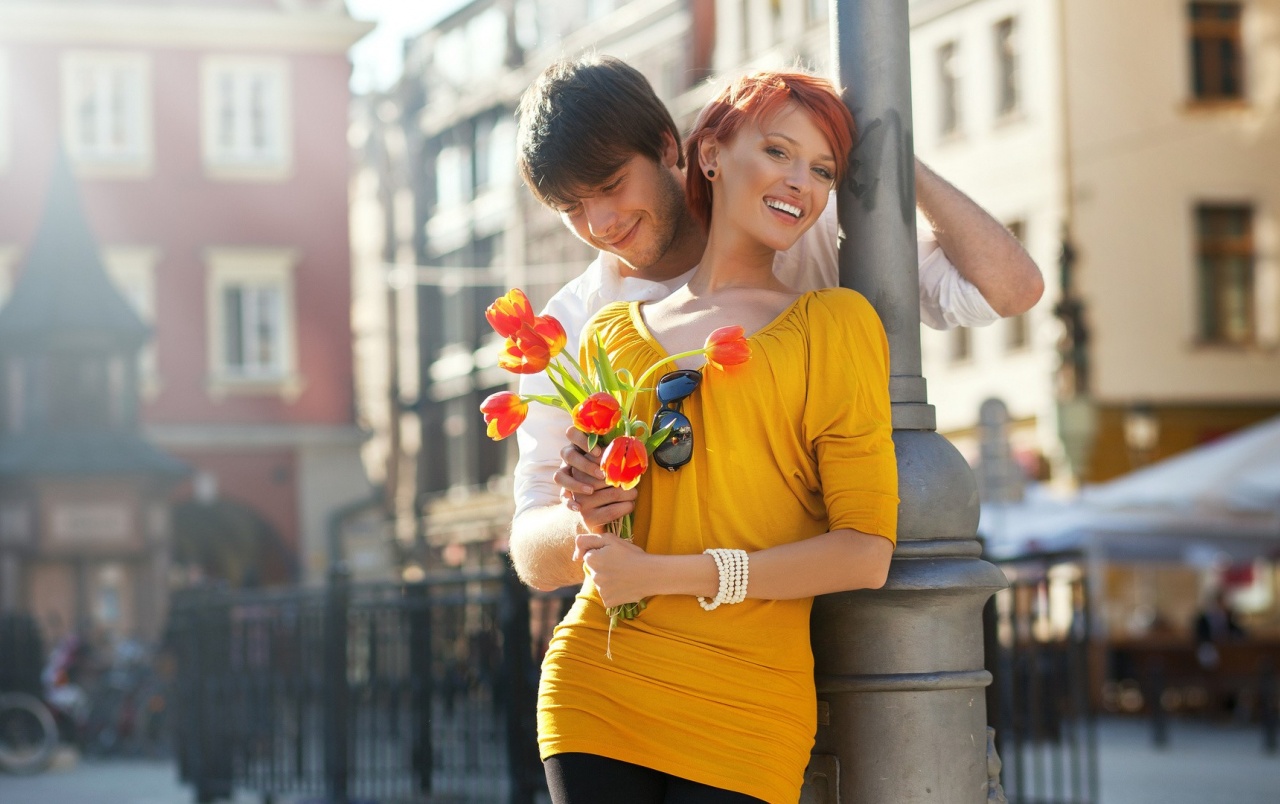 Hearty Emotions are Best Conveyed with Flowers!
If you wish to convey your heartfelt emotions to your loved one then this is what you need. It's the wonderful gift to choose from flowers like any other expressive gift conveys the feelings of love in most affectionate ways. Therefore, when it's time to express hearty wishes to dear ones or to make a love confession to someone dear and loving, flowers is what one needs to gift and speak heart.
Flowers like Roses are Still the Most Romantic Gifts!
Indubitably roses are the most romantic gift of all time. Apart from an expensive gift, flowers like roses are considered as one of the most romantic gifts of all time. This is how roses have turned out to be the most romantic gift of all time and most preferred choice for Valentine's Day gift and anniversary gift.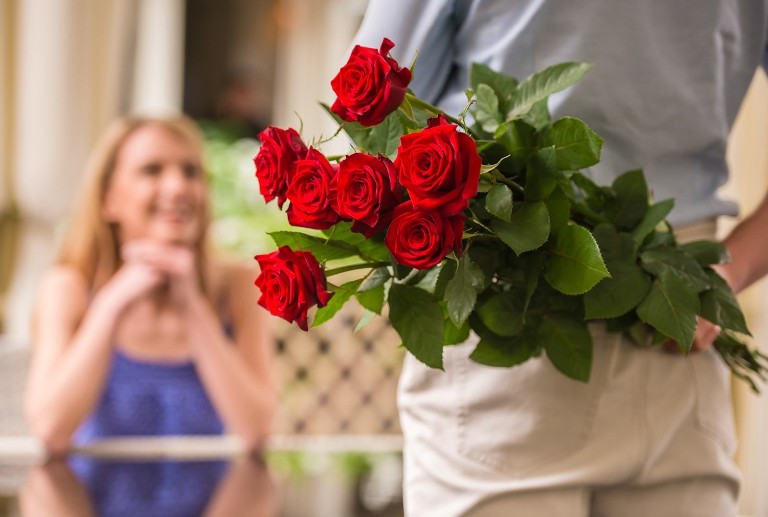 So, now when you are all aware of some amazing facts about flower gifting, you got plenty of reasons to prefer beautiful and fresh flowers  over other options for gifting and winning the heart of loved ones. To buy flowers online or to send flowers to India anywhere, GiftaLove.com is there to help you with its awesome range of products and services for flower delivery in India and worldwide.