Counted as the fifth most renowned flowers in the world due to their vibrant varieties available, gerbera daisies hold similarities with the popular and cheerful sunflowers. Any floral arrangement made with gerbera flowers can uplift anyone's spirits and bring happiness to the celebrations. Just like every other flowers, the colors of gerberas too carry meaning and significance and communicates a variety of feelings to the other person. Let us know here what every colour of gerbera daisies symbolize:
Red Gerbera
Vivacious and lively, the red gerbera daisies stand for love and passion. Give these bunches of flowers to someone who you immensely love and hold romantic feelings for.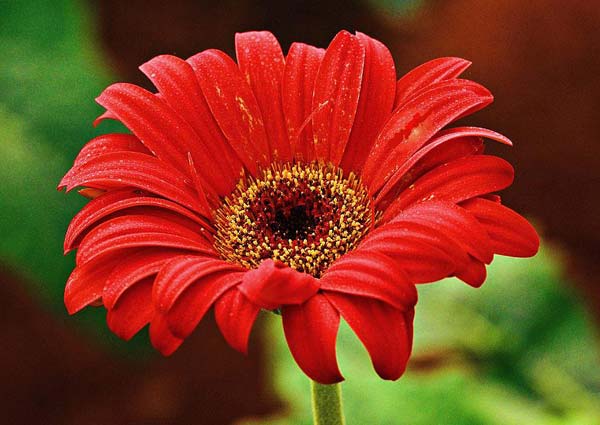 Orange Gerbera
The color orange symbolizes warmth, enthusiasm, and energy. Gifting a bouquet of orange gerbera daisies spreads the message of happiness and love to your loved ones. As these flowers indicate friendly bonds, they are perfect to surprise your buddies and bring shine and warmth to the recipient.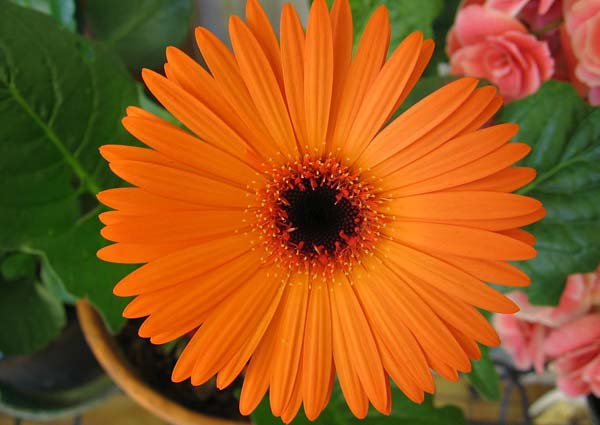 Pink Gerbera
Symbolizing sympathy, admiration, and grace, every shade of pink gerberas hold different meanings and symbolism. Light pink gerbera reflect the message of quick recovery of health or as a thank you flowers to indicate appreciation and admiration. Dark pink gerberas represent gratitude and sympathy.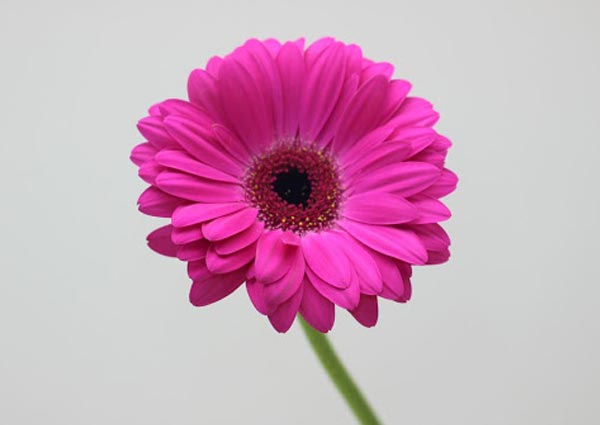 Yellow Gerbera
Yellow gerbera stands for friendship, compassion, trust, and respect. To express your love and affection, you can surprise your amigos with this bunch of flowers and communicate your hearty feelings to them. Yellow gerbera daisies can also be given to colleagues as they represent appreciation.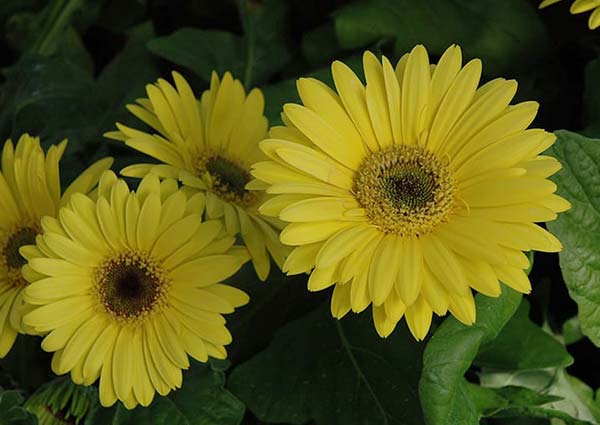 White Gerbera
White gerbera means pure love and innocence. Giving a bouquet of white gerbera daisies to someone symbolizes that they are loyal and hearty by nature.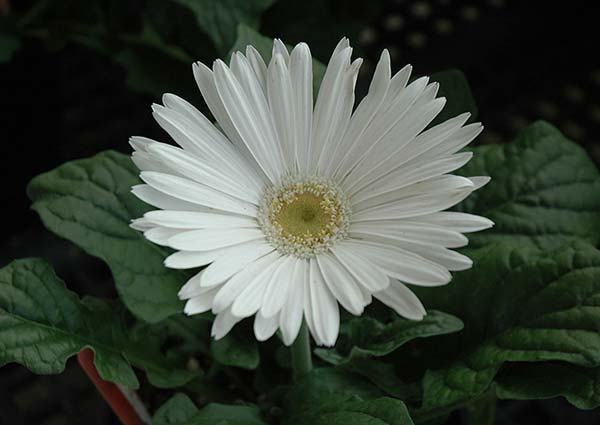 Purple Gerbera
Graceful, charming, beautiful, refined, and elegant, purple gerbera daisies are an incredible way to tell someone that they hold the similar qualities just like these flowers. These blossoms also show romanticism and fascination.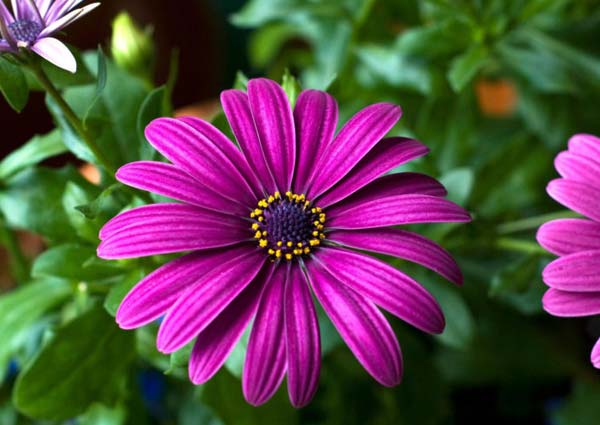 The Final Words
The knowledge about the meanings of gerbera daisies help you choose the right flowers for your dear ones. Order gerberas online and get them delivered to your loved ones to bring a happiness curve on their faces.

Sakshi Ecavade is our in-house content developer having a good understanding about the gifting industry. She creates quality content surrounding flowers, chocolates, plants, cakes, and other products which makes excellent gifts for the people. Accurate and authentic information is what she tries to deliver through her blogs.