It's true that red roses define love in the true sense but just like a red rose is considered to be the epitome of love, several other beautiful flowers explains love beautifully. So, just like Red Roses are excellent token of love, there are 3 beautiful red flowers that can also convey love wonderfully.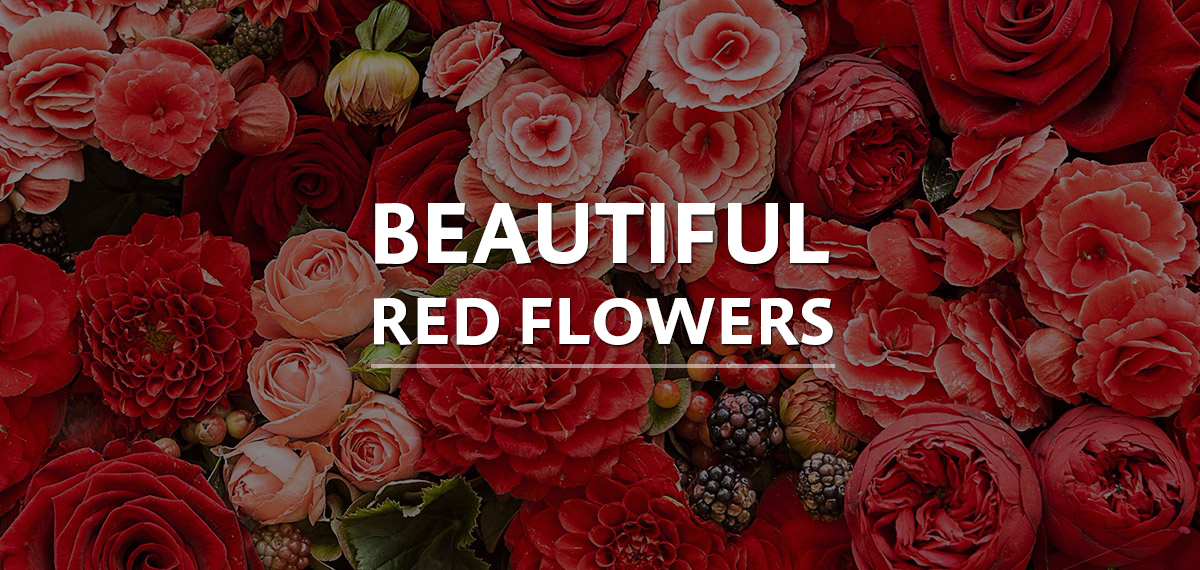 Although the idealistic way of confessing love have been considered the best with a red rose but there are plenty of other beautiful blooms that can convey love in the same way. It is the color red that defines loves because the heart pumping the red blood, the cheeks blushing red in love and the world seems to be as beautiful as red roses when someone feels being in love. Thus, there are some beautiful red flowers that express love and affection in true sense despite lovely red roses and these are:
Red Tulips:
Beautiful tulips flowers are loved by everyone. In fact, the selection of tulips over other usual flowers is considered a classy gift choice by everyone. Thus, on the day of confessing love or impressing sweetheart, red tulips are excellent gift choice if you don't want to pick red roses as a usual option. No wonder, the charm of red roses will definitely help you win heart of your dearest one on any special day.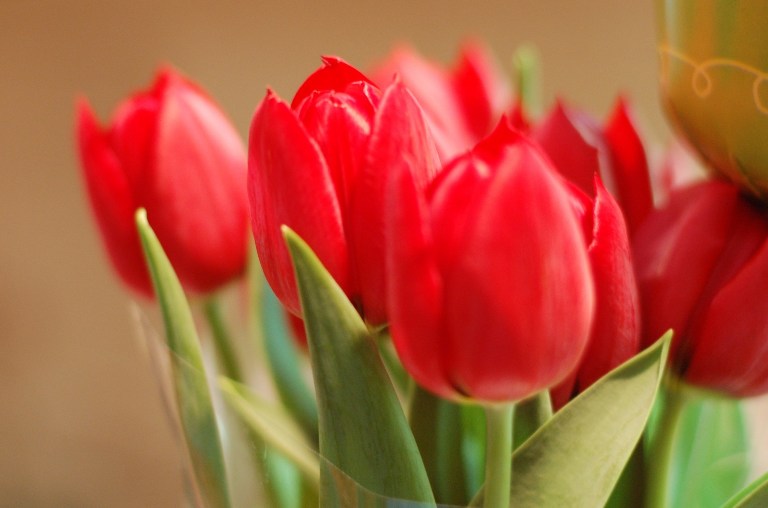 Red Gerberas:
One of the most favorite flowers of florists is Gerbera. Also, this long petal flower is also loved by people after roses. So, if the need of the hour is to gift a beautiful red and romantic flower to sweetheart for confessing the heartiest feelings of love then Red Gerberas (https://www.giftalove.com/gerbera) are definitely an excellent gift choice to make despite usual roses. May be your special one would appreciate the idea of gifting another beautiful red flower despite usual red roses.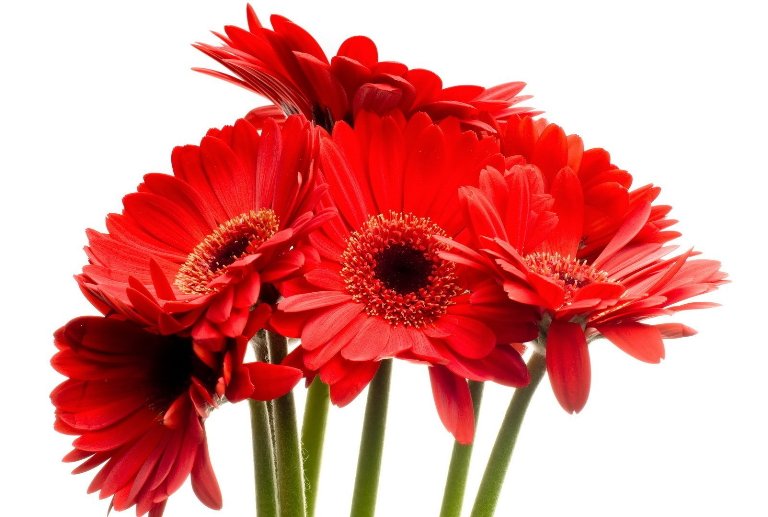 Also Read: 3 Interesting Facts about Beautiful Blue Roses
Red Poppy:
If looking for a bit unconventional flower for gifting and winning heart of the special one on a special day then red poppies can be great choice. The delicateness and elegance of poppy flowers will prove excellent choice for expressing your heartiest feelings that are as delicate and beautiful as this flower. You can try gifting red poppy flower bunch and win heart of the special one on anniversary, wedding, birthday, Valentine's Day or anytime you wish. A bunch of poppy flowers would be excellent Mother's day gift too.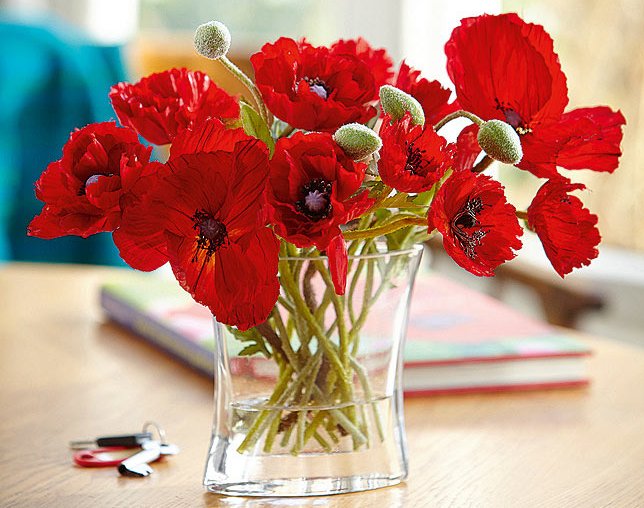 Red Lilies:
For simply making a heart winning gesture of greeting your special one with a floral gift go for this flower choice. Be it Anniversary, Valentine's Day or any other special day, a bunch or basket arrangement of red lilies will be very impressive floral gift. No wonder, you can express your romantic side to your sweetheart with flower arrangement of red lilies, despite red roses.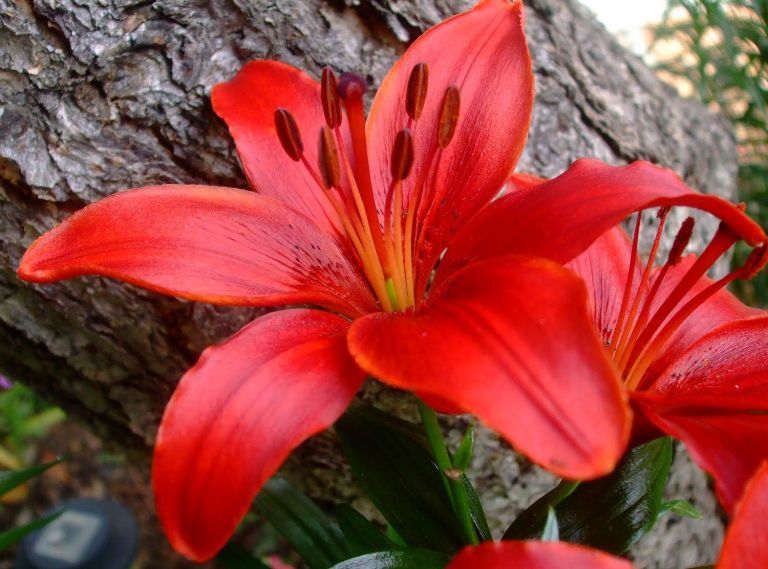 Red Anthurium:
If you are totally baffled with the idea of most unique red blooms to express your romantic feelings to sweetheart then you must not think twice in making choice for Red Anthurium flowers. It's the unique leaf like flower that is usually found in red color. If your sweetheart loves unique things then he/she will definitely love the idea of gifting unique Red Anthurium Flowers as well for confessing heartiest love.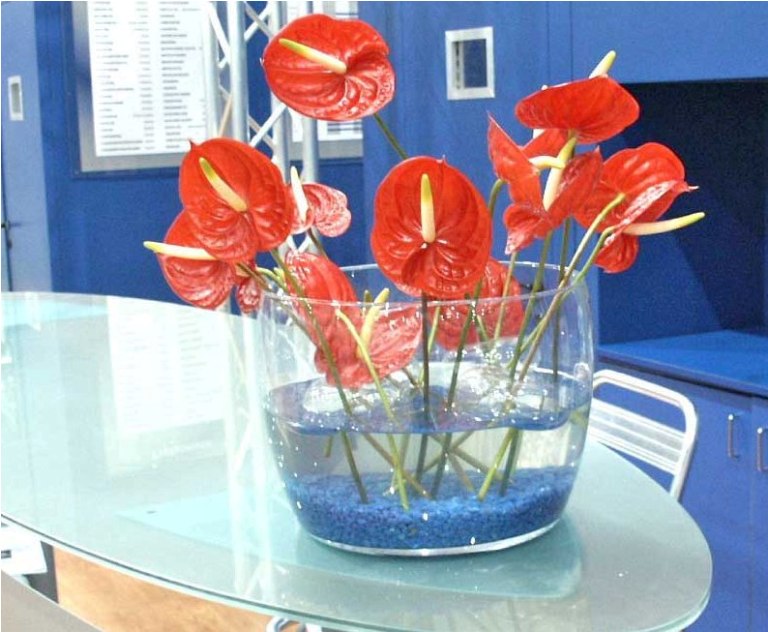 Flowers are beautiful gift of nature that conveys love and emotions in the best way. The nature has gifted an uncountable variety of flowers to us among red roses have been measured as one of the most beautiful flowers. It is the beauty of red roses that made people find it the best but surprisingly, there are plenty of other beautiful flowers in the nature that are as beautiful as a rose. Hope, the above mentioned ideas on some most beautiful red flowers will help you confess love to the special one in a memorable way.
Sakshi Ecavade is our in-house content developer having a good understanding about the gifting industry. She creates quality content surrounding flowers, chocolates, plants, cakes, and other products which makes excellent gifts for the people. Accurate and authentic information is what she tries to deliver through her blogs.