Mother's Day is not simply a word or a phrase, but a beautiful feeling that cannot be defined in words. You need to be that loving and caring to give life to that word. Mothers are ought to be the most wonderful and expensive gifts that we have and that too without demanding. Your love can never be enough for your mom as she loves you unconditionally, to the moon and back. So, on this Mothers' Day, let her know that you are always with her and she holds a very special position in your life that can never be replaced. What else can be a better idea to celebrate this day than giving her your time? You can choose a perfect and heart-warming movie to watch with your mother and can celebrate Mother's Day with your sweet and adorable mom.
Here is a list of some inspiring all-time favorite movies in which the directors have exceptionally captured the love and strength of mothers. These movies have defined the eternal bonding of a mother with her children very beautifully.
1. Mother India (1957)
This is the movie that shows the struggle of the single mother to raise her sons. Nargis has played a fabulous role as the mother whose husband died. With all her hard work and efforts, she managed to give her sons a good life. This is the best movie to watch with moms on this Mother's Day as it shows all the struggles that your mom has to do for you so that you can live an ideal life without any complaints.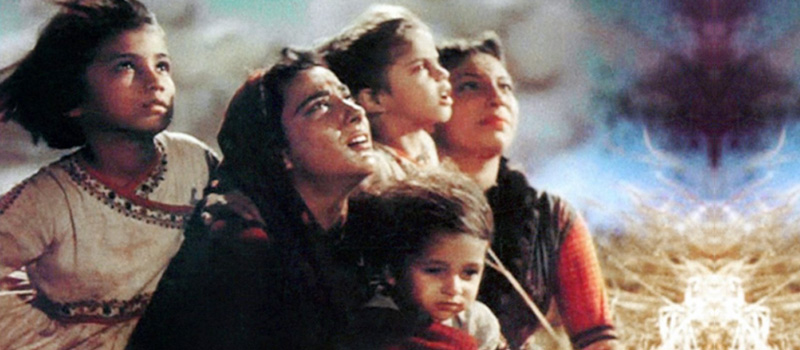 2. English-Vinglish(2012)
This Sridevi starrer movie is the one in which she has played a marvelous role of a mother who is being insulted in every conversation by her daughter and husband. So, to cope up with the growing generation, she secretly joined an English course. This movie is the perfect example of motherly nature that although her daughter thinks of her as inferior to others as she cannot speak English fluently, she continues to love her unconditionally. This movie shows how a mother eventually ends up in an English learning school to stay on par with other parents in the society and to make her children feel proud of her.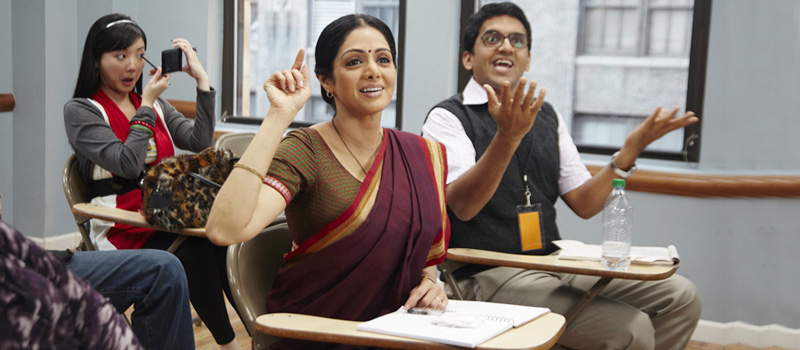 3. Mom (2017)
This Sridevi starrer movie clearly shows us that in spite of all your rudeness and ignorance, a mothers' love cannot be diminished for you. She will always be there; you just need to look back. In this movie, the daughter of Sridevi was gang-raped and thrown on the road-side. Seeing her daughter in pain, she decided to take revenge from those criminals and later she kills each one of them who has given pain to her daughter. This reflects the nature and persona of a mother, that when it is about her children, she can cross every limit and every boundary. This movie is a must go to watch on this Mother's Day with your mom.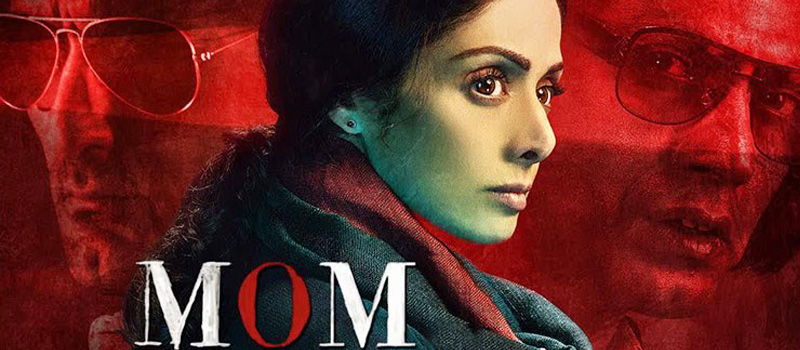 4. Paa (2009)
This film has a star-cast of Vidya Balan, Abhishek Bachchan, and Amitabh Bachchan. Vidya has played a marvelous role as a single mother who has taken care of her son very well. Amitabh Bachchan has played the role of the son who has some genetic-defect and disorder. Knowing all this, the mother has taken the full responsibility of her son and gives him a life that has everything. Even she does not carry the baggage of his disease to everyone and make him realize that he is one of the special creations of God. This film gives the most inspiring mother-son duo from which we can learn to be happy and cheerful in every sort of problem. Go for this movie and make your mother realize that she is the one who is first in your priority list.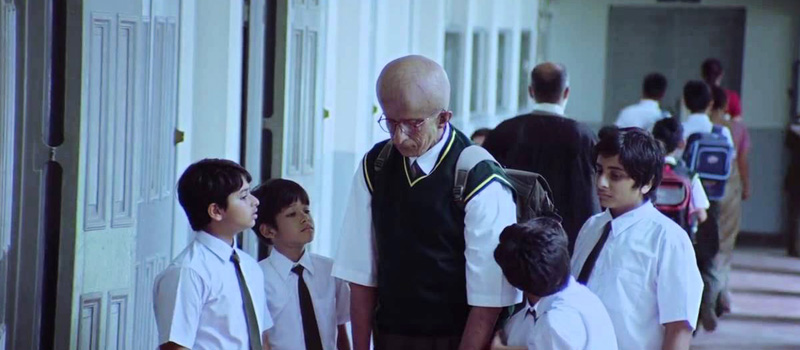 5. Nil battey sannata (2016)
This is one of the best movies which truly depict the dreams of the mother in concern with her child. In this movie, Swara Bhaskar has played the role of high-school drop-out mother. She has taken admission in her daughters' school so that she can motivate her to do well in exams. There is a sweet-salty relationship between the mother and her daughter. This is the perfect movie to watch with your mom, as your mother also has many dreams in concern with your successful life. She doesn't want you to lead that life from which she has gone through.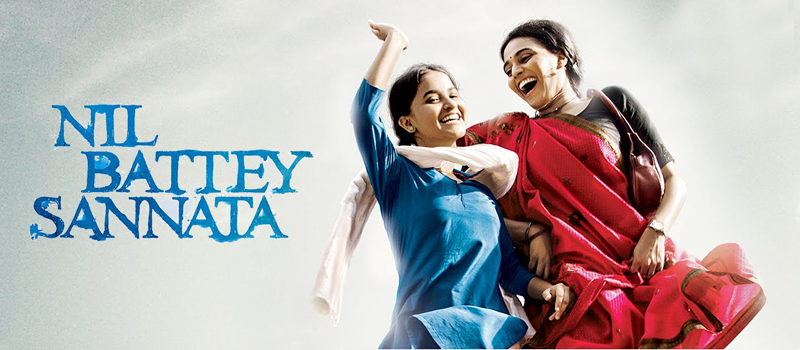 6. Secret Superstar (2017)
This is the movie that revolves around the struggles of a girl to fulfill her dream to be a successful singer. In all her struggles, there was a person giving her support and she was none other than her mother. Her mother, even against the will of her husband, helped the daughter to be a successful singer. She even sold her necklace to buy a laptop for her daughter. This film is indeed a perfect one to watch with your mom as she has also done every little thing that is needed for you to live a well-being life.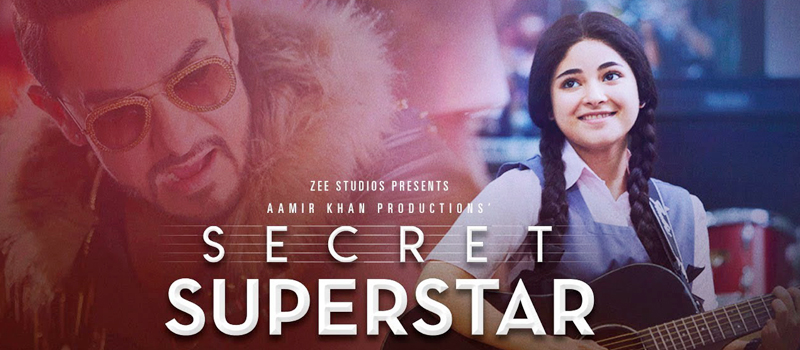 7. Khoobsurat (2014)
This movie has the weirdest mother-daughter Jodi of modern times. The daughter in this movie shares each and every single problem with her mom. Be it a job-related problem or a boyfriend-related problem, she shares everything with her mom and takes advice from her. This is truly the perfect duo from which you can learn to be sharing with the mothers. Mothers have much more experience than you and can handle your little problems with maturity.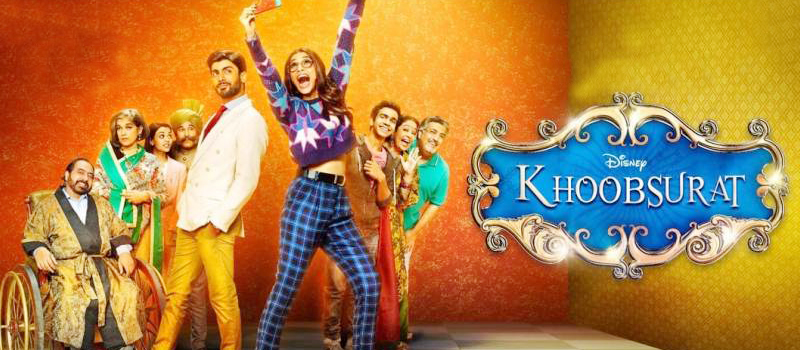 8. Maatr (2017)
This film has Raveena Tandon in the lead role of a mother living with her husband and daughter in Delhi. The mother and daughter were kidnapped and raped after which daughter died, but the mother survived. After this incident, her husband left her. The single mother not only survived but, also takes revenge for her daughter. This is the film which depicts the nature of the mother that she can go to any extent if anyone puts even a finger on her child. Watch this film with your mother and try to understand that you are her weakness and also her strength.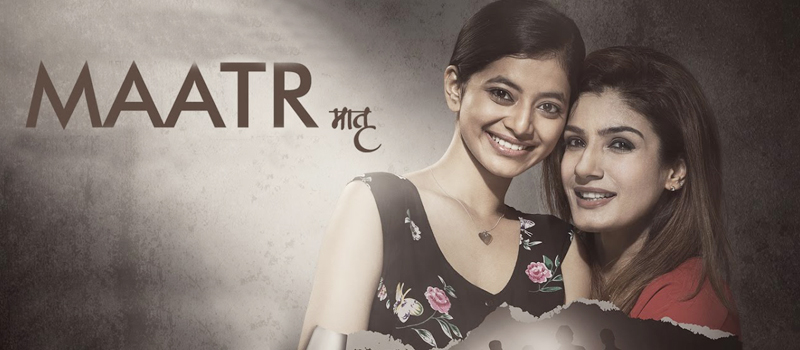 9. Helicopter Eela (2018)
This is the perfect film which shows that you are the little world of your mother. Without you, she is incomplete. In this film, Kajol has played the role of a single mother who has to give up on her dreams to raise her son. But, when her son started going to school, she cannot bear to live without her son even an hour. So, she decided to join the same school as her son. The mother and son have a sweet-bitter relationship, but lately, he realized the sacrifices of her mother. This film is a good go to watch with your mother as she also sees her whole world in you and does not want you to be in any problem, so she sometimes med into your life.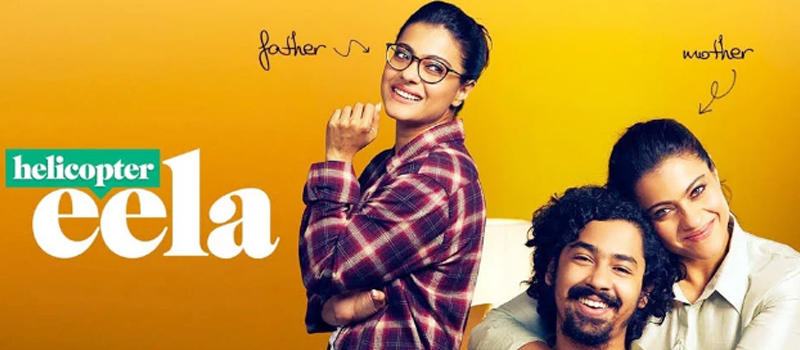 10. Mary Kom (2014)
This Priyanka Chopra starrer film is the one which truly reflects the sacrifices that a mother made to protect her children and to give them a perfect life. In this film, Mary Kom (mother) has to give up on her courier as she has to take care of her infant twins. She has stopped practicing boxing so that she can give her time to her children. This is indeed an inspiring movie that will make you realize that your mother has given her whole life in raising you up with full care and concern.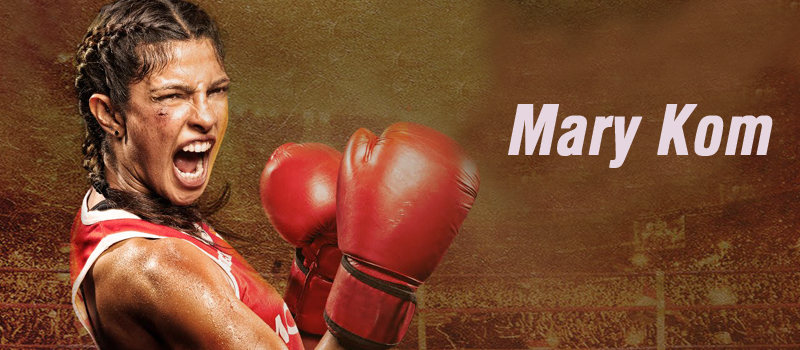 These are the movies which you can choose to watch with your mom. You must know that your time is the most valuable thing that you can give to your mother. Plan a day for her and take her out for dinner or lunch and give her a surprise gift that enlightens her day. Mother's Day is not the annual occasion but, this bond must be celebrated and cherished every single day. So, if you want to surprise your mother with a gift, then you can choose the one from GiftaLove.com. They have a wide range of products that can make your mom go wow on this Mother's Day.