As sibling bonds are only based on love and care, there is no relationship that can replace the charm of one of the most affectionate relationships ever. The sweetness of the immense love and affection between brothers and sisters and the tanginess of their fights over silly matter makes this bond stronger and livelier. As soon as the festival of Raksha Bandhan knocks on our doors, it's not just the sisters who rush to buy best rakhi gifts for brothers, but the brothers too, go crazy to find the perfect looking gifts for their sisters. So, rather than freaking out to decide what to gift to sisters on this Rakhi, gather yourself up as the markets are booming with amazing Rakhi gifts for sisters that will leave them awestruck with your amazing choices.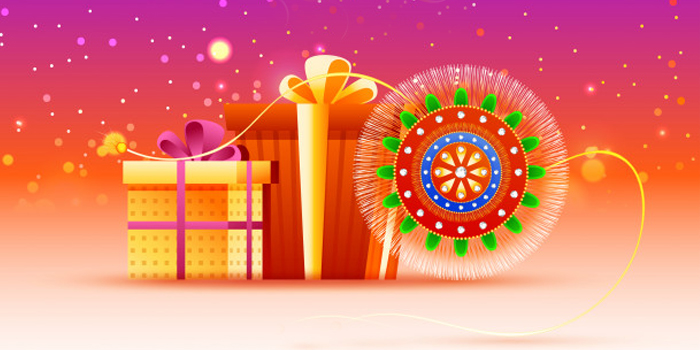 Being a brother is a big responsibility, so here we have listed some really incredible rakhi gifting ideas for beautiful sisters to acknowledge and celebrate their presence in your lives.
1. Jewelry
If there is one such thing which can delight the heart of a woman after apparels, that has to be jewelry. They follow the jewelry trend very rigorously and like to own them in their jewelry box. So, grab fashionable pieces of earrings or necklace set for your sister to make her happy as a clam on the occasion of Raksha Bandhan.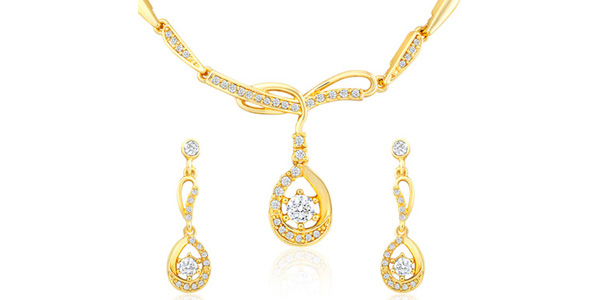 2. Designer Clutches
What makes ethnic apparel complete? Definitely, a stylish and traditional clutch that just looks perfect when carried by girls. Make your sister feel delighted by gifting a beautiful designer clutch that she can carry with confidence. With markets flooding with a good variety of such products, you need not feel confused about what to buy for your loving sister!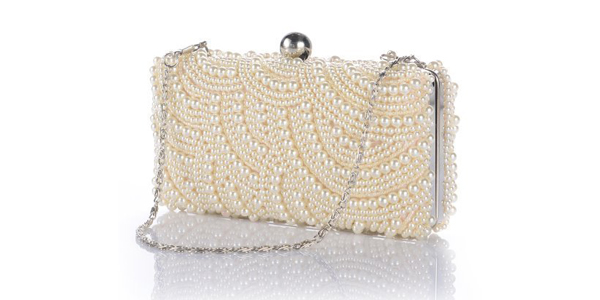 3. Branded Handbags
Whether your sister is a student or a full-grown professional, no look of a woman is complete without a handsome handbag. With such great brands of handbags available now, you can simply pick one and explore the incredible rage to find the perfect bag for your sissy!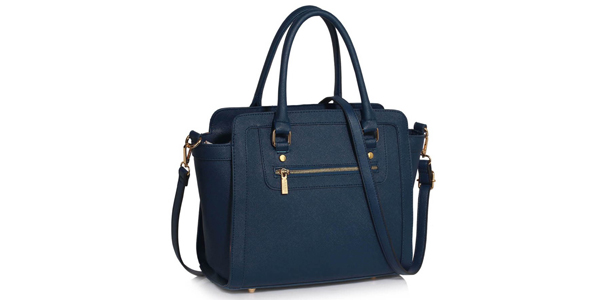 4. Watches
Time has been a wonderful player in making your sibling bond even much deeper and stronger. So, celebrate the amazing time you both have spent together by presenting your sister a designer ladies' watch from the popular brands available in the market depending on her taste. She will be surprised to get this incredible token of your love for her and feel extremely lucky to have such a brother like you!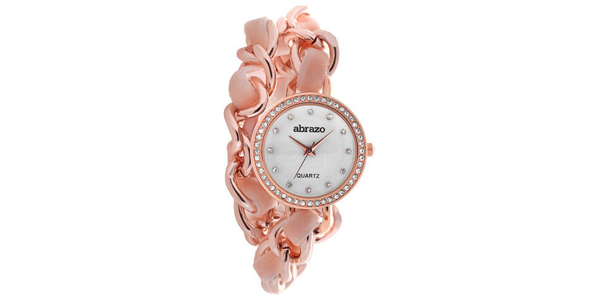 5. Cosmetics
Foundation, primer, lipsticks, lip glosses, eyeliner, Kajal, blush, concealer, and so on….The list of cosmetics which women use is never-ending. How much cosmetics they have in their vanity box, their passion for these beauty products is everlasting. So, on this Rakhi 2022, astound her by picking the most popular cosmetics from the popular brands and gift it to her.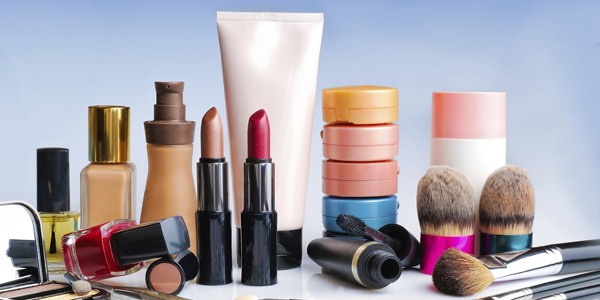 6. Automatic cookware
Time is money! Isn't it! If you are a brother to a married sister who has to manage both the home and office together, then surprise her with automatic cookware that saves her time in the kitchen and blesses her with more time with her family. These self-operating machines will cook the good in a managed way without sweating yourself in the heated atmosphere of the kitchen and gives time to a person to relax and charge up for the next day.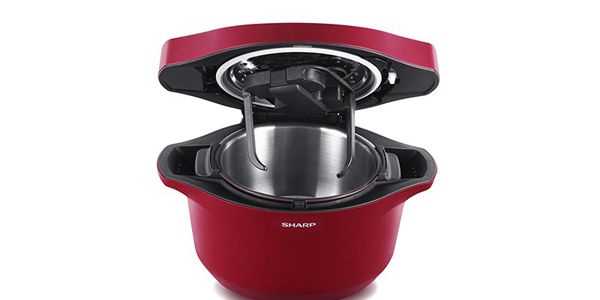 7. Perfumes
A good smelling person is considered attractive and full of hygiene. The choice of perfumes by people tells a lot about them, so immense care should be taken while selecting a perfume to gift to the loved ones on special occasions. This Raksha Bandhan, express your love and care to your sister by getting a branded perfume for her that will make her smell like a princess.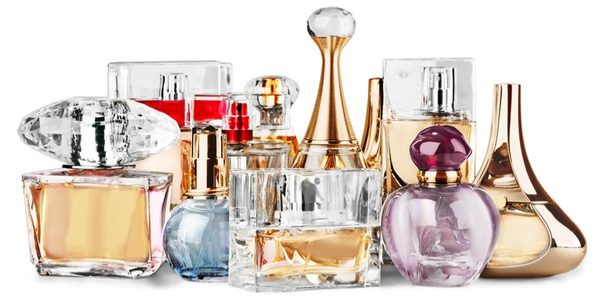 8. Gift voucher
With a rising trend of online shopping among women, many shopping websites are keeping their coupons or vouchers on sale. These marketing strategies come with plenty of offers like discounts and buy 1 get 1 offer to save a lot of money for the acquirers. So, this Rakhi, surprise your sister with a gift voucher or gift coupon of a popular online shopping site and let her grab her favorite products without paying a penny.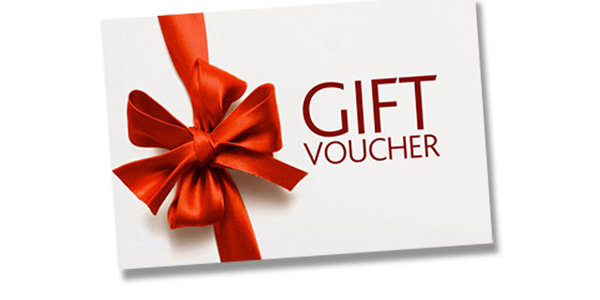 9. Personalized Mug or Cushions
As Raksha Bandhan is the most awaited festival of the siblings, it often comes with the joy of exchanging wonderful gifts by brothers and sisters. Personalized mugs or cushions are the best way of celebrating the beautiful and cherishable moments of childhood and keeping them with us forever. So, get this personalized gift designed for your adorable sister and let her relive the memorable times once again with you on this admirable festival.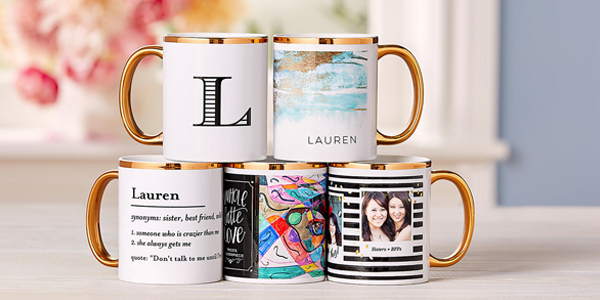 10. Money
This one is the last resort for many brothers who are not just good at choosing gifts for women. Gifting a good sum of money to sisters on Raksha Bandhan makes them equally happy. You can accompany flowers or chocolates for them along with the Sagan envelope!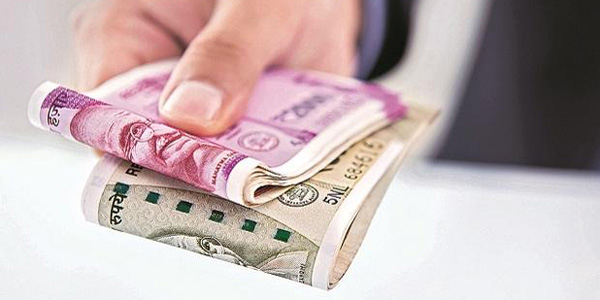 Reading this blog must have made you feel quite relaxed and somewhat sorted in a big way. You can choose the best return Rakhi gifts for sisters from the above-mentioned ones considering her choice and taste. Explore Giftalove.com for such amazing gifts and make this upcoming Raksha Bandhan a fantabulous affair for everyone in the family!
Sakshi Ecavade is our in-house content developer having a good understanding about the gifting industry. She creates quality content surrounding flowers, chocolates, plants, cakes, and other products which makes excellent gifts for the people. Accurate and authentic information is what she tries to deliver through her blogs.