Every day is a fantastic day to celebrate Mom, but Mother's Day is the perfect opportunity to show her some extra love with a perfect gift for mom that shows thoughtfulness, uniqueness, and affection as well. Whether you're shopping for a new mom, a busy mom or a mom who has suddenly become your closest friend, Mothers Day flowers online can be one of the best options to show your interest in. She's one of the most important someone in your life, so show her how much you appreciate her! An arrangement of fresh flowers is one of the best Mother's Day gifts for mum. It may appear simple, but it's a lovely reminder of how much you care.
Don't worry, but you've left it too late to find the ideal Mother's Day gifts. Again. (In case you missed it, the holiday falls on May 8 this year!) Mom genuinely does everything, and she deserves something special to open on her special day. There's a lot of pressure to select the right gift that she won't want to return, especially if you're pressed for time. Sure, you could rush to the mall and spend hours looking for the perfect gift for her, but there's a far simpler way to brighten her day. Flowers are, without a doubt, one of the loveliest Mother's Day gifts! Did you realize, though, that various flowers have distinct meanings? This means you may design your floral presents for your mother figure to their exact specifications. Also, it is quite easy to send Mothers Day gifts to Delhi, Mumbai, Pune, and PAN India, if you choose flowers to surprise her.
Here are the meanings of popular Mother's Day flowers to help you decide which ones to gift this year.
Traditional Mother's Day Flower – Carnation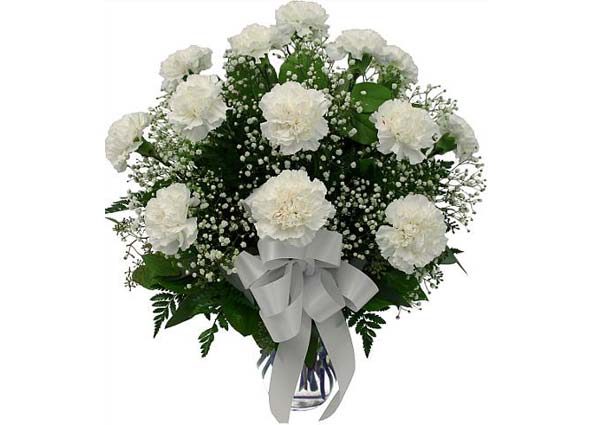 The carnation has a long history and has been associated with Mother's Day for a long time. Carnations are seen to be the greatest symbol of a child's love for their mother. However, why and how did these specific flowers come to be connected with Mother's Day?
Why are Carnations chosen as the Mother's Day Flower?
The founder of Mother's Day, Anna Jarvis picked the carnation to commemorate her mother. Anna sent 500 white flowers to the church where her mother had taught Sunday School for over 20 years to be given to each mother in the congregation when her mother died. Her mother's favorite flower was carnations. For years to come, the church would repeat this ritual once a year, and mothers would be honored with carnations.
Carnations are unique in that they do not lose their petals when they die, instead of hugging them to their heart. Mothers, too, embrace their children close to their hearts. Their maternal affection never dies. That is why; carnations are the traditional Mother's Day flowers and also one of the Mothers Day best sellers these days.
Colors of Carnations and Their Symbolism
As the practice of giving carnations on Mother's Day spread, each color of carnation acquired a new connotation. The white carnation is the most popular color because it is supposed to represent the attributes of motherhood – beauty, longevity, purity, pleasant aroma, love, and its global reach. Pink carnations are especially significant since they were considered to have originally appeared on earth at the location where the Virgin Mary's tears fell while crying for her child, making them the symbol of a mother's unending love.
With their lovely fragrance, white carnations became the flower to honor the memories of mothers who were missed – both those who were far away and those who had departed – while red and pink carnations honored those who were there.
Carnations are now available in a variety of colors. Carnations are commonly associated with love. However, the many colors of this flower each have their own meaning. Light red represents adoration, while dark red represents profound love and admiration; white represents purity and good luck, and yellow represents friendship. You can buy carnations for Mothers Day easily from online and offline stores in the form of bouquets and floral arrangements.
1. Gerbera Daisies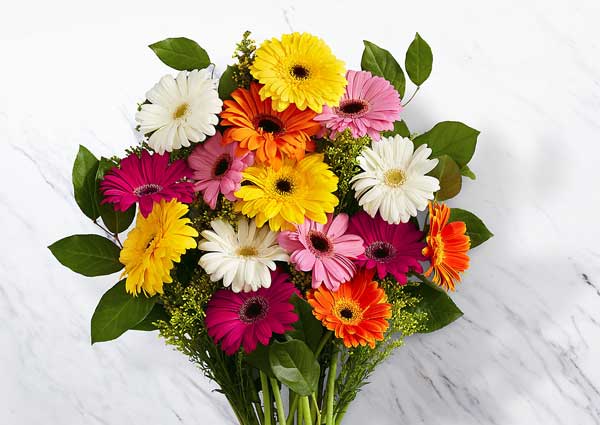 Nothing screams happy like a gerbera daisy flower. Gerbera daisies are a safe bet for your mother's bouquet if she exudes joy. They are well-known for their large-flowered heads that resemble sunflowers. While they have come to signify innocence, purity, and beauty, gerberas mostly symbolize cheerfulness, owing to their welcome aspect and many vibrant color variants.
2. Tulips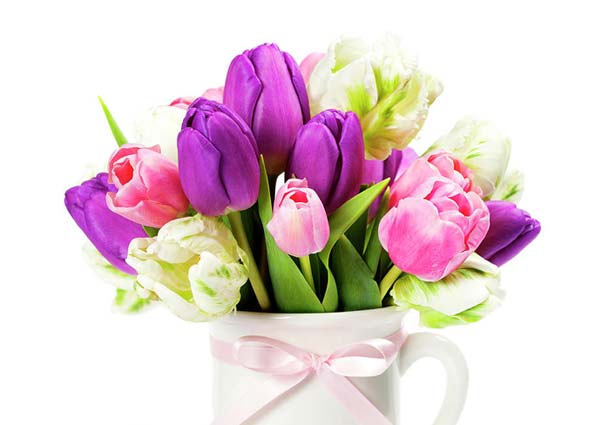 If your mother is a cheerful, easygoing person, the tulip flower should be included in her bouquet. Tulips are a flower that screams spring with their bright, cheerful appearance. They have come to symbolize warmth, coziness, and, most importantly, happiness, making them a wonderful Mother's Day gift. Also, if you want to amp up this special occasion, you can choose to buy Mothers Day flowers with cake online for her.
3. Azaleas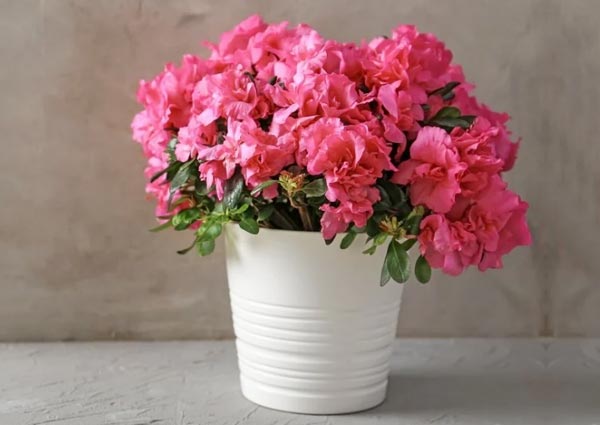 If your mother is interested in cultural customs, the azalea flower might be an ideal addition to her bouquet. Apart from being a well-known Chinese symbol for women, the azalea flower is celebrated annually by cultures all over the world for its beauty and relationship with love. These unusual-looking flowers are cultivated in a variety of places and can generally be purchased at your neighborhood florist.
4. Day Lily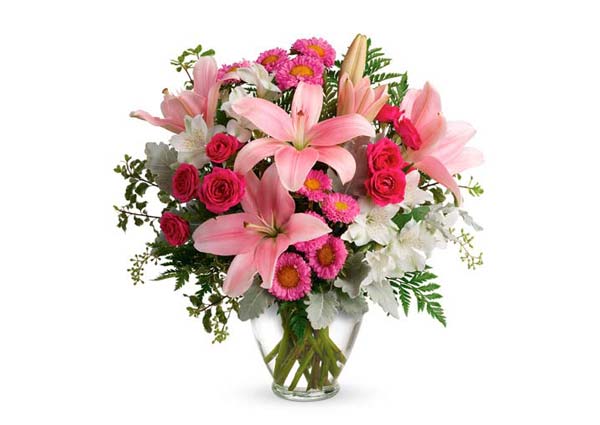 Daylilies, like azaleas, are an Asian symbol of motherhood. The day lily is well-known for its lovely beauty as well as its symbolic relationship with motherhood and Mother's Day. You may pick a day lily that is perfectly suited to your own mother because they come in a number of vibrant colors, including bold oranges and yellows.
5. Bluebells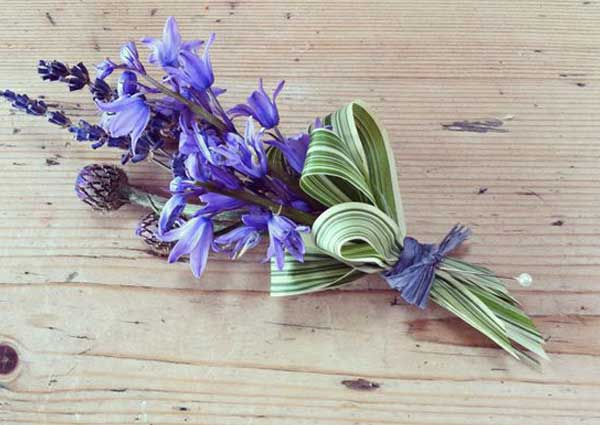 If your mother is peaceful and calming, then the bluebell flower is a fantastic option for her arrangement. Bluebell blooms blossom every year in April and May, just in time for Mother's Day. Their soothing blue color and lovely form have come to symbolize humility and steadfastness, virtues your mother, no doubt, strove to teach in you.
6. Camellias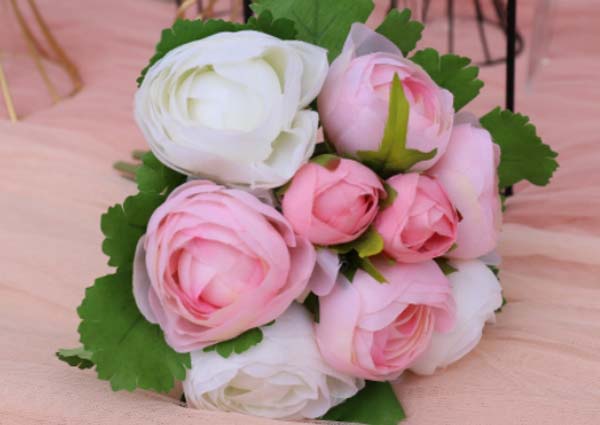 If your mother prefers plants to fresh-cut flowers and you wish to buy Mother's Day plants for her, a long-lasting camellia plant is an excellent choice. Camellias are indigenous to China, Japan, and Southeast Asia. They come in a range of rich and vibrant colors and have a faint, delicate scent. Camellias are said to symbolize longevity and thankfulness, making them an ideal gift to thank your mother on Mother's Day.
7. Hydrangeas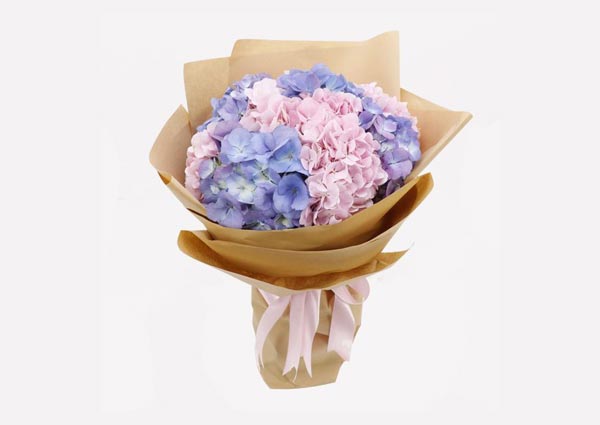 Hydrangeas are a popular spring flower that is generally associated with thankfulness, although each color variation has a somewhat different connotation. Give mum a vase full of pink hydrangeas to demonstrate your affection and sincerity, or purple hydrangeas to indicate plenty and comprehension. Plant your own hydrangea shrub if you or your mother like gardening. Planting hydrangeas in the proper position can ensure that the plants look beautiful all year.
8. Daffodils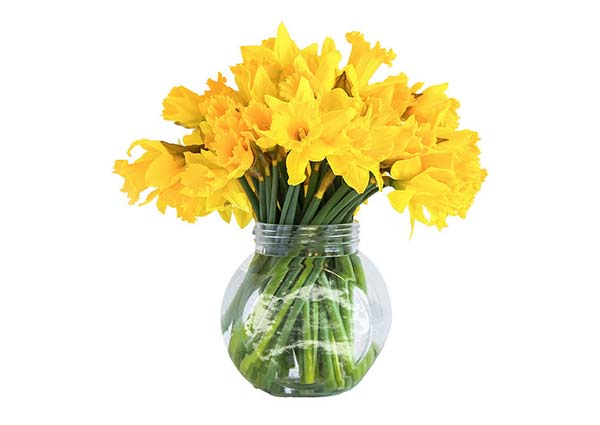 Daffodils represent fresh beginnings, so a bouquet with this brilliant yellow flower is a lovely gift for new mothers. You may buy a daffodil arrangement or give the mother in your life a starting box of bulbs to plant yourself. Every time they bloom, she'll remember her first Mother's Day!
9. Gardenias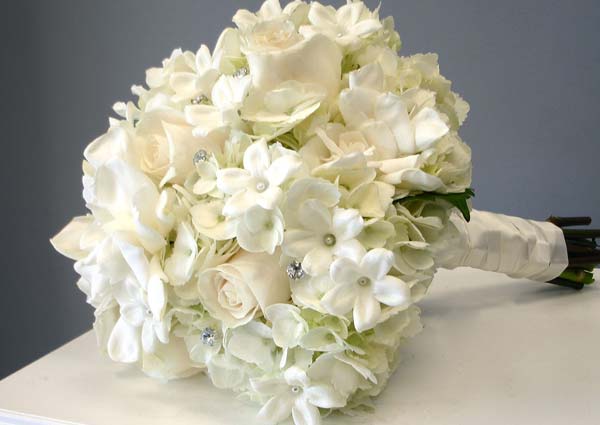 The gardenia's gleaming leaves, according to Vater, represent clarity, self-reflection, and enlightenment, while the white blossoms represent purity. Gardenias were offered as a method to say to friends or family members, "you're wonderful," in Victorian times. Let Mom know how gorgeous you think she is by sending her gardenias to plant together! They may be grown indoors or outdoors and are one of the most aromatic houseplants. Plus, because most gardenias are perennials, she'll remember this present every time they bloom.
10. Roses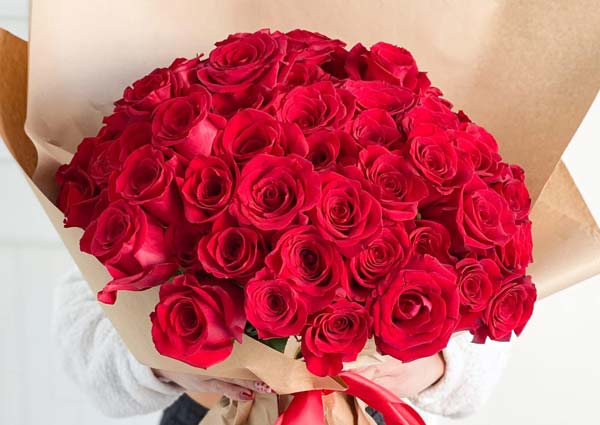 If everything else fails, there are always flowers. Roses may be the greatest alternative for your mother if she is really conventional. While red roses are typically connected with passionate love, a lighter red or deep pink color is associated with thanks and appreciation. Furthermore, yellow roses are said to signify a compassionate personality, and white roses are connected with purity and brightness. Given their significance, any combination of these spring-time colored roses would be ideal for this holiday arrangement for your more conventional mother.
The Final Wrap
It's now easier than ever to send your mom something unique for Mother's Day, thanks to online shopping. There are several sellers on the web, but Giftalove.com is on the top list due to our cost, dependability, and range of alternatives. Do you think she'd like a conventional arrangement of roses and lilies? You're in luck—you've got a lot of possibilities. We've got her covered if she prefers more unusual flowers. Even if she dislikes flowers and prefers plants she can keep for years; you're in luck! Moreover, you can also buy good luck gifts for mom, personalized gifts for her, Mother's Day cake, and much more from the online store.
Whether you're on a tight budget or want to spend on her this Mother's Day, this list offers something for everyone. Did you forget about the big day? Not a problem! Many of these flowers may be delivered within a few days, and some can even be sent the same day you buy them. Do you want to throw in another surprise? Check out our Mother's Day gift ideas, and don't forget to include a heartfelt card. She'll appreciate all of your efforts to make her day particularly memorable. We also offer our customers fast and reliable delivery services to send Mothers Day gifts to USA, UK, Australia, and worldwide within a few clicks.

Priya Gupta is the in-house content writer and developer of Giftalove.com. Her ever-smiling face, big heart, and jolly-good personality make her stand out. Her writing style demonstrates a harmonious union between passion and creativity. She is a multitasking person, delivering flawless work while listening to music, and dancing to the beats of Justin Bieber. All she needs is a cup of coffee to express her views through her words!