With the ever-increasing panic surrounding the Coronavirus pandemic across the world, people have quarantined themselves in their homes giving a break to their daily activities. Not just hitting hard the economy of many countries, this novel disease has taken a heavy toll on human lives worldwide. People are not just relying on their prayers, but implementing various home remedies to save themselves from the adversities of this contagious disease.
As we say, nature is a blessing for all of us. There are amazing natural remedies available which when consumed in a proper manner might be helpful in the prevention of this deadly illness. These foods have anti-viral properties which protect people from cold, cough, flu, etc. which are considered dangerous for human health in this demanding situation. So, switch to healthy and safer living with these wonderful anti-viral foods which can save you against the infections with similar symptoms of the fatal COVID-19.
Let's have a read –
1. Licorice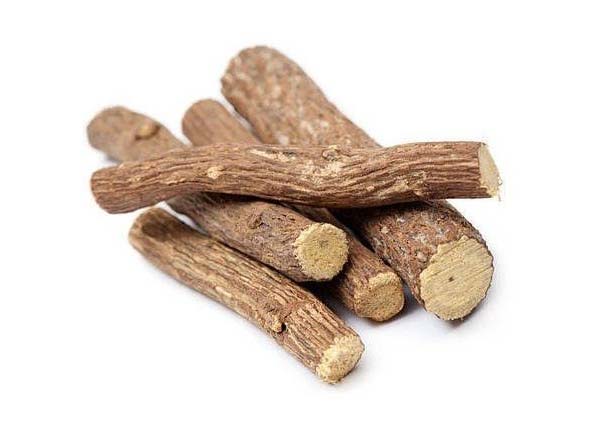 Licorice is an age-old remedy to treat cough and cold caused by viruses. This medicinal herb has liquiritigenin, glycyrrhizin, and glabridin compounds which have strong antiviral properties. You can add it to your black tea or make a drink with honey to prevent any viral infections.
2. Garlic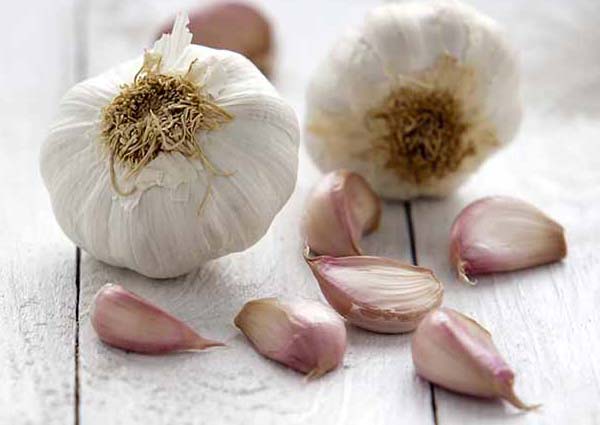 Licorice is an age-old remedy to treat cough and cold caused by viruses. This medicinal herb has liquiritigenin, glycyrrhizin, and glabridin compounds which have strong antiviral properties. You can add it to your black tea or make a drink with honey to prevent any viral infections.
3. Ginger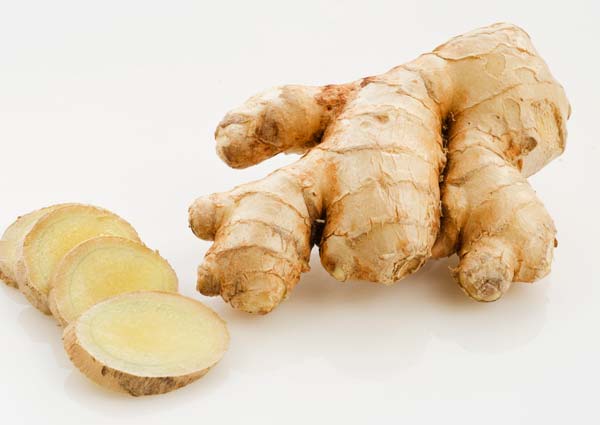 Consumable products like teas and lozenges made from ginger work as effective remedies against various viral infections. This eatable root has shown great results in the treatment of infections caused by viruses in a human body owing to the compounds like gingerols and zingerone found in ginger which promotes antiviral activities.
4. Star Anise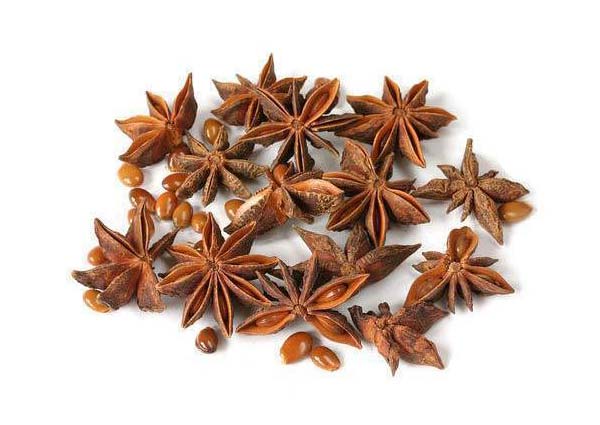 Star anise is a spice which acts as a potent remedy to fight against infections caused by viruses. It contains shikimic acid, which is used in the production of Tamiflu, an antiviral medication used to treat influenza A and B. Add this spice to your teas or in boiling water to save yourself from the harmful viruses.
5. Oregano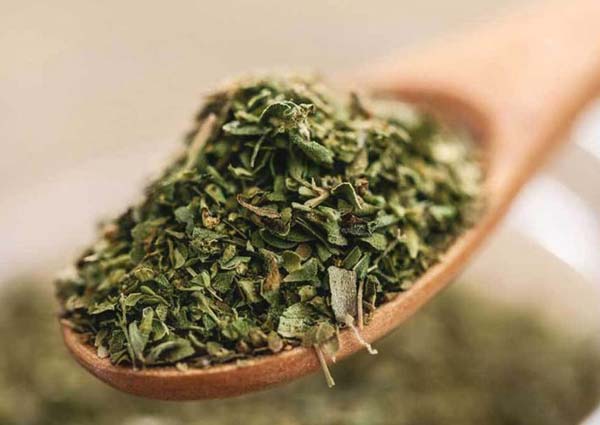 One of the popular herbs belongings to the mint family, Oregano is imbued with powerful medicinal qualities to fight viral infections. It contains carvacrol which is known for effective antiviral properties.
6. Thyme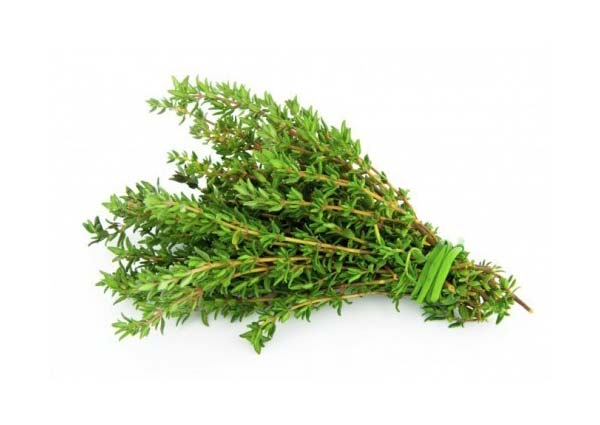 Thyme is a well-known herb that has strong antiviral properties which control and kill viruses responsible for the respiratory viral infections in a human body. Consume this herb immediately after the first signs of common cold for effective results. It is the best natural remedy to treat problems of sore throat.
7. Tulsi/Holy Basil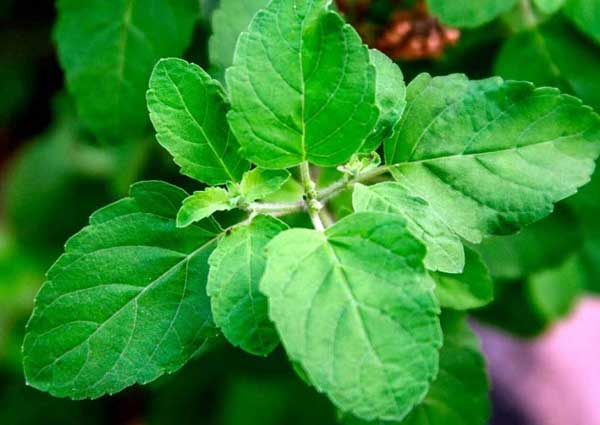 Just as we all know, holy basil or tulsi is an ultimate home remedy to treat symptoms of common cold in human beings. The herb helps in fighting certain viral infections by boosting the immune system of a body. Add tulsi in your tea to increase your immunity to fight against flu causing viruses.
8. Dandelion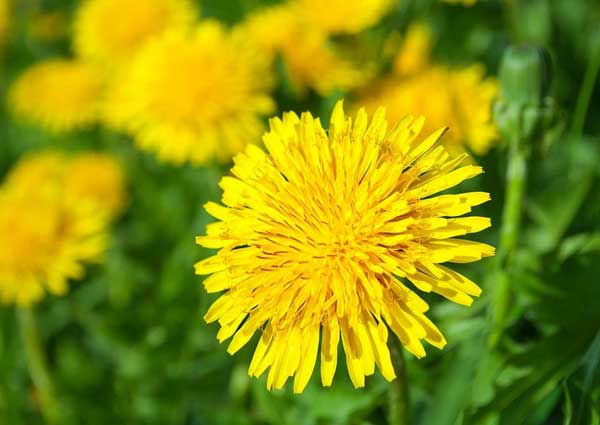 Dandelion is infused with potential antiviral properties which help in combating virus-infected diseases. The extract of this plant decreases the harmful effects of the viruses on the human body.
9. Peppermint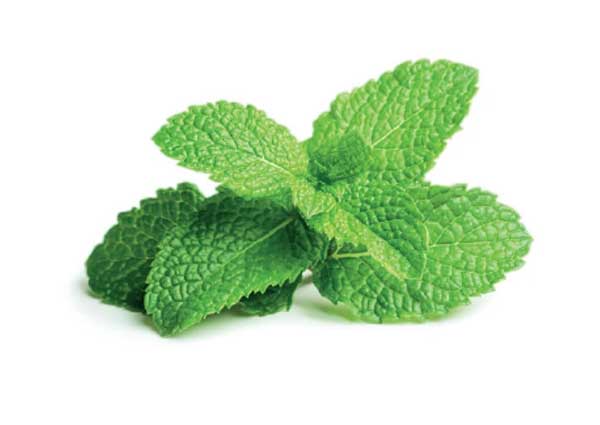 Peppermint is a popular herb known for its antiviral and anti-inflammatory properties to naturally fight viral infections. It contains menthol and rosmarinic acid which reduces the dangerous effects of viruses on the human body. The herb is added in tinctures, teas, and extracts to treat viral infections.
10. Fennel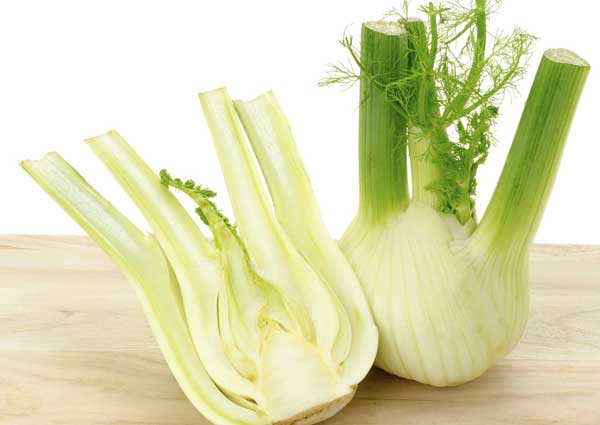 Just like licorice, fennel is a plant which helps in preventing or combating various virus-related diseases. According to the medical studies, the extract of this plant has shown powerful antiviral effects against many viral infections. Trans-anethole, the prime compound found in fennel, boost your immunity and reduces inflammation in the body caused by the infection.
11. Sage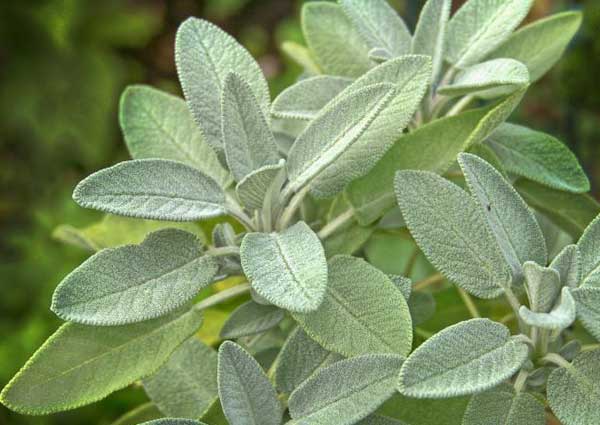 Sage is an aromatic herb of the mint family which is also a conventional medicine to treat viral infections. The leaves and stems of this plant are imbued with safficinolide compound which is loaded with antiviral properties.
12. Almonds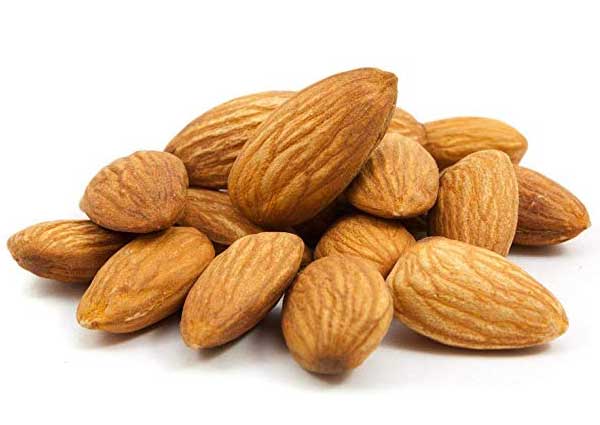 According to a new scientific study, almonds are a healthy nut that prevents any kind of viral infections like common cold and influenza from hampering human health. There are healthful chemicals found in the skin of almonds which boosts immunity to act against such infections.
13. Coconut Oil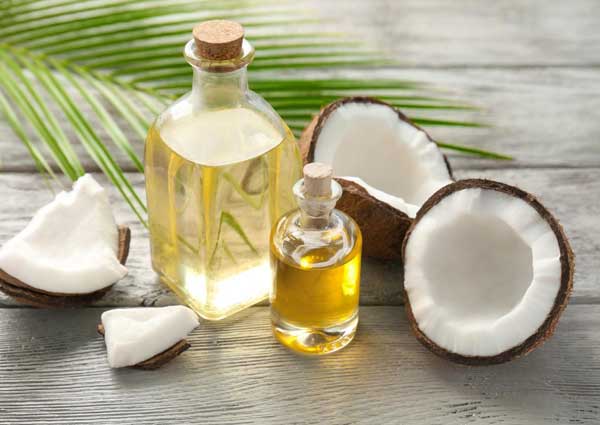 Cooking your food in pure cold-pressed coconut oil o consuming it raw in any form protects human health from viral infections. The oil has lauric acid and caprylic acid which promotes a good immune system and keep such illnesses away.
14. Essential Oils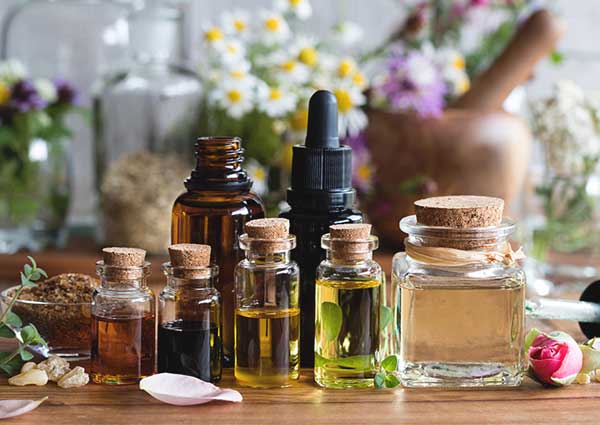 Using essential oils like oregano, thyme, star anise, and eucalyptus are some of the best oil which promotes strong immunity against viral diseases.
15. Vitamin C Enriched Foods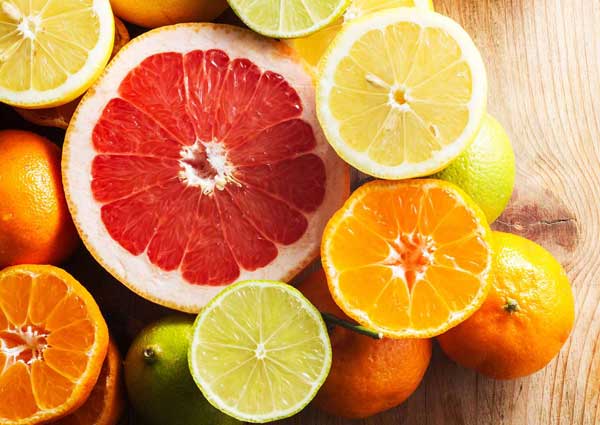 Consuming foods that are enriched with vitamin C to fight viral infections like COVID-19 is a wonderful idea. Oranges, amla, red and yellow peppers, etc. are some of the best foods.
16. Seeds & Nuts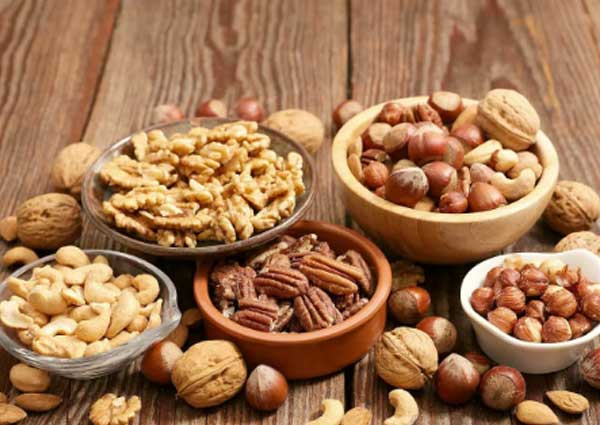 Seeds like pumpkin seeds and sunflower seeds and nuts such as unsalted cashew nuts and pistachios are loaded with minerals like zinc and selenium which are beneficial to treat viral infections.
The Final Words
The listing of anti-viral foods here is for suggestive purposes. Using these natural remedies at home keeps us healthy and strengthens our immune system which can help us prevent the symptoms of deadly coronavirus. Stay indoors and keep yourself hydrated. Gargle with lukewarm water with salt added to it twice a day. Following a healthy routine by adopting the above-mentioned remedies will save you from falling prey to this infectious and communicative disease.
God bless you all!!!

Sakshi Ecavade is our in-house content developer having a good understanding about the gifting industry. She creates quality content surrounding flowers, chocolates, plants, cakes, and other products which makes excellent gifts for the people. Accurate and authentic information is what she tries to deliver through her blogs.