So officially it's time of the year when Cupid is all set to Vomit (I would like to say it as m still single :P, pardon me if you're love-stricken), and lovers stroll down the street, holding hands, gazing into each other's eyes. It's time of the year when love-birds who hated each other last week now out of the blue seems drowning in each other's love once again and your Facebook News Feed is flooded with friend's pictures cuddling his/her sweetheart. And, here you are single, alone, miserable, With No Valentine. Most singles seem despo, pathetic and cry out for a Valentine, but they don't know being single on the most romantic day of the year has its own perks!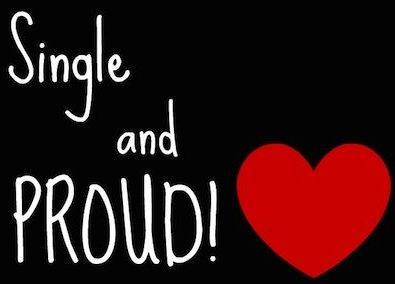 So, what you are single and there is no one out there to love you? Be your own Valentine, love yourself and indulge in the Season of Romance. Endow yourself with Valentine's Day gifts, flowers, chocolates, whatever a couple endows his/her valentine with. If you need inspiration to celebrate Valentine's Day extraordinarily being a single, here I'm gonna give you some amazing tips, but make sure you'll follow.
Tips for Singles on Valentine's Day
Have Some Spa Time to Revivify Yourself
Make Valentine's Day an occasion for pampering yourself. Pampering doesn't just mean for girls but for boys too. Splurge on a spa package, relieve pain of being single, reduce hypertension, and boost your immunity with a soothing massage. Sit in the sauna to relax your muscles. What's my favorite? Get an antioxidant-boosting facial!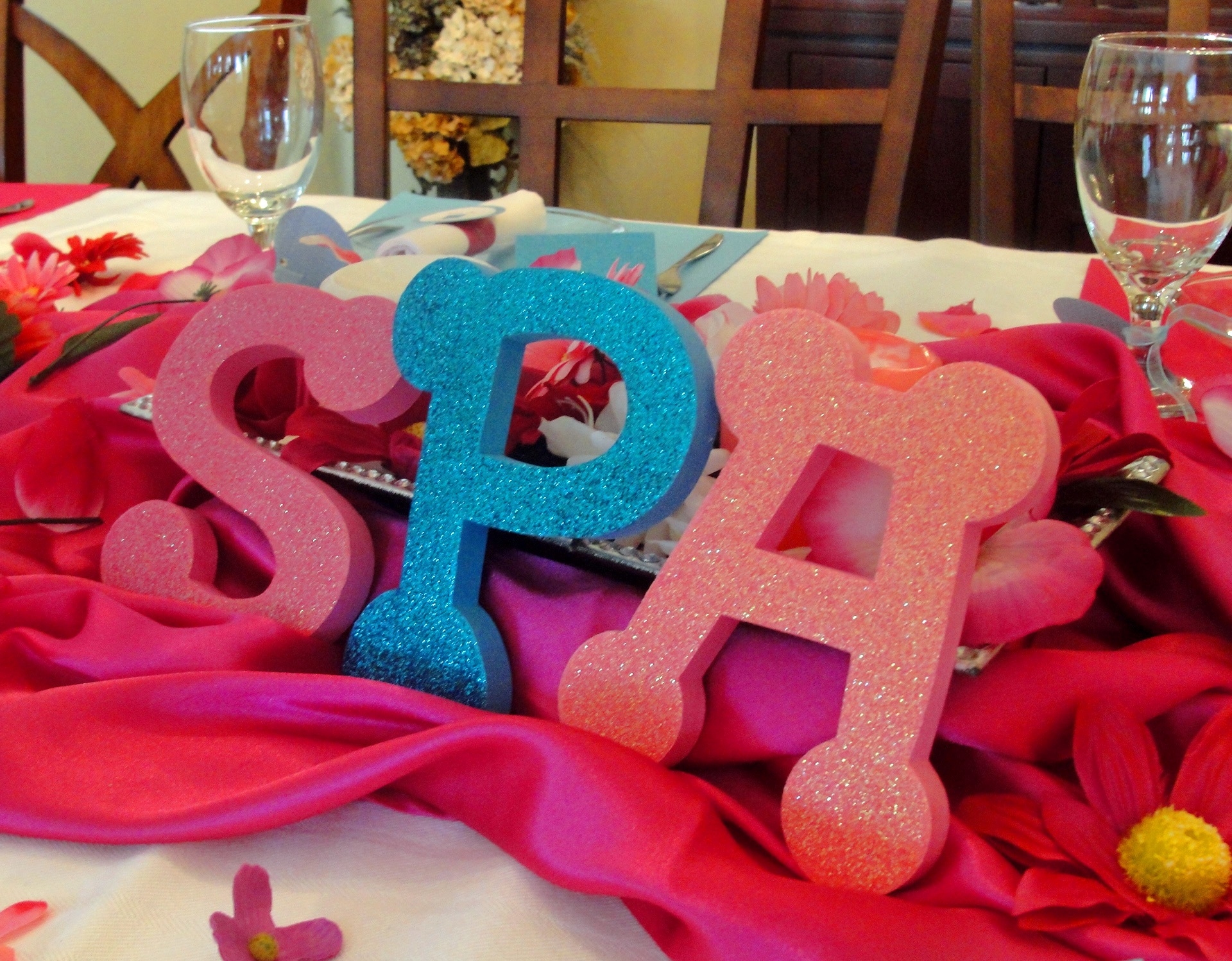 Go For a Fun Fitness Class
Remember fitness dates aren't just meant for couples, but singles too! It's time to rev up your Valentine's Day and hop for a class that is completely out of the box! For instance, pole dancing, trapeze lessons, aerobics, anything, at least try out baby!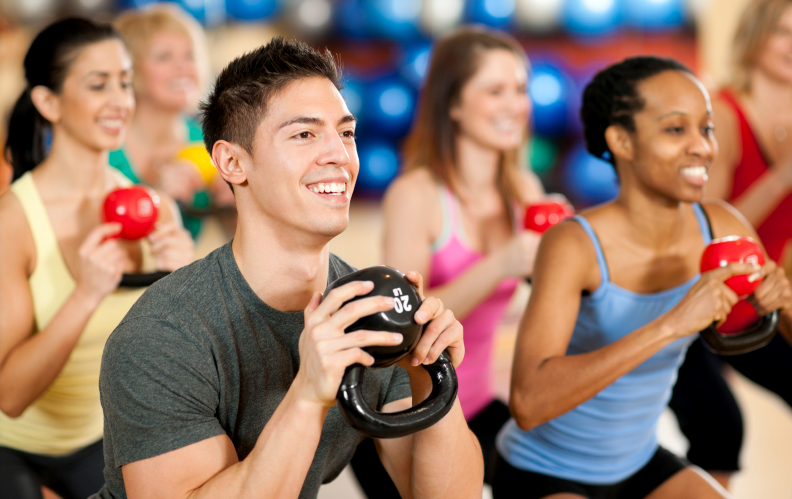 Say Cheers with a Bestie or a Bar Buddy
Grab a best friend (make sure he/she is free as it's V-Day, and they might be busy with their valentine, but if they are single, it's amazing!) and head to a nearby wine bar- your heart will adore you for this, believe me! The antioxidants present in red wine help curtain the risk of heart diseases and boost the levels of omega-3s healthy for heart. However, if you're HOME ALONE, pour a glass yourself and raise a toast to yourself to have a quality time with none other than yourself!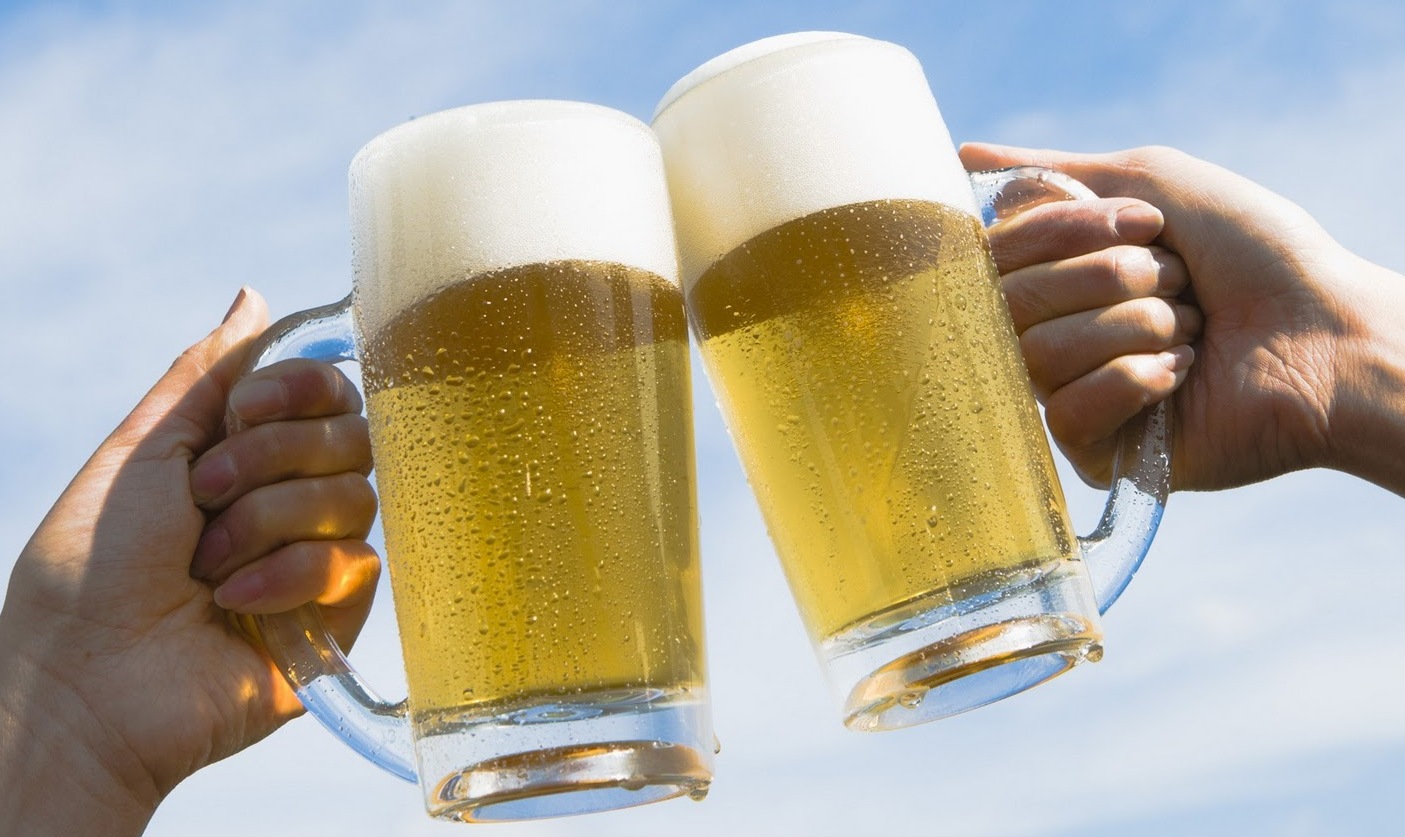 Forget what couples have to do with Valentine gifts, goodies, and those romantic moments! Take yourself on a date and raise a middle finger to the idea that Valentine's Day is just for lovers! Wish you a very Happy Single's Valentine's Day to YOU!!!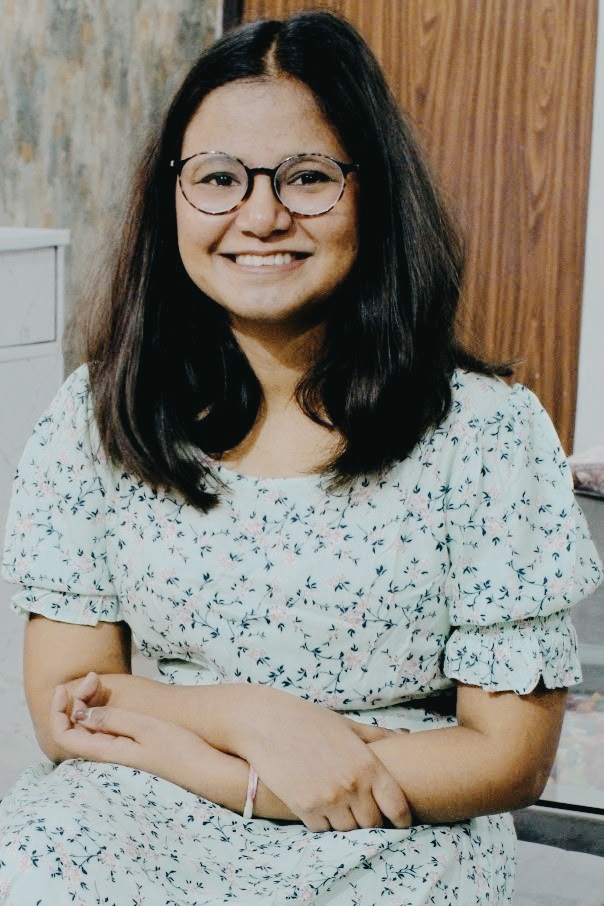 Pratiksha is our in-house content writer who aims to provide quality content to her readers. In her free time, she enjoys reading and writing, and learning about new things.