It's that time again when the whole surrounding will start echoing the sound produced by tons of crackers burst by kids. The festive season has started and that simply means gifts! Crackers too by the ton, acres of packaging papers & miles of dazzling, shining ribbons! Definitely we're not overlooking Lakshmi, Ganesha and Rama, as we know Diwali is mainly associated with them.
Diwali besides being the most awaited festival is also a time when we see last-minute shoppers rushing through the malls, a few days before, frantically looking for the right answer for their gift crisis. We, at GiftaLove feel their pain. Our experts have tried adding up the permutation of all the gifts possible in our Diwali gifts online portfolio, matched with every preference and how much money you have.
Along with giving too cheap gift or too common yet unimaginative goes the fear of getting it wrong. That's why, we approached the people working in the minefield of gift-giving, and in other words you can say the gift experts. We talked to specialists, retailers, professionals and amateurs. And with their precise wisdom, we have gathered a gift guide that takes in almost everything as per one's needs.
If you're on the way to send diwali gifts to India from a very far off place but having issues in deciding which gift to give, you can take help from our Diwali gift guide mentioned below.
Gourmet Hampers or Food Hampers
At present, bequeathing the loved ones with delectable delicacies and irresistible gourmet gift hampers is a fad. Instead of hopping on different presents for each individual in the family, you can bequeath them with a gift hamper that includes detectable yet yummylicious food items such as chocolates, cookies, traditional diwali sweets, dry fruits, snacks and more. An assorted gourmet gift hamper is sure to fit everyone's taste. In Indian culture giving eatables is still in vogue. If a readymade food hamper isn't the gift you're looking for, just go for the personalized ones and include the food items you want!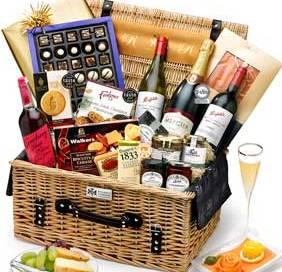 Candles, Diyas and Lights
The most befitting and useful souvenir you can bestow your friends, family and acquaintances with on the occasion of Deepawali. Since the name of the festival signifies diyas, it would great to gift something that goes well with the occasion. We at GiftaLove have varieties of diyas from modern to traditional and decorative lights with scented candles. Just consider what you need and choose the one.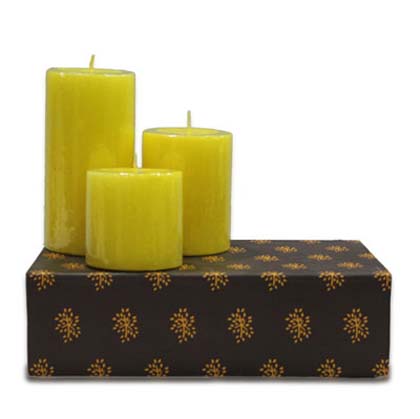 Spiritual Gifts
No need to say that the festival of Diwali is all about spirituality. Why? Because we worship Lakshmi and Ganesha right on this day for prosperity and wellbeing! If there are elders in your gifting list, send them spiritual gifts like the idols of Lakhsmi, Ganesha, Buddha or other deities. They would appreciate you thoughtfulness as spiritual gifts are said to be perfect for elders.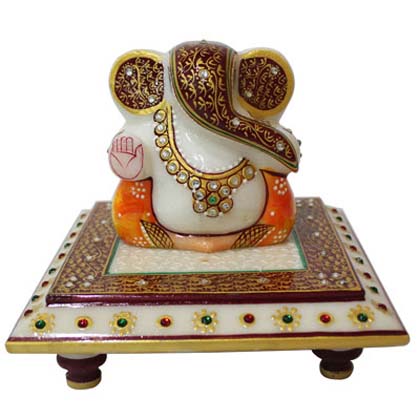 Personalized Gifts
Send personalized Diwali gifts to India and bring a lovely smile on your loved ones' face! Personalized gifts are taking the world by storm with their quirky thoughtfulness. They can be anything from coffee mugs to t-shirts, key chains, cushions and pendants. These may sound like unique gift as they make unique with your own personalization!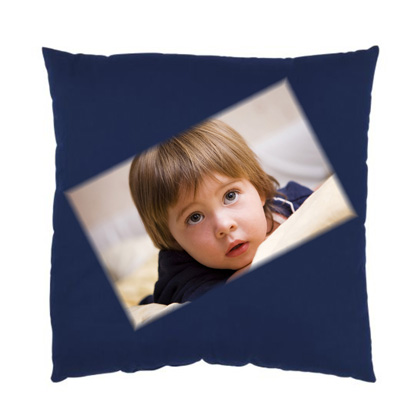 Sakshi Ecavade is our in-house content developer having a good understanding about the gifting industry. She creates quality content surrounding flowers, chocolates, plants, cakes, and other products which makes excellent gifts for the people. Accurate and authentic information is what she tries to deliver through her blogs.