With the flagging of the 11-day festive extravaganza all over India with the arrival of the festival of Ganesha Chaturthi, the whole nation is absorbed in the true spirits of devotion for the Lord Ganpati. Every nook and corner of the country is echoing with the voices of the people chanting "Ganpati Bappa Morya" and the streets are flooded with the throngs of people carrying the statues of the God in processions. The festival of Ganesha Chaturthi is a moment to seek the blessings of the Lord Ganpati and ward off all negativities and unwanted feelings from one's life.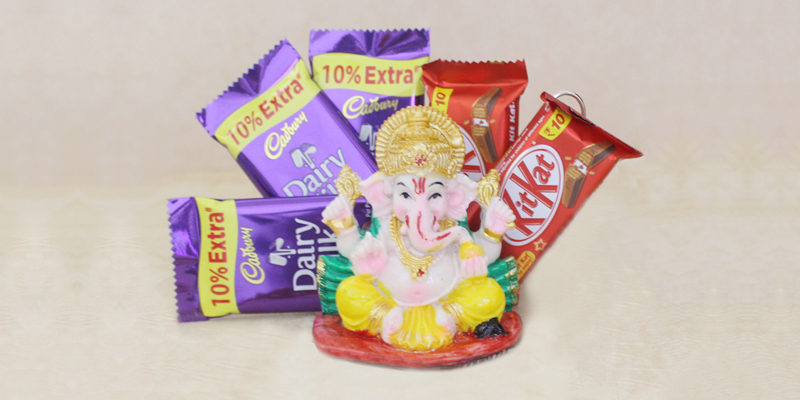 The occasion is a marvelous opportunity for the people to showcase their love and admiration to their loved ones through Ganesha Chaturthi gifts. Below is the list of attractive gifts which you can consider while sending or buying gifts for your loved ones.
1. Ganesha Idol
The festival of Ganesh Chaturthi is incomplete without welcoming Lord Ganesha in our homes and paying our tribute and respect with utmost devotion to him for eleven days. This time, provide an opportunity to your dear ones to welcome him and seek his divine blessings. Gift them a beautiful statute or idol of Ganesha and infuse their homes with joy and success.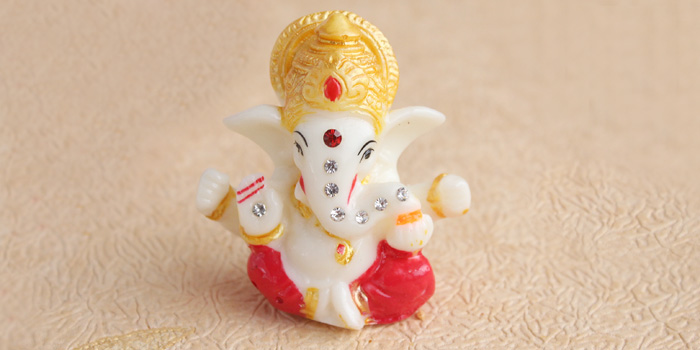 2. Silver Ganesha Coin
If you are looking for an exquisite gift items to surprise your loved ones on the occasion of Ganesha Chaturthi, then going for a silver Ganesha coin is definitely a great idea. As silver is an auspicious metal that is best for gifting purposes, this token of your love is just perfect for them.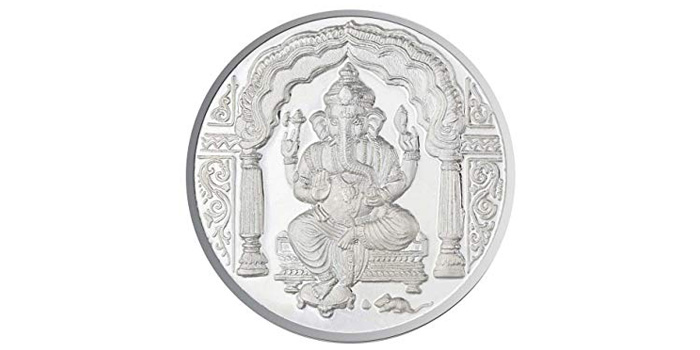 3. Modak Sweets
Make this Ganesha Chaturthi a delectable affair for both Lord Ganesha and your dear ones with delicious and fresh Modak sweets. As this sweet is a favorite of the God, this makes an excellent gifting sweet to dear ones and adds more vibrancy and excitement in the festive celebrations.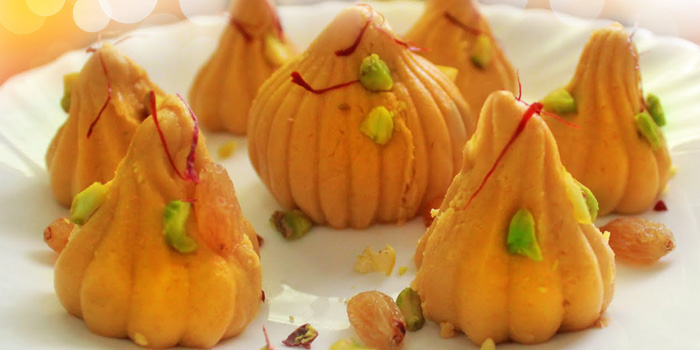 4. Puja Thalis
Every religious festive celebration is incomplete without a Puja thali decorated with all the essential items required to perform the rituals. So, gifting a beautiful Puja thali along with all the requisite items like diya, roli and chawal containers, a packet of kumkum, and others is a stunning idea.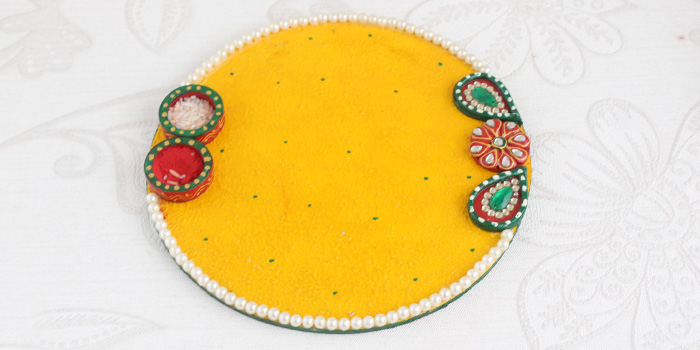 5. Ganesha Pendants
Being a strong devotee of Lord Ganesha means you can never let Him stay away from you and always carry him along with you. Endowing your loved ones with a cute and attractive Ganesha pendant made in your desired metal is an affectionate gesture from you.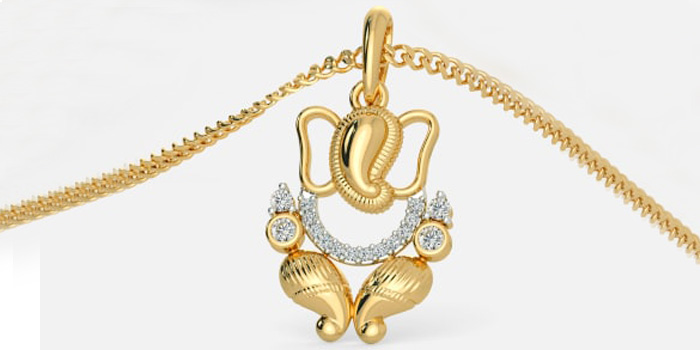 All the above-mentioned gifts will always be a hit no matter the gifting fashion changes. They are evergreen and will always hold a special place in the hearts of the loved ones. Explore the amazing range of more gifts for Ganesha Chaturthi at Giftalove.com and get yourself and your dear ones drenched in the feelings of devotion and piousness!
Sakshi Ecavade is our in-house content developer having a good understanding about the gifting industry. She creates quality content surrounding flowers, chocolates, plants, cakes, and other products which makes excellent gifts for the people. Accurate and authentic information is what she tries to deliver through her blogs.