If your search is for delectable Chocolate Day Gifts then you are certainly not alone in your search as for the upcoming Chocolate Day, everyone wants to gift and surprise loved one with most delightful Chocolaty surprise. Thus for you all here are some amazingly delightful and attractive Chocolate Day gift ideas to know.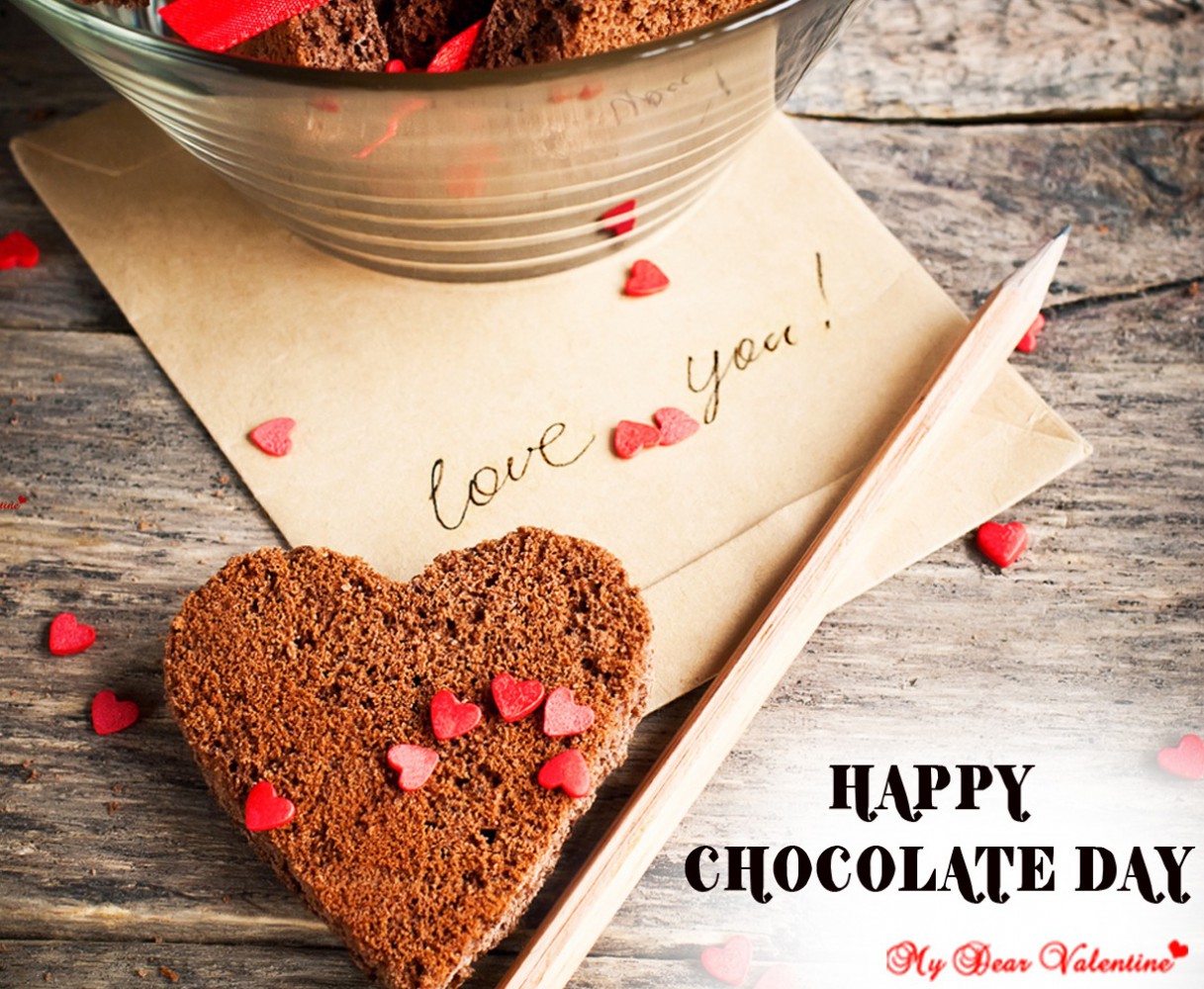 Chocolate sharing often gives many memorable moments with loved ones to cherish forever. It's the delightful sweet taste of Chocolates which is loved by people of all ages. Now these are the two factors that made chocolates an affectionate and cheerful gifting for all time. But this is not it as Chocolates lovers have found a special day for chocolate eating and that is Chocolate that marks its celebration on the third day of the Valentine week.
Thus for the ones in love, Chocolate Day gives the opportunity to share many romantic moments over chocolates. Now if that most attractive Chocolate Day gift search is making you feel worried then here are some ideas that are sure to help you in taking the most cheerful and delightful Chocolate Day present for your sweetheart:
Chocolate Bouquet:
One of the most unconventional Chocolate Day surprise for your sweetheart would be a Chocolate Bouquet. You can try to turn the bouquet more romantic for your sweetheart by adding red roses with chocolate balls.
Heart Shape Chocolate Cake:
For your sweetheart who has been very close to your heart, a Hearty surprise of delightful Chocolate Cake in Heart Shape is sure to leave him/her spell bound. You can make it a surprise gift for your beloved on the Valentine dinner date. Cutting the cake together and having the chocolaty desert together is sure to offer you many romantic times to cherish forever.
Chocolate in Red Heart Shape Box:
One of the most popular yet very attractive gift option for the Chocolate Day is assorted Chocolates in Red Heart Shape Box. If it is to convey your heartfelt feelings of love then what else can express it better than this lovable gift option.
I Love You Chocolates Letter Arrangement:
For the beloved partner of yours whom you wish to gift a Chocolaty treat to confess your heartily feelings of love then for them I Love you Chocolate Letter Arrangements is the choice for gift you should make. It will never to fail in impressing your beloved.
Basket of Assorted Chocolates:
If your beloved is a Chocolate Lovers then a basket full of assorted Heart Shape chocolate pieces is the perfect gift choice to make. You can select different flavors of chocolates as well to give a flavorful Chocolaty surprise on the Chocolate Day to your beloved. This will definitely turn into a gift to make your beloved cheer up in joy.
There is lot more you can choose to buy online for your sweetheart on the Chocolate Day. To explore more such amazing ideas on Chocolate Day Gifts, all that you need is to log on to https://www.giftalove.com/valentines-day ! The portal is popular online gifting website that offers amazing Chocolate day as well as other Valentine week gift ranges with Valentine's Day gifts online at competitive prices.
Sakshi Ecavade is our in-house content developer having a good understanding about the gifting industry. She creates quality content surrounding flowers, chocolates, plants, cakes, and other products which makes excellent gifts for the people. Accurate and authentic information is what she tries to deliver through her blogs.