For years, we have been into the act of gifting and greeting people with lovely flowers but not every one of us knows why flower gifting is a much preferred choice among people of every age. Well you need not to start discovering the reason for this as here in this blog are some compelling reasons of choosing lovely flower over gifts that will definitely help you get a better understanding about the fact.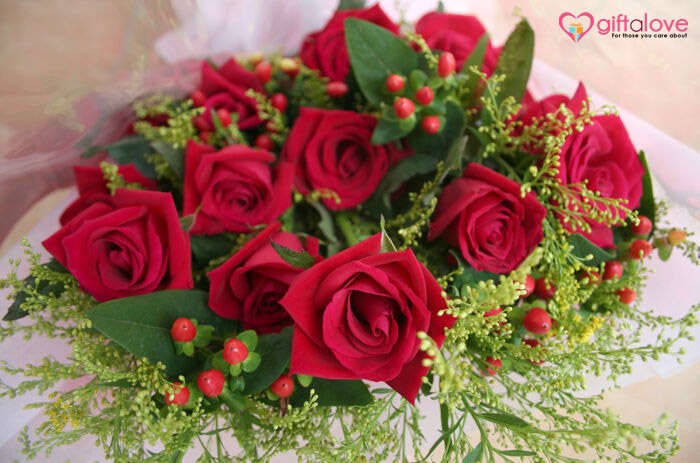 Vibrancy and beauty of flowers are gifts of nature. This might have been the reason for everyone to choose beautiful flowers as a gift for someone very dear and loving. In fact the most romantic love or marriage proposals are done with lovely rose flowers. It is so because flowers are said to speak the language of heart that only hearts understand. So, when there is the need for a heart warming gift, flowers are simply best. But, this is not only the reason for why flower have always been a preferred gift choice.
Know here the compelling reasons of choosing beautiful flowers over anything else, these are:
Flowers are Beautiful Gifts of Nature:
Rather than choosing a human made product, gifting the beauty of nature such as a flower to someone dear is an affectionate gesture of expressing heartiest feelings of love to someone loving. So buy flowers online or traditionally via nearby gift store.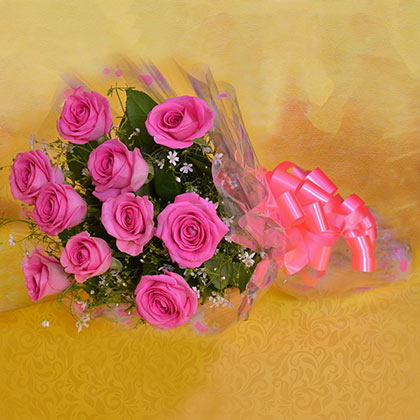 Flowers Speak Heartiest Feelings of Love:
As been said by many philosophers that flowers hold the ability to speak language of heart in its own way, people have found an excellent reason to make flowers a heart warming gift choice. So, when there are moments of confessing hearty feelings to someone very special, flowers and only flower can do that in most affectionate way.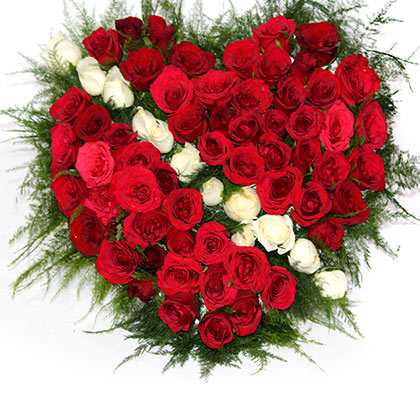 Unlike any Other Gift, Flowers are Beautiful and Cheerful:
Have you ever wondered that why a sight of beautiful flowers bring those cheerful vibes around you or make you smile? Well the reason is its beautifulness and cheerful that it holds in it. In fact, flowers prove magical in making an ill person or depressed person feel better. Undoubtedly, its magical beauty of flowers!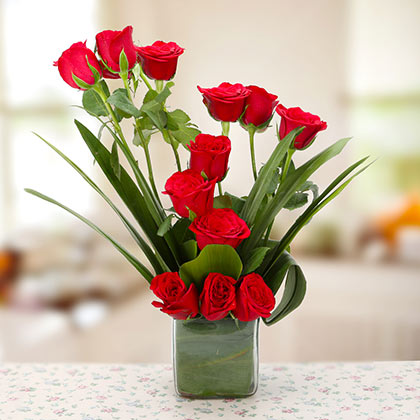 Endless Choices for Flowers in Colors and Looks are available
The endless varieties of flowers definitely bring endless ways of gifting it someone dear. You can choose Red Roses bunch or basket arrangement to propose your sweet, colorful flower bunch to meet the ill one or someone celebrating his/her Birthday, a pink or white flower bouquet to greet someone at corporate meeting and many other beautiful flowers for special moments to greets dear one.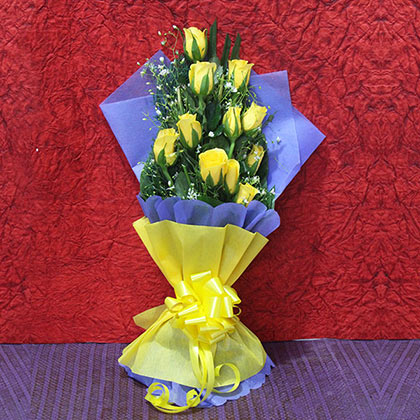 Flowers are Ultimate Gift Choice for Every Moment you wish to Gift:
Yes, that's true because you need not to be specific about any special occasion or celebration when planning to surprise someone with flowers. It can be any time when you can gift beautiful flowers to someone very dear and loving. All that you need is a beautiful bunch, bouquet, and basket or glass vase flower arrangement to shop online and gift the special one.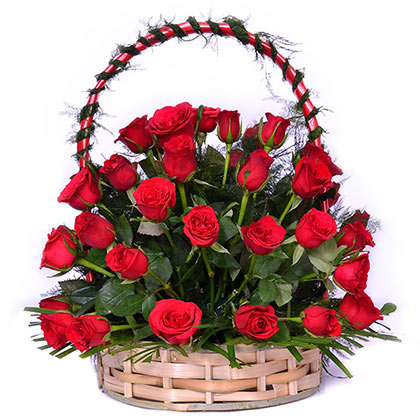 There are endless reasons that prove flowers are heart warming gifts for all time. However, I wish my 5 wonderful reasons gave you enough goals for flower shopping. Well the best way to surprise someone miles away with beautiful flowers, is GiftaLove.com. The widest range for beautiful flowers at the portal with amazing online gifts, offers prettiest options of flowers for every time gifting with ease of flowers delivery in India and worldwide.
Sakshi Ecavade is our in-house content developer having a good understanding about the gifting industry. She creates quality content surrounding flowers, chocolates, plants, cakes, and other products which makes excellent gifts for the people. Accurate and authentic information is what she tries to deliver through her blogs.