It's time again for the love cupids to revive their love story all again as Valentine's Day is nearby. Thus with a motto to help every couple in expressing their heartily feelings of love to sweetheart in the best way, I have come up with 5 most romantic Valentine gift ideas. Read the blog to get the ideas for the same.
The most exciting and awaited time among the lovers is undoubtedly Valentine's Day after all its time for the lovers to celebrate the special feeling of being in love. Love is one of the most amazing feeling thus when the day of love that is Valentine's Day is round the corner, every lover is seen excited about it.
Though spending a romantic time with beloved is one of the most major reasons of excitement among the lovers but besides that it is the thought of Valentine gifts from beloved which is also a great reason for excitement for every lover.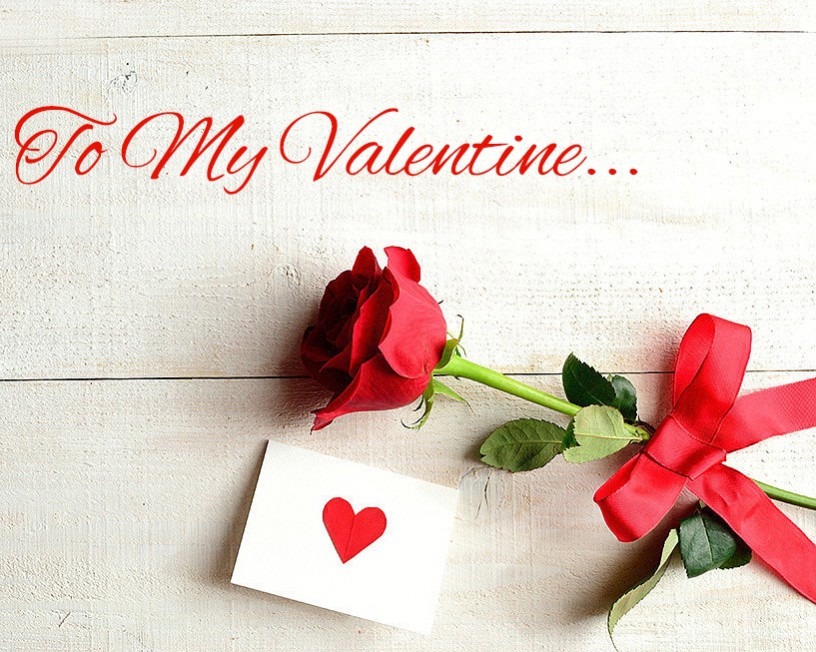 Thus jotting down 5 most Romantic Valentine's Day gift ideas that are sure to help every lover in greeting the best and special valentine surprise, such as:
Message Bottles Set:
When it is to express your heartily feelings of love to your beloved for the very first time gifting a message bottle set with handwritten messages of your would be an excellent gifting option to convey love to beloved. In fact anyone in years of relationship can choose this gifting option to convey love to his sweetheart.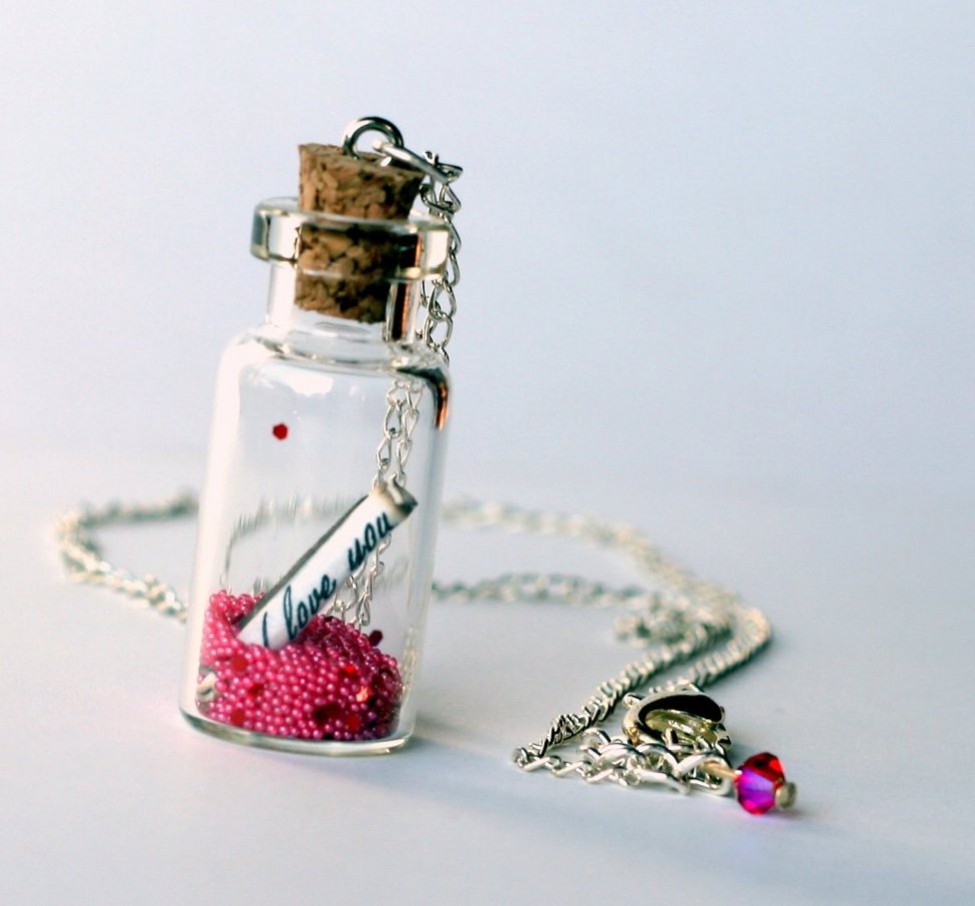 Heart Shape Rose Bouquet:
On Valentine rose bunches is definite choice of every lover to surprise his beloved but this time make it more romantic and loving for her by giving a Heart Shape Rose bouquet to her. Also you can make this gift more cheerful by adding chocolate balls into it.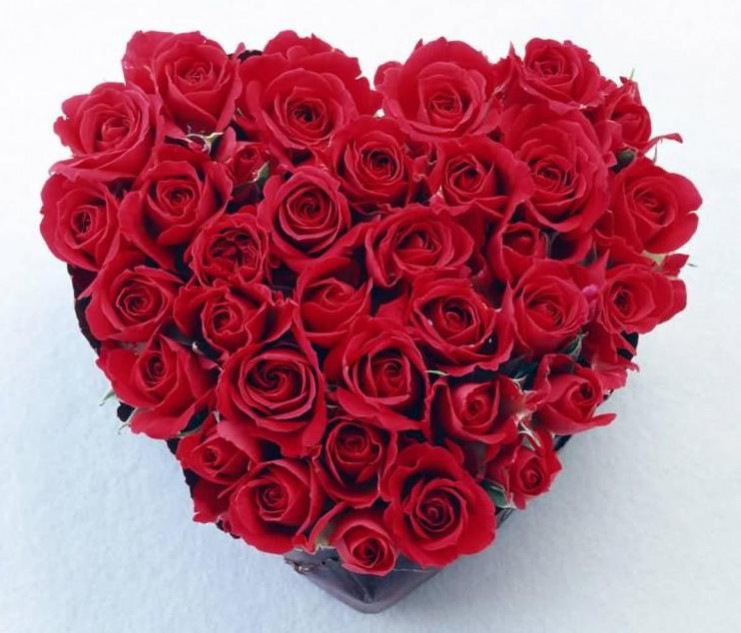 Valentine Special Cupcakes:
For your sweetheart why not look up for a sweet Valentine delight like a Valentine Special Cupcakes pack? Not only will it cheer your beloved but will also help you in enjoying many romantic moments with your sweetheart while sharing Valentine Special Cupcakes together.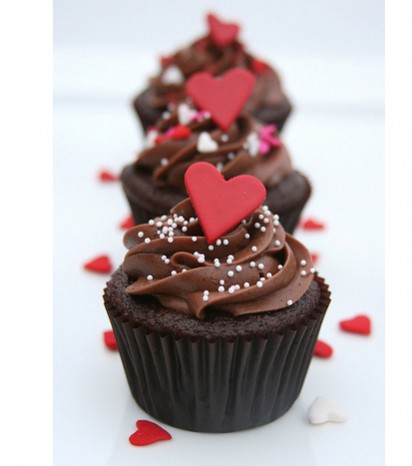 Chocolate Bouquet:
Another Valentine sweet delight for your sweetheart can be a chocolate bouquet. Rather than making a choice for regular flowers bouquet to greet your sweetheart, choose gifting him/her a Chocolate bouquet. You can also opt for chocolate and rose bouquet.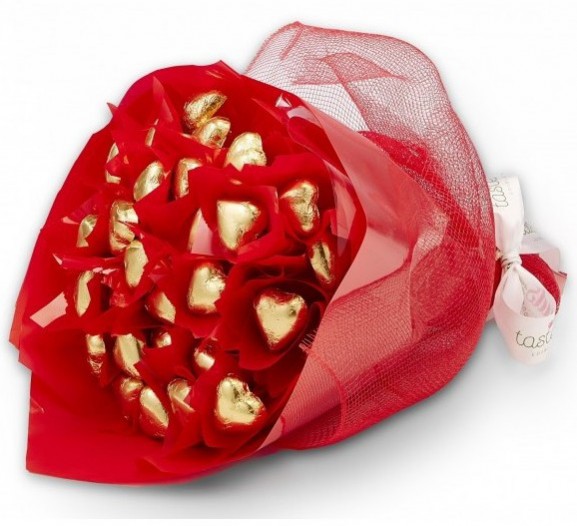 Personalized Pendant:
On Valentine personalized gifts are one of the most preferred choices of the lovers in impressing his/her beloved. Be it personalized pendant with a 'Be Mine' text, 'love forever' text, I Love You text or any other then message, it is sure to make you beloved feel very much special and loved.  All that you need is to get a pendant personalized with a text and rest, see the magic.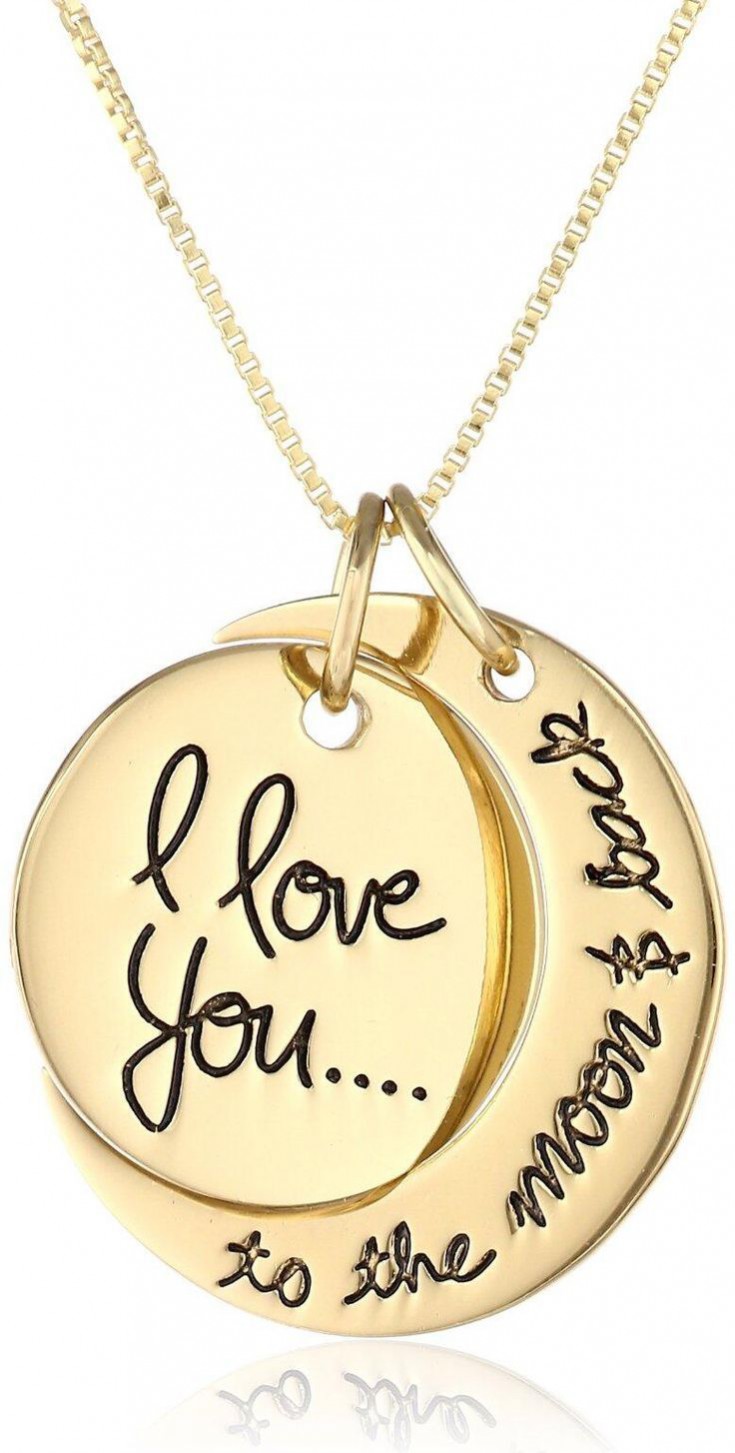 Hope you liked all my ideas to impress your sweetheart with a Valentine gift? Well if you want to buy such lucrative and unique Valentine gifts online then simply visit https://www.giftalove.com/valentines-day that is one of the most preferred online gift portals of India that caters customers with online valentine's gifts and Best valentine gifts for Girlfriend range and much more.
Sakshi Ecavade is our in-house content developer having a good understanding about the gifting industry. She creates quality content surrounding flowers, chocolates, plants, cakes, and other products which makes excellent gifts for the people. Accurate and authentic information is what she tries to deliver through her blogs.