Roses convey love in the best way! Thus there are no doubts that why Valentine weeks starts with Rose Day! So if your seraph is for online Rose Day Gifts then Giftalove is here to help you in the best way. The exclusive line of beautiful and mesmerizing Rose Day gifts on the portals is perfect to give someone special a beautiful Rosy surprise.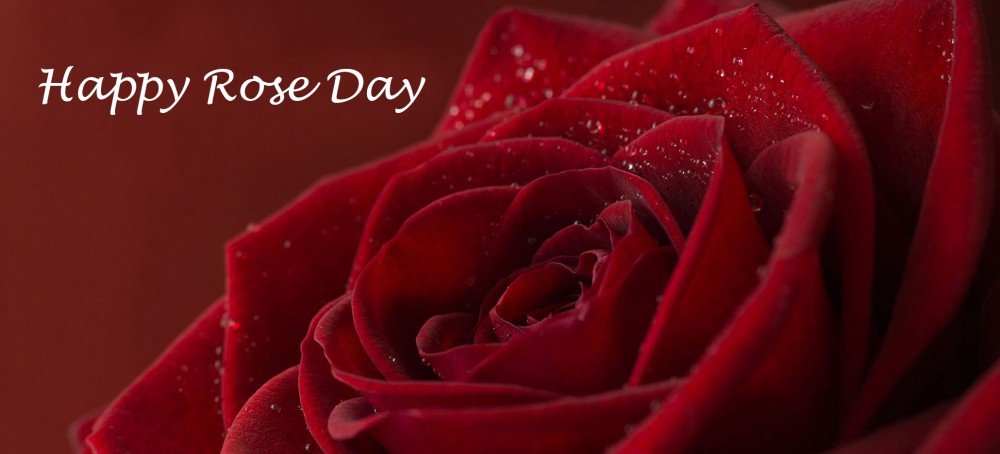 When it comes to Rose Day gifts selection it is likely to come up with a thought of gifting beautiful Roses. But instead of simply gifting Roses bunch, a Rose gift hamper or a unique Rose flower bunch would be a much better gift for your sweetheart. Well don't worry as Giftalove is there to help you with its unique, rosy and impressive Rose Day gifts collection that has to offer: Golden Metal Rose in a Box: Rather than usual Roses bunch, this would be a unique and much impressive Rose Day gifts. It is a Gold plated metal Rose that comes in a classy box. No wonder this Rose Day gift would be a gift of love to cherish forever.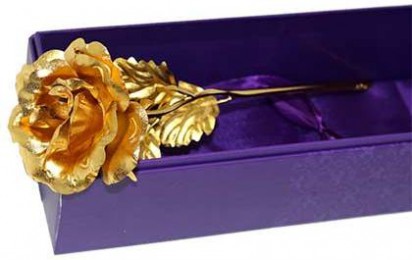 Romantic Red Heart: When it is to speak heartily emotions of love to sweetheart with a heart, what else can you think can do the task better than this beautiful Heart shape Roses bunch? Well nothing else. Thus think no more and choose the best Romanic & Rosy Heart shape Rose bunch from the portal.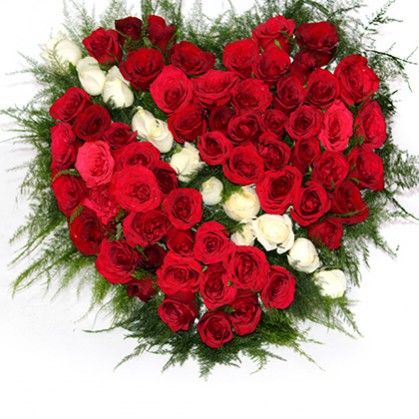 Yummy N Rosy-Rose day: For the lover who is willing to add more into the bunch of beautiful Roses, this is the gift option they must to gift and surprise beloved with. It is an attractive Rose Flowers combo that comes with a bunch of beautiful Red Rose and a pack of delightful Ferrero Rocher chocolates. Roses with Chocolates make an amazing gift option.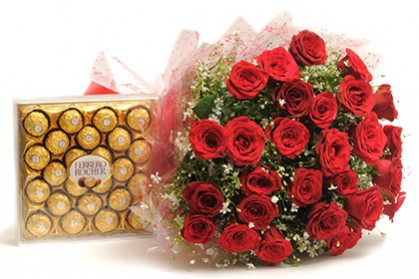 Rosy n Teddy Love: To confess your cutest heartfelt feelings of love, this cute Rose hamper is just perfect. It is a lovely Teddy and Roses bunch combo that is sure to cheer up your beloved. On the portal you get this cute love combo of cute teddy holding bunch of Roses to impress your sweetheart in the cutest way.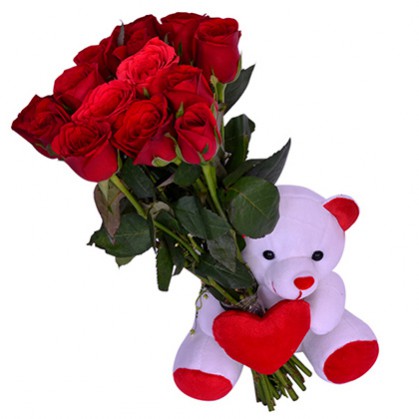 Flower N Cake Bonanja: To turn Rose Day into a special day of celebration, combo of Roses with cake is hit! All that you need is to choose the best suitable Rose with Cake combo. However at GiftaLove this is the most attractive Flowers combo that comes with a bunch of beautiful Pink Roses and a Pink strawberry cake. This combo is sure to turn the day into a memorable celebration.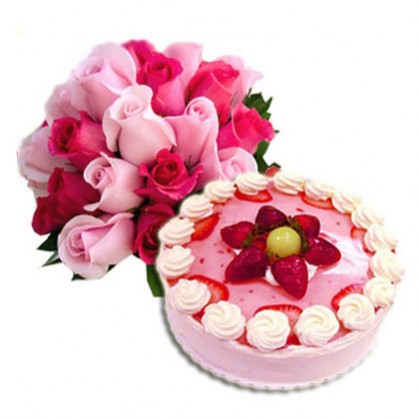 But the list for Rose Day gifts does not stop here as Giftalove is a destination for endless variety of gifts for all time. Apart from widest collection of Rose Day Gifts online, you can explore the extensive line of Gifts for Valentine's Day, Valentine Week Gifts, Valentine flowers and lot more on the portal for this season of Love!!
For above rose day gifts visit at – https://www.giftalove.com/rose-day
Sakshi Ecavade is our in-house content developer having a good understanding about the gifting industry. She creates quality content surrounding flowers, chocolates, plants, cakes, and other products which makes excellent gifts for the people. Accurate and authentic information is what she tries to deliver through her blogs.