When your heart is immersed in the ocean of love and you cannot hold it anymore to speak your emotions out loud to your beloved, just don't control yourself on this Valentine's Day. If you want to confess your feelings romantically then a gift can do wonders. Also, if hesitation is the issue then also a romantic love gift can spell 'I Love You' the best way.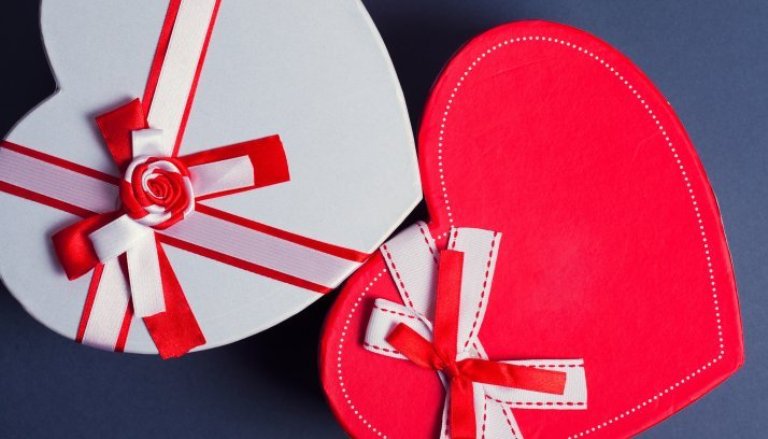 "Love is not mere a feeling… it's a blessing that comes from the heart of someone very special." No wonder the feeling of being in love is referred as the most special thing to experience in a lifetime. So when love is such an exceptional feeling, its confession needs to be the most memorable and romantic one too.
The romantic ways of expressing love might have resulted in many eternal love stories in real but for many, fulfilling amplified expectations of love proposal might becomes a matter of big hesitation. But, every loving heart wants to speak out those 3 magical words in the most romantic way possible. Well if this is what you are going through, you definitely need these ideas on 10 Romantic Ways to Say 'I LOVE YOU' with a Gift.
Here we start:
Teddy with 'I Love U Heart':
To make love confession in the cutest way possible, choose an adorable teddy bear holding a heart in hand. 'I Love You' written on the heart will speak your heart and will definitely make an eternal impression on beloved's heart too. Also, during Valentine's Day, this is one of the most preferred love gifts to say I Love You without uttering any word.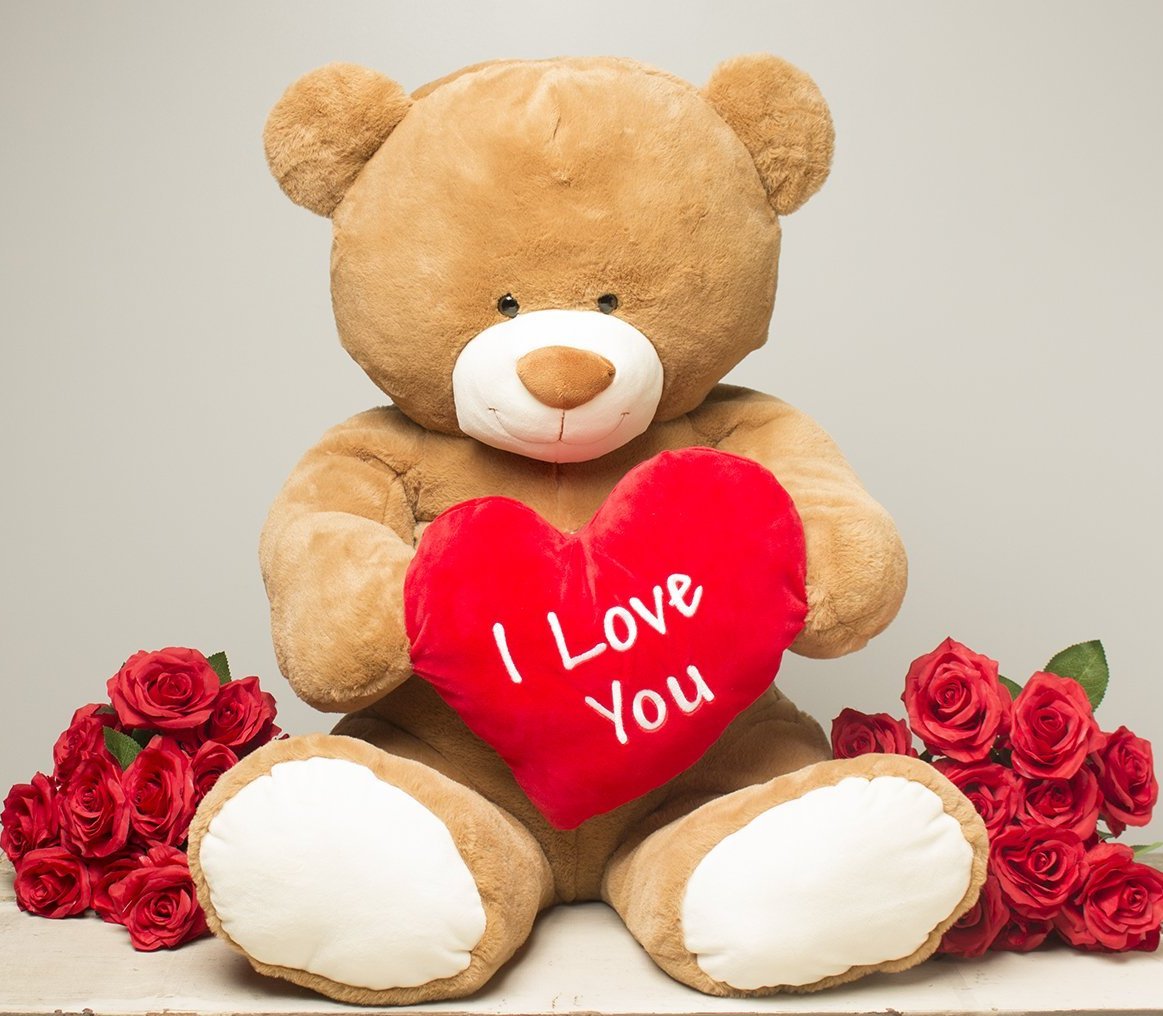 'I Love You' Letter Chocolates:
When you wish to delight your sweetheart with something sweet while expressing your heart, choose this Valentine gift. No wonder this gift will create a lasting impression on him/her. As a Valentine gift or propose day gift, I Love you letter chocolates are never to fail in impressing sweetheart.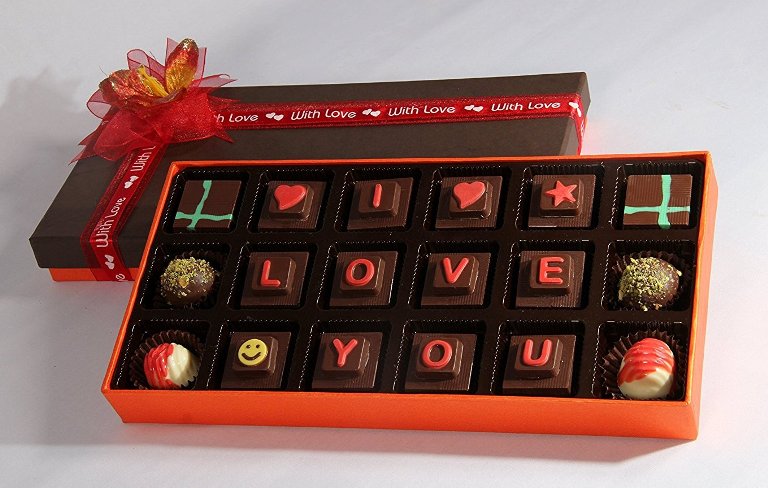 Heart Shape Cushion
Affectionate feelings of love when being expressed with an affectionate love gift like a heart shape cushion then definitely do wonders. In fact, you can simply win heart of your beloved with a heart shape cushion that will be speaking your emotions with those three magical words written on it.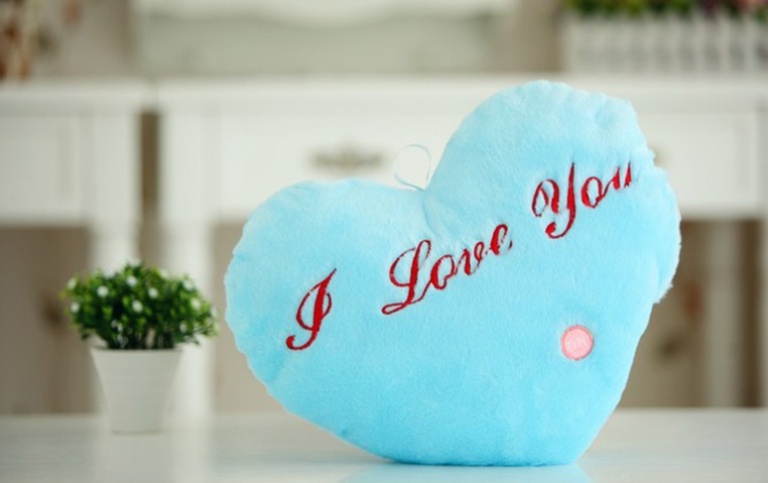 Message Bottle with I Love You Note:
The unique and quite romantic way of expressing your feelings on this Valentine's Day or proposing beloved for lifetime togetherness is this. Choose a nice message bottle that can accommodate a love note inside. You can also try making a message bottle at home by using any glass bottle and decorate it beautifully. You can also roll a love note inside it to express your heartfelt feelings.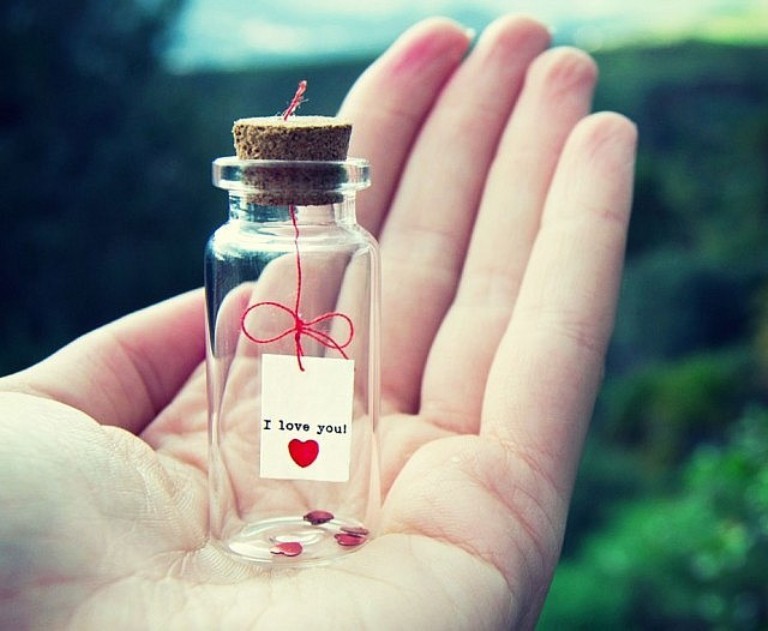 Printed Coffee Mug
Another amazing way of confessing love to sweetheart is by surprising him/her with a Printed Coffee Mug. You can get a coffee mug printed with a photograph of the receiver and with I Love You text with it or else the simple way of gifting a printed coffee mug with I Love You text printed o it will definitely give a lasting impression on sweetheart.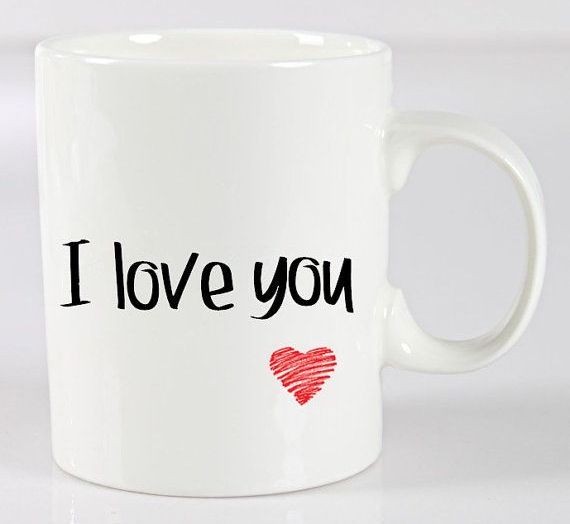 Gifts are perfect conveyors of human feelings. All it needs is the right selection of the gift that can beautifully express your heart and wishes. Hope these 5 ideas on romantically say I Love You to sweetheart with gift will help you make love confession in a memorable way. To find such wonderful love gifts for Valentine's Day, explore the exclusive collection of Valentine Gifts at GiftaLove!
Sakshi Ecavade is our in-house content developer having a good understanding about the gifting industry. She creates quality content surrounding flowers, chocolates, plants, cakes, and other products which makes excellent gifts for the people. Accurate and authentic information is what she tries to deliver through her blogs.