So getting prepared for the upcoming Housewarming Party of your loved ones? Are you done with Housewarming gifts shopping? If no then you would definitely be in need of best Housewarming gifts ideas, right? So this blog is full of amazing gifts ideas that are ideal to greet and surprise loved ones on their Housewarming celebration.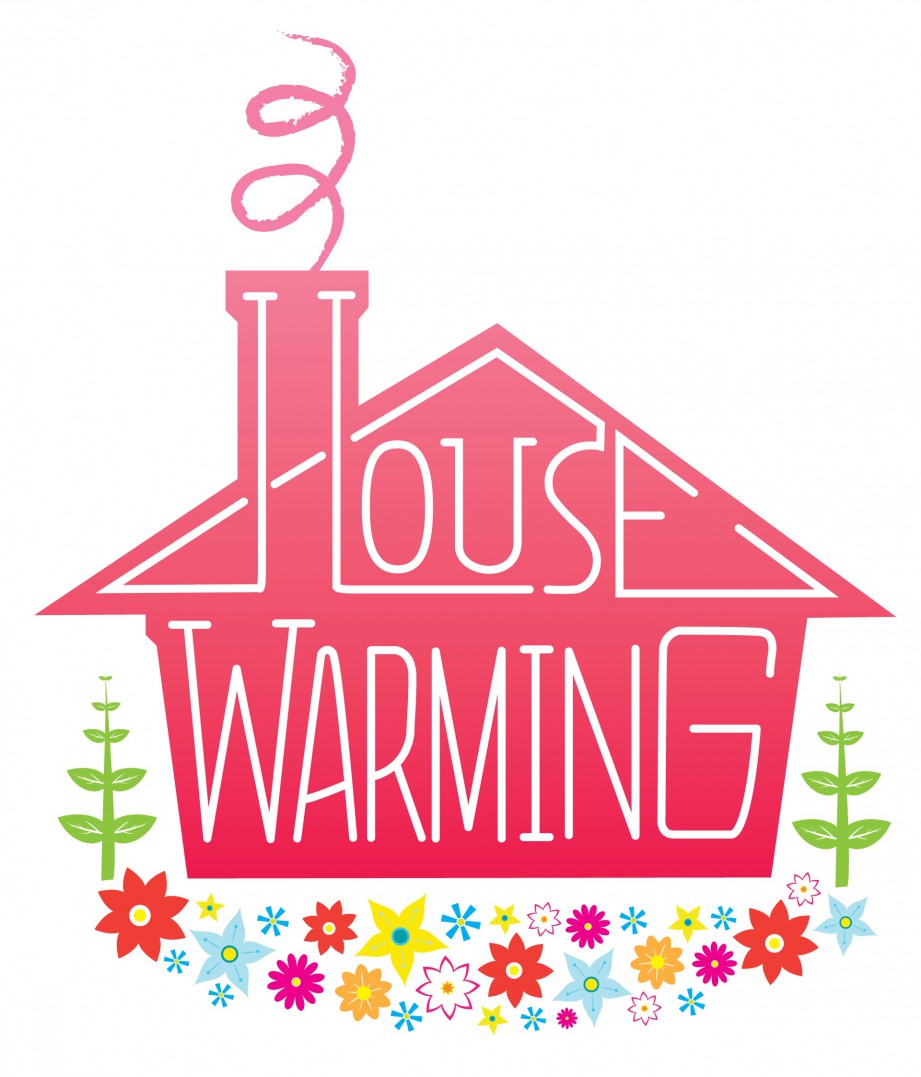 Your dear ones are soon to relocate at their new home and you are still wondering about the idea for Housewarming Gifts. Well selection for best Housewarming Gifts may turn but tricky task for many. So give no stress to mind as here are some cool and most easy to find Housewarming Gift Ideas such as:
A Good Luck Plant:
For the one who is going to relocate at a new home, it can be nothing more relevant to express your care for them by gifting a Good plant to them. From Money Plant to Jade Plant, Bamboo Plant, Snake Plant, Rosemary plant there are plenty of options to make a choice from.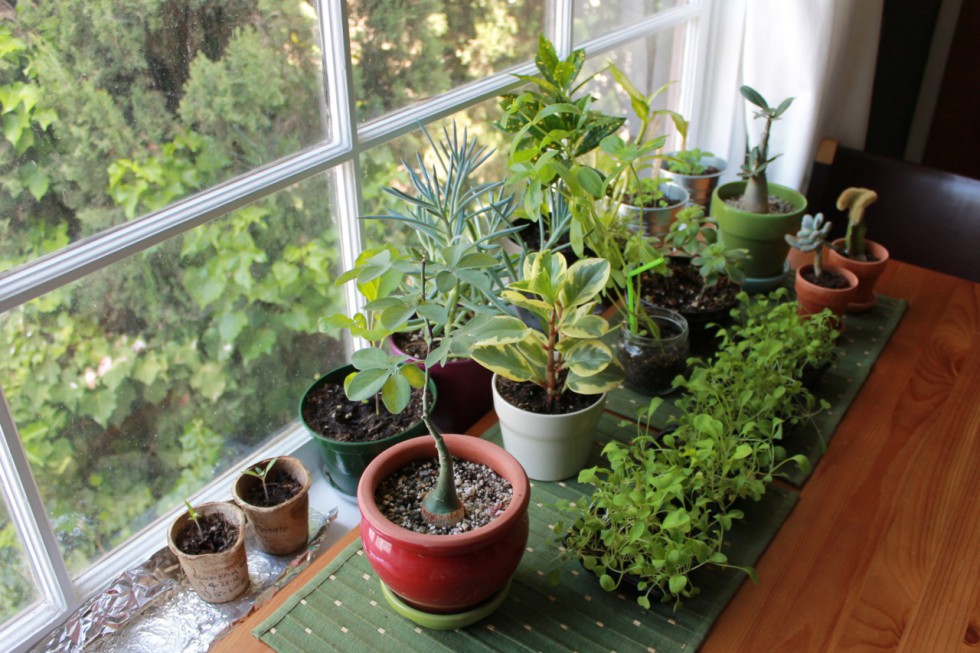 Decorative Candle Set:
Something decorative can be an excellent Housewarming gift. Here the suggestion for Decorative Dandle Set proves an excellent gift because it uplifts the beauty of home decor and it circulates a soothing fragrance all around in the house if you choose scented decorative candles.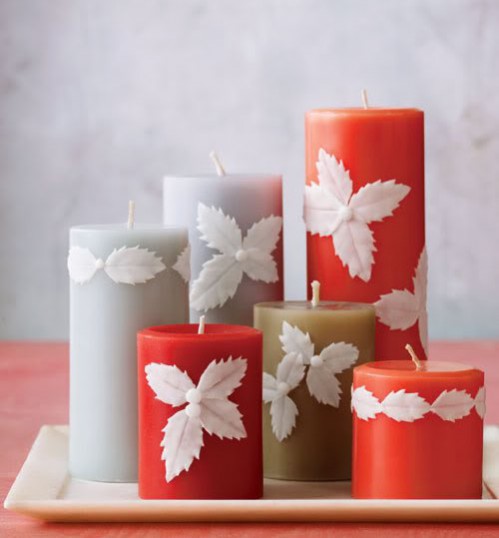 Lakshmi Ganesh Statue:
In India gifting Lakshmi Ganesh God and goddess statue is a way of offering blessings of almighty to loved ones for their new reason of happiness. Also fancy Lakshmi and Ganesh figures are excellent home decorative option.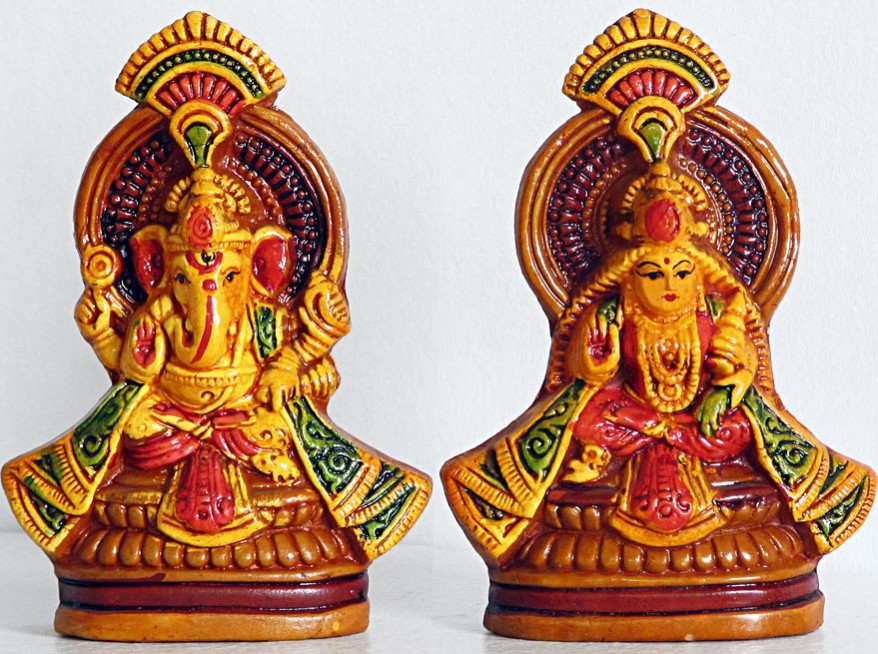 Personalized Canvas:
Well if you are planning to give an affectionate surprises on your loved one's Housewarming party then a Personalized Canvas is a superb gifting idea. Just get a canvas printed or sketched with best pictures of your loved ones and gift them. This will definitely be the perfect token of love for them and home too.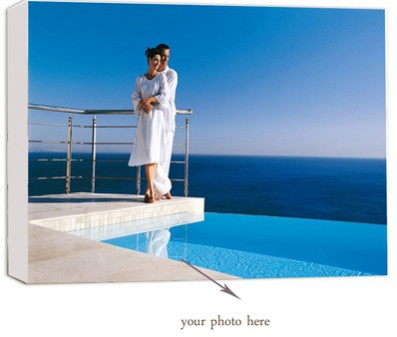 Decorative Key Hanger
If you wish to gift something purposeful to the loved one who is shifting to their new nest then Decorative Key Holders is a superb gifting option. All that you need is to look up for the decorative Key hanger that can add more beauty in home décor.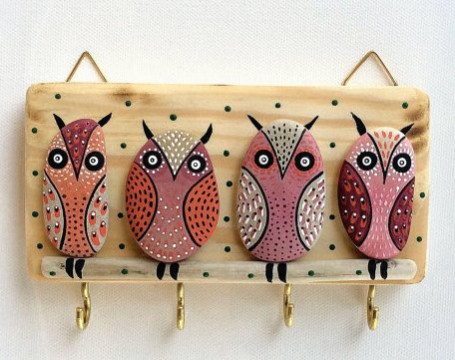 Set of Small Laughing Buddha Figurines:
Another good luck Housewarming gifting idea is for a set of Laughing Buddha Figurines. It would be an excellent good luck gift as well as decorative item to adorn the beauty of home décor of your loved ones celebrating their Housewarming day.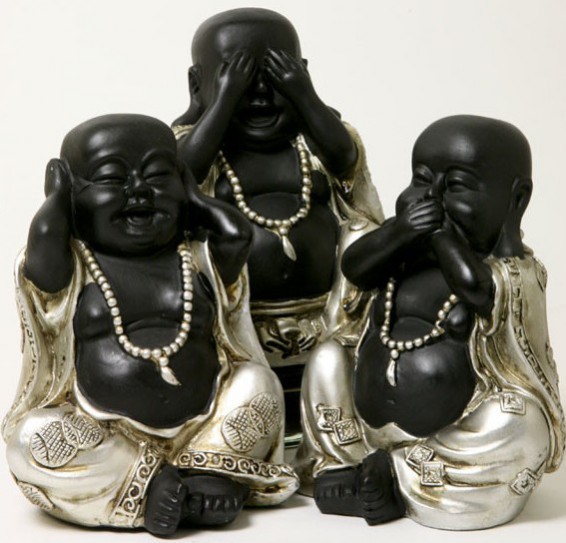 Stylish Fruit Basket
As one of the dining table decorative things, stylish fruit baskets are outstanding housewarming gifting option. Also it will offer your loved ones a stylish way to put their fruit supply in one place in a stylish and organized way.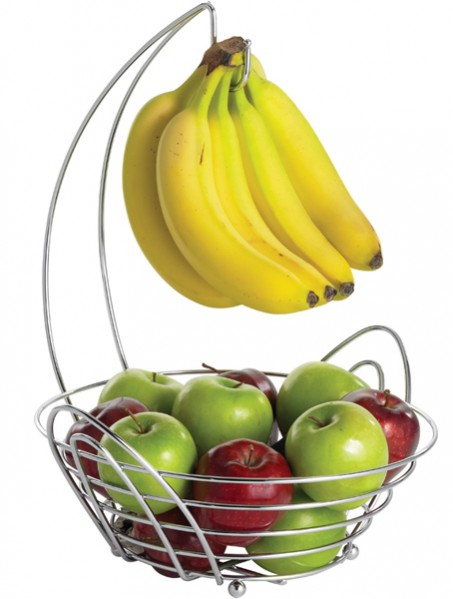 Well for more such Housewarming Gift Ideas make your visit at Giftalove.com that is having an exclusive range of online Housewarming Gifts at amazing price point to buy online. Customers can buy and get facilitated with online gifts delivery in India with free shipping as well.
Sakshi Ecavade is our in-house content developer having a good understanding about the gifting industry. She creates quality content surrounding flowers, chocolates, plants, cakes, and other products which makes excellent gifts for the people. Accurate and authentic information is what she tries to deliver through her blogs.