The ritual of gifting is popular and jovial way of sharing affection and happiness. Wrapped with love, a gift is always the cheerful box of a surprise for the receiver. And, for the gift giver, this is the best way of conveying love to someone loving or dear. Thus, gifting is the ultimate way of crafting happiness for everyone.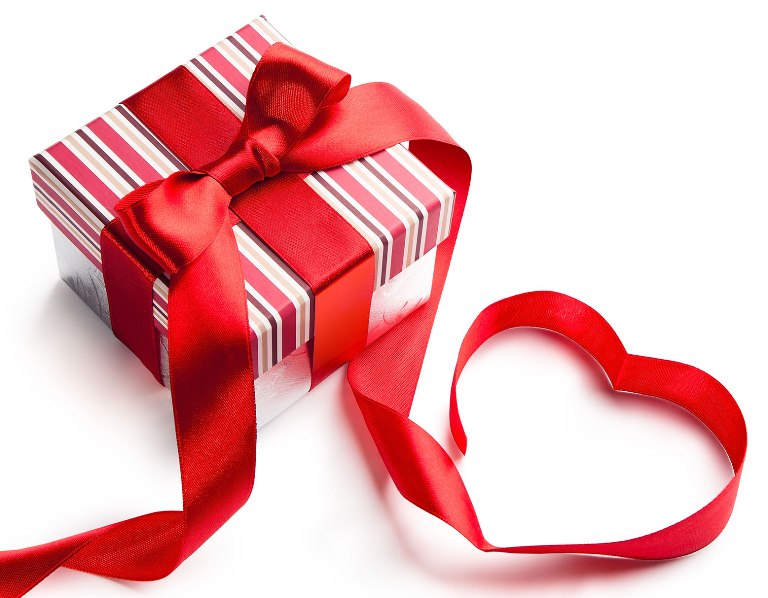 Undeniably, a present is something very exciting and special for someone to the receiver and cheerful something for someone to give. And, in ultimate ways a gift brings in happiness to the receiver. In fact, there are several ways a gift brings in happiness for everyone. However, we are sharing 7 times when gifting makes you happy, these are –
When Planning a Surprise
The moment when one plans a surprise for someone dear and loving, definitely that moment is of ultimate happiness for the gift giver. Well, a surprise can be planned as Anniversary gift, Romantic gift, Diwali gift, Birthday gift, Mother's Day gift and many more. No wonder, while to give someone very dear a surprise gift for any moment of the year is the moment of joviality.
During Festive Time
When already one is high in festive spirit, gift can definitely double the excitement of the festival for the receiver or the giver. It doesn't always matter that what's inside, a gift affectionately wrapped and gifted with love will definitely create happiness for the receiver and giver of the gift.
On the Special day
The entire year is full of many special days to celebrate over gifts. Well, it can be Diwali, New Year, Birthday, Mother's Day, Anniversary, Christmas, Farewell and many other such wonderful moments when gifting anything to anyone can definitely add memorable moments on a special day.
When it comes from Dear one with a Surprise
The moment when a very dear someone surprises you with a gift, it's the moment of ultimate happiness. It can be a special day or any time of the year when a gift can add to the happiness of life or convey affectionate wishes to dear ones. With GiftaLove.com, conveying happiness and warm wishes with gift is very easy and convenient. Just avail the services of gifts delivery in India and worldwide and surprise anyone despite being miles apart.
When it's Something we Desired for Long
Another moment when a gift becomes extremely joyous for the receiver and the giver is the moment when we get or give someone that has been desired for a long time. Well, it can be a mobile phone, a handbag, a smartwatch, a vehicle, a musical instrument, big teddy, heart shape rose arrangement or anything of great desire or wish that can become a heart-winning gift. In fact, in such moments the joy is equal on both the sides.
Gifting is equivalent to happiness. Giftalove.com doubles this joy of gifting happiness and love for everyone by offering an extensive range of gifts for celebratory moments that fall round the year. All that one need is to make choice for the best gift to shop online from the uncountable varieties offered at the portal. Also, the portal enables its customers to avail the services for gifts delivery in India and worldwide.
Sakshi Ecavade is our in-house content developer having a good understanding about the gifting industry. She creates quality content surrounding flowers, chocolates, plants, cakes, and other products which makes excellent gifts for the people. Accurate and authentic information is what she tries to deliver through her blogs.