"A woman is a full circle. Within her is the power to create, nurture and transform."
What an engrossing description of woman! Just like nature, she is a nurturer who is bestowed with life giving characteristics and supporting everyone associated with her. She is a daughter, a sister, a wife, and a mother, and exceptionally fulfills the responsibilities of every role that comes in her way. Not just this, she is an excellent leader as a working professional and a phenomenal household manager as a housewife. Whatever be the role given to her by life, she performs it with great elegance and demeanor making the most contemptuous men fall on their knees in their praises.
As Woman's Day is an astounding moment to commend the remarkable female prowess of not just the popular outstanding women, but every woman on this earth who has contributed majorly in your lives. Therefore, plan something really praiseworthy and heart melting to make this day a memorable one for these charming ladies. They have done so much for you and the society, now it is your turn to express your token of love and respect for them. To assist you in planning the best International Women's Day ever in 2019, here we bring some really incredible celebration ideas to sweep every wonder woman on this planet off their feet.
1. A day off from the daily household repertoire
Women work day and night for their families irrespective of their place of work. Whether we talk of housewives or working women, there is a big list of responsibilities and duties of home that these beautiful souls have to accomplish by the end of every day. Getting up in the early hours of the morning, preparing food for the entire family, sending them off to school or work, and managing the household leaves them with no time for themselves. This Women's Day, bless them with a day off from the day-to-day household works and let them have a good time in their preferred style.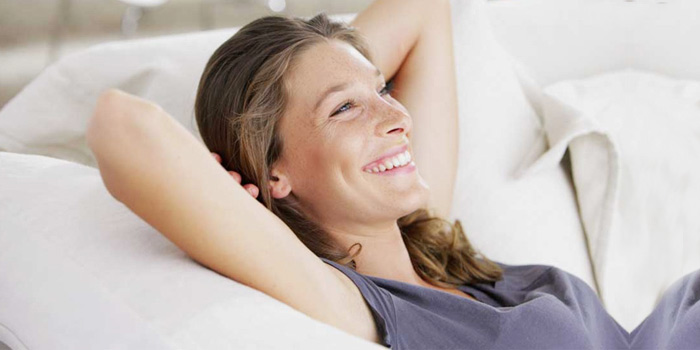 2. Girl gangs get together
Spending the entire day of International Women's Day among your fabulous girls is the best way to celebrate this splendid occasion. Preparing a checklist for the day after discussing it with your charming girl gang is the first step to this amazing celebration. You can either plan this get together at home or a day out with your friends. Don't forget to add a fabulous movie centralizing female characters like Veere Di Wedding or Sex and the City to spend this day in great fun and style.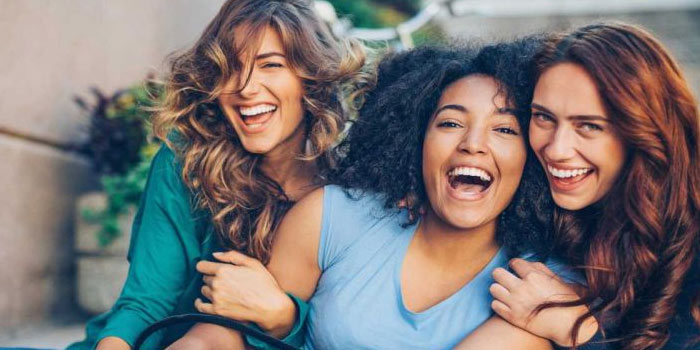 3. A declared holiday for female staff from office
Let the charming employees of your organization enjoy International Women's Day among their loved ones by giving them a day off from work. As working women gets less time to spend with their families and friends, therefore, what can be a better celebration idea than this? Pay off their hard work in making your company climb the ladders of success with this heartening gesture this Woman's Day!!!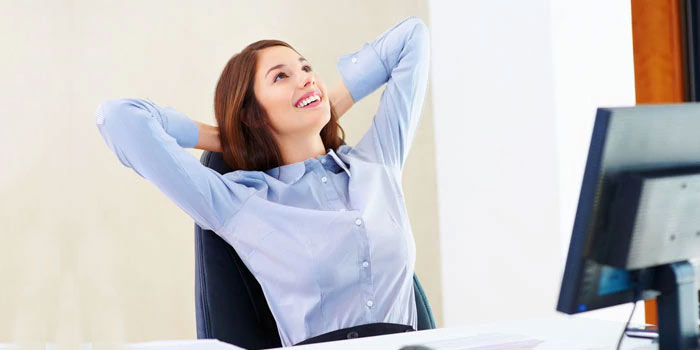 4. A big celebration at work
If you are a company that is looking for some incredible Women's Day celebration ideas, then this one is the best for you. Organize a wonderful celebration party for your female employees with a casual dress code. Let them bring over their family members to this party as this gesture will help your organization gain trustworthy employees with quality goodwill. As gifts to all the beautiful employees, surprise them with gift vouchers of some famous female brands.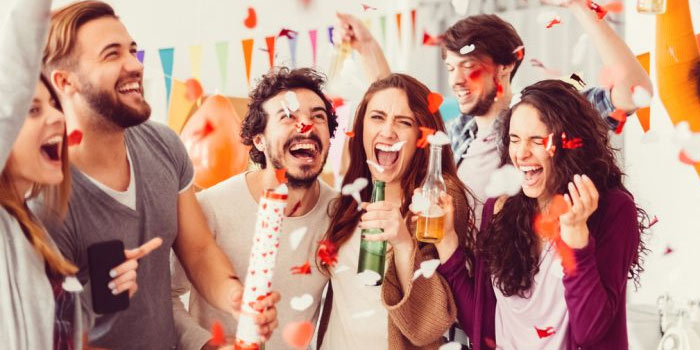 5. Take your woman out for a romantic dinner
As men find it difficult to be expressive in front of their ladies on normal day, let this Women's Day 2019 be that perfect moment to thank your ladylove for everything she has done for you and your family. Life gives us less or no time to indulge in sweet conversations with your special one; therefore, planning a romantic dinner date with her will provide you with an opportunity to express your inner emotions to her.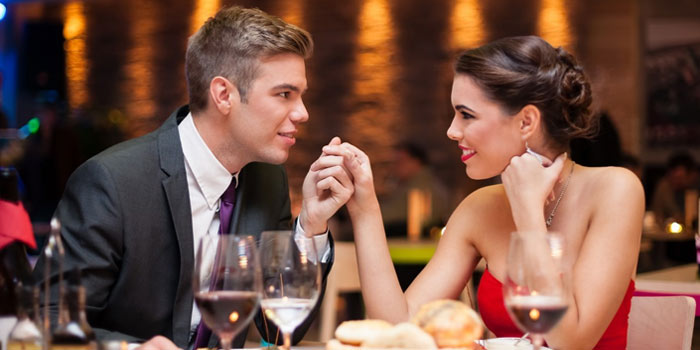 6. Visit to NGOs working for women empowerment
A woman is the strongest supporter of another woman. This International Women's Day 2019 (https://www.giftalove.com/womens-day), dedicate this formidable day to a cause. Pay a visit to one of the female shelters or NGOs working on women empowerment and get yourself more connected to the reality. Have good conversation with girls and women living there and make them more acquainted about the latest news and trending social issues going in every arena associated with women. You can donate clothes and books, and have a good lunch with them.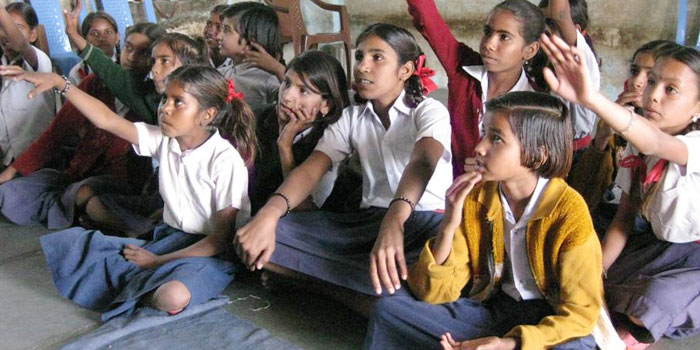 7. Have a workshop on "women security" arranged in office or residential areas
Security of women is the most crucial and sensitive issue in today's times. It is essential that every woman must know how to fight for her safety and dignity on her own. Fully depending upon the government system was the thing of the past; nowadays, being highly alert at all times not just outside, but also in homes is the demand of the situation. These workshops will practically train women and girls in self defense to teach a lesson to the goons and bullies found in every corner of the country.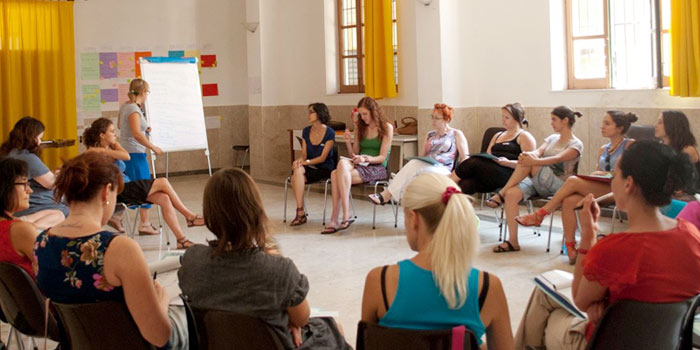 8. Connect with lakhs of people through social media
Rather than misusing social media apps for spreading wrong information or ostentatious content, utilize it to spread messages on women empowerment and women's rights this Women's Day. As social media apps like Facebook and Instagram gives you a wide exposure in communicating any relevant information to millions of people with just few clicks. Hence, make a proper use of these incredible gifts of the internet world and acquaint people with the latest developments or loopholes in the society over women issues. After all, it is the citizens of the country and the rest of the world when get united can lead to a transformational change in their societies.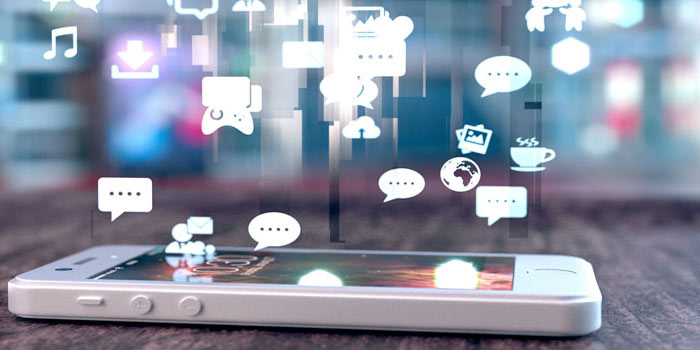 Sakshi Ecavade is our in-house content developer having a good understanding about the gifting industry. She creates quality content surrounding flowers, chocolates, plants, cakes, and other products which makes excellent gifts for the people. Accurate and authentic information is what she tries to deliver through her blogs.