Personalised gifts and goodies always have a special significance. Incised with some deepest, heartfelt messages that they express the inmost reflection of the soul, customized gifts are cherished by all. The gesture of giving such souvenirs or keepsakes to someone coveys how special the person is in your life.
We often choose gifts based on gender. For example, we would like to rush to a jewellery shop to buy jewelry for women, while for men we would choose electronics, cufflinks, tie or even belt which rightly fits the bill. But, the time we need an out-of-the-box gift, a gift with little personalization will cast a wonderful impression for sure.
Here is a list of Personalized Gifts that your recipients no matter men, women or kids will love to have……
Personalised Gifts for Kids
If it's Children's Day or the birthday of your kiddo, why not give them something which they could keep closer to their heart? Soft toys, games, puzzles, etc. are some of the common gifts we opt for often, but to add uniqueness in it, nothing would match the charm of a personalised one.
Personalised Mugs: Let your kiddo's name or his/her favorite character etched on the mug. The time they would sip milk from it euphoria would be on top. Make sure to add his/her favorite color to further elate him/her.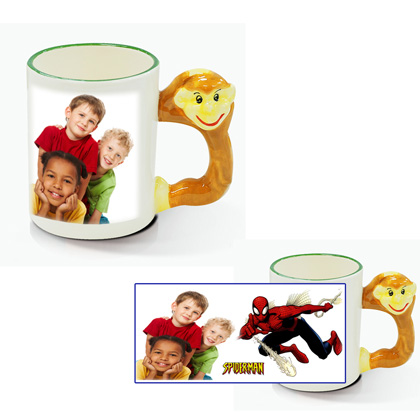 Photo Album: They are one of the best bespoke souvenirs for kids. All you have to do is to collect pictures of special moments and place it inside album. Put in something that is quirky like cards the kids have made. Collecting these memoirs and making a scrapbook or album out of these will be a present that your kid would cherish for sure, even when they attain adolescence!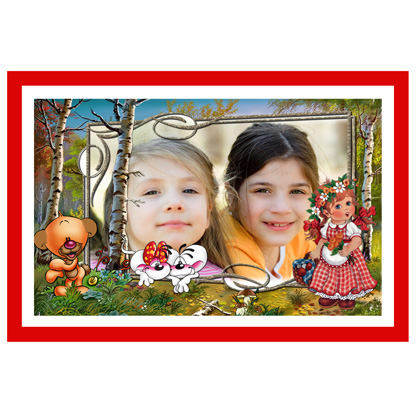 Customized Gifts for Men
Clothes (t-shirts): For men, clothing with a little personalization makes one of the best gifts ever. T-shirts, hankies, bathrobe, sweaters, there is a complete list of things to be personalised for men. His initials, a message, quote or even a picture imprinted on any sort of clothing for men would really make a quirky gift for him.
Coffee Mugs: The man you're considering to endow with something may be your friend, boyfriend, husband, dad or uncle- all men have one common habit. What? Their affection for coffee or tea! With a Personalized Coffee Mug, you won't go wrong with your gift. Either you can add into it a picture, his initials or a message to make the gift stand out. These days such mugs are quite popular due to the uniqueness they show off elegantly.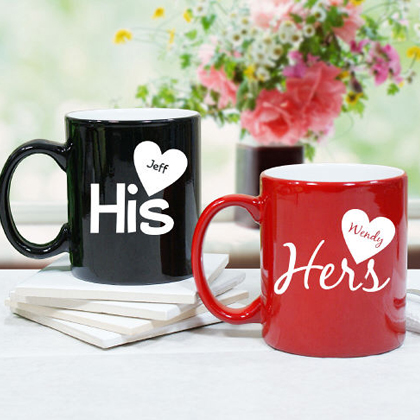 Customized Gifts for Women
Personalised Chocolates: Chocolates always satiate a woman's craving for something sweet! So, while thinking for something out-of-the-box, you can choose chocolate hampers. To add a stunning feature to the gift, you can customize the wrapper with her photos, message or a quote. In fact, some chocolates can also be personalised to depict a personal message!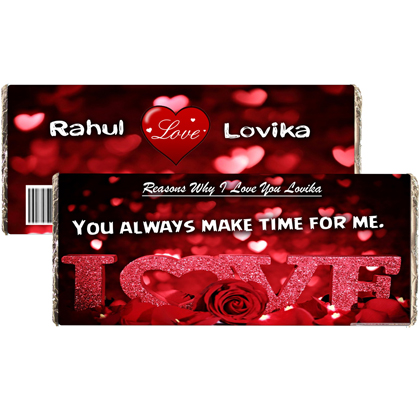 2D & 3D photo Frames or Photo Crystals: Laser-etched her favorite pictures that she loves unconditionally in a 2D or 3D photo frame. This will really take her breath away.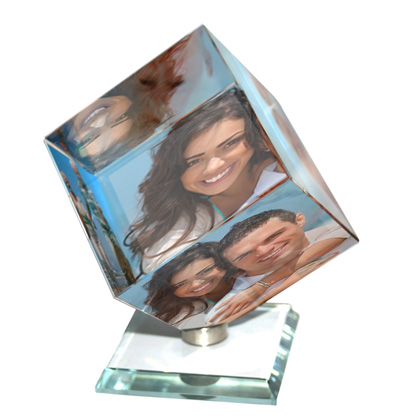 For women, there are a lot more things which can be personalised the way you like. All it needs a little consideration of her choices.