The bigwigs of the Bollywood never miss a chance to grab the eyeballs of the paparazzi with something or the other. Whether we talk about their airport looks, dinner outings, or big birthday jamboree, their glorious lifestyles and their ultra-modern, classy demeanour never fail to surprise their fans and media. There is strong keenness noticed among people for their favourite celebrities to have a constant sneak peak in their personal and professional lives, and making them constantly stalk their social media accounts for the latest updates. The month of November was quite a special and exciting one due to the birthdays of some very popular Bollywood personalities. From the flashy parties to the ritzy celebrity gatherings, these celebrations in the tinsel town captured the limelight of all the media houses making them cash millions in just a month.
If you have missed on any celebrity's birthday, here is a quick recap of all their birthdays celebrated during the month of November…
Aishwarya Rai Bachchan – November 01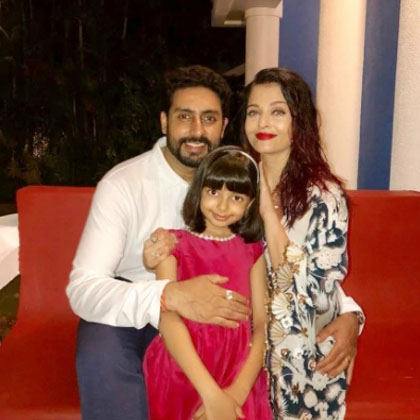 Know as one of the most beautiful women in the world, Aishwarya Rai Bachchan celebrated her 46th birthday in the beautiful city of Rome in Italy with her family. She took to Instagram to share her birthday pictures straight from this romantic country looking pretty and adorable as always. Her birthday was quite a personal affair away from the eyes of the paparazzi.
Shah Rukh Khan – November 02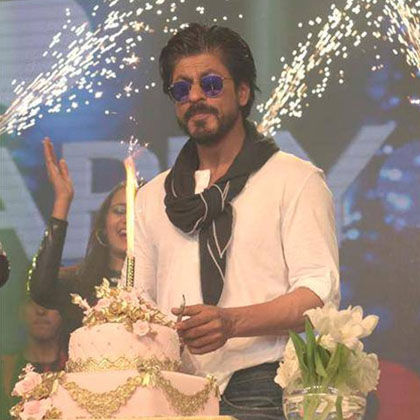 The King of Bollywood turned 54 years old on the 02nd November this year. Just like every year, this year too, a throng of his fans gathered outside his house "Mannat" to congratulate him for his birthday. A special show was organized at Burj Khalifa in Dubai where this architectural wonder was lighted up to wish 'Happy birthday to the king of Bollywood Shah Rukh Khan'. The actor also celebrated his 54th birthday with his fans at a special event in Mumbai where he cut his birthday cake and interacted with his fans.
Tabu – November 04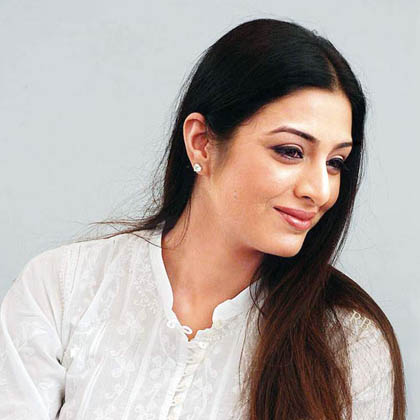 Every director's delight, actress Tabu turned 48th birthday on 4th of November this year. Though, there are no such reports of her birthday celebration surfaced, but best wishes can constantly pouring in from the fellow celebrities and loved ones. Known for her tremendous roles in Haider and Andhadhun, she leave everyone spellbound by her arresting acting skills on screen.
Milind Soman – November 04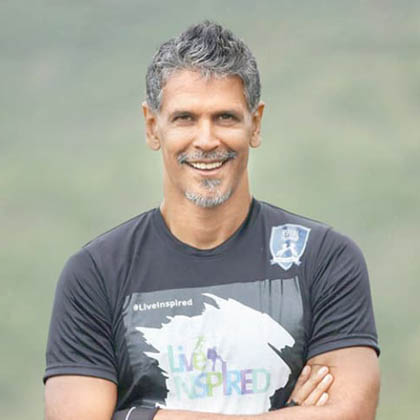 Turned 54 on 4th November, the inspirational actor Milind Soman celebrated his birthday in great style. Initially, he shared a throwback selfie on Instagram clicked in Iceland with a image caption "Happy Birthday to me ! #54." His wife shared the image of his birthday cake in carrot theme and gav us a glimpse of their private celebrations.
Kamal Hassan – November 07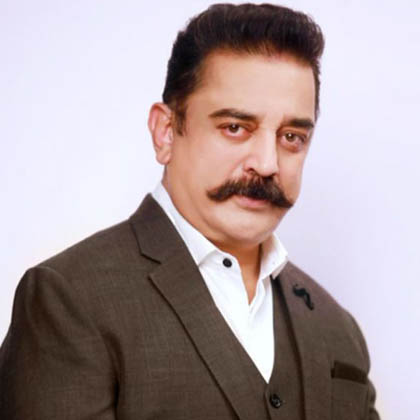 The prolific actor, Kamal Haasan celebrated his 65th birthday with his family in their hometown Paramakudi. The occasion also marked the completion of his 60th year in the film industry for ehich his team organized a three-day celebration for him and his family.
Juhi Chawla – November 13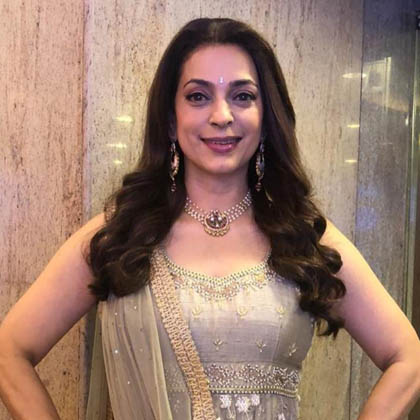 A Bollywood actor by profession and a social activist, Juhi Chawla turned 52 years old on 13th of November this year. Just like every year, she dedicates her birthday to the social cause and fed 200 poor children and others. She also requested her fans to pledge to plant trees and supports her in the Cauvery Calling project rather than spending money on gifts. Truly, a gem of a person, isn't it!!!
Aaradhya Bachchan – November 16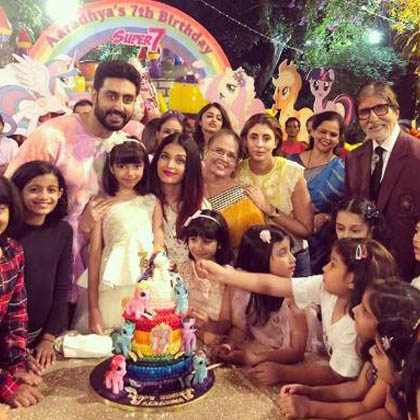 The star kid, Aaradhya Bachchan, celebrated her 8th birthday on 16th November with her family and friends. The celebration was no less than a festive extravaganza as it witnessed the popular celebrities of the Bollywood town arriving at the event. From AbRam Khan (Shah Rukh Khan's son), Yash and Roohi Johar (Karan Johar's children) to Riaan and Rahyl Deshmukh ( Riteish Deshmukh's sons) joined the birthday party of Aaradhya.
Sushmita Sen – November 19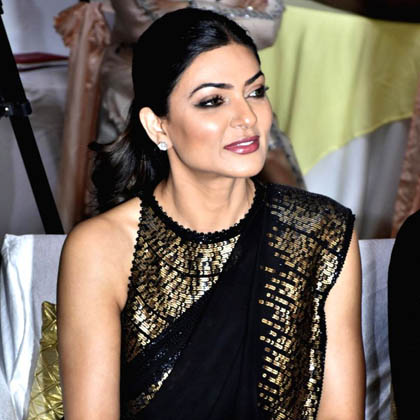 Sushmita Sen's 44th birthday was a magical one as she got a beautiful surprise from her family members. A special birthday party was arranged on the terrace of her apartment from her kids and boyfriend. The pace was perfectly embellished and it looks utterly magical. She shared a videos of this special birthday on Instagram and appreciated the efforts of her loved ones.
Karthik Aryan – November 22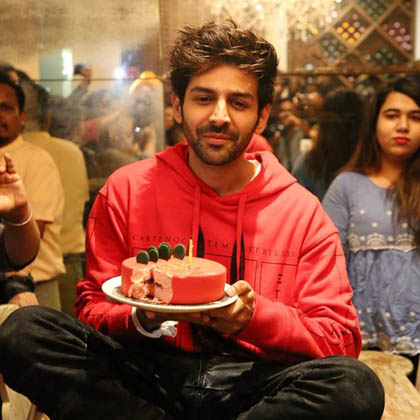 It was pure family affair for karthik Aryan on his birthday as he received a pleasant surprise from his parents. His birthday celebrations was all about balloons and cakes.
Yami Gautam – November 28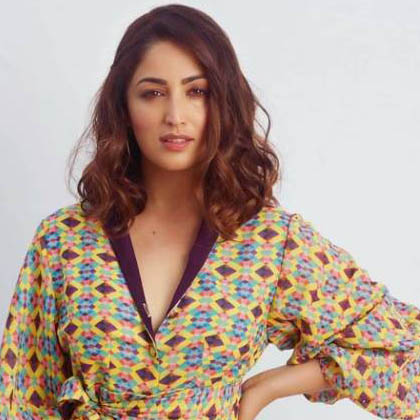 The beautiful and graceful Yami Gautam celebrated her birthday in her hometown in Himachal Pradesh with her family and friends. According to the reports, it is after 10 years that she celebrated the D-Day with her family. She has planned to so nature farming and meet her Pahari neighbours while on this vacation.
The Final Words
It's not just the glamour of the film industry which intrigues us, but their healthy lifestyles and social presence also keeps motivating us in every way. Apart from being stylish like them, there's a lot more to learn from them.
There is yet another left in this year and we have more wonderful birthdays of favourite film stars coming up in December. So, stay tuned to Giftalove.com for more such updates!!!
Sakshi Ecavade is our in-house content developer having a good understanding about the gifting industry. She creates quality content surrounding flowers, chocolates, plants, cakes, and other products which makes excellent gifts for the people. Accurate and authentic information is what she tries to deliver through her blogs.