Still wondering about the perfect gifting thing to surprise your dearest momma on this Mother's Day? So, how about the idea of gifting Mother's Day Flowers to your mom this time? Well it can be a great idea to gift your mom some special flower bunches to convey your love. After all flowers is one of the most affectionate gifts!
Your mom is the dearest one to you, isn't it? But when it comes to choose a Mother's Day gift for her, it seems a very difficult task for many. Is it with you? Well if it is then it's time for you to hurry as Mother's Day is approaching fast and it's just few days left for the celebration. Although being known to your mom's choices and needs, you must be having a rough idea of what she likes or willing to have soon that you can gift her. However if there is no such idea then this is the time when you can think of gifting your mom Mother's Day Flowers(www.giftalove.com/mothers-day/mother-day-flowers-633.html).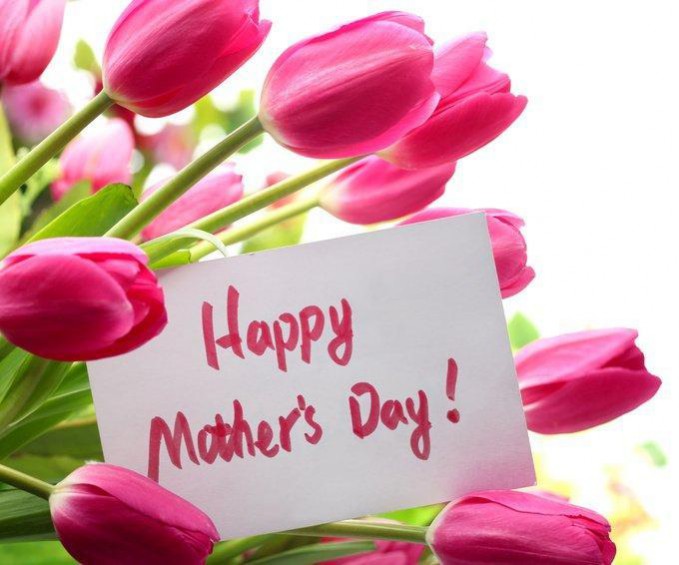 Flowers are most classy gift options now days and most importantly it is one of the most affectionate and loving gift as well. The reason for flowers being the most affectionate gift is its beauty and charm that attracts everyone. And someone bringing such a beautiful gift is always considered dear and loving to care of gifting something so lovely and beautiful. So on Mother's Day it can be nothing much better to gift your mom a special Mother's Day flowers bouquet to bring a lovely smile on her face!
So here are some ideas on flowers that you must choose, like:
To dedicate your love to your mom a bunch of roses is simply the most perfect gifting option. Basically roses are the most popular flowers used for gifting and why not after all it's the beauty and charm of roses that attracts everyone. So on this Mother's Day simply bring a smile on your mom a face and make her feel special with a big bunch of pink, peach, purple, orange or yellow roses. Also you can gift a small gift or a greeting card with it.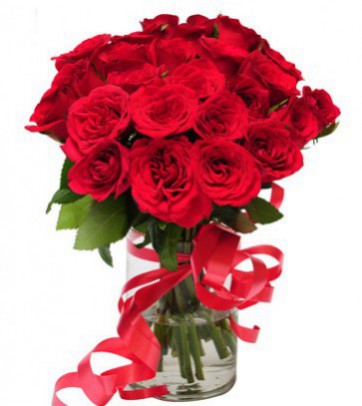 Tulips:
Another very beautiful flower to gift your mom this Mother's Day is tulips. No matter which color you choose from purple, white, yellow, pink or any other tulip flower you choose, a bunch of these wrapped beautifully is sure to impress your momma a lot and she will love the gift a lot.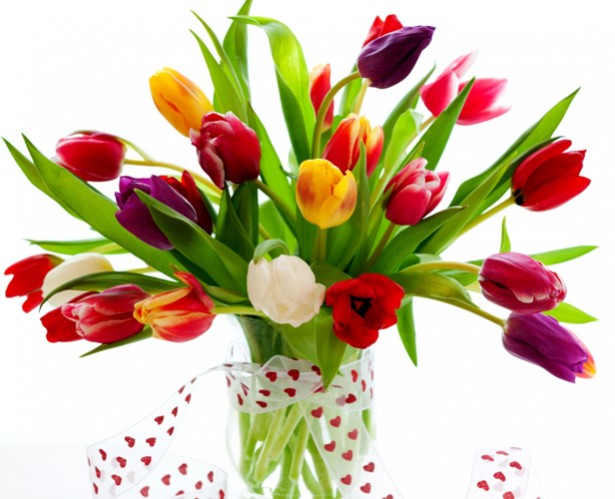 Gerbera:
If your momma love bright color shades then gifting a bunch of Gerbera flowers can be a great idea. Gerbera flowers are basically known for their bright colors. Thus on Mother's Day gifting a bunch of beautiful and colorful gerberas can be a great idea to turn your momma happy. In fact she will love to decorate house with colorful gerbera and showcase your token of love to everyone.
Another very popular choice for Mother's Day flowers is carnations. No wonder carnations are loved for its unique looking petals that make it one of the most beautiful gift options to choose and buy online. All you need is to choose carnation from pink, purple, yellow or orange shades and gift your mom a colorful Mother's Day surprise.
For your momma who is love with beautiful flowers, now it's time to gift a beautiful flowery surprise to her. Well other than gifting a separate flower bouquet to her, you can also bring a basket of mixed flowers to express your love for her. And she will definitely love this gift a lot.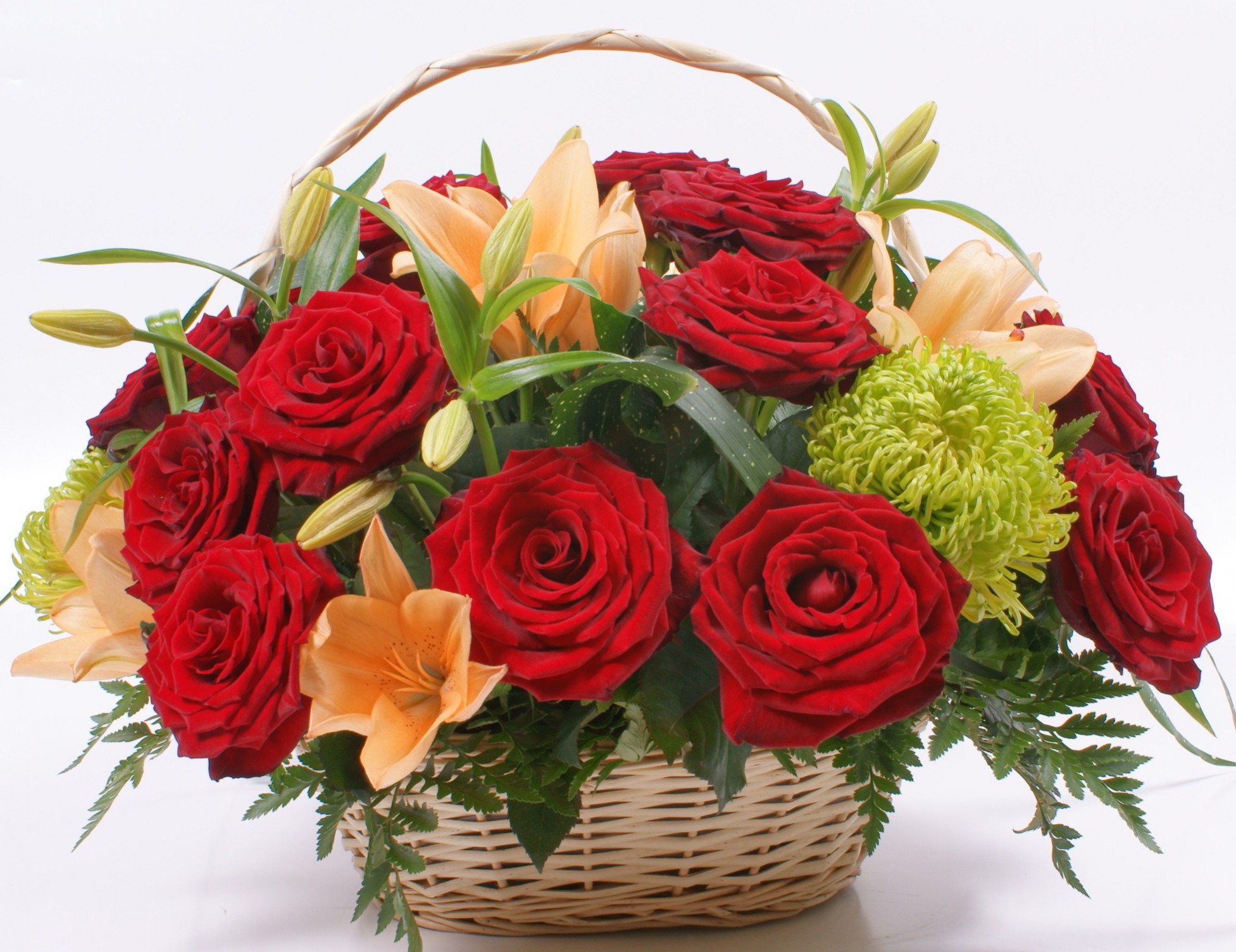 However to buy such flowers online, simply log on to Giftalove.com that has to offer the customers with a vast array of beautiful Mother's Day flowers in amazing variety. So this bring beautiful flowers for your beautiful mom!!
Sakshi Ecavade is our in-house content developer having a good understanding about the gifting industry. She creates quality content surrounding flowers, chocolates, plants, cakes, and other products which makes excellent gifts for the people. Accurate and authentic information is what she tries to deliver through her blogs.