The idea of gifting someone a 50th Birthday present might be quite challenging and confusing. You definitely need to be bit thoughtful while making a selection for a 50th Birthday gift. To help you in this confusing state, this blog has to offer some amazing 50th Birthday Gift ideas which you must read.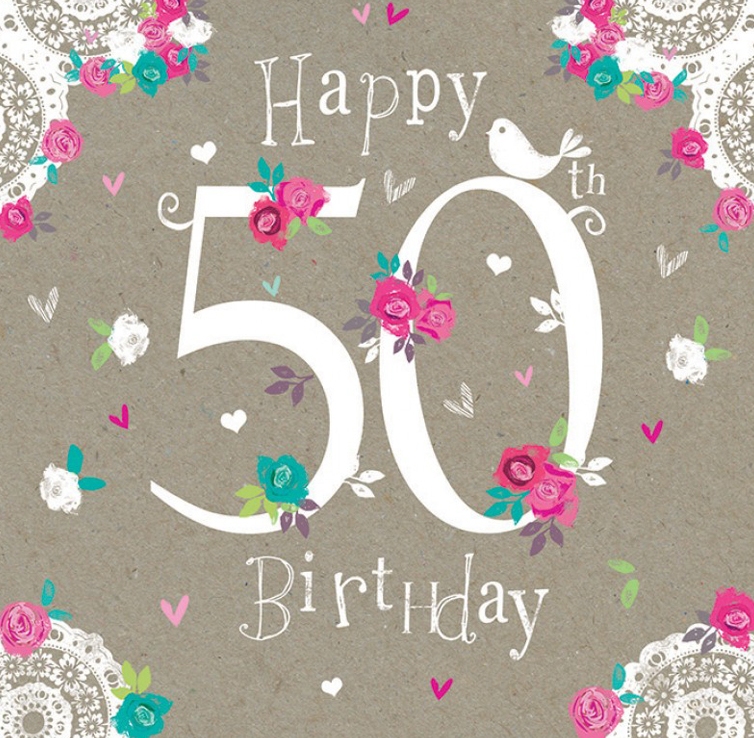 Birthday gifting might seem an easy task for many but if you are looking for 50th Birthday Gift then you definitely need some thoughtful gift options. He/she can be your parents, grandparents, uncle, aunt, neighbor, friend, colleague or anyone other. So what you need is to go through these 50th Birthday Gift Ideas, such as:
Lucky Bamboo Plant: One of the best Birthday Gifts to show some care to your dearest one is by gifting Lucky Bamboo Plant to him/her. Bamboo plants bring happiness and prosperity in to home. So apart from being a beautiful home décor gift, Lucky Bamboo Plant can be an excellent gift to show your caring side.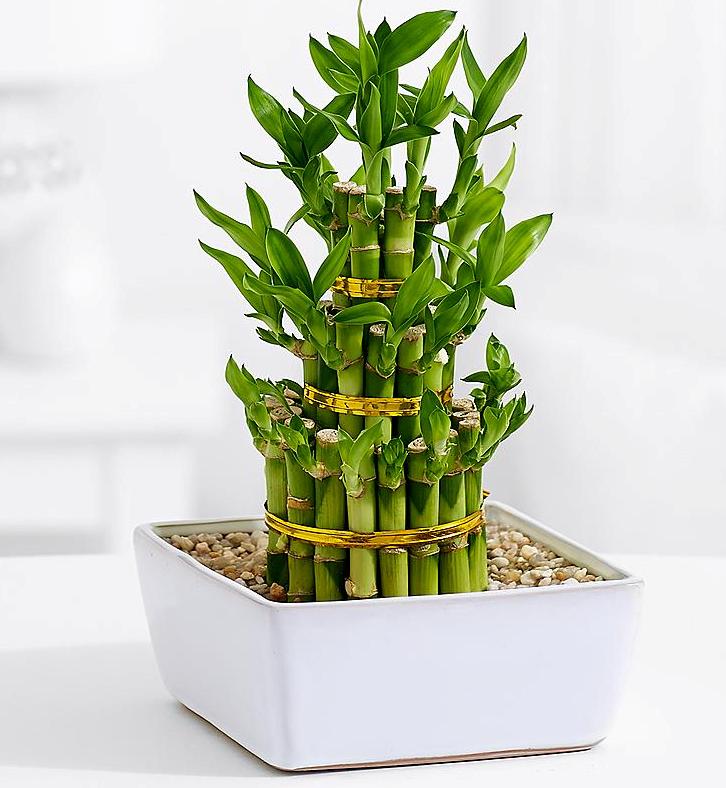 Gardening Tool Kit: For the one who is very passionate of gardening, Birthday gift surprise of gardening tool kit can be an excellent gift surprise. You can choose to buy Gardening tool kit that comprises of different types of equipments in it to help in entire gardening process. For your father, uncle or colleague, this gift is excellent to make him happy.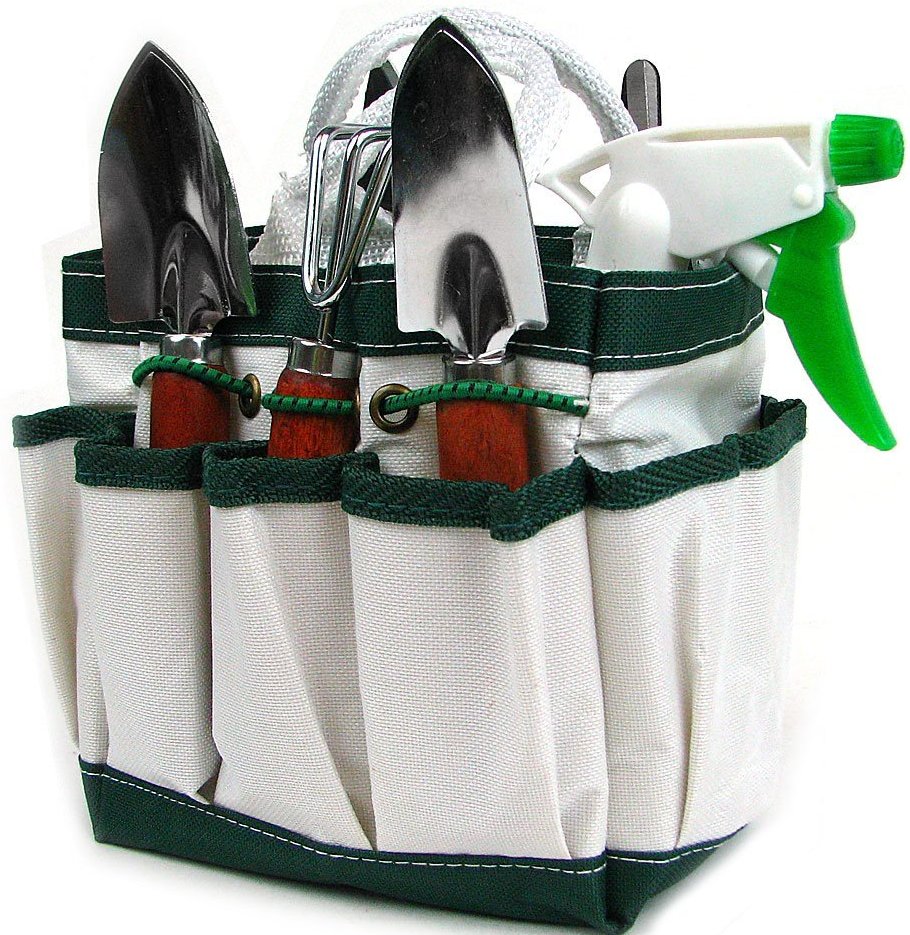 Spiritual Idol: For someone who is very spiritual in nature, a Spiritual idol like lord Ganesha's idol, Lord Shiva's idol, goddess Lakshmi idol and more. You can choose to buy a spiritual idol of any material, design or size to gift someone who is turning 50.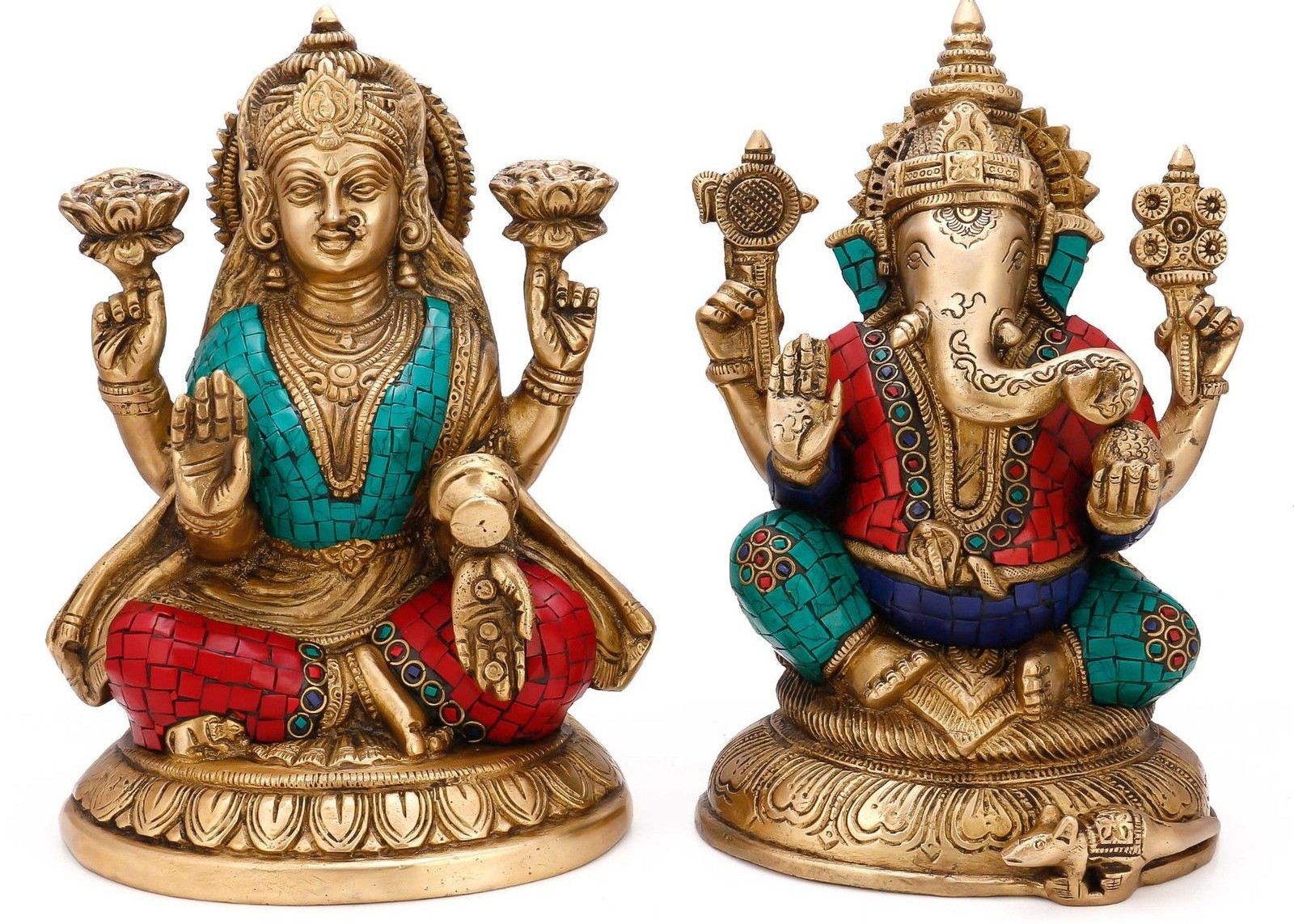 Insulated Water Bottle: A caring birthday gift for papa or momma turning 50 this year can be an insulated water bottle you can choose to buy an insulated water bottle that can keep hot water hot for longer time and cold water cold for longer time.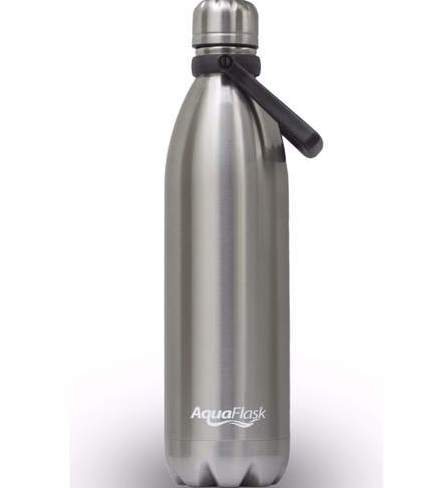 Fruit Basket: For showing care to the one celebrating his/her 50th Birthday this time, a Fruit basket is definitely an excellent gift choice. You can choose to buy a fruit basket that is full of fruits that would be healthy for body to consume. It's an ideal gift to show caring side of yours to mother, father, uncle, aunt and others.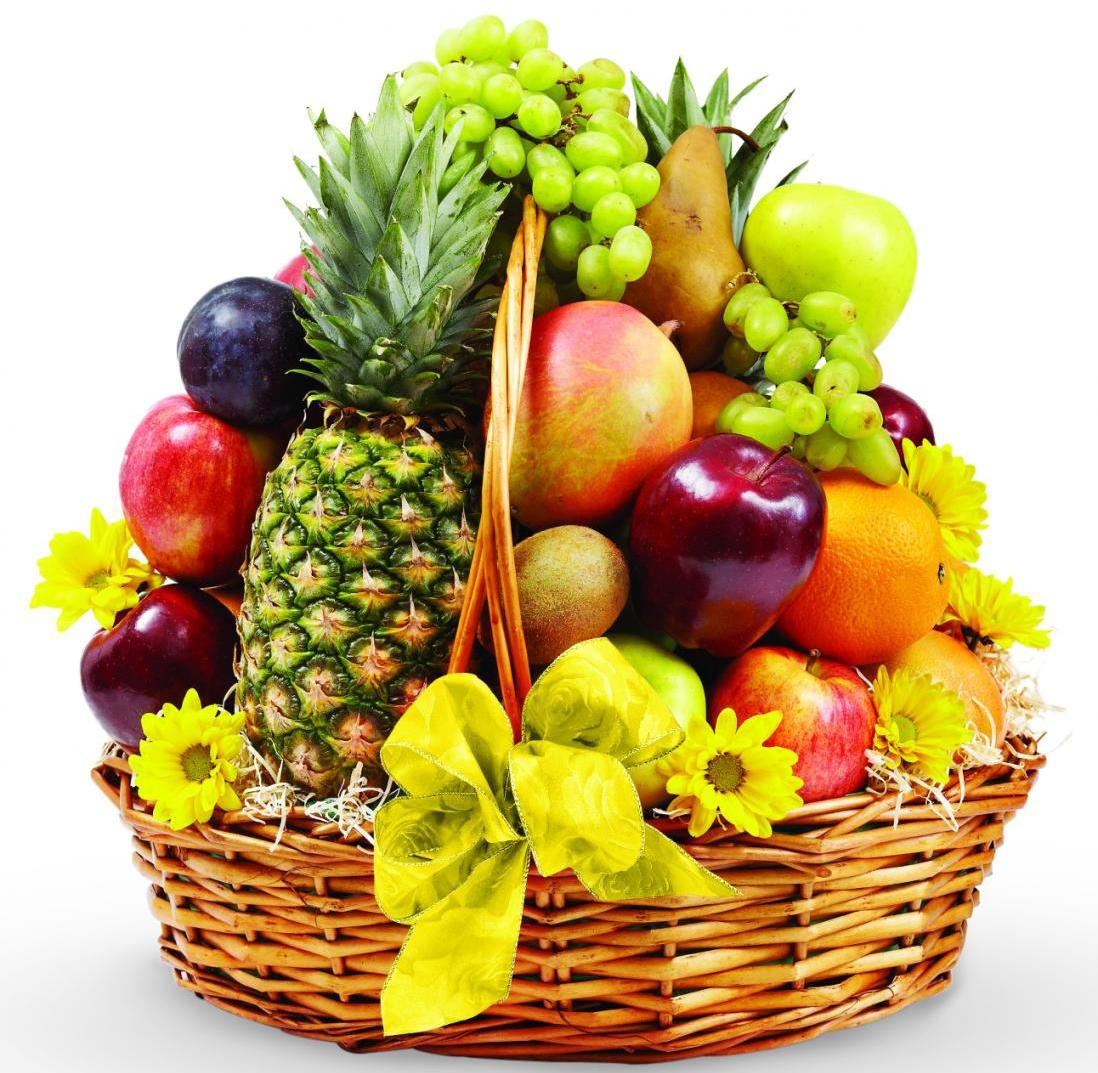 Personalized Photo Frame: A gift of memories like a photo frame is always a heart winning option. You can choose any photo frame that can be personalized with many photographs. It can be excellent gift if you choose the photo frame with multiple slots and use many memorable photographs to get it personalized.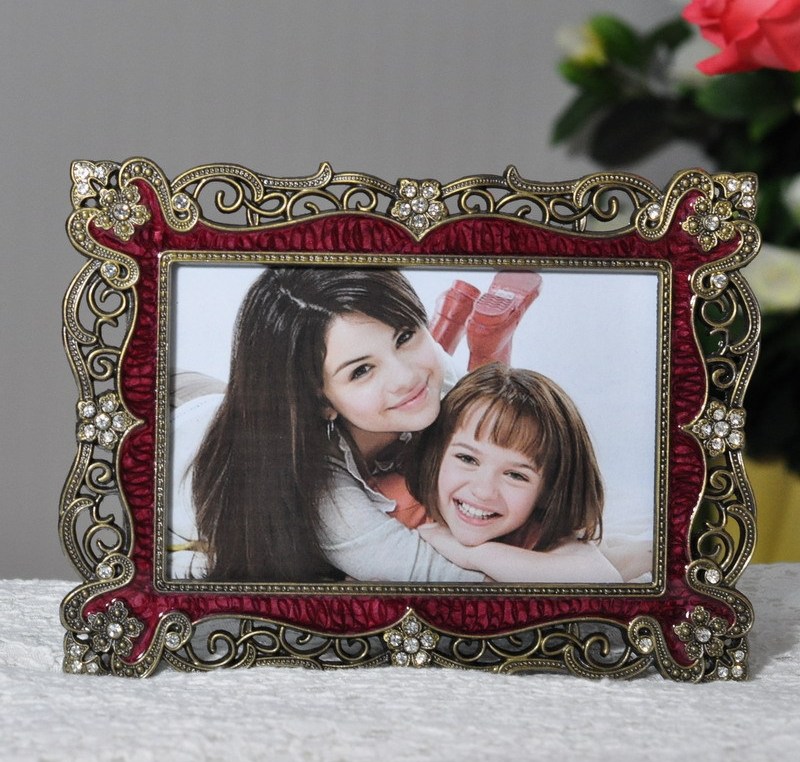 There is lot to explore and buy online at Giftalove. Here on this leading portal, you can even explore an exclusive collection of 50th Birthday Gifts that is full of attractive and heart winning Birthday gifting solutions. You can buy Birthday Flowers, personalized Gifts, Birthday Cakes and lot more at the portal. So start the search now!
For more birthday gift ideas visit at https://www.giftalove.com/birthday
Sakshi Ecavade is our in-house content developer having a good understanding about the gifting industry. She creates quality content surrounding flowers, chocolates, plants, cakes, and other products which makes excellent gifts for the people. Accurate and authentic information is what she tries to deliver through her blogs.