Holi is now approaching fast, making it the best time for online Holi gifts shopping! In order to cater to the growing demands for online Holi gifts among the people of India, Giftalove.com is back again with its extensive line of online Holi gifts available with endless gifting selections to buy at attractive price point. Read to know what it has to offer this year in its wide catalogue of Holi gifts.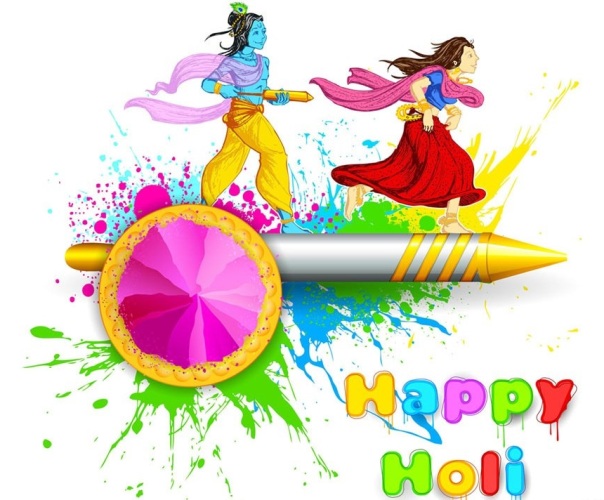 Holi, the festival of rituals, traditions, fun and colors is now just few days ahead for its grand celebration in India. Thus markets have decked up with choices for colorful Holi essentials. However in the same way, Giftalove.com that is one of the best online gifting portals of India has come up with its extensive line of online Holi Gifts at attractive price point.
Like every year, GiftaLove has come back with an amazingly wide and impressive catalogue for online Holi Gifts that is made inclusive of colorful, cheerful, delightful and unique Holi gifting selections to explore and buy online. In fact one can explore Gifts for everyone at the online store, such as:
For Kids:
If it to gift and cheer up kids on the Holi fest celebration then the portal has to offer amazing variety of Holi gifts for Kids such as Holi Pichkari (big water guns) in colorful options and different sizes as well as pack of water balloons, color sprays, herbal Holi gulaal packs, chocolate Holi gift hampers, Holi face masks and lot more.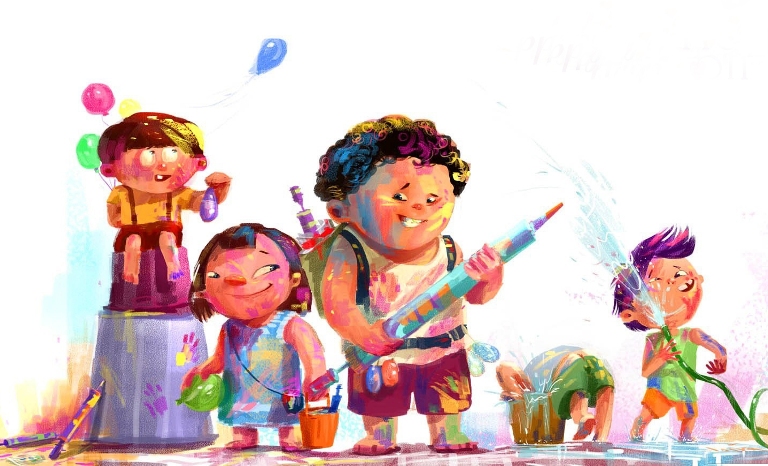 For Friends:
The fun and excitement of playing Holi becomes double with friends. Thus to help you in delighting and surprising your loved ones on Holi, the portal is made inclusive of amazingly attractive gifting options to make choice from such as Holi thandai & Gujiya hamper, Holi sweets hampers, colosr and sprays hamper,  Big waterguns, water ballons and Holi color baskets and much more.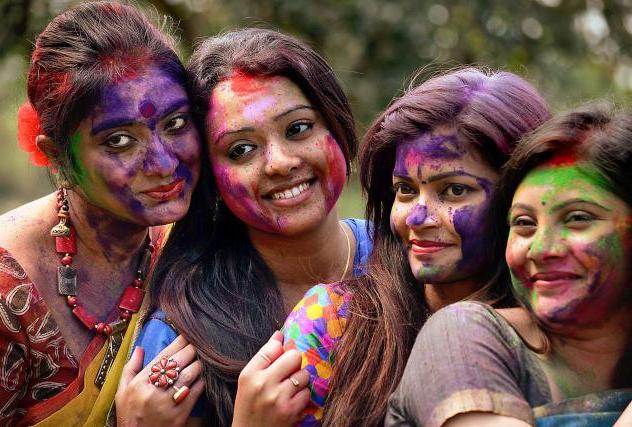 For Family:
Holi is the festival of get-together with family and loved ones. Thus for adding more hues of happiness and colors into the colorful play of Holi with loved ones, the portal has lot to offer from its extensive line of Holi gifts like pack of delightful gujiyas, Holi special sweets, Pack of thandai and Gujiya, colors and sprays, Holi Kurtas and suits, Color Sprays, pack of Holi Gulaal, Big Water Guns and lot more.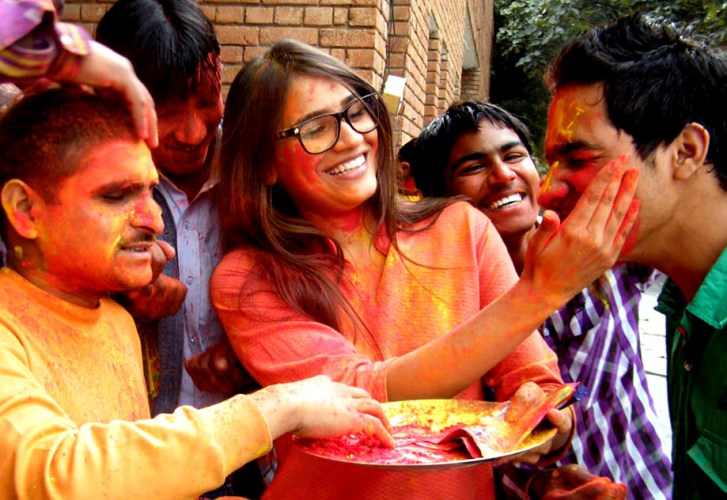 So this time when you are planning to have a cheerful and colorful Holi celebration with your loved ones, make Giftalove your one stop destination for  Holi gifts shopping. There is much more to explore in the range of online gifts at giftalove.com. All that you need is to start exploring.