One of the most awaited days for couples is Valentine's Day, which falls on the 14th of February every year. For this special occasion, boys and girls search for unique ways to impress and express their love for each other. Are you also looking for a way to impress your Valentine? One of the sweetest ways to convey your true love and affection for your better half is by gifting gorgeous flowers that symbolize love and happiness. Do you know which flowers symbolize love? If not that you can refer to this page. Here we have listed the best flowers for Valentine's Day gifting, which will amaze your sweetheart. Have a look!
1. Roses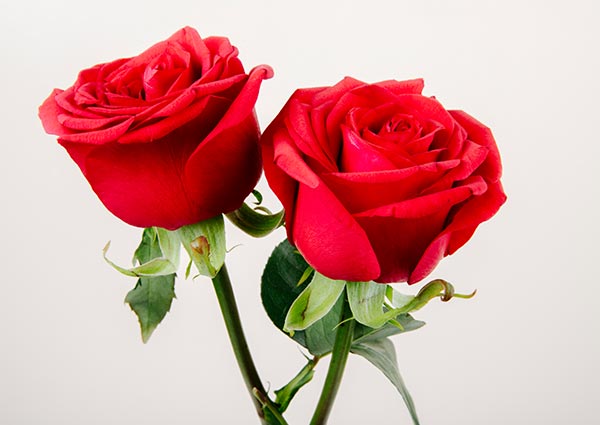 One of the most popular choices of flowers on Valentine's Day is the beautiful roses. Roses come in several varieties, each symbolizing different meanings but all relating to love. Red roses signify romance and are one of the most chosen ones for expressing love and affection to partners. New couples can surprise their partner this Valentine's Day with pink roses, which signify the beginning of a romantic relationship.
2. Carnations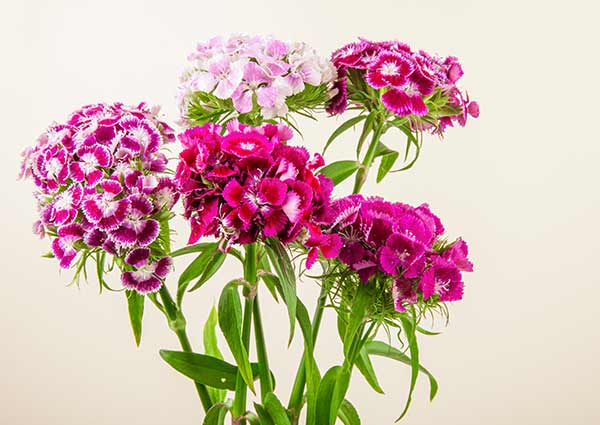 Carnations are other wonderful flowers perfect for gifting your sweetheart on Valentine's Day. For ages, these flowers have been gifted to loved ones for years. These blooms are available in various hues. Carnation flowers that symbolize love and romance are the dark shade ones and are perfect to gift to your darling. You can also choose lighter shades of this blossom which signify admiration.
3. Tulip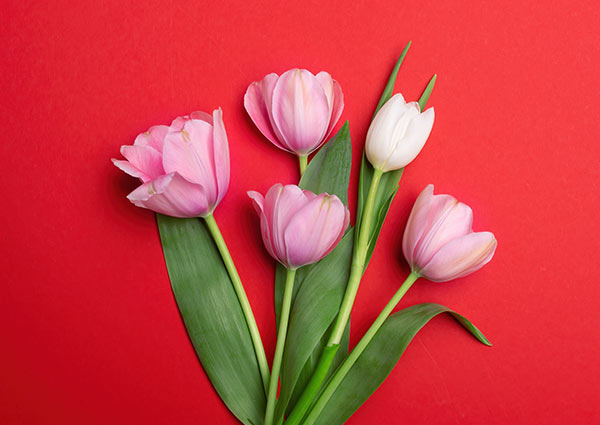 Looking for flowers that mean unconditional love to gift your partner on Valentine's Day? Tulips are your answer. These beautiful blooms are available in various hues like red, cream, purple, orange, etc. These wonderful ornamental flowers have different meanings, the red one being the symbol of true love, while other hued tulips, such as yellow mean cheerfulness, and purple signifies royalty. If you are looking for flowers other than traditional roses, you can gift a beautiful bunch of red tulips with other flowers for your love.
4. Forget-Me-Nots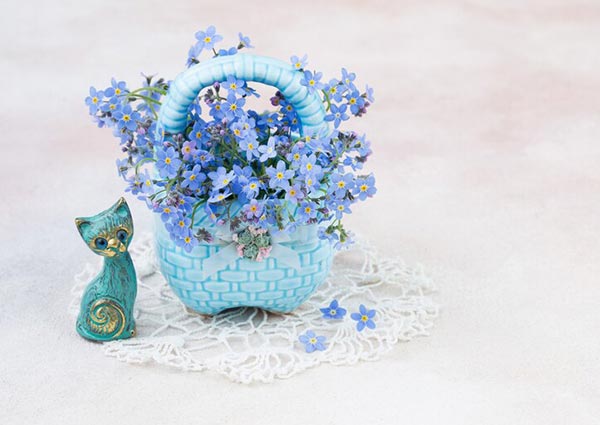 Another cute and vibrant addition to our romantic flower names list includes the forget-me-nots. Gift this beautiful blossom to someone you hope will always keep you in their heart, or let them know that you will never forget them. Forget-me-nots are the dainty blue-hued blossoms that symbolize true love, loyalty, and respect.
5. Orchids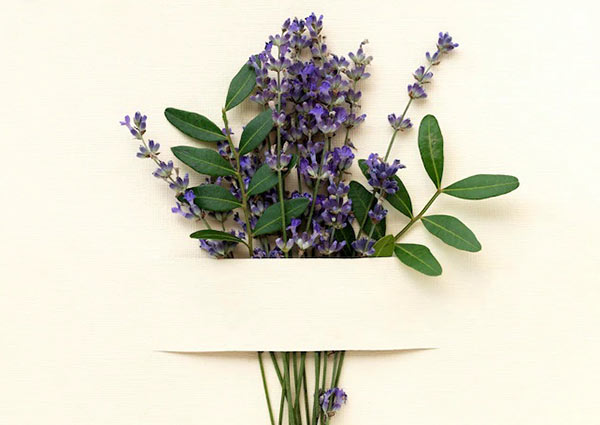 When listing the flowers for Valentine's Day, one cannot miss out on the beautiful orchids. These pretty ornamental flowers have become one of the top gift choices as they signify one-of-a-kind love, beauty, and strength. For gifting orchids on any romantic occasion, you can choose the orchid varieties, such as dendrobium, cymbidium, or phalaenopsis, as they symbolize love.
6. Alstroemeria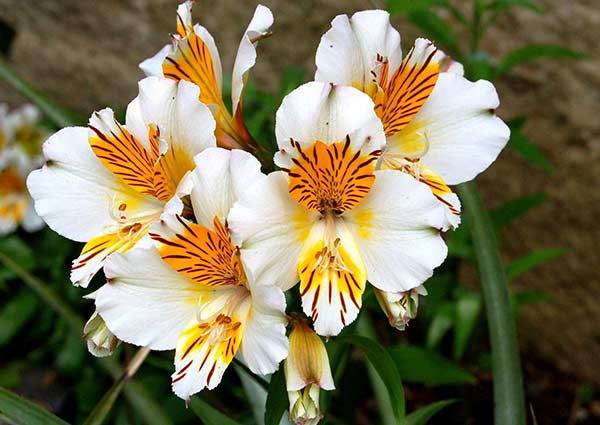 Alstroemeria, also known as Peruvian lily or Lily of the Incas, is another great option to give to your sweetheart on any romantic occasion, such as Valentine's Day. These beautiful blossoms come in pastel colors and represent strong bonds, support, and devotion. Gift a beautiful bunch of these flowers to your partner to let them know you are always by their side no matter what.
7. Camellia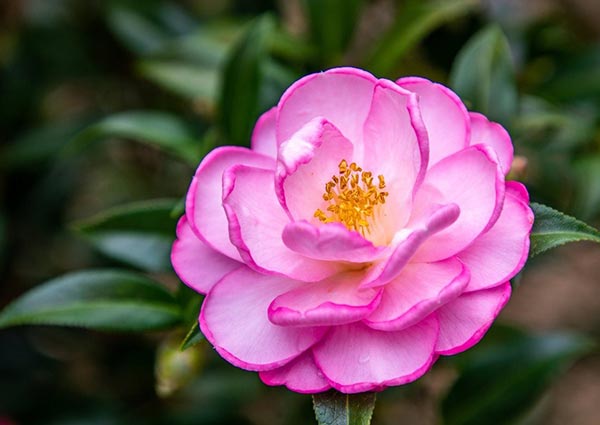 Camellias are also the flowers symbol of love. They also mean admiration, and affection. Like roses, they also come in various colors, each having a different meaning. You can gift a bunch of red camellias if you want to let your partner know that they are in your heart, or a white one that will convey that your partner is adorable. A bunch of these colorful and dainty flowers as valentine gifts will amaze your lover.
8. Red Chrysanthemum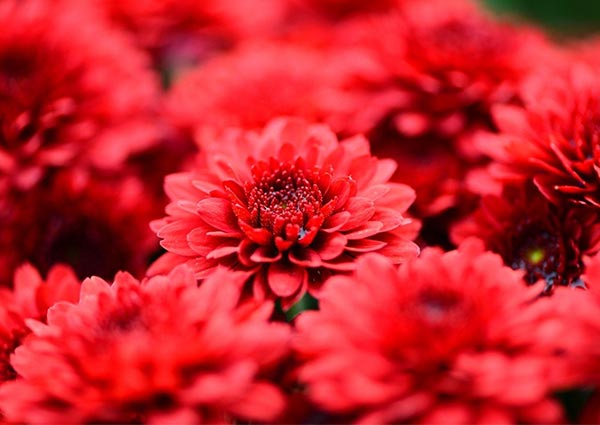 Red chrysanthemums are also perfect for gifting on Valentine's Day. These gorgeous red chrysanthemums are not just ornamental flowers, but they also signify love and romance. As these flowers last longer, you can gift this to your partner to convey that your love will also last longer like the flowers.

And those were some romantic flowers you can gift to your partner on Valentine's Day or even on other occasions. These flowers symbolize love, and gifting these to your special someone will convey your feelings without words. You can pair the flowers with chocolates and other items and also gift these to your special someone. Giftalove.com is one of the top online gift stores, where you can shop for the best Valentine flowers and other unique gifts. Couples living miles apart need not worry; with Giftalove's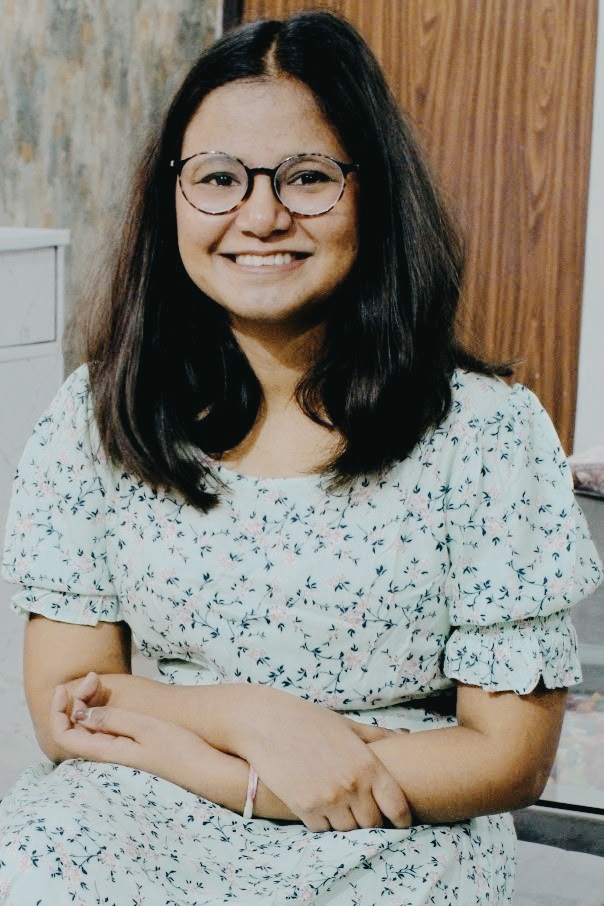 Pratiksha is our in-house content writer who aims to provide quality content to her readers. In her free time, she enjoys reading and writing, and learning about new things.