It's a little one's Birthday who is aging 5 this year and you are still with no idea to what to gift this little one to make him/her cheer up in joy, right? Though you must be there with too many ideas but if you are looking some unique 5th Birthday Gift Ideas, then read the blog as it features some amazing ideas for the same.
Birthdays are always welcomed with lots of excitement. No matter what your age is, Birthdays is always referred as one of the most awaited days of the year. In fact it's the most special day for anyone to celebrate in a year than any festival or day of celebration. And the level of excitement is much higher among the kids.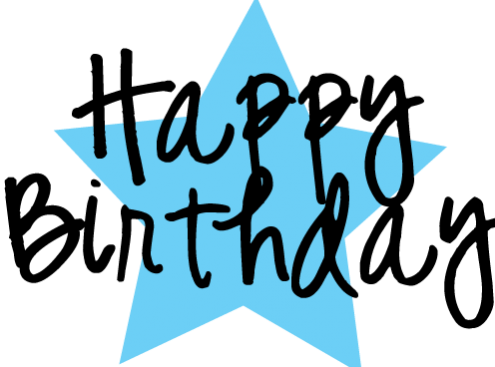 So if your kid or a kid you know who is turning 5 this year, his/her excitement for the day would definitely be very high for the 5th Birthday Celebration. And the thing that develops this level of excitement is lucrative Birthday Gifts that comes from friends, relatives, family as well as close and dear ones. So what are you plans to surprise 5 year old on his/her Birthday? Well if you are still with no idea then these ideas below are sure to help you in bringing that cheerful smile on this Birthday Baby. Have a look:
Car Racing Track:
If it's a 5 year old boy's birthday celebration, gifting a car racing track can be a great idea to let him jump up in joy. This is the gifting options that he is sure to fall in love with. Since boys love placing with toy cars thus getting a complete toy car racing track would be a great idea to instantly make him happy. He is sure to love this gift and flaunt it among his friends as well.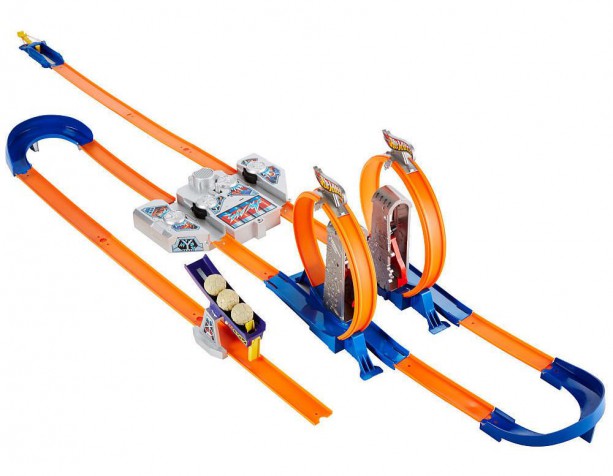 A Coloring Kit:
For the little one who is now 5 years old and in love with painting then it can be nothing much better to surprise him with a coloring kit. These days a vast variety of colorings kits are available everywhere for kids. No matter if the kid is already having a coloring kit, he or she is sure to love this new coloring kit to excel his/her drawing and coloring skills with fun.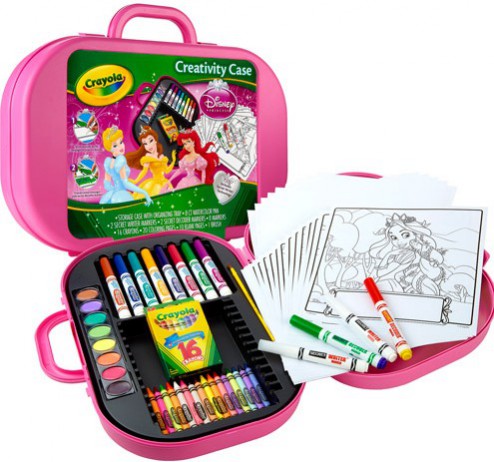 A Barbie House:
Girl of 5 years usually in love with Barbie dolls. In fact having Barbie doll is every little girl's fascination. Thus gifting a complete Barbie doll set would be a great idea to make Birthday girl really very special and happy on getting something that she have always been desired for. She would definitely start loving you for this awesome birthday gift.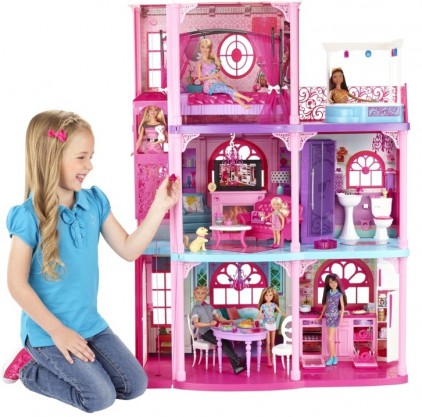 Big & Adorable Teddy:
For a sweet little one who is turning 5 a teddy would be a great idea. After all teddies are kid's favorite and they love to play and cuddle up with a teddy all the time. Thus gifting a teddy to a kid be it a girl or boy proves a great idea.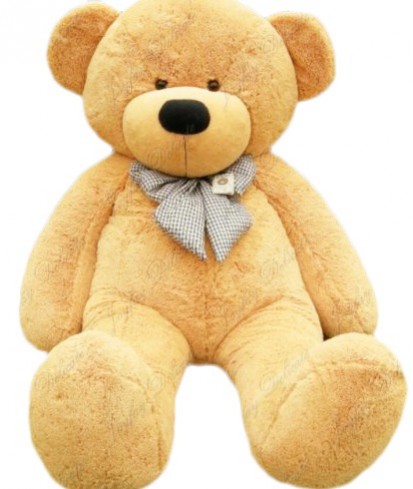 Set of 3 or 5 Story Books:
Kids of 5 years are also interested in reading different types of story books. So this time, on the 5th birthday you can gift him/her a set of 3 or 5 story books and take them to a new imaginative world of amazing stories that they will love to read and narrate to others as well.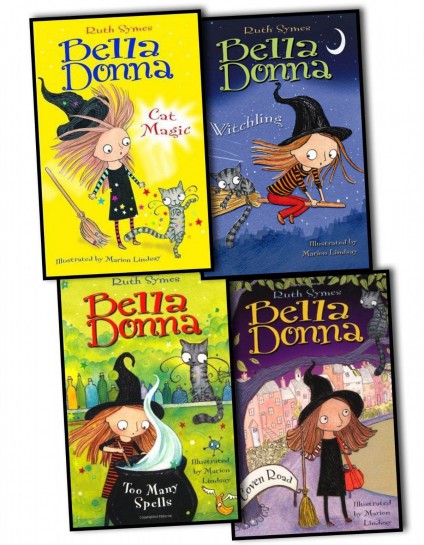 Other then these there can be too many other gift options to choose from. However to look up for a range of unique Birthday gifts, flowers and cakes, www.giftalove.com is the perfect stop and buy Birthday gifts online with utmost ease and convenience. So start exploring the range.
Sakshi Ecavade is our in-house content developer having a good understanding about the gifting industry. She creates quality content surrounding flowers, chocolates, plants, cakes, and other products which makes excellent gifts for the people. Accurate and authentic information is what she tries to deliver through her blogs.