It's easy for many to find a Chocolate day gift for beloved as it's something that is easily available everywhere. But, is the gesture of simply gifting a chocolate box will convey your love to beloved? Well then the answer to this is no. When it's time to make the special one feel special on the chocolate day, usual way of gifting chocolates won't work. All that you need are some unique Chocolate Day gifting ideas.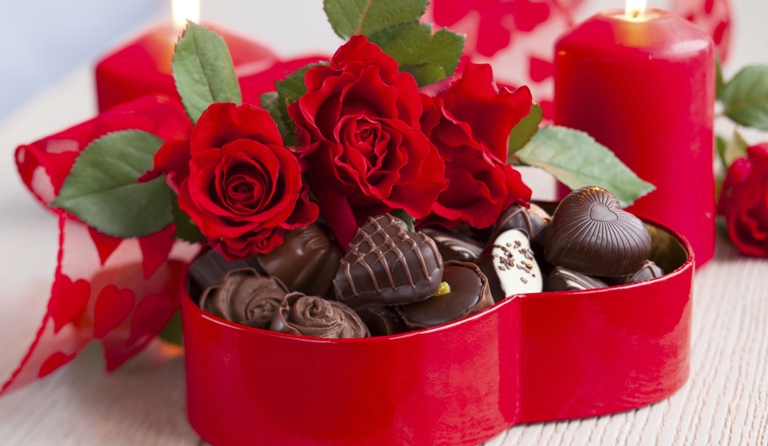 Chocolate is such a universal gift that it made its place for its merriment in the weeklong romantic valentine celebration. And, we all know that 3rd day of the Valentine week (www.giftalove.com/valentine-week-gifts) is celebrated as Chocolate Day. It's the romantic day of the year that is celebrated over deliciousness of chocolates.
To bring a relishing yet a romantic time for the couples in love, Chocolate day is needed to be celebrated in the most romantic way possible. After all the sweetness of chocolate will add into the sweetness of the bonding shared with loved.
Here are few amazing Chocolate Day gift ideas to make the day more cheerful with sweet memories…
Box of Chocolate Cup Cakes:
The unique way of giving a chocolate treat to sweetheart and making a unique Chocolate day surprise is this. You can choose any kind of chocolate cup cakes and get it packed safely in an attractive box. no wonder your sweetheart will love this wonderful sweet Chocolate Day surprise.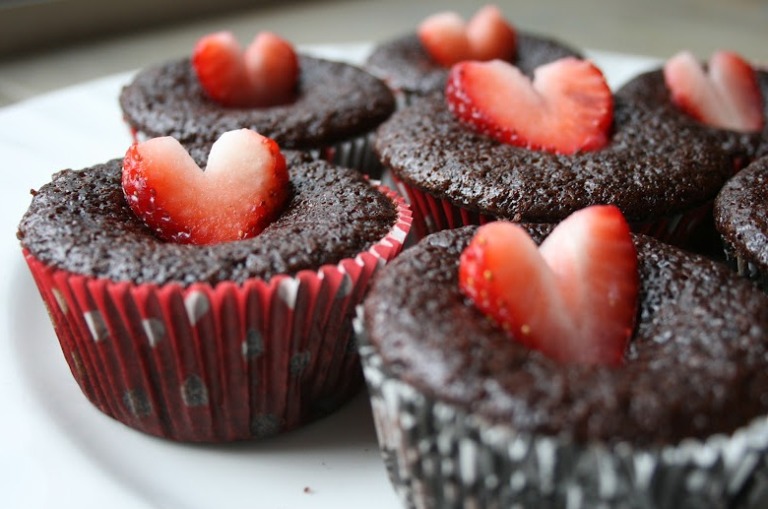 Also Read :- 7 Most Wonderful Cakes to Trend This Year!!
Heart Shape Chocolate Cake:
To turn Chocolate Day into a little celebration, a Chocolate Cake is what you need. But, when it's a love gift for sweetheart, you need to turn into a romantic and chocolaty surprise. Thus, choose a Heart Shape Chocolate Cake to wish beloved.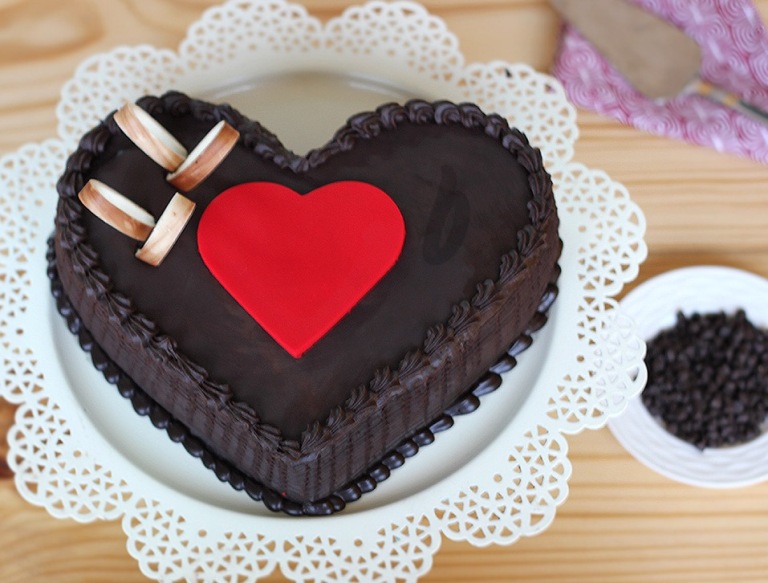 Basket Full of Chocolates:
Despite a usual box of chocolates, it is a unique way of gifting a delicious chocolaty treat to the special one on this Chocolate Day. You can get an attractive basket and arrange assorted chocolates in a captivating way. If you don't get ball shape chocolates then you can arrange a basket of all your beloved's favorite chocolates too.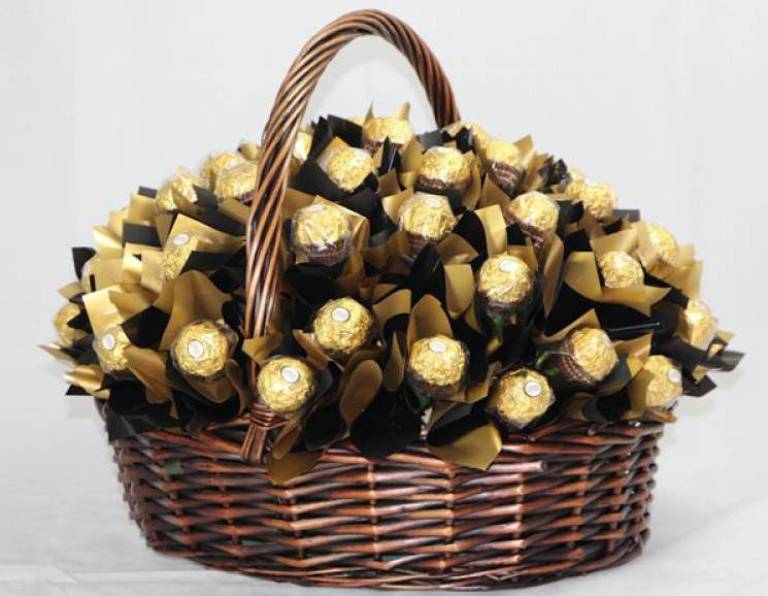 Heart Shape Chocolate Box:
If you are totally bored about the idea of gifting regular chocolate box to your dear one and don't want to do the same on this Chocolate day then you can go for a Heart Shape chocolate box filled with most delicious assorted chocolates of different shapes. A heart shape box of chocolates will definitely add into the romantic aura of the valentine week celebration.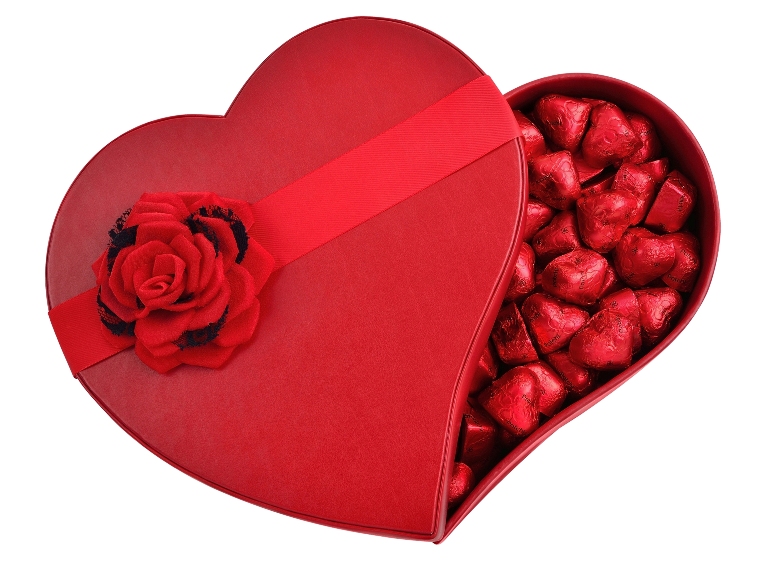 Beautiful Chocolate Bunch:
Gone are the days when you can only thing of gifting flower bunches. Now you can gift a Chocolate bunch to your special one. Especially as Chocolate Day, this gift is sure to make a remarkable impression on dear one.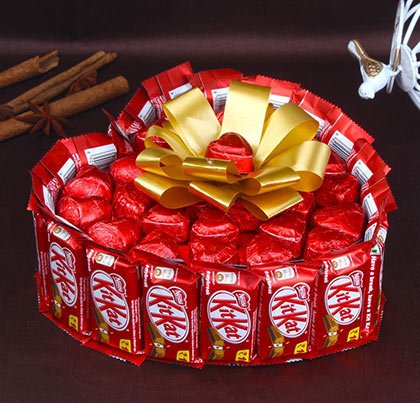 Chocolates are most loved sweet treat that is loved by all. So, on this Chocolate Day, don't be clueless about the gift idea. Let GiftaLove.com help you make the selection for the best Chocolate Day gift. Also, to portal is offering an impressive line of Valentine's Day gifts with free shipping facility. So, hurry to place Valentine gift order now!
Sakshi Ecavade is our in-house content developer having a good understanding about the gifting industry. She creates quality content surrounding flowers, chocolates, plants, cakes, and other products which makes excellent gifts for the people. Accurate and authentic information is what she tries to deliver through her blogs.