Well the ideal scenario would be there is no specific day for the celebration of motherhood, as Mother's Day must be celebrated every day. But on the second Sunday of May we celebrate it and celebrate it with full enthusiasm and passion.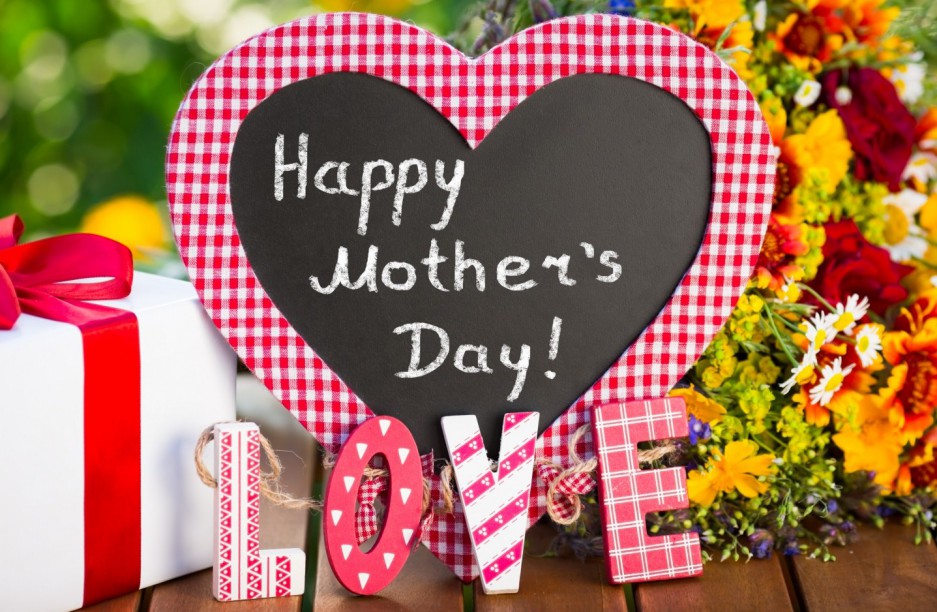 Why is Mother's Day celebrated? What are the origins of it? And From where it all started? Well all those questions must be making you excited in order to know more and more about this auspicious day. The rooted history of this felicitous day is originated way back in the Era of Romans and Ancient Greeks.
Some instances suggests that this day is also associated with United Kingdom, as there are traces that ancient people of UK celebrate Mother's Sunday much before it all started. However this day is not too old and the instances suggest that it is approximately originated 100 years prior from recent Modern Era.
This day came into existence with efforts and hard work of two spearhead ladies 'Julia Ward Howe' and 'Anna Jarvis'. Thanks to their efforts as this is became significant and largely popular affair of modern times. The day is celebrated across 46 countries, and millions and millions of people takes this day as an opportunity to celebrate motherhood.
As far as history of this day is concerned the earliest incident of celebrating a day dedicated to mothers is recorded way back when ancient Greeks celebrate the annual festival dedicated to maternal goddess. They used to worship the mother's of many Greek idols from the mythology.
Other than Greeks, such kind of festival is also celebrated by Romans which is known as 'Hilaria' the festival is dedicated to the Mother Goddess 'Cybele'. This is the noted proof in the history that the ritual of Hilaria has begun somewhere approximately 250 years before the birth of Jesus Christ.
Some other noted instances said that the early Christians celebrated Mother's Day in the honor of Virgin Mary, the mother of Jesus on every fourth Sunday of the month. Many historians said that the custom of celebrating Mother's Sunday has completely vanished in 19th Century; however the auspicious day which is known as Mother's Day came into existence again after Second World War.
Thus one needs to celebrate the rich cultural history of this festival to most. This year celebrate Motherhood with enthusiasm and passion in honor of Mothers across the globe.
Sakshi Ecavade is our in-house content developer having a good understanding about the gifting industry. She creates quality content surrounding flowers, chocolates, plants, cakes, and other products which makes excellent gifts for the people. Accurate and authentic information is what she tries to deliver through her blogs.