Haven't yet decided what to gift your dear ones on the upcoming Ganesh Chaturthi fest? Well it's never a problem when we are here to help you with the ideas to convey love and festival greetings to your dear ones with best Ganesh Chaturthi Gifts ideas. To know more on this, go through the blog.
Ganesh Chaturthi is one of the festivals celebrated in honor of the god Ganesha, which is the elephant headed God. Every year, the celebration of Ganesh Chaturthi is done with great zeal, excitement and devotion by the Indians. It is a festival basically celebrated in the state of Maharashtra. So when its ganesh Chaturthi festival nearby, the people of Marashtra or the Maharashtrians get started with the preparations of the festival much before.
Ganesh Chaturthi is basically a ten day festival. It is being believed by the people of India that bringing home and placing an idol of Lord Ganesh is the way of bringing good fortune and blessings of Lord Ganesha at home. Thus for the 10 days people worship Lord Ganesha idols placed and on the 10th day it is being immersed in the holy water.
Along with all this, one ritual that is followed by the people of India is gifting and greeting close and dear ones for the festival. Thus if you are also planning the same to gift and greet your close and dear ones, here are some amazing ideas for you to choose buy and gifting your dear ones. Ganesh Idol: One of the most ideal Ganesh Chaturthi gifts is undoubtedly a Lord Ganesh idol. A beautifully and intricately crafted small Ganesh idol is an excellent gift to greet loved ones for the festive time. You can also make a choice for a contemporary Ganesha idol.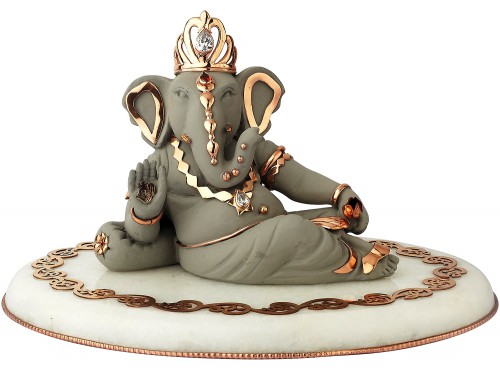 Ganesh Wall Hanging: Another very preferred way of greeting loved ones for the festival of Ganesh Chaturthi is by gifting them with the Ganesh wall hanging that they can keep and decorate their home with. It would be a perfect gift for the fest and perfect token of love for the festival as well.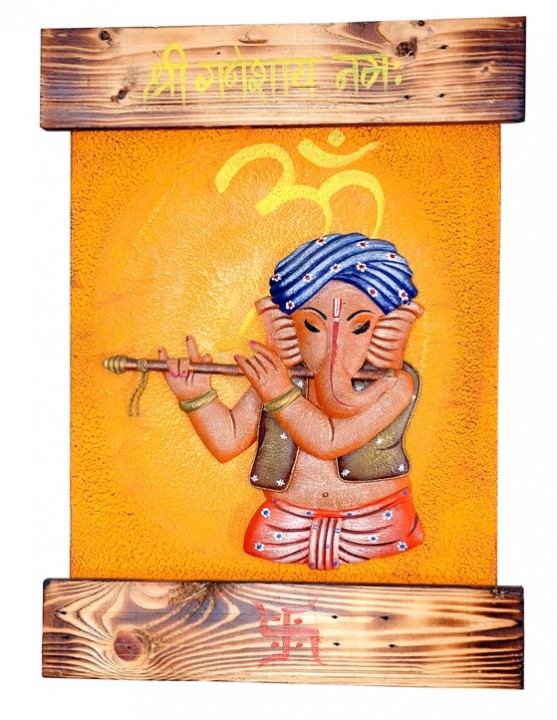 Pack of Modak: For the ones who are still confused to what to buy and gift near and dear ones on this Ganesh Chaturthui, a pack or a platter of Lord Ganesha's favorite Modak is just the perfect gifting idea to thing for gifting. Your loved ones are sure to love it.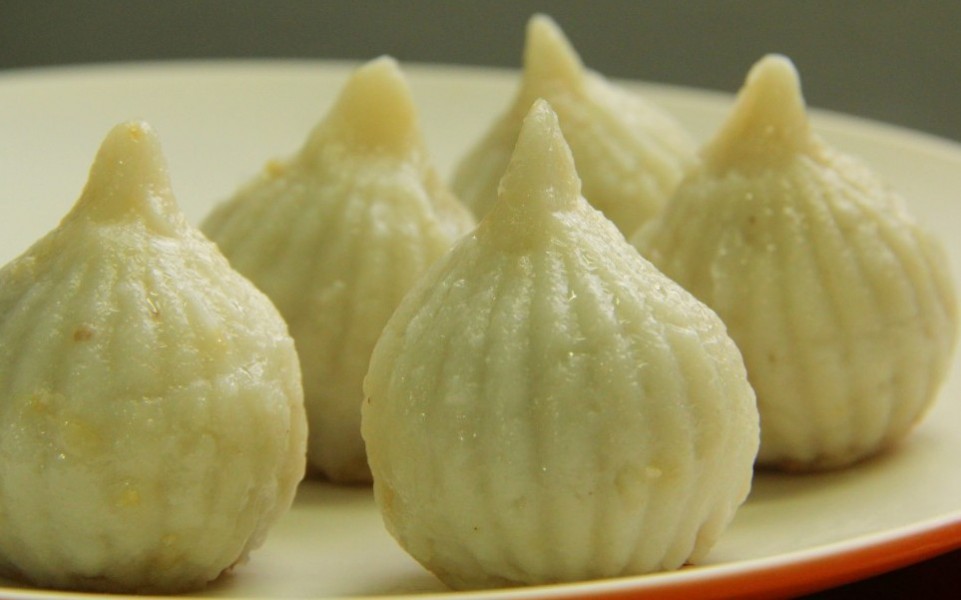 Contemporary Ganesha's Painting: For the fest of Ganesh Chaturthi, another very relevant and excellent gifting option is a contemporary lord Ganesha's painting. All that you need is choose a nice painting of lord Ganesha and get it framed. However a contemporary Ganesha Painting is sure to add more appeal to the home décor. Thus it is an excellent gifting option for the auspicious festival.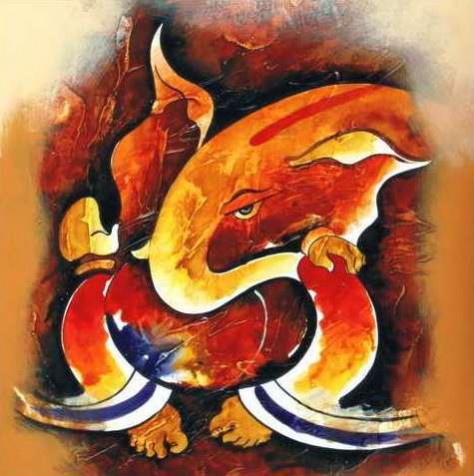 There are many other gift options to choose buying for the festival of Ganesh Chaturthi. However to buy gifts online you can log on to www.giftalove.com that is one of the renowned gifting Ecommerce Company in India and has come up with a wide and an amazing collection of Ganesh Chaturthi gift items at much attractive price point.
Sakshi Ecavade is our in-house content developer having a good understanding about the gifting industry. She creates quality content surrounding flowers, chocolates, plants, cakes, and other products which makes excellent gifts for the people. Accurate and authentic information is what she tries to deliver through her blogs.