"Happy New Year"!!! Yeah, I'm not talking about Saharukh's HNY movie but the upcoming celebration, which would soon be upon us! It's November, then December and then the countdown begins for the year 2015, a fresh New Year we anticipate to bring along with it new hopes, visions, opportunities and happiness.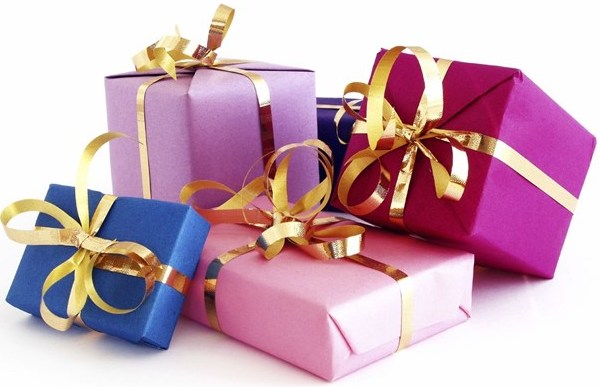 The upcoming 2015 isn't just a time to relish in merrymaking but an opportunity too to add fuel to relationship which gets sluggish in the course of time. But, what to do to ignite relationships right on this fresh year? Is this question taking a toll on your mental peace? Let me show you the right path. By giving a personalised New Year gifts, you don't have to worry about the recipient's choices or his/her special expectations from you.
Why a personalised gifts? Why not any other?
There is a reason behind this. A customized gift tells the person that you were bearing him/her in your mind when you bought it. Nothing is more thoughtful yet personal than a gift which has been monogrammed, engraved or carved out with only one person in mind.
Here is a list of personalised New Year gifts you can count on to excel in your relationship giving it a new definition in New Year:
Jewellery: Men and women alike have been spotted wearing jewelry that is engraved with a message from the sender. For women, GiftaLove has personalised pendent that can hold up to 2 pictures. The pendant can be personalised with your name or your recipient's name engraved on it. For men, their personalised jewelry section shows charm bracelets and cufflinks.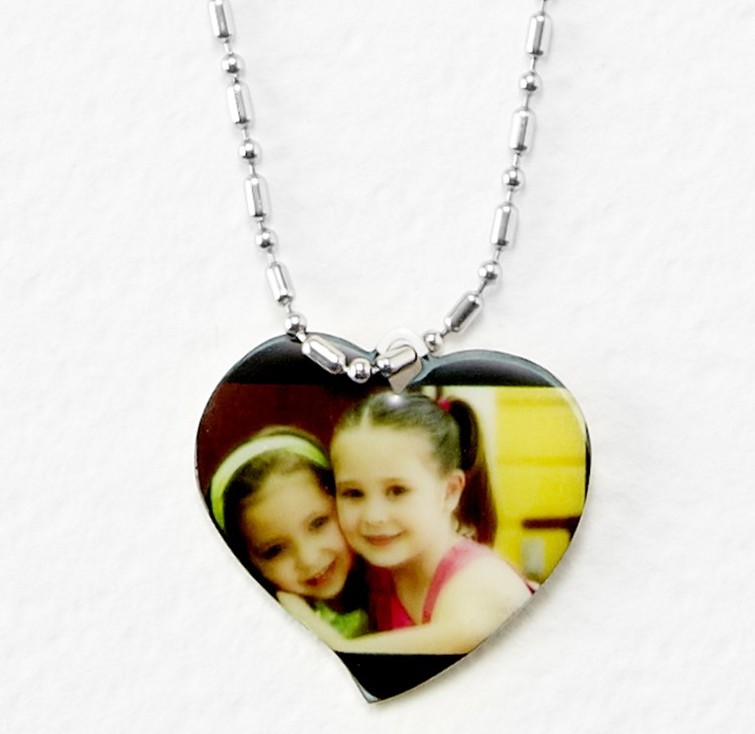 Apparel: Outshine other gift givers with a personalised t-shirt from GiftaLove, available in both men's and women's apparel sections. Get even more creative with pictures, quotes or messages imprinted in tees for them.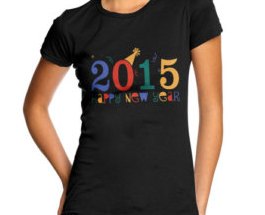 These are just two top picks for New Year gifting needs, our section includes even more.
Sakshi Ecavade is our in-house content developer having a good understanding about the gifting industry. She creates quality content surrounding flowers, chocolates, plants, cakes, and other products which makes excellent gifts for the people. Accurate and authentic information is what she tries to deliver through her blogs.