Heading for Diwali shopping? Well then it will be a hectic day for you. But, wait! Why are you still looking up for traditional shopping ideas for Diwali gifts when you simply opt for Diwali shopping online? Apart from the being convenient, online Diwali shopping at GiftaLove is the most amazing way to shop wonderful and unique Diwali gifts with great ease.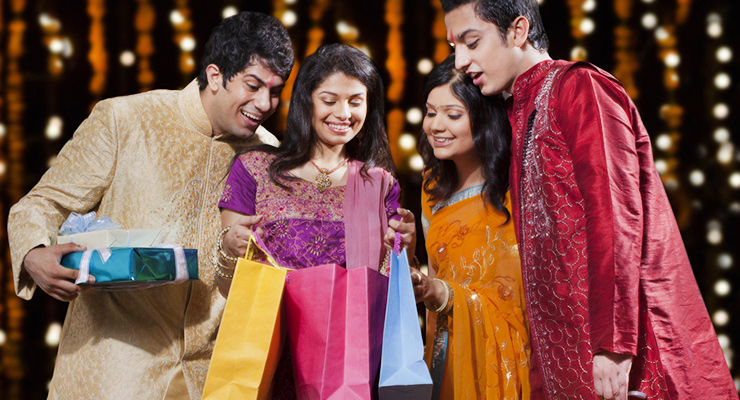 Just like illuminating home, gifting is the act of enlightening hearts on Diwali. So when you are about to start your Diwali shopping don't miss out Diwali gifts from your shopping list. After all sharing happiness with near and dear ones is the great way of celebrating this festival of light. However, at Giftalove.com, you are not only offered with Diwali gifts range but with amazing Diwali shopping (https://www.giftalove.com/diwali-shopping) items like:
Wonderful Home Décor Items:
On Diwali, everyone accentuate their home décor with wonderful decorative articles. At GiftaLove, there is exclusive category for Diwali Decorative Items to shop online for home decoration like wall hangings, t-light holders, decorative and aromatic candles and many things alike. And, what's amazing, that these can be excellent Diwali gifts too.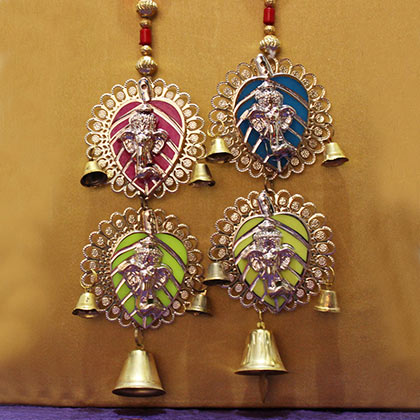 Colorful and Decorative Diyas:
Traditional diyas have got the new colorful and decorative avatar at GiftaLove. Here the range for Diwali Diyas is simply awesome. From colorful to hand painted ones, you will get a wide variety for Diwali diyas to shop online in unique designs and trendy patterns as well. Moreover, you can also surprise your far away residing loved ones with attractive diyas via GiftaLove. Just send Diwali gifts to India anywhere.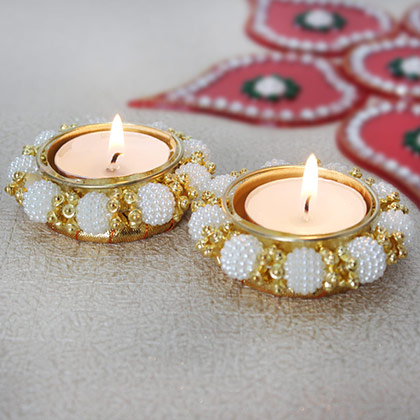 Mesmerizing Divine Idols:
Diwali being an auspicious festival is considered a day of great significance among the Hindus. To add more meaning to the festive shopping, here on the portal you can find an exclusive range for Divine idols of Lord Ganesh, goddess Lakshmi, Shiv Parvati, Radha Krishna and more. Even such idols can be thoughtful Deepavali gifts too.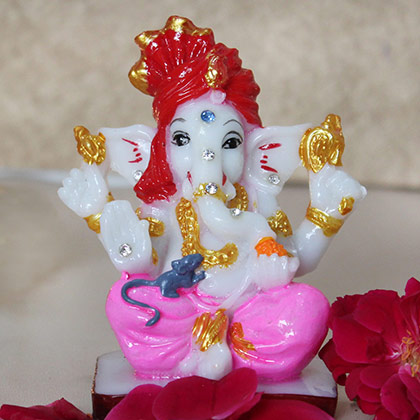 Mouthwatering Sweet Savors:
Festivals like Diwali cannot be pictured without families and friends enjoying traditional Indian sweet delicacies. Therefore, here on Diwali gifts range, the exclusive category for Diwali sweets has been loaded with plethora of delightful and delectable traditional Indian sweet varieties like Rasgulla, Kaju Katli, Gulab Jamun, Motichoor Laddu, Soan Papdi and much more.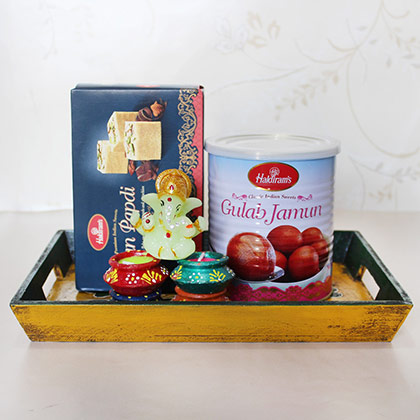 Healthy and Crunchy: Dry Fruit Hampers
No wonder dry fruits are great gifting option as these are healthy and delightful. In fact, the act of gifting dry fruits is the act of conveying hearty feelings of care. And, when dry fruits get combined with many other Diwali gifting articles, these turn out to be amazing Diwali Gift. Considering the same, here this portal will ensure you get impressive choices for Diwali Dry fruits hampers with its exclusive range of myriad unique gifting selections.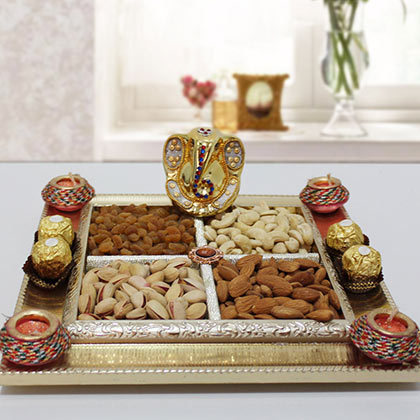 As Diwali is approaching fast, it is the right time for all to make get into Deepavali gifts shopping and spread happiness with loved ones and celebrate the festival that signifies the true meaning of victory of good over the evil!!
Sakshi Ecavade is our in-house content developer having a good understanding about the gifting industry. She creates quality content surrounding flowers, chocolates, plants, cakes, and other products which makes excellent gifts for the people. Accurate and authentic information is what she tries to deliver through her blogs.