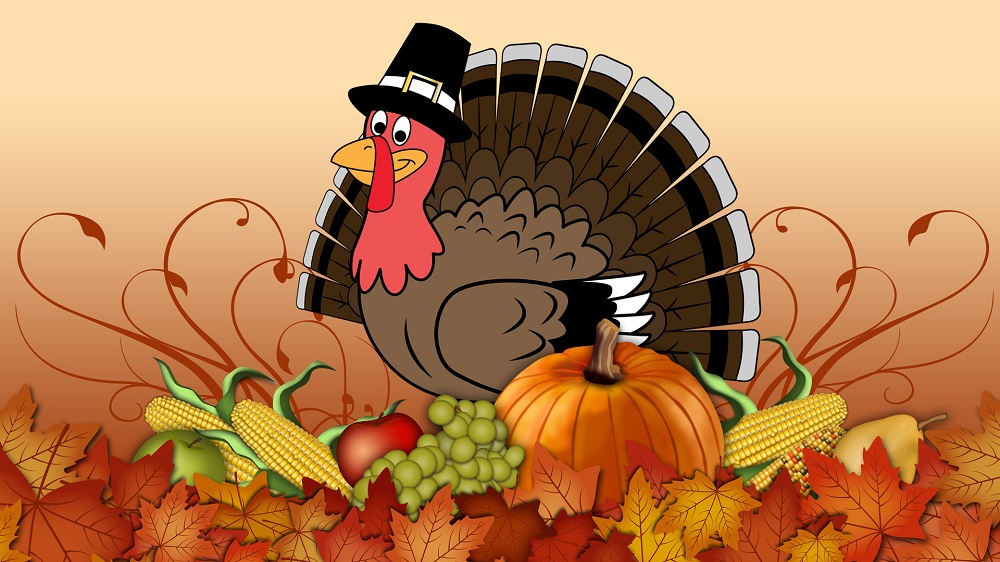 For those who all are preparing meals and hosting the family get-together Thanksgiving Day really seems hard. It's difficult to keep everyone occupied while working out in kitchen and getting everything arranged for the guests. And, if kids are in the way all through this, there are so many things you can do to engage them and out of your way while you juggle in the kitchen.
Play Games: Let them flee their time with age appropriate games that don't need adult help, either online or offline. In case you feel boredom while juggling with other chores, take a break and try out your hands on games with kids. This will make Thanksgiving Day preparations a little easier. Coloring and drawing pictures is also a good idea.
Watch movies: Let the little champs watch their favorite movies to keep them occupied. But, make sure to have some munchies readily available, or wait, so they don't run in and around kitchen to calm their hunger pangs.
Let them decorate: Allow your kids to make decorations for Thanksgiving Day. There are various crafts which can be done effortlessly with kids in different age group. Keep their crafts and arts nearby to ensure your guests will see them or on the dinner table for better presentation.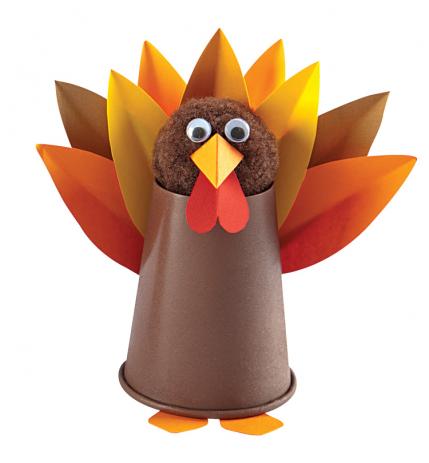 Let them prepare the dinner table: Ask kids for their help in arranging dinner table for Thanksgiving Day. This will make them feel special and also it's where they can do extremely well.
Let kids help you with simple meal preparation: Involve kids in Thanksgiving Day meal preparations when it's safe and sound. Keep them busy carrying stuffs or passing utensils to you. Grownup kids may help you with chopping, grinding, and other kitchen tasks which are safe for them.
Dance and sing: Remember Thanksgiving Day 2014 is a day of merrymaking. Have a childish dance with kids and sing until you feel at the top of your lungs while you wait for the cookies or foodstuff come out of the oven. It will surely let you soothe your sense, feel relaxed! And, for kids it's a great opportunity to shake a leg with you!
Plan cautiously: Make sure to plan your Thanksgiving Day meals or other stuffs a little in advance. Get up early in the morning than kids and arrange everything before their wake-up call.
Share with them tokens of love: Thanksgiving Day is all about merrymaking, fun and giggling around. Share with your kids Thanksgiving Day Gifts to let them know they really make a difference in your life. It could be anything from toys to video games, cookies, Cakes, anything that they like.
Sakshi Ecavade is our in-house content developer having a good understanding about the gifting industry. She creates quality content surrounding flowers, chocolates, plants, cakes, and other products which makes excellent gifts for the people. Accurate and authentic information is what she tries to deliver through her blogs.